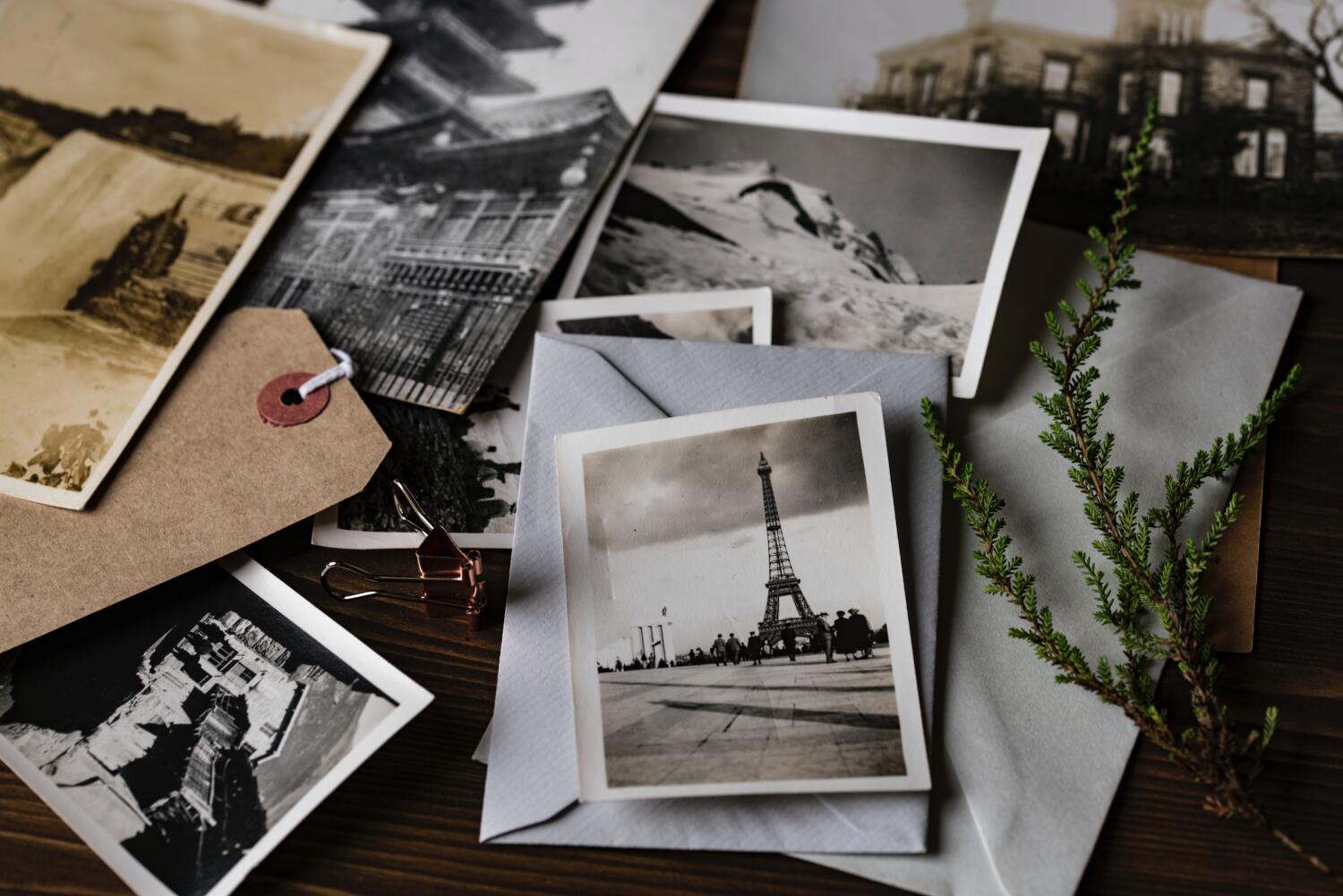 Author: Kaleb Johnson | Student, Living Education – Charlotte, 2022-23
---
Estimated reading time: 6 min.
The Presiding Evangelist of the Living Church of God, Mr. Gerald Weston, spoke to the Living Education students for a forum presentation.
He prompted us to consider what our life's story will be and how we want it to turn out, and he urged the students to make the most of every opportunity and to avoid regrets.
God Directs Our Lives
Mr. Weston introduced this topic with a song, literally. He read the words of the song My Way, popularized in 1969 by Frank Sinatra. This song is written from the perspective of someone looking back on his life, and he is proud that he lived it his way. Mr. Weston said that our way is actually the worst way, and pointed to Proverbs 16:9 to show that it is really God who directs our life.
"A man's heart plans his way, but the Lord directs his steps."

Proverbs 16:9 NKJV
Our Story
Much of our life is already determined by things we do not have control over. Our parents, family, and upbringing leave lasting effects on our life, even if we do not see it immediately. Mr. Weston illustrated this by recounting how he never thought he was like his dad, until he got to be his dad's age. Then, he began to catch himself saying and doing things like his dad. But we should not feel bad about our upbringing, even if it was flawed—and everybody's was, in some way. Rather, Mr. Weston exhorted us to embrace it—you can't change it now—and understand it.
The Little Things
A central theme of Mr. Weston's forum presentation was the small opportunities that changed his life—things that, at the time, he never would have guessed would be impactful. He recalled his mother introducing him to baseball and swimming as a kid. He developed a habit of running during lunch hour at school, and this small habit propelled him to keep exercising his whole life. Even his early experience hunting and fishing had an unforeseen value. When he pastored in Mississippi, he visited church members whose husbands were not in the church. Being able to talk to these men about their hunting and fishing adventures helped "show them this minister was halfway normal."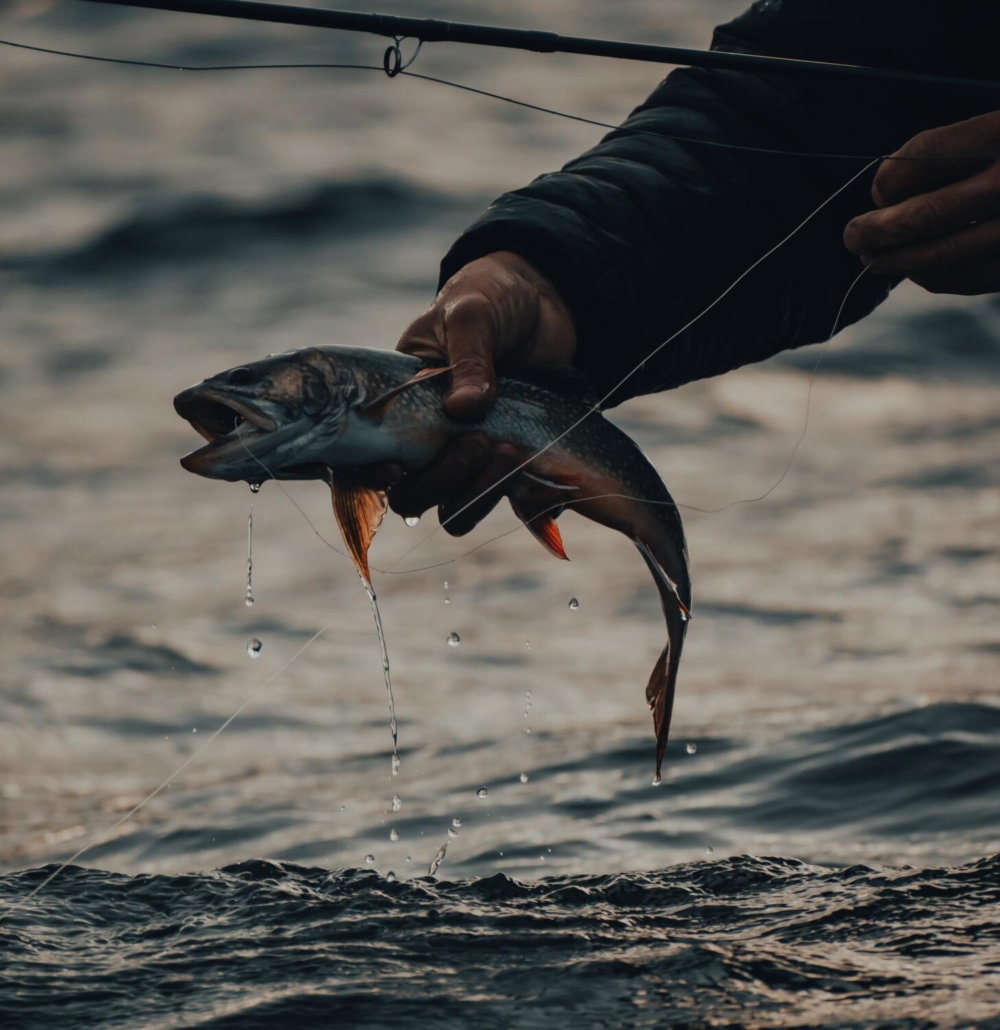 Those Little Things Become Big
Mr. Weston continued showing the big effects of small things in his life. He recalled how his time as a kid in South Dakota ended up paying dividends, almost literally, through his later years. It was there that he had his first job—kind of. He started shoveling snow off of people's sidewalks and driveways with all the other local kids. As insignificant as this seemed, it taught him that there is value in work, no matter how menial. This realization led him to work hard in a variety of jobs, whenever he could, earning money and gaining experience and character. This desire to work hard carried into Ambassador College, where he worked for two years on the custodial crew setting up chairs. This job did not seem significant, but it proved invaluable. Later in his life, he was in charge of an auditorium in Chattanooga that needed thousands of chairs set up, and the contracted people were not getting it done on time. Mr. Weston used his experience to manage over 100 ushers and get the job done! Even the smallest, most menial experiences can make a major impact later in your life.
Smallest to Biggest
Mr. Weston continued to emphasize the small things, little opportunities that could pop up today or tomorrow—opportunities that may seem inconsequential, but can have lasting impacts if we are diligent and make the most of them. In 1983, Mr. Weston's wife asked the wife of the director of the summer education program (camp), "What do you have to do to go to camp?" It turned out that Mr. Weston's ticket to camp was that he swam. This went all the way back to the swim lessons his mom took him to. He was not the fastest or the best, but he had gotten his lifeguarding certification and others, and that had unexpected results: Mr. Weston went to camp as lifeguarding staff. And year after year, Mr. Weston got the chance to go back. This had a massive impact on his life and experience. Mr. Weston then said, "I've often made the statement: everything I know, I learned at camp. And this applies to organization, to delegation, and to working with situations [. . .]."
"The opportunity to go to summer camp taught me skills and lessons that I would never have learned any place else. And it really was just because of my wife asking that question and the fact that I knew a little bit about swimming."

Mr. Weston
God opened a door that changed Mr. Weston's life with a simple question and a little knowledge. The smallest things can have the biggest impacts.
Avoid the Small Regrets Too
Mr. Weston expanded the topic of small opportunities to share some insight about common, seemingly small actions that we will regret, and gave us tips to avoid them. First, he said, "Do not overreact." We should take time in our responses and not be hasty. Second, he said, "Learn as much as you can from your parents." He looked back on his own life and realized the things he wished he could have asked his father and the time he could have spent with his mother. Third, he said, "Do not be critical of others." It damages friendships and seldom helps people. Lastly, he said, "Do not waste time." This does not mean we always have to be productive. It means we should spend more time meditating, doing things like hunting or fishing or just getting outdoors more. Otherwise, we will regret how we spent our time when we look back.
"It is our nature to waste and throw away our lives, because time is life."

Mr. Weston
What Is Your Story Going to Be?
Are we going to look back on our life and be satisfied, or are we going to regret those small mistakes and missed opportunities? Concluding, Mr. Weston reminded the students to consider their actions today.
"The things that happen today may have far greater impact on your overall life, on your whole story, than you could ever imagine. Take advantage of every opportunity you have."
There are opportunities that come up every day that may be once-in-a-lifetime chances. We should take them; we should create that life story with no regrets, full of success.
For tips on maximizing and even creating small opportunities, read a Summary of Dr. Winnail's Forum on The Path to Achieving Your Goals.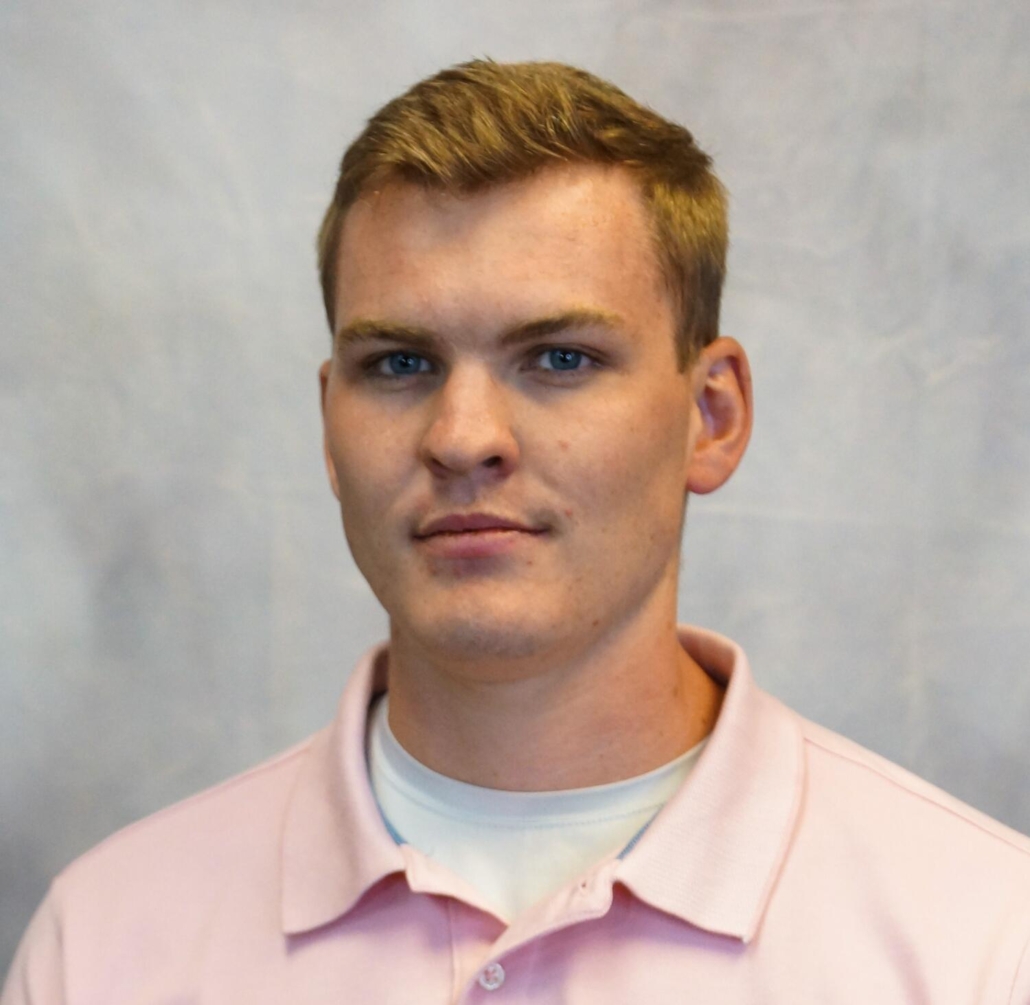 Kaleb Johnson is a student in the Living Education-Charlotte Program. He graduated with a degree in Chemical Engineering from the University of Alabama in Huntsville in the spring of 2022. In addition, Kaleb enjoys writing, video-making, trying new activities (anything and everything), playing chess, and debating (it's not arguing!) with people. He currently works in the Living Education department producing written content, videos, and helping with a variety of other projects. 
https://www.lcgeducation.org/wp-content/uploads/2023/02/joanna-kosinska-spAkZnUleVw-unsplash.jpg
1001
1500
Jonathan McNair
https://www.lcgeducation.org/wp-content/uploads/2021/02/logo_basic-website-300x94.png
Jonathan McNair
2023-02-08 13:39:00
2023-03-30 16:31:08
Your Life's Story