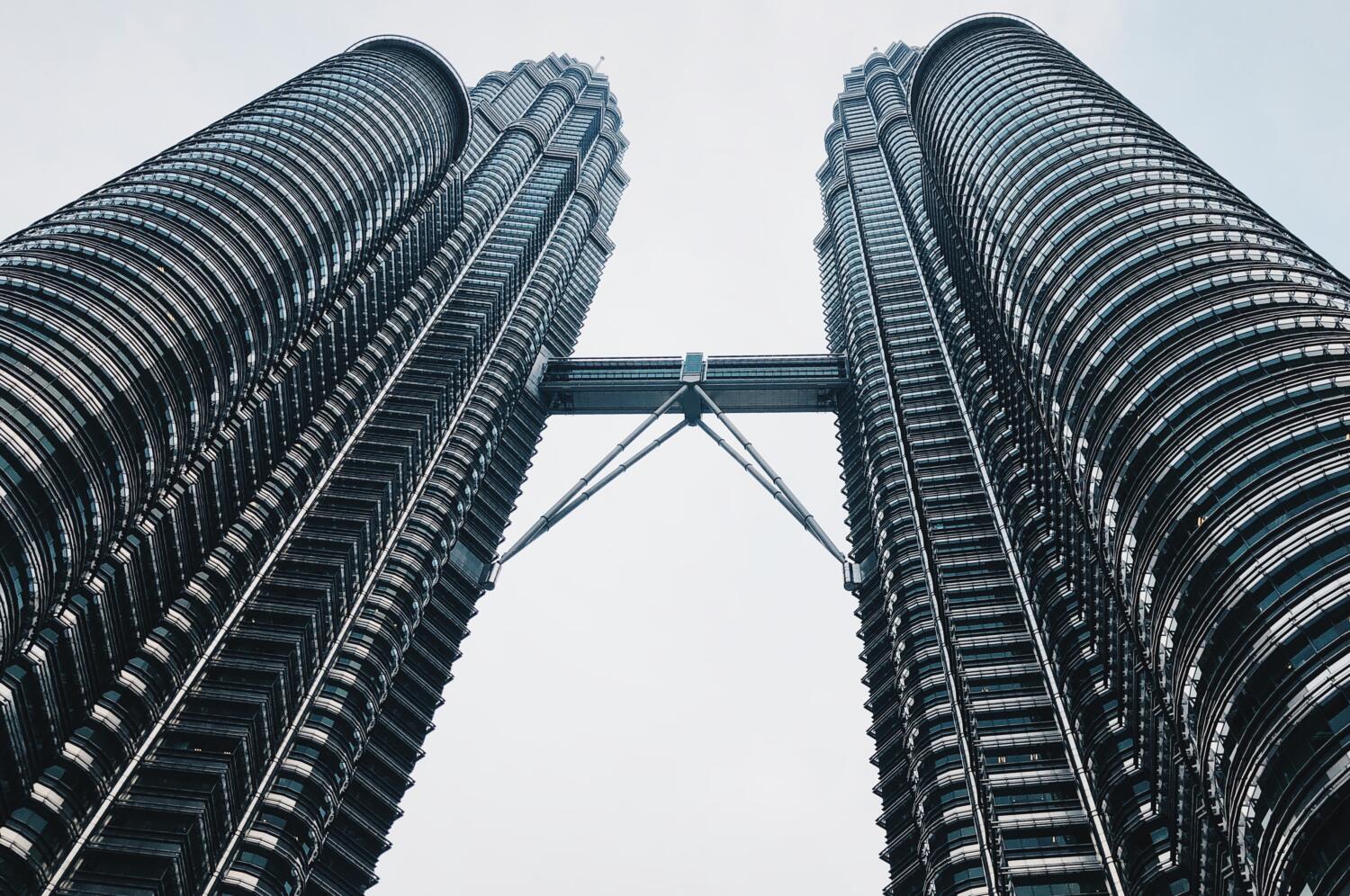 The Path to Achieving Your Goals
Estimated Read Time: 6 min.
Don't End Up in a Hole
Dr. Douglas Winnail addressed the students of the Living Education program in Charlotte in a forum presentation. He advised the students to consider the decisions they make, because those choices will determine where they end up in life and bad decisions could land them in bad circumstances.
"Some people dig such deep holes for themselves that they never get out." – Dr. Douglas Winnail
Dr. Winnail illustrated with a simple story. He was riding with a young man and commented, "You should probably slow down; you're driving pretty fast."
And he got this answer: "I know what I'm doing." Within the next couple of weeks, that driver was in an accident. Consequences come from choices. But this is not always negative. If we want to be successful in life, we can make the right choices and achieve success. That's a simple concept, but how do we find these right decisions?
Seek Advice
Do we really need to listen to other people's advice? Everyone wants to tell us how to live our lives, and usually, it's just annoying. However, "there is a way that seems right to a man, but its end is the way of death" (Proverbs 14:12). Dr. Winnail explained that following your first instinct is sometimes a disaster. It is absolutely necessary to seek counsel (Proverbs 12:15) and follow the examples of successful people who achieve successful results through their lives.
"The path to success is not a big secret."

Dr. Winnail
There are countless books, stories, and lectures that address the age old question, "How can I be successful?" No doubt we have heard and read advice, but how much of it do we remember? It is not a secret; it is not hidden. We just don't remember to seek out good advice and live it.
To aid the students in their lives, Dr. Winnail presented 30 powerful principles to have a successful and fulfilled life. These principles come from Herbet W. Armstrong's The Seven Laws of Success, Cameron C. Taylor's Eight attributes of great achievers and that book's sequel, and Coach Wooden's Seven Point Creed.
The Seven Laws of Success
Dr. Winnail began with a system that many people in the Church have used for decades to guide their lives.
Set the right goal. Is the goal really worth it? Is it going to bring the result that you think it will? (e.g., people often think a certain job with a large paycheck will bring happiness, but then it doesn't). These questions must be considered!
Prepare yourself. Once you know your goal, get the information, skills, and connections needed. The hard part here is figuring out what those skills are. Spend time thinking and researching this.
Maintain good health. This is fairly easy when you're young, but more difficult as you age. Simply put, don't compromise on sleep, exercise, diet, and stress management.
Drive yourself. "Let your eyes look straight ahead…. Do not turn to the right or the left" (Proverbs 4:25,27). Always keep pushing toward your goals.
Be resourceful. If you run into obstacles and difficulties, look for different paths, know what all your resources are, and seek guidance from others.
Persevere toward your goal. Often, the hardest aspect of achieving a goal is sticking to it through the difficult moments, maintaining the will to be driven and resourceful.
Seek God's guidance. This principle is often overlooked, but it is more ubiquitous in success stories than many realize! Even individuals like George Washington and Christopher Columbus prayed and asked God to guide them.
Dr. Winnail encouraged the students to put these laws into action in their lives, and to learn from the stories of great achievers in history. He pointed to two books by Cameron C. Taylor that provide short stories and highlight characteristics shown by various successful individuals: 8 Attributes of Great Achievers and 8 Attributes of Great Achievers II
Sixteen Attributes of Great Achievers
Dr. Winnail provided a handout with the 16 attributes for our reference, and then expounded on particular points.
8 Attributes of Great Achievers – Cameron C. Taylor, 2010
In reference to attribute 6 – Be Optimistic, Dr. Winnail quoted the motto of the Seabees in World War II, who built airstrips and infrastructure to support the military.
8 Attributes of Great Achievers II – Cameron C. Taylor, 2014
To illustrate attribute 11-Master the Fundamentals, Dr. Winnail delved into the story of John Wooden, the famous UCLA basketball coach who won ten NCAA championships and coached famous players like Bill Walton and Kareem Abdul Jabbar. But John Wooden taught his players about more than just basketball; he taught them about life.
John Wooden's Seven Point Creed
These points were given to John Wooden by his father. Dr. Winnail encouraged us to listen, remember, and apply these to our lives, too.
Be true to yourself. Care more about building character than reputation. "Your character is what you are. Your reputation is what others think of you."
Help others. Philo Farnsworth, when he invented the television, did so to help others, not himself. Even in your goals, seek to benefit more people than just yourself.
Make each day your masterpiece. Don't put anything off to tomorrow that you can do today.
Drink deeply from good books, especially the Bible. You need advice. You need guidance, and quality books provide that.
Make friendship an art. "A man who has friends must himself be friendly" (Proverbs 18:24). Put the effort in!
Build a shelter against a rainy day. This combines helping others, having friends, and making the most of your days. Build security and solidity in your life.
Pray for guidance and count and give thanks for your blessings every day.
Do we remember the blessings we have? The guidance we have been given? Dr. Winnail reminded the students to consider the valuable advice they get through these forums, to take the time to review their notes, to commit wisdom to memory and live it.
Fill the Need
Dr. Winnail concluded his forum presentation with advice on setting goals. He told the students to look around and see what needs there are in the world. Christopher Colombus saw a need in his life: to reduce the time to get spices from India. Philo Farnsworth saw a need: displaying a scanned image on a screen. What needs do we see in the world around us today?
As Christians, we should see what we want to change in the world around us, because, as Dr. Winnail reminded the students, we will have the chance to make those changes when Christ returns.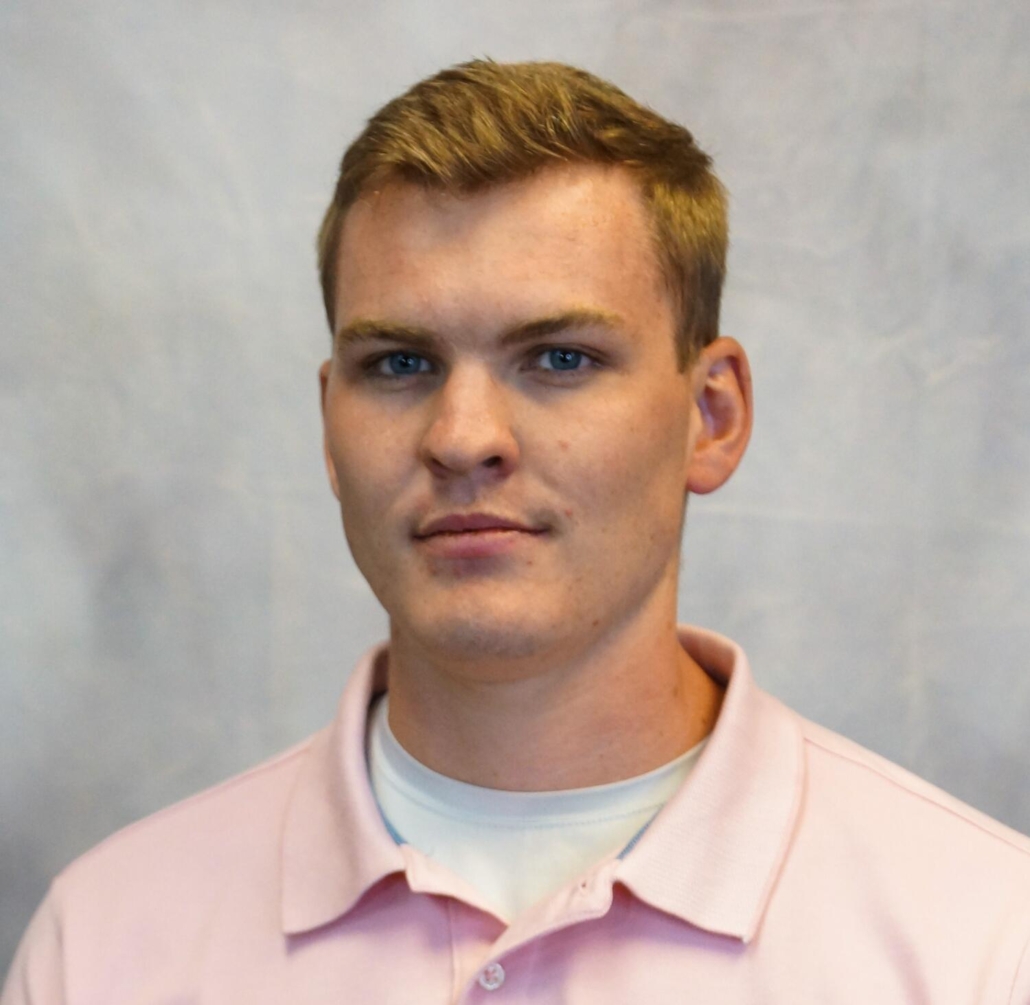 Kaleb Johnson is a student in the Living Education-Charlotte Program. He graduated with a degree in Chemical Engineering from the University of Alabama in Huntsville in the spring of 2022. In addition, Kaleb enjoys writing, video-making, trying new activities (anything and everything), playing chess, and debating (it's not arguing!) with people. He currently works in the Living Education department producing written content, videos, and helping with a variety of other projects. 
https://www.lcgeducation.org/wp-content/uploads/2022/12/jack-robinson-oc4kVkjQJmI-unsplash.jpg
996
1500
Jonathan McNair
https://www.lcgeducation.org/wp-content/uploads/2021/02/logo_basic-website-300x94.png
Jonathan McNair
2022-12-23 15:19:58
2023-03-30 16:33:19
The Path to Achieving Your Goals