Author: Hyabiel Daniel | Student, Living Education – Charlotte, 2023-24
---
Living Education Program: A Thrilling Start to a Journey of Connections
The first two weeks of the Living Education Program have been a whirlwind of introductions, orientations, and building connections. New friendships are forming, and the campus is buzzing with the excitement of fresh beginnings. Students have been busy settling into the different classes, adjusting to the rhythm of their daily routines, and setting the tone for the coming months. Lectures, workshops, and team-building activities have paved the way for a strong sense of community, setting the stage for what promises to be an enriching journey.
Dorm Life: A Challenge and Classroom for Life Skills
There are 22 students this year, 11 girls and 11 boys. Dorm life will surely be a challenge for the students. However, this can also be a learning experience as this is the majority of the students' first time being independent from their family. Sharing a house with non-family members can teach essential life skills like conflict resolution, responsibility, financial literacy, management, and effective communication skills. They also develop social and cultural sensitivity, and gain practical household skills, while building a network of friendships and gaining a deeper appreciation for home life.
As students transition into the core phase of the program, the campus has become a hub of curiosity and intellectual stimulation. Their unique perspectives and enthusiasm will and have already begun to enrich the classroom experience. The innovative curriculum spans various disciplines, encouraging students to think critically, connect ideas, and approach problem-solving from multiple Biblical angles. But the Living Education Program isn't confined to traditional classroom settings. With regular field trips, guest lectures, and interactive projects, students are constantly reminded that learning is a dynamic and interconnected experience.
In-Work Study Program: Real-World Experience
One of the highlights of the Living Education Program is undoubtedly the in-work study program, which has now kicked off. Students have seamlessly integrated into professional environments. Headquarters is buzz with conversations about real-world challenges and solutions. This phase is about more than just work experience; it's about cultivating a sense of responsibility, time management, and adaptability.
As students, we are excited about the opportunities for growth and learning that lie ahead. These upcoming semesters will be memorable and transformational for everyone.
---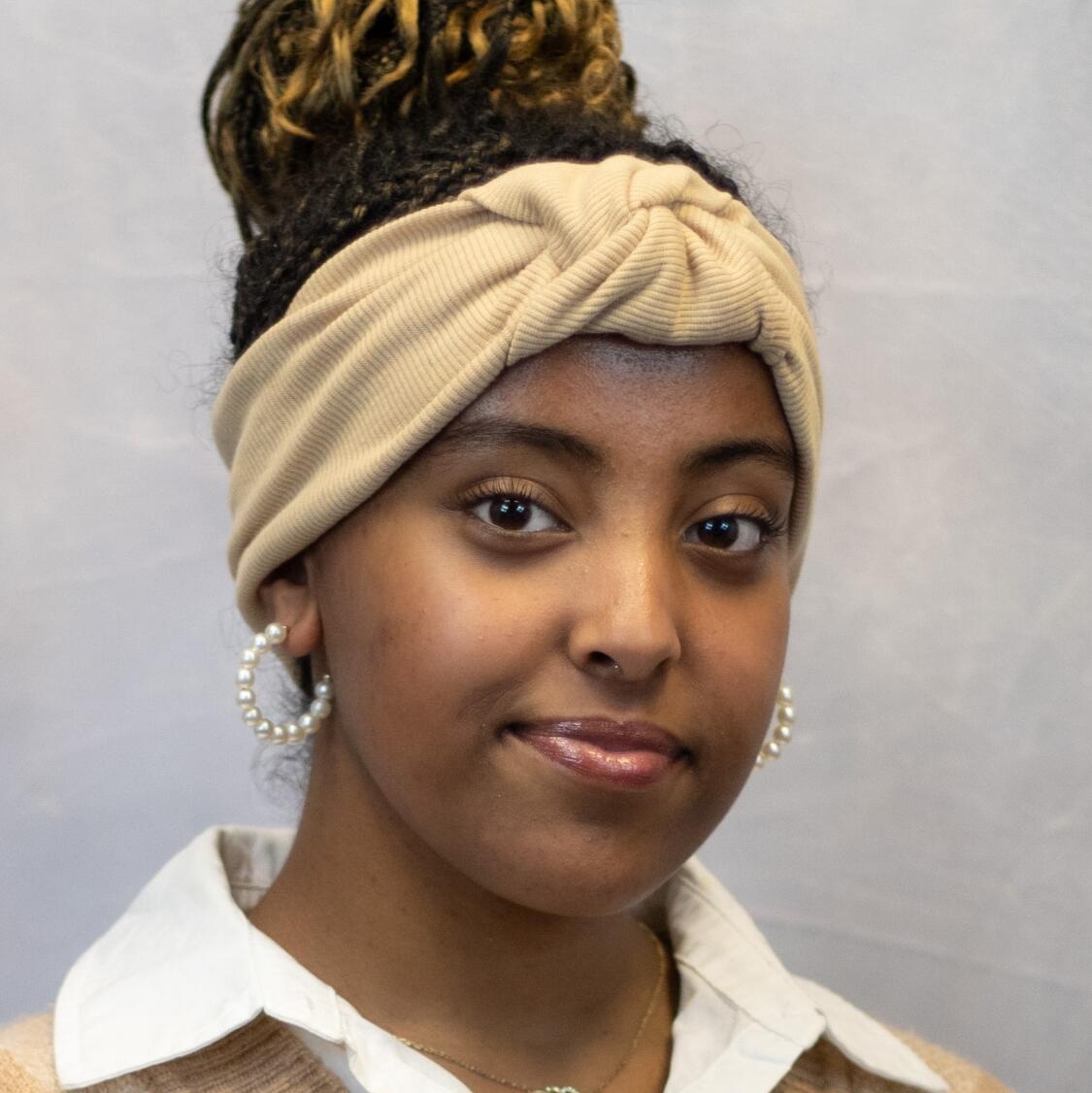 Hyabiel Daniel is a first year Living Education Student. She is from London, United Kingdom, and typically attends the Seven Oaks Congregation. She enjoys studying social sciences and also loves spending time reading books, baking and spending time with loved ones. Hyabiel currently works as a writer and manages the Facebook page for the Living Education department.
https://www.lcgeducation.org/wp-content/uploads/2023/09/pi1.8.jpg
1000
1500
Hyabiel Daniel
https://www.lcgeducation.org/wp-content/uploads/2021/02/logo_basic-website-300x94.png
Hyabiel Daniel
2023-09-07 16:50:16
2023-09-07 16:50:19
Student Life: Start of LE!