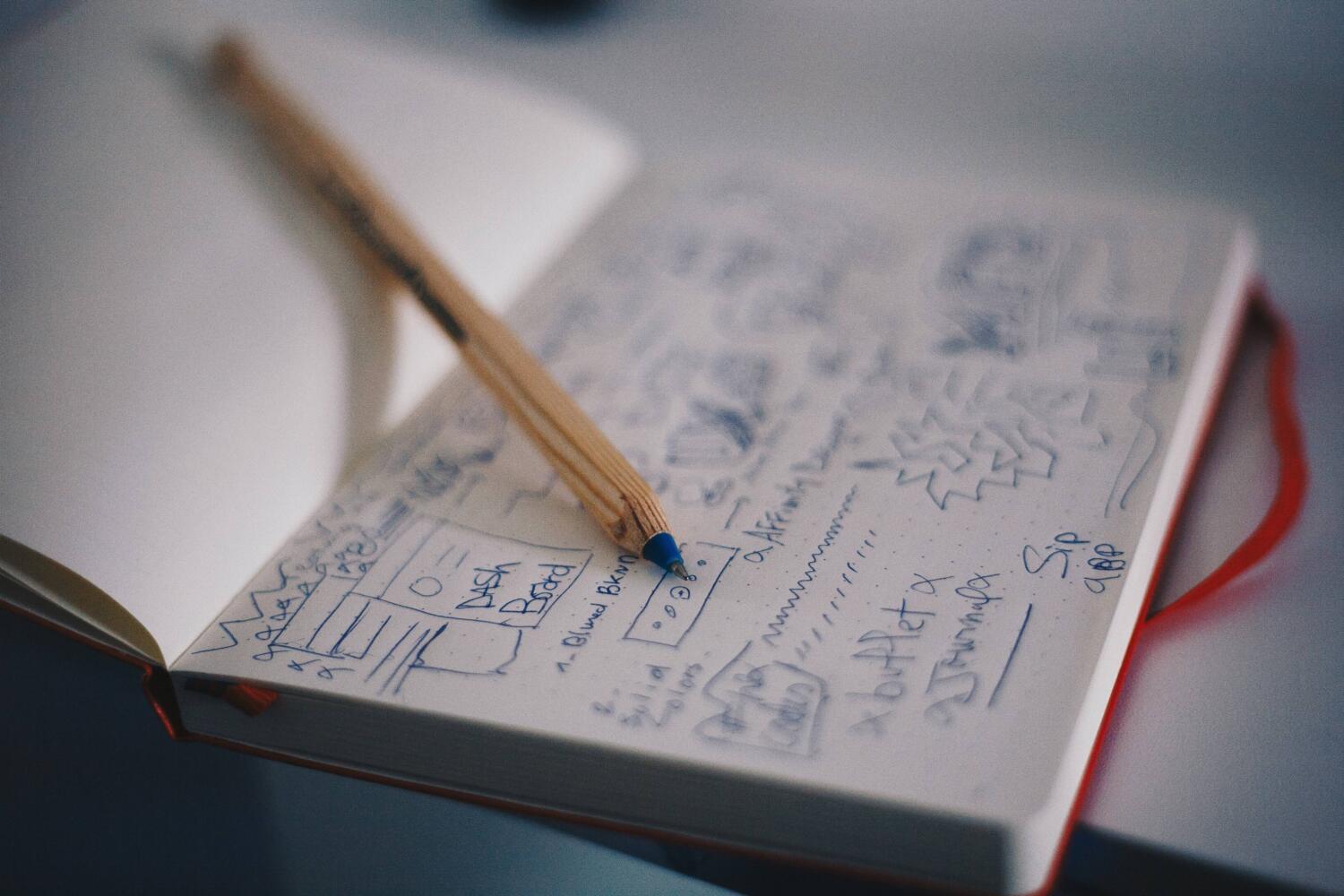 Author: Kaleb Johnson | Student, Living Education – Charlotte, 2022-23
---
Estimated reading time: 4 min.
The Managing Editor for the Living Church of God, Mr. John Robinson, gave an exemplary forum presentation for the Living Ed students in which he discussed his role, the editorial process, and the details of design theory.
Mr. Robinson began his presentation with a short, ironic story. When he was in highschool, he had to take a vocational survey that would show him what fields he would excel in. By now, he has forgotten completely what it said he was suited for, but he remembers what careers it said he shouldn't pursue: the clergy and creative work like graphic design. Today, Mr. Robinson is an elder and a managing editor, a position that involves a lot of creativity, especially in making graphical layouts and designs. But he did not end up in the position by accident.
Mr. Robinson delved into his professional experience, explaining that he spent 20 years in the print design field. He tried to get into the growing digital design world, but life always worked out in such a way that made him stay in the print field. One Sabbath day, he heard the job ad for a Managing Editor position at Headquarters in the announcements; it was practically his job description. He waited a few weeks before applying, and then he got the position. And an interesting thing happened. Mr. Robinson emphatically explained, "Within the first six months of working for the Church… I used every single life experience that I had from the previous 20 years." God works everything out just right.
The Editorial Process
Mr. Robinson described the system the Editorial Department uses to refine submitted articles. First, the staff make sure that the article has no spelling mistakes or punctuation issues. Next, the editors go through and remove redundant information, which always manages to creep into writing. Mr. Robinson mentioned a quote from Blaise Pascal that many editors are familiar with: "If I had more time, I would have written a shorter letter."
The editorial department also ensures that the message is crystal clear for all potential readers. Then, the article is put into a template, like it would appear in the magazine, and sent to a group of reviewers for feedback. The reviews are processed, and then it is approved and sent to be printed.
Design Theory
Mr. Robinson then began to talk about design theory. The challenge in design is taking a complex idea and communicating it with a design anyone can understand. Mr. Robinson stated that the most effective designs follow the principle of this anonymous quotation: "Elegance is not the abundance of simplicity, but the absence of complexity."
The purpose of design is to penetrate to the essentials with clearly intelligible organization. The designer must eliminate excess and clarify the subject. Mr. Robinson explained that design demands decisiveness. The designer must know where the reader's eye should be drawn and what information is most critical, and use font size, pictures, location, and color to communicate it. He showed slides with examples, and he explained how choosing font type can even be a complicated design choice.
Color Theory and Cover Selection
Mr. Robinson moved into color theory. He briefly explained complementary colors and the color wheel, and moved into the difference between print and digital colors. The difference between additive colors on a screen and subtractive colors used to print creates a unique situation. Sometimes, we can see a color on a computer that cannot be printed. Even these color considerations are part of Mr. Robinson's role.
Mr. Robinson gave the students an extra insight into the editorial process. He showed the different covers that could have been on a Tomorrow's World issue. We discussed the differences between them, and then he explained which one was chosen and why.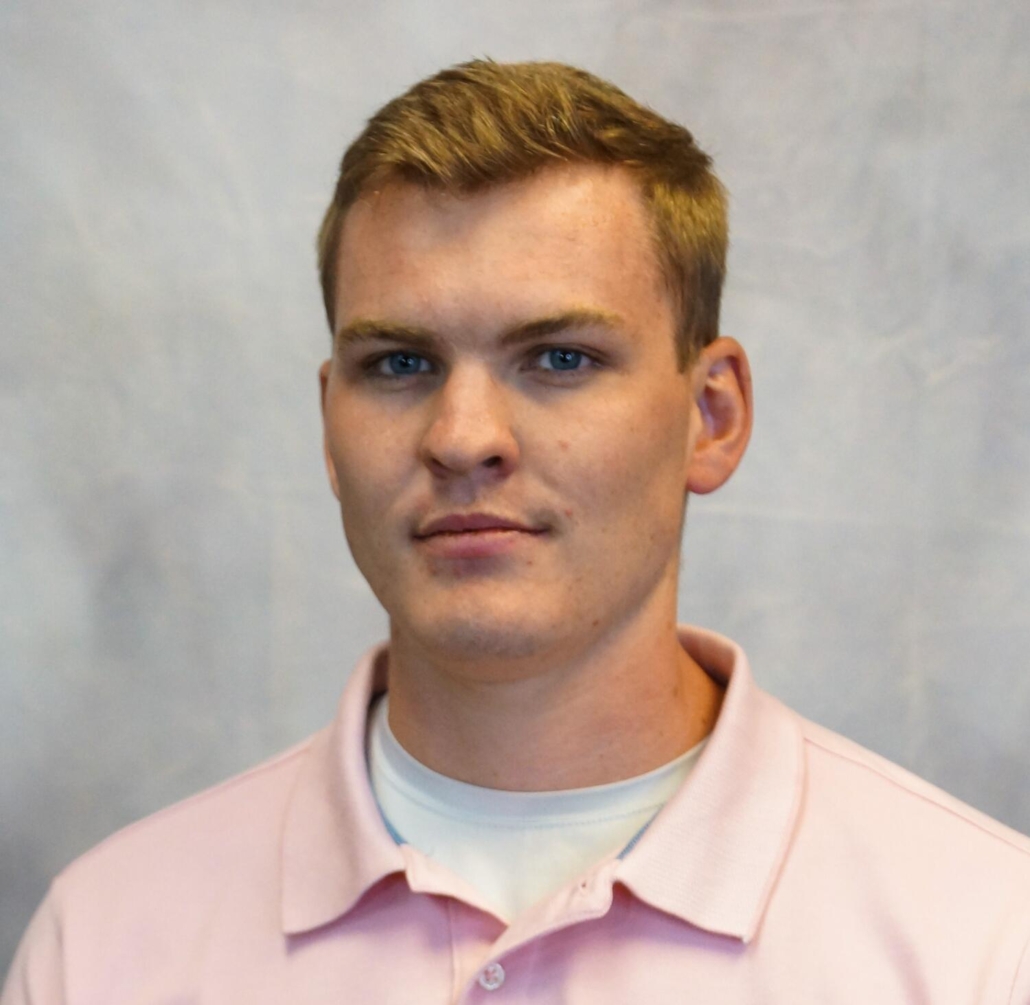 Kaleb Johnson is a student in the Living Education-Charlotte Program. He graduated with a degree in Chemical Engineering from the University of Alabama in Huntsville in the spring of 2022. In addition, Kaleb enjoys writing, video-making, trying new activities (anything and everything), playing chess, and debating (it's not arguing!) with people. He currently works in the Living Education department producing written content, videos, and helping with a variety of other projects. 
https://www.lcgeducation.org/wp-content/uploads/2023/01/med-badr-chemmaoui-ZSPBhokqDMc-unsplash.jpg
1000
1500
Jonathan McNair
https://www.lcgeducation.org/wp-content/uploads/2021/02/logo_basic-website-300x94.png
Jonathan McNair
2023-01-03 16:31:49
2023-03-30 16:32:34
The Details of Design