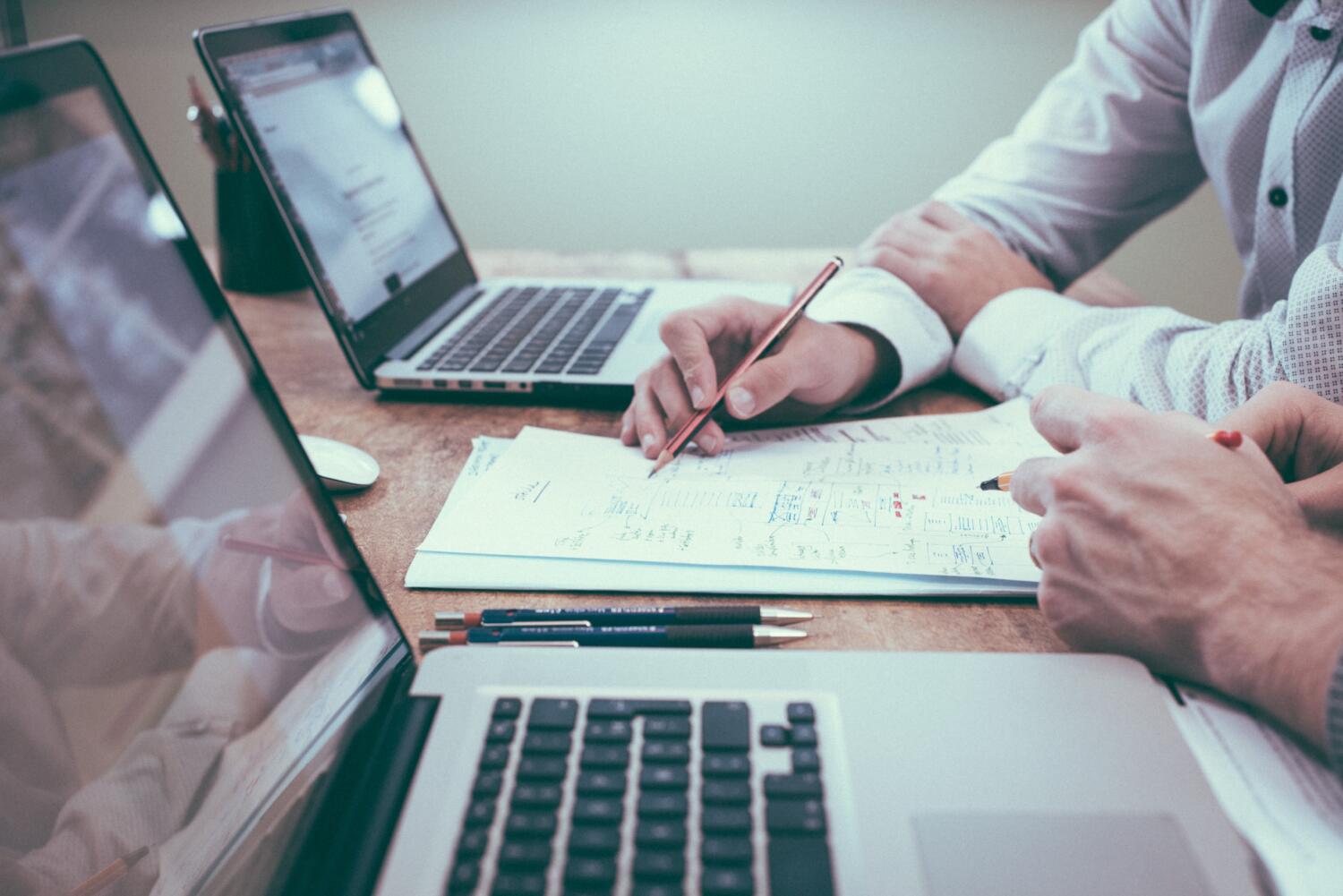 Forum Summary: The Value of Being Skilled
Author: Kaleb Johnson | Student, Living Education – Charlotte, 2022-23
---
Estimated Reading Time: 3 min.
"He who has not taught his son a trade by 12 has taught him to steal." – Old Jewish Proverb
In the latest forum, Mr. Stafford spoke to the Living Ed students about the importance of developing skills and choosing an impactful career. He pointed out that most people fail to succeed at life because they never developed useful skills. But the people who did put the work into learning a trade or getting an education end up with all the options and success.
How to Become Skilled
Apply the seven laws of success. These are a powerful tool, and Mr. Stafford encouraged the students to look over these and see where they can develop them in their lives.
Have a diligent hand. We must learn to be diligent independent of reward, and from this, we will gain profit (Proverbs 10:4).
Prepare your livelihood before marriage. Those of us who are men should establish a career and have security in our profession before choosing to get married. Mr. Stafford pointed out how failure to follow this is the cause of a lot of problems in marriages.
Leave nothing to chance. "Time and chance happens to them all" (Ecclesiastes 9:11). Mr. Stafford pointed out that this verse refers to "them." But for true Christians, nothing is from chance but all is from God, meant to teach us (Romans 8:28). We will get what we sow (Galatians 6:7).
Pick the Right Career 
What career we are going to develop our skills for is a major decision, and Mr. Stafford gave three areas of self-examination everyone must consider before picking their career.
Your needs and your values—find out what suits your personality and ability. Are you someone who needs a creative and independent work environment? Maybe you prefer a job that deals mainly with information, knowledge, and data. How important is job security to you? These and more are all questions to consider before choosing a career. Find your values and needs and find the career that aligns with them.
Career interests—what career interests you? Maybe you want to have a job where you deal with others socially. Or perhaps you like to fix things, work with your hands, or work outdoors. Consider all of these questions carefully before embarking on your career!
Job characteristics—what about the job is important to you? Location can be a big one. Do you need to be challenged by your job? Some jobs have lots of travelling. Is that desirable or undesirable for you? These questions need to be considered before such a big decision!
Final Thoughts 
Mr. Stafford highlighted basic skills that apply to any career: people skills, being a hard worker, social skills, and reading skills (reading can be quite difficult to make yourself do). There are a lot of jobs that will become available in the near future in a wide range of careers. Mr. Stafford encouraged the students to develop skills now to anticipate this demand, so we can have productive lives with lots of choices and options.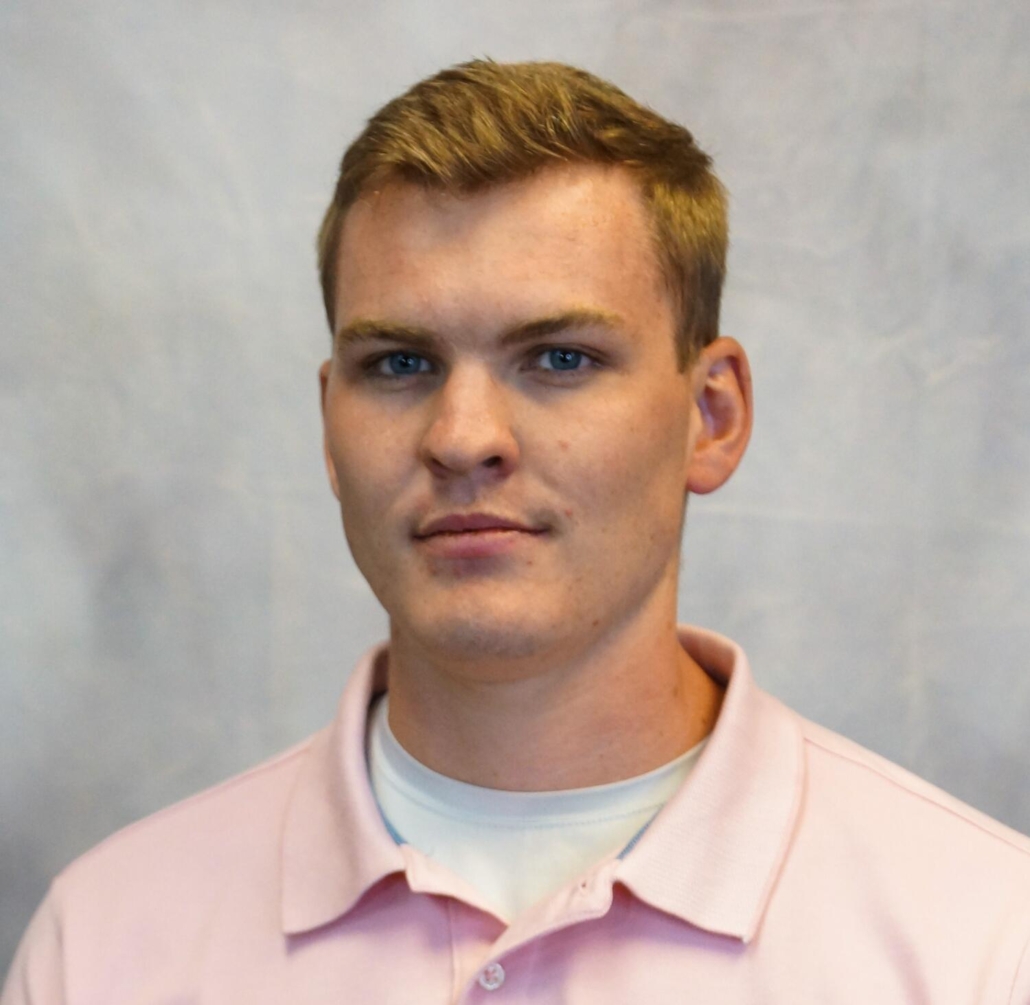 Kaleb Johnson is a student in the Living Education-Charlotte Program. He graduated with a degree in Chemical Engineering from the University of Alabama in Huntsville in the spring of 2022. In addition, Kaleb enjoys writing, video-making, trying new activities (anything and everything), playing chess, and debating (it's not arguing!) with people. He currently works in the Living Education department producing written content, videos, and helping with a variety of other projects. 
https://www.lcgeducation.org/wp-content/uploads/2022/11/scott-graham-5fNmWej4tAA-unsplash.jpg
1001
1500
Rebekah Ross
https://www.lcgeducation.org/wp-content/uploads/2021/02/logo_basic-website-300x94.png
Rebekah Ross
2022-11-17 12:30:00
2022-11-16 13:45:55
Forum Summary: The Value of Being Skilled