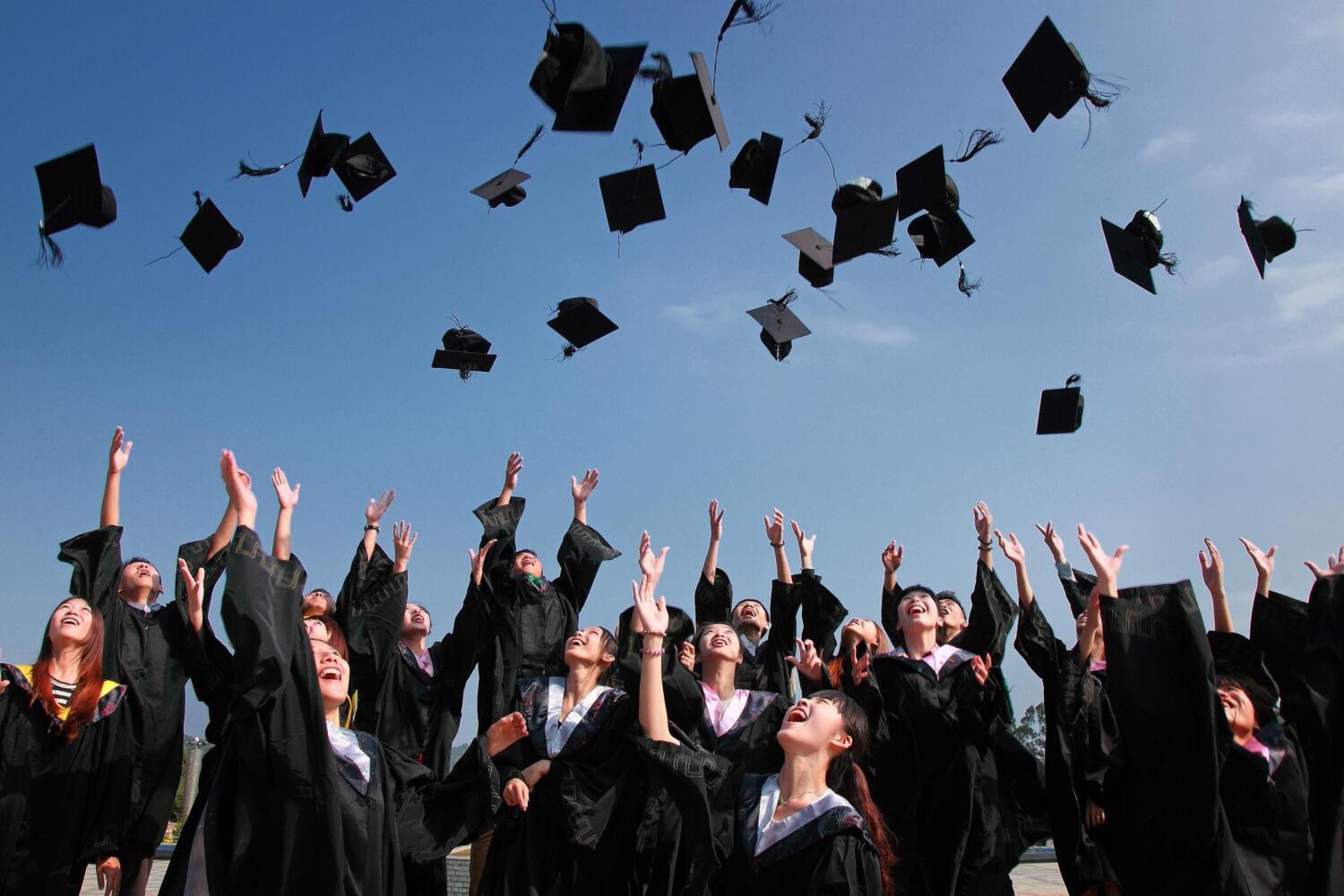 True Values of Abundant Living
Author: Nathan Kroon | Student Leader, Living Education – Charlotte, 2022-23
---
Estimated Reading Time: 3 min.
Mr. Ames began this forum by posing a question to the Living Education students: "What is true success? It's serving!"
We are issued to be servants of God. Many people believe that true success is found in knowledge, but many people don't know what kind of knowledge they need to seek. Following seven laws of success allows each of us to grow in spiritual knowledge through both study and experience. This, in turn, allows us to be able to better serve God, as well as each other. If we follow these seven laws of success, we will live an abundant and full life!
The Way to Success
These seven laws of success, originally written by Mr. Herbert W. Armstrong, are as follows:
Set the Right Goal
Educate (or Prepare) Yourself
Maintain Good Health
Drive Yourself
Apply Resourcefulness
Persevere Toward Your Goal
Seek God's Continual Guidance
Mr. Ames recounted the first youth camp that he was a part of, in Minnesota, 1980. He stated that the year prior, there had been some questionable activities among those who had attended. To solve this, they decided to have the staff and campers participate in nineteen different activities at the beginning of camp, to which they applied lessons about these seven laws. Afterward, that camp year went much smoother than the last!
The Importance of Discipline
Mr. Ames stated that, in his childhood, he was not disciplined enough. In his senior year of high school, he ended up flunking two of his classes, and did not end up graduating until the next year, with a 2.1 GPA. He had to learn to apply the first law in order to succeed in the second law. Later, he took a total of ten-and-a-half years of college, all while working full time. He said that Ecclesiastes 9:10 helped him to stay motivated through this: "Whatever your hand finds to do, do it with your might." No matter what it was, he always tried to put his whole heart into what he was working on, and it got him through much. When he began following principles that can be found within the seven laws, even before being called into the Church, his life became more fulfilling for him.
In order to live the life that we should want to live, we need to be applying these seven laws of success. They can apply to all areas of life, and will help us to become better people if we sincerely follow them.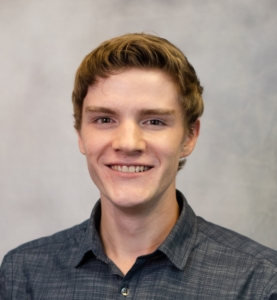 Nathan Kroon is a Student Leader at Living Education. He originally hails from Washington State, and is a 4th generation Christian. Currently, he works at Headquarters as a Video Editor, and is the Lead Landscaper at the LivingEd dorms. His hobbies include playing guitar, listening to music, drawing, and watching movies.
https://www.lcgeducation.org/wp-content/uploads/2023/02/pexels-pixabay-267885.jpg
1000
1500
Jonathan McNair
https://www.lcgeducation.org/wp-content/uploads/2021/02/logo_basic-website-300x94.png
Jonathan McNair
2023-02-10 09:49:13
2023-03-30 11:08:07
True Values of Abundant Living