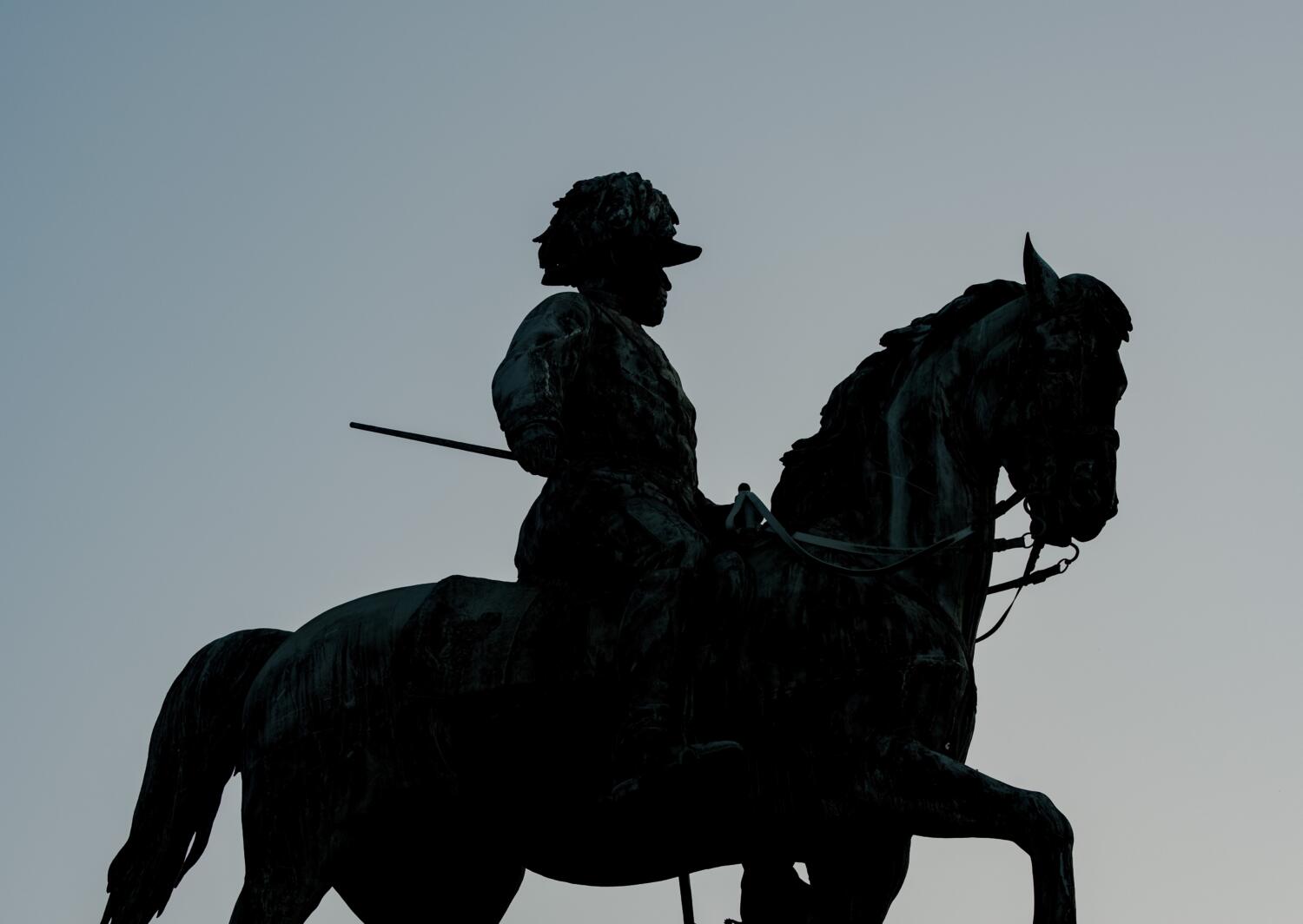 Digging Deeper: What brings God pleasure?
Author: Mr. Kenneth Frank | Faculty in Theology, Living Education
---
Estimated reading time: 6 min.
Did you know that God is not impressed by large armies with advanced military equipment?
The war between Ukraine and Russia rages on. Fears mount that this could eventually lead to another world war. Not only there, but wars rage in multiple spots around the earth. Do mighty armies impress God? Some Christians may be tempted at this time to join their national military forces as world conditions continue to worsen. Does God delight in conquest and destruction as many pagan gods did? This Digging Deeper examines a passage in which God tells believers what truly pleases Him. Though the great nations of the world strut their military prowess, God is not impressed. He finds satisfaction in something far more relational.
Our focus verses for this study are: "He delighteth not in the strength of the horse: he taketh not pleasure in the legs of a man. The LORD taketh pleasure in them that fear him, in those that hope in his mercy" (Psa 147:10-11 KJV throughout). Daniel Whedon's Commentary on the Old and New Testaments explains the Hebrew stylistic phrasing of verse 10: "Delighteth not… taketh not pleasure—Hebrew poetry loves to divide thoughts into parallel expressions. The English would be more likely to say: 'The strength and legs (speed) of horse or man'" (e-Sword 13.0.0). Hebrew poetry is distinct from English. Parallelism appears frequently in the third section of the Hebrew Bible, called "The Writings," which includes the Book of Psalms.
Of Horses and Men
The ESV Study Bible details the type of horse and man referred to here: "strength of the horse. Though it is easy to think of the horse here as an animal used for pulling loads, the image is most likely that of a war horse (cf. 20:7; Job 39:19); likewise, the legs of a man are swift for battle (cf. Ps. 18:33; Amos 2:14–15)" (Tecarta Bible App). The NET Bible Notes explain the military scene portrayed: "Here 'the horse' refers to the war horse used by ancient Near Eastern chariot forces, and 'the man' refers to the warrior whose muscular legs epitomize his strength" (e-Sword 13.0.0).
Adam Clarke's Commentary on the Bible elaborates further: "The horse, among all animals, is most delighted in by man for beauty, strength, and fleetness. And a man's legs, if well proportioned, are more admired than even the finest features of his face. Though God has made these, yet they are not his peculiar delight" (e-Sword 13.0.0). Spurgeon's Expositions on the Bible offers historical background: "As the kings did in those days; their infantry and their cavalry were their glory. The Lord does not care for that sort of thing; what gives him pleasure, then?…Man boasts of his strength, and he looks at his fine horse, and glories in its strength; but God has something higher and better than sinew and muscle to boast about" (Bible Analyzer 5.5.1.12).
The Lord's pleasure
The Jamieson, Fausset, and Brown Commentary explains what pleases God: "Mere animal strength is the admiration of the world. Cavalry, chariots, and strong infantry are what earthly men rely on (Psa 20:7); but the Lord's pleasure is in them that combine reverent fear with believing hope toward Him. It is 'to them that have no might He increaseth strength' (Isa 40:29). Those who cast away all self-confidence, and have recourse to God alone, are time especial objects of God's delight" (e-Sword 13.0.0).
In dangerous times, what brings God's people victory? The Cambridge Bible for Schools and Colleges comments that these focus verses are: "Based upon Psa 33:16-18. Jehovah's delight is not in physical strength, but in reverent trustfulness;—a thought of consolation, parallel to Psa 147:6. Israel might look regretfully back to its ancient military power, or envy the forces of neighbouring nations; but it is by spiritual strength that its victories are to be won" (e-Sword 13.0.0). Israel's looking back regretfully may refer to a particular period of biblical history when Gentile nations captivated it.
Trust more valuable than might
Our focus verses are part of Psalms 146-150 called The Hallelujah Psalms because each of their first verses begins with "Praise ye the LORD" (Hallelujah). For what would these Jews praise their God? James Gray's Concise Commentary suggests a scene from biblical history for these psalms: "Psalms 147-150 Are thought to especially celebrate the rebuilding of Jerusalem, and correspond to the conditions in Neh 6:16; Neh 12:27 and other places, although their millennial application is not far to seek" (e-Sword 13.0.0). When the house of Judah returned from Babylonian captivity, they had no army; yet under the leadership of Ezra and Nehemiah, they displayed a trust in God far more valuable than military might.
The Expository Notes of Dr. Constable describe the special privilege believers have in serving God: "It is an awesome thought that we can bring pleasure to the heart of the heavenly Father (Psa_35:27; Psa_37:23; Psa_149:4)" (e-Sword 13.0.0). God wants His people to trust Him instead of armies or allies. Paul Kretzmann's The Popular Commentary enumerates the privileges God offers to His people: "The Lord taketh pleasure in them that fear Him, who, realizing their own weakness and vanity, feel their full dependence upon Him, reverently trusting in His unmerited favor, in those that hope in His mercy. Such trust meets with the pleasure of Jehovah and is therefore followed by security and blessing in city, house, and country" (e-Sword 13.0.0).
His true delight
Albert Barnes in his Notes on the Bible carries this principle even further: "The Lord taketh pleasure in them that fear him – In those who truly worship him, however humble, poor, and unknown to people they may be; however unostentatious, retired, unnoticed may be their worship. Not in the 'pride, pomp, and circumstance of war' is his pleasure; not in the march of armies; not in the valor of the battlefield; not in scenes where 'the garments of the warrior are rolled in blood,' but in the closet, when the devout child of God prays; in the family, when the group bend before Him in solemn devotion; in the assembly – quiet, serious, calm – when his friends are gathered together for prayer and praise; in the heart that truly loves, reverences, adores Him. In those that hope in his mercy – It is a pleasure to him to have the guilty, the feeble, the undeserving hope in Him – trust in Him – seek Him" (e-Sword 13.0.0).
Therefore, the people of God do not trust in their nation's military strength and prowess. Neither should they give in to the temptation to participate in national military forces. Instead, their trust is in the God of heaven and earth Who delights "in them that fear Him, in those who hope in His mercy."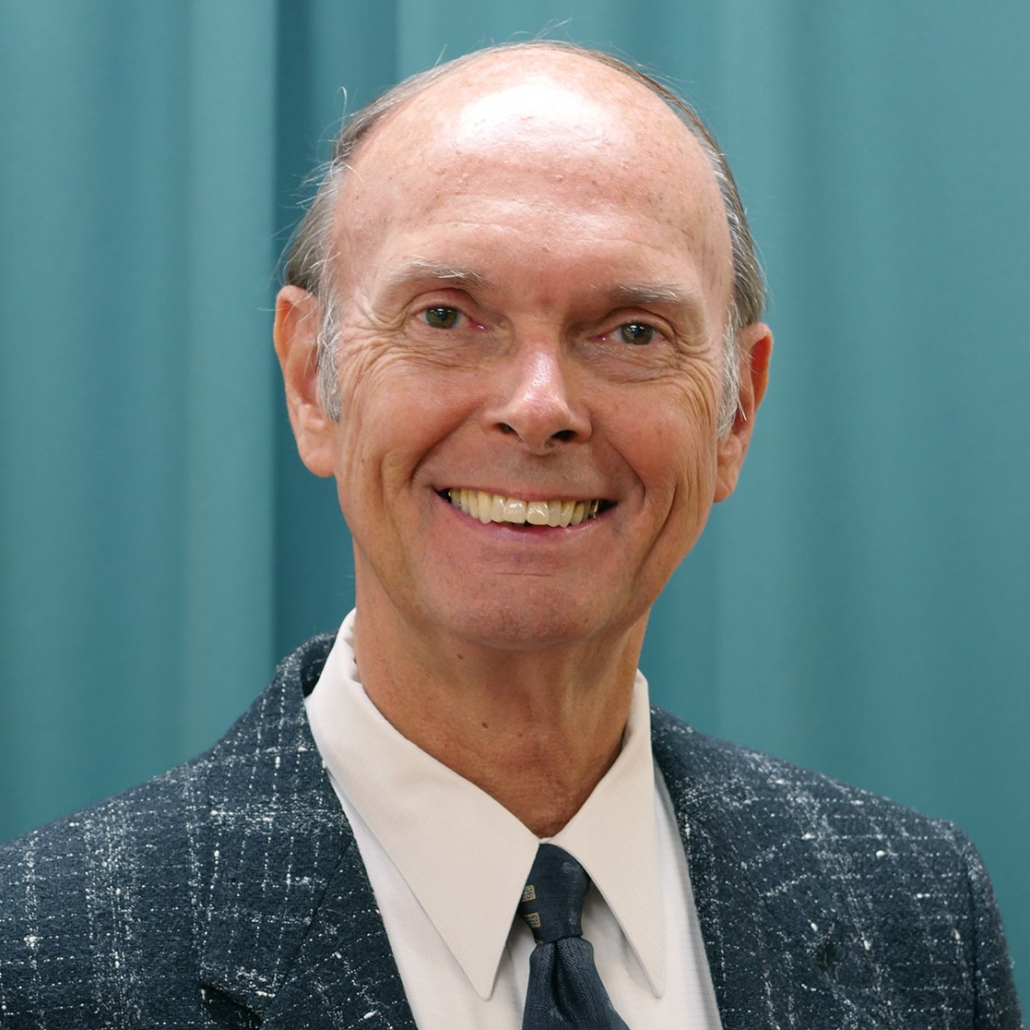 Kenneth Frank was born and raised in New Jersey, USA and attended Ambassador College, graduating in 1973. He served in the Canadian ministry from 1973-1999, after which he returned to the USA to pastor churches in Maryland, Virginia, and North Carolina for 15 years. Having earned a BA degree from Ambassador College he later earned a MA degree from Grand Canyon University before being assigned to the Charlotte office to teach at Living University, now Living Education. Currently, he teaches the Survey of the Bible course to the on-campus students and writes the Digging Deeper column for our online Bible study program. He is married, has four children, and seven grandchildren.
https://www.lcgeducation.org/wp-content/uploads/2022/12/patrick-langwallner-kbOxNh2-pZo-unsplash-sm.jpg
1064
1500
lcgadmin
https://www.lcgeducation.org/wp-content/uploads/2021/02/logo_basic-website-300x94.png
lcgadmin
2022-12-07 16:50:11
2022-12-08 10:39:06
Digging Deeper: What brings God pleasure?