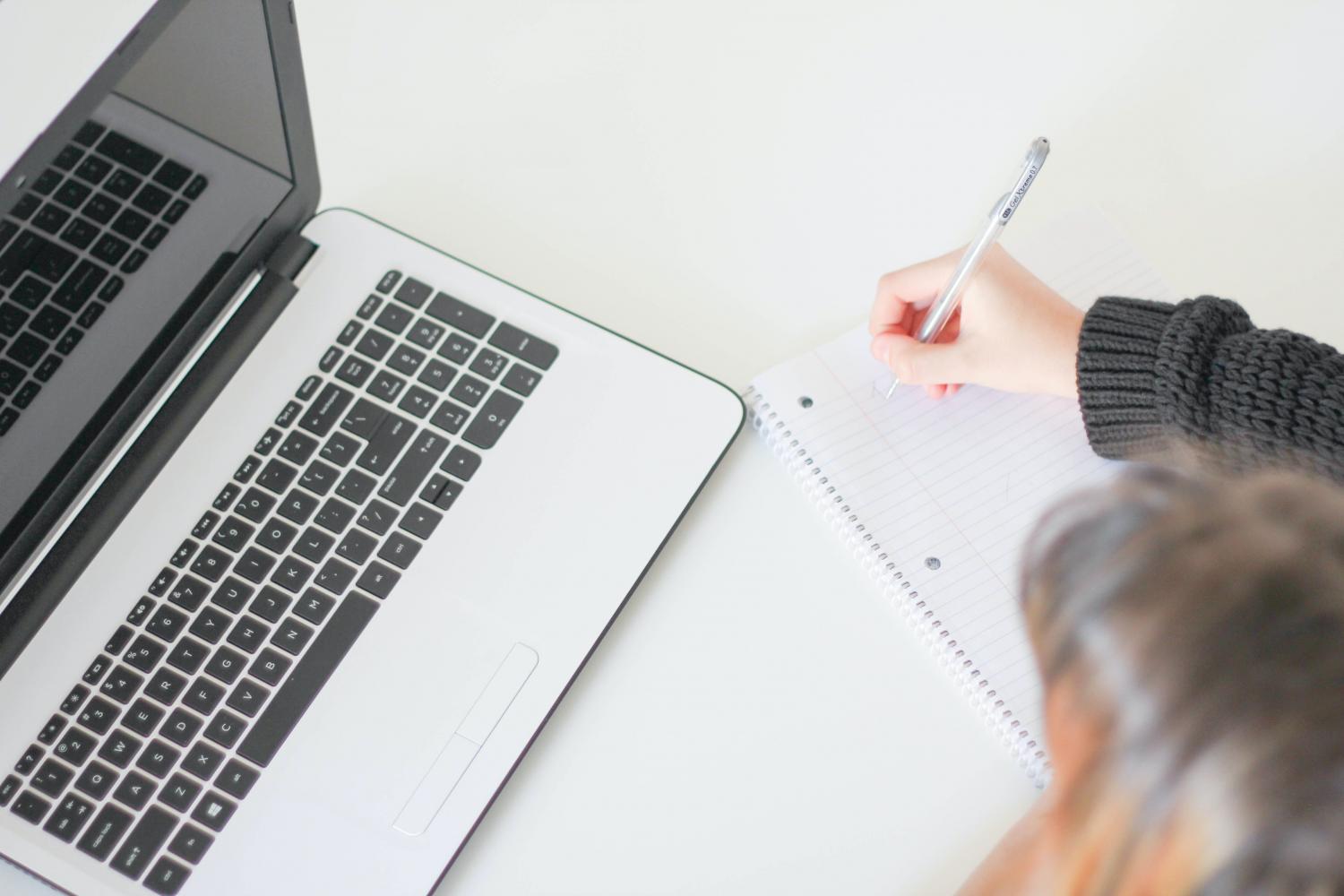 Forum Summary: Develop the Superpower of Deep Work
Author: Juliette McNair | Student, Living Education Charlotte 2021
---
Estimated reading time: 4 minutes.
Mr. Josh Lyons is the assistant pastor for three congregations in Pennsylvania and New Jersey. Mr. Lyons grew up in South Carolina and went to the College of Charleston. He graduated with a Master's degree in accounting in 2010. Growing up in the Church, he attended Living Youth Camp for several summers as a camper, counselor, and staff member.
"Decisions you make in early adulthood cast this long shadow… And they're not easy to change."
Mr. Lyons described "an early life crisis" he experienced in his senior year of college. He was rethinking pursuing a career in accounting. "I knew I had invested a good bit of time and money, and I was thinking, Is accounting really for me?" He prayed about it and considered going into counseling. He applied and was accepted to a college program for counseling when he happened to speak with Mr. Jerry Ruddlesden, who advised him to apply for the accounting position at Headquarters. After an interview, he was hired directly after graduating. "Looking back, it was so clear that God showed me what path to take… When you're in these moments, sometimes, you sincerely just don't know where to go." Mr. Lyons studied to get his Certified Public Accountant degree and had only just taken the exam in 2017 when Mr. Weston asked him to work in the ministry.
"Let the morning bring me word of your unfailing love, for I have put my trust in you. Show me the way I should go, for to you I entrust my life."

– Psalm 143:8 (NIV)
"I'd like to transition and talk about a skill—something I've tried to implement. I've come to think it's almost like a superpower." In his book, Deep Work, Cal Newport explains how society is losing its ability to work, study, think, and read deeply. Newport wrote, "The ability to perform deep work is becoming increasingly rare at exactly the same time it is becoming increasingly valuable in our economy. As a consequence, the few who cultivate this skill, and then make it the core of their working life, will thrive." Using Deep Work as a reference, Mr. Lyons gave the students six practical steps that would help them develop the skill of doing deep work in their lives.
"Do as little shallow work as possible."
Shallow work is defined as logistical, easy-to-replicate tasks. Writing emails, setting up a printer, or getting office supplies fall into this category. Mr. Lyons told the students to recognize that shallow tasks, while necessary, do not add value. Shallow work should be limited or batched together to be taken care of all at once.
"Ruthlessly block distractions."
At one point in his talk, Mr. Lyons admitted, "While I was here [writing] my speech notes, I went and checked my email… I forced myself to put a confession here… I wrote, 'Literally, while my cursor was here in my notes, I checked my email and totally didn't need to. Bad.'" To do deep work, phones should be silenced, email alerts turned off, and any distractions removed.
"Block out chunks of time."
The mind must focus for a substantial period of time to really do deep work. Ideally, up to three or four hours should be set aside to concentrate on a task. Mr. Lyons explains he likes to use the morning to write commentaries and prepare sermons without interruption. Devoting a substantial chunk of time to a task allows the mind to dive deep into one's work.
"Go to a good location."
Mr. Lyons mentioned the library at his college was an exceptional place to study and focus. "The library was so nice it almost made you want to study. Almost." Libraries are quiet, and convenient corners scattered around can provide an ideal environment to focus on a task. A good location promotes deep work.
"Learn to love deep work."
"It's satisfying to reach our potential." Deep work is valuable, meaningful, and rare—it is rewarding to produce quality work that others can't necessarily replicate. "Adding value is satisfying." Mr. Lyons encouraged the students to learn to love doing difficult, deep work because it is rewarding.
"Be intentional to improve your ability to do deep work."
Deep work isn't a habit, it is a skill. Newport wrote, "The ability to concentrate intensely is a skill that must be trained." This ability isn't picked up overnight. It is like a conditioned mental muscle that must be purposefully developed.
"If there is any one 'secret' to effectiveness, it is concentration."

– Peter Drucker
Whether in one's profession, education, or Bible study, concentration brings success. "Deep work," Mr. Lyons pointed out, "is really about doing something to a depth of difficulty that stretches us to push us out of our comfort zone to make progress." In a world full of distractions, Mr. Lyons inspired the students to develop the superpower of deep work.
---
This post is part of our new series of student-written content for LivingEd-Charlotte. These summaries cover topics originally presented by our faculty and guest speakers in our weekly Forum and Assembly. For more Assembly-related content check out our Second Thoughts posts.
https://www.lcgeducation.org/wp-content/uploads/2021/04/j-kelly-brito-PeUJyoylfe4-unsplash.jpg
1000
1500
Jonathan McNair
https://www.lcgeducation.org/wp-content/uploads/2021/02/logo_basic-website-300x94.png
Jonathan McNair
2021-04-15 13:30:00
2021-09-03 11:37:52
Forum Summary: Develop the Superpower of Deep Work