Be Grateful and Content with What You Have
Author: Kaleb Johnson | Student, Living Education – Charlotte, 2022-23
---
Estimated reading time: 5 min.
In a recent forum, the students heard from Mr. Lawdi Ferreira, a minister in Cape Town, South Africa.
Mr. Ferreira opened with a profound perspective: "We, as ministers, learn so much and are encouraged by many of God's people." He explained that he travels to several countries near South Africa and recently visited Malawi, a small nation by Zambia and Mozambique. Mr. Ferreira shared the inspiring and profound lesson he experienced from the time he spent with God's people there.
Lessons from Malawi
Malawi, he explained, is a beautiful country, though very poor. But unlike South Africa, there is not much violence and crime. As one of the brethren in Malawi said, "People don't steal from each other because they know their neighbors don't have much either." Instead, people look out for each other, doing things like sharing the extra bread they have after baking.
The brethren in Malawi struggle financially, yet they are still content. Their homes are built from self-made bricks, or they are tin houses. But they make them happy places, places for family to gather and where God is the number-one priority. Some members have to walk for hours to get to services, but at services, they all praise God wholeheartedly. Mr. Ferreira recalled that the service of about 30 members seemed like some of the loudest singing that he had heard. It brought to mind Psalm 95:1-2.
"Oh come, let us sing to the LORD! Let us shout joyfully to the Rock of our salvation. Let us come before His presence with thanksgiving; let us shout joyfully to Him with psalms."

Psalm 95:1-2 NKJV
At services, he saw lots of smiles and lots of happiness—and no complaining! They are just happy to be a part of God's end-time work and look forward to the coming Kingdom of God. Some of these brethren do not have a bed to sleep on or transportation to take them to church and yet they are still grateful and content! What about us in first world countries? "Perhaps," Mr. Ferreira said, "the biggest sin we have is a lack of thankfulness."
Learn to Be Content
Mr. Ferreira reminded the students that happiness is a choice, and we have the power—and the responsibility—to choose to be happy and thankful always. He turned to Philippians and read the passage where Paul said that he learned to be both abundant and abased, to suffer need and still be thankful, "for I have learned in whatever state I am to be content" (Philippians 4:10-13). Ultimately, God will provide us with our needs (Philippians 4:19-20). We should always be thankful, putting God above the cares of this world.
Avoid the Love of Money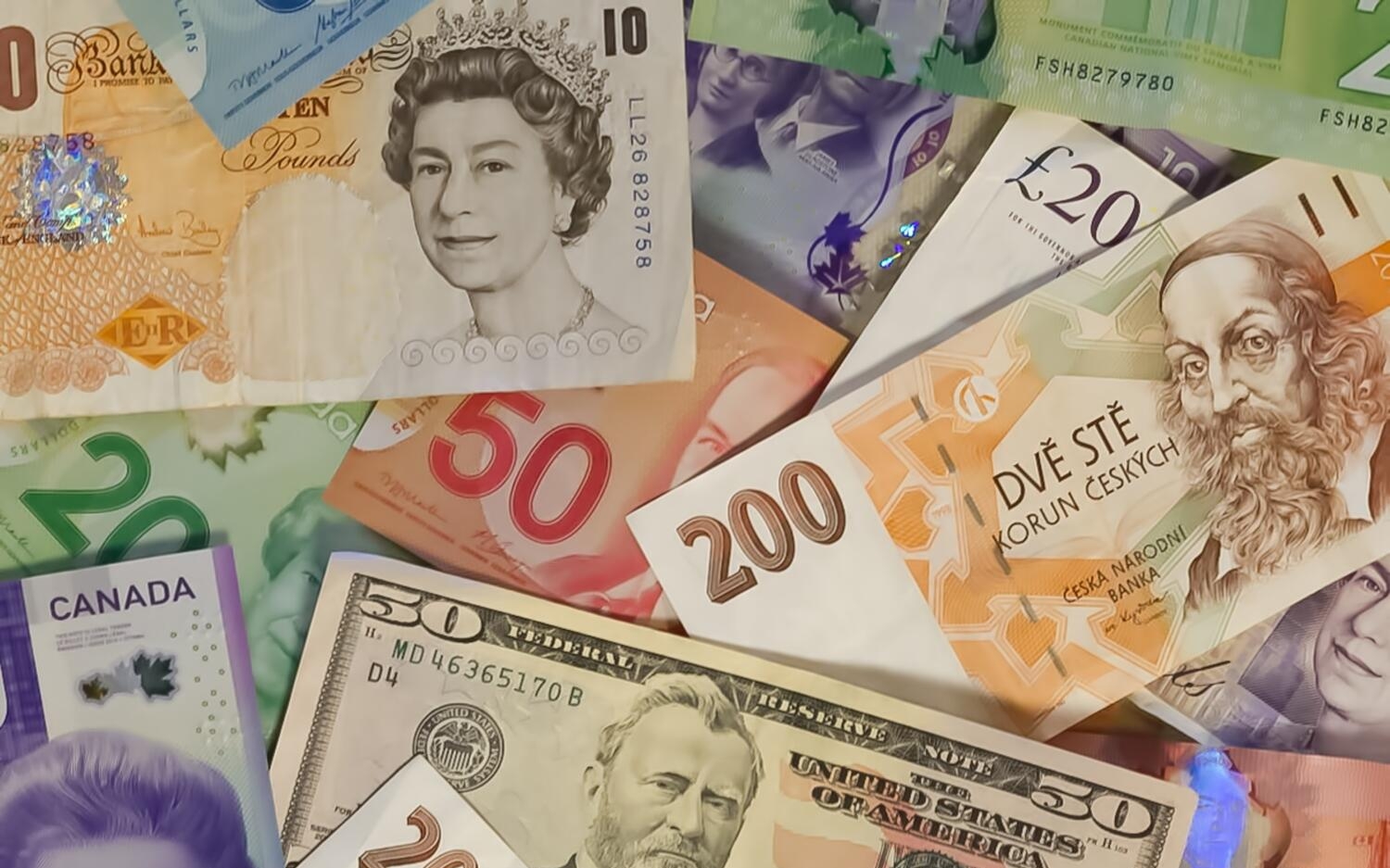 Specifically, Mr. Ferreira told the students to avoid seeking money, "for the love of money is a root of all kinds of evil" (1 Timothy 6:10). He encouraged us to be content with our calling and our blessings, and he reminded us not to chase after material possessions. We must seek first the Kingdom of God and not waste time chasing mammon like so many people in the world today. "They," Mr. Ferriera said, speaking of those caught up in the world, "compromise for physical goals and end up exactly where they started: unhappy and dissatisfied."
Count Your Blessings
Mr. Ferreira pointed out that our weakness as humans is that we often look straight past our blessings and only see what we don't have. This ungratefulness is extremely common. He pointed to the account of Christ healing ten lepers and only one turning back and thanking Him (Luke 17:11-19). We do the same thing when we forget our blessings. We must pray and thank God for all our blessings.
"In everything give thanks; for this is the will of God in Christ Jesus for you."

1 Thessalonians 5:16-18 NKJV
Mr. Ferreira recalled a trip to Zambia. The brethren there are scattered all over the country and only meet together on special occasions. One of the Zambian brethren said, "It would be wonderful to meet together like this every Sabbath." Do we take blessings—like having a local congregation to meet with at services every week—for granted? All too often, we do. To combat ungratefulness, Mr. Ferreira encouraged the students to make a list of everything they are thankful for, including the small details.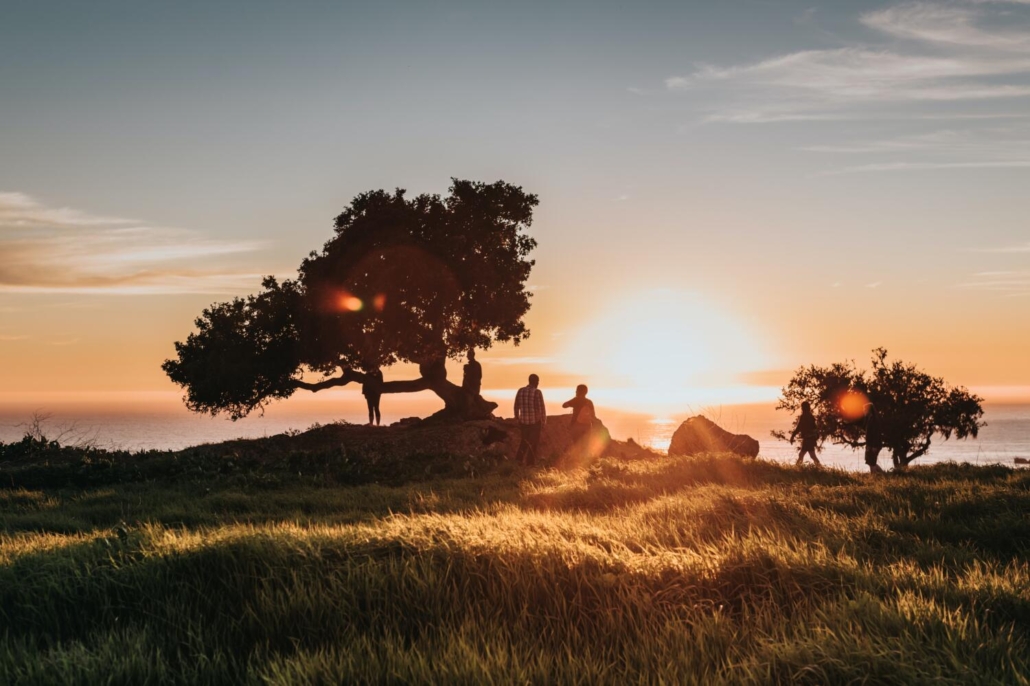 Be Satisfied with What You Already Have
Mr. Ferreira warned the students not to chase after what we already have. We are blessed in countless ways, but most of all we are blessed to be called by God. God will provide for our needs no matter what.
"Keep your life free from love of money, and be content with what you have, for he has said, 'I will never leave you nor forsake you."

Hebrews 13:5, ESV
Mr. Ferreira admonished the students to be content like our brethren in Malawi, and to thank God always for our blessings.
In 2020, Mr. Ferreira gave another excellent forum on building our lives on the right foundation, not on greed and love of money: Assembly Summary: Build Your House.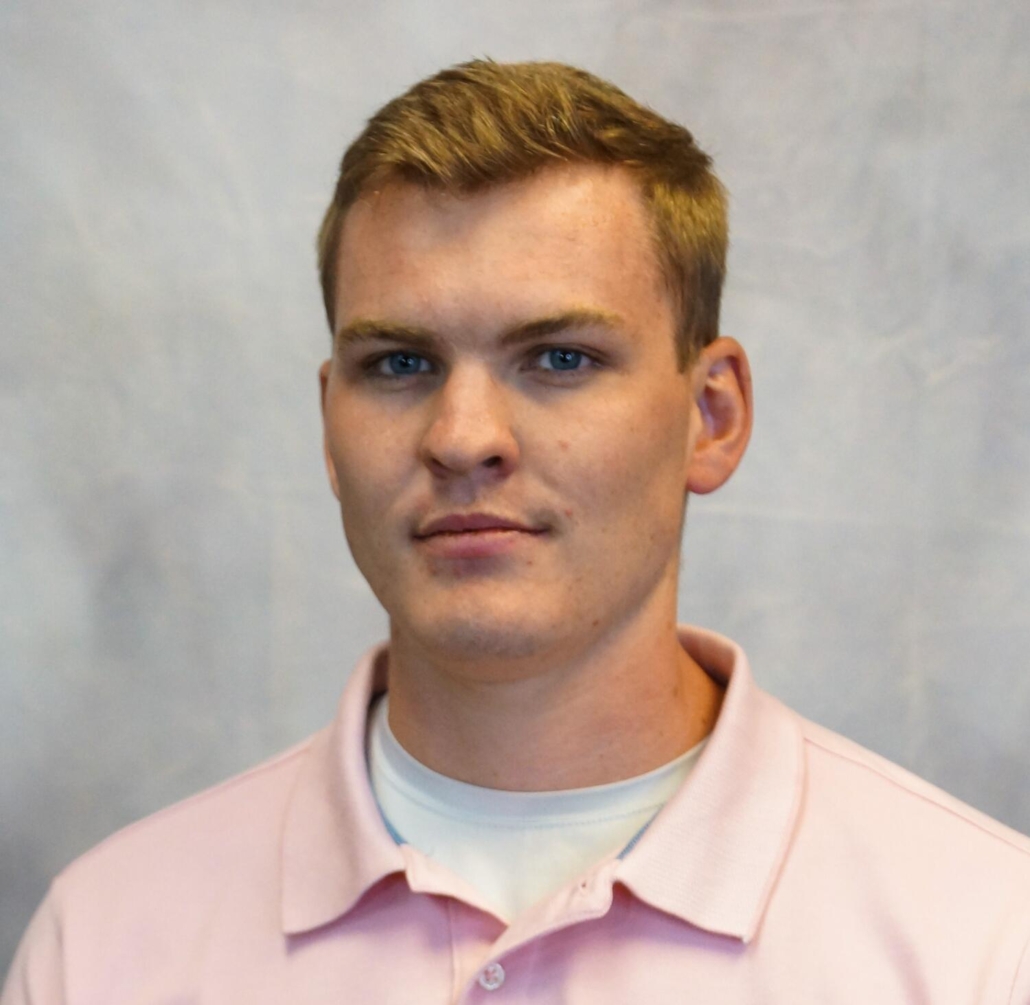 Kaleb Johnson is a student in the Living Education-Charlotte Program. He graduated with a degree in Chemical Engineering from the University of Alabama in Huntsville in the spring of 2022. In addition, Kaleb enjoys writing, video-making, trying new activities (anything and everything), playing chess, and debating (it's not arguing!) with people. He currently works in the Living Education department producing written content, videos, and helping with a variety of other projects. 
https://www.lcgeducation.org/wp-content/uploads/2023/02/daniel-mtombosola-IC36xB8p_iY-unsplash-1.jpg
1334
1500
Jonathan McNair
https://www.lcgeducation.org/wp-content/uploads/2021/02/logo_basic-website-300x94.png
Jonathan McNair
2023-02-14 14:14:22
2023-03-30 16:30:59
Be Grateful and Content with What You Have