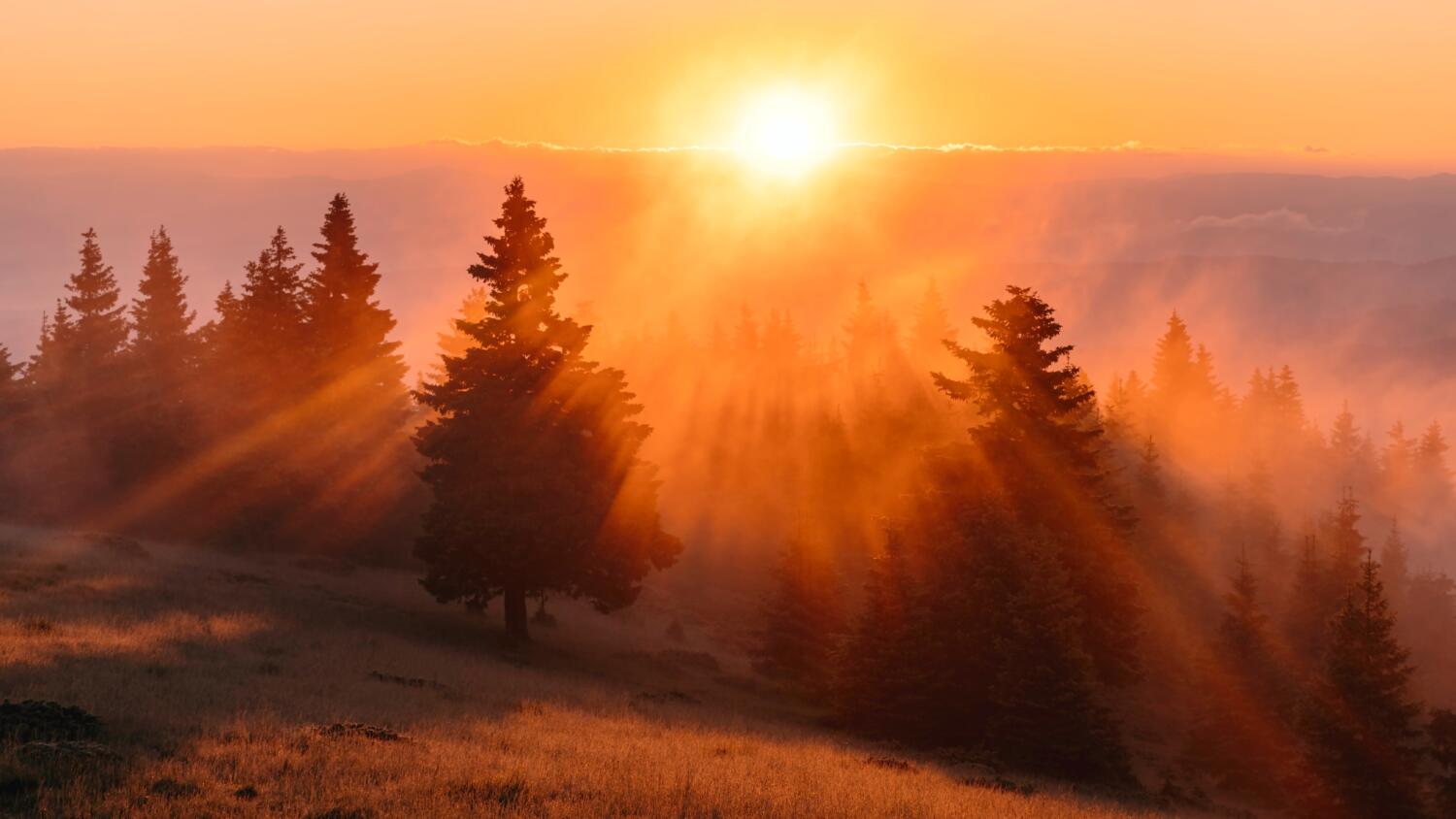 Author: Kaleb Johnson | Student, Living Education – Charlotte, 2022-23
---
Estimated reading time: 5 min.
Try our Mobile Friendly Version!
Mr. Long talked to the Living Education students about the command in Matthew 5:48: "You shall be perfect, just as your Father in heaven is perfect." 
Mr. Long began with a quote by the legendary football coach Vince Lombardi. "Gentlemen, we will chase perfection, and we will chase it relentlessly, knowing all the while we can never attain it. But along the way, we shall catch excellence." There is such a thing as a "perfect game" in sports, like in bowling or baseball. These are amazing feats and often take a lifetime to accomplish, but humans know that these are not true perfection. After all, it is impossible for a person to be perfect. What do we make of the command in Matthew 5:48 then? "People have used this scripture," Mr. Long explained, "to say that the Christian religion is impossible; that God expects humans to be perfect, which is impossible." This is not what God is saying. Mr. Long explained the true meaning of this passage with three points from the book of Philippians. 
Perfection Is Impossible for Humans
Mr. Long read this scripture: "Not that I have already attained, or am already perfected; but I press on, that I may lay hold of that for which Christ Jesus has also laid hold of me" (Philippians 3:12). He explained we cannot think we have attained perfection already. We may not ever think of the literal words, "I am perfect," but if our actions, words, and thoughts say that we think we are good enough, this is pride.
The first point to understanding "you shall be perfect" is recognizing that we are not perfect and being "clothed with humility" (1 Peter 5:5). We must seek to grow and strive to become perfect.
"Forgetting Those Things Which Are Behind"
Mr. Long returned to Philippians 3 and read verse 13. "Brethren, I do not count myself to have apprehended; but one thing I do, forgetting those things which are behind." He emphasized that Paul says to forget our past sins and mistakes and accept that God has cleared them completely. But this is not easy. David acknowledged this struggle when he said "My sin is ever before me" (Psalm 51:3). Even Paul himself is upset with his sin and faults when he says, "Oh wretched man that I am!" (Romans 7:24), yet in the years between these letters, Paul grows and develops his ability to forget his past sins and recognize that God has cleansed our sin through Christ's sacrifice. We can now come before God with a clean conscience. "Let us draw near with a true heart in full assurance of faith, having our hearts sprinkled from an evil conscience, and our bodies washed with pure water" (Hebrews 10:22). A second part of understanding "you shall be perfect" is accepting that our sins are truly removed.
Press Toward Perfection
Mr. Long finished the passage in Philippians 3:13: "and reaching forward to those things which are ahead." He continued with verse 14: "I press toward the goal for the prize of the upward call of God in Christ Jesus." He explained that we are called to grow and become perfect. This is what Christ is admonishing us to do in Matthew 5:48. Mr. Long also explained the importance of being motivated to continue on this path of growth. A motivated person does two things: they run away from something they don't want to be a part of and they run towards something they do want to be a part of. If we only run away, we are unstable and "tossed to and fro and carried about with every wind of doctrine" (Ephesians 4:14). If we only run toward God and don't forsake the world, we are double minded (James 1:8). He emphasized that we must understand clearly what we are running away from and where we are running to. We must be able to visualize the Kingdom of God. We can meditate on what the Kingdom will be like; what it will look like, smell like, feel like, and sound like. This is a key to staying motivated and being able to "run with endurance the race that is set before us" (Hebrews 12:1).
Conclusion: God Will Perfect Us
Mr. Long concluded by reading verses 15 and 16 in Philippians: "Nevertheless, to the degree that we have already attained, let us walk by the same rule, let us be of the same mind" (Philippians 3:16). Perfection is not possible while we are carnal, but we can strive towards it. We can attain excellence by pursuing perfection. We should recognize our progress and continue to walk on that same path with the same mind. Mr. Long told us to always remember that our perfection is being achieved not by us, but by God and Jesus. He turned to 1 Peter 5:10 to illustrate this: "But may the God of all grace, who called us to His eternal glory by Christ Jesus, after you have suffered a while, perfect, establish, strengthen, and settle you." God will bring us to perfection, and then we will be perfect as God is perfect!
Mr. Weston gave a forum on reading good books, which can be helpful to growth and development as a Christian. Read about that forum here: Read Good Books.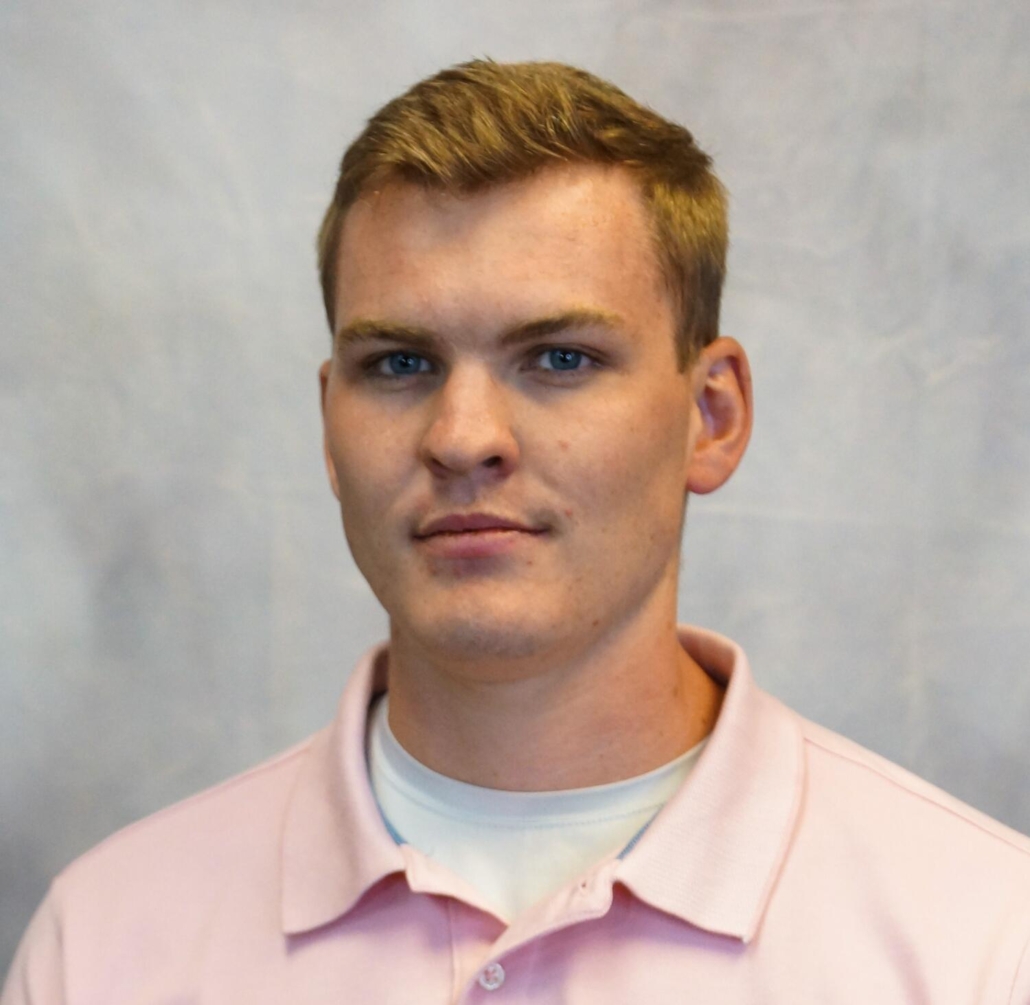 Kaleb Johnson is a student in the Living Education-Charlotte Program. He graduated with a degree in Chemical Engineering from the University of Alabama in Huntsville in the spring of 2022. In addition, Kaleb enjoys writing, video-making, trying new activities (anything and everything), playing chess, and debating (it's not arguing!) with people. He currently works in the Living Education department producing written content, videos, and helping with a variety of other projects. 
https://www.lcgeducation.org/wp-content/uploads/2023/03/daniel-mirlea-dfuA04fz9yM-unsplash.jpg
844
1500
Jonathan McNair
https://www.lcgeducation.org/wp-content/uploads/2021/02/logo_basic-website-300x94.png
Jonathan McNair
2023-03-21 16:24:00
2023-03-30 16:29:33
You Shall Be Perfect