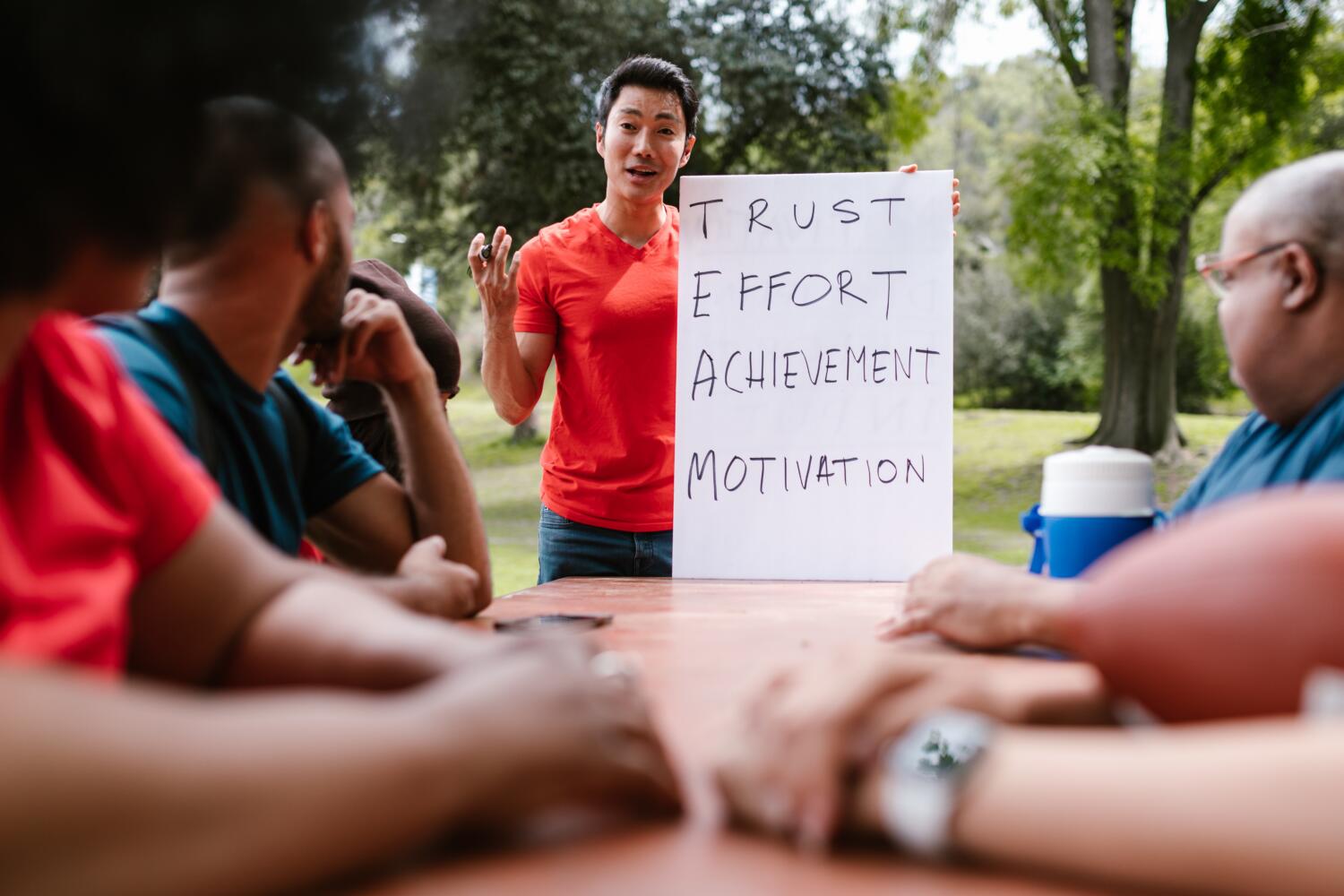 Author: Nathan Kroon | Student Leader, Living Education – Charlotte, 2022-23
---
Estimated Reading Time: 7 min.
Mr. Phil Sena began this forum by reminding us all about the purpose of the Living Education-Charlotte Program: to help young people build godly foundations and to prepare the next generation of leaders in the Church.
He then asked an important question: "Do you see yourselves as leaders?"
No matter what, life will present us with opportunities to step up and act as leaders—things that we will not expect, or even be prepared for! Mr. Sena pointed to the story of Esther to derive lessons in leadership that we can all put into practice. Esther was an orphan, adopted by her older cousin and made queen to the most powerful man on earth at the time. Despite her unusual circumstances, she was able to become an effective leader for God's people. How can we succeed as a leader, like she did?
Accept the Challenge
As was said before, we will all face critical junctures in our lives where it will be entirely up to us to make difficult choices. It can be easy to try to reason our way out of doing something important. In Esther 4:11, Esther explained to Mordecai the risk of going into the king's inner court uninvited, trying to tell him why she thought she was not able to make any sort of request to the king. Mordecai, however, understood that God would find another way to save the Jews if not for Esther. In verse 14, he said, "For if you remain completely silent at this time, relief and deliverance will arise for the Jews from another place, but you and your father's house will perish. Yet who knows whether you have come to the kingdom for such a time as this?"
Understanding the potential consequences of inaction motivated Esther to face the challenge and do something completely foreign to her, breaking out of how she saw herself to step up to the plate. Mr. Sena recalled that in his first semester of Ambassador College, he was confronted by his "old nemesis: math." At first, it didn't feel like a pressing matter to him, because he was greatly enjoying the experience of being there and surrounding himself with his friends. But when he was close to flunking out, he knew that he had to overcome himself, and his own attitude, in order to pass. He had to step back to look at the situation realistically in order to change his actions. He knew he wasn't "too dumb" to learn it—he just wasn't going about it the right way. He soon made math his personal obsession, studying hard, and he even began to enjoy it! On his next two exams, he scored a 92% and a 100%, which allowed him to pass his classes. When we are faced with our own challenges, what will we do? The choices that we make define who we will become, so we have to be prepared to accept the challenges thrown at us and make the right decisions.
Become a Leader
Back in Esther 4:15-16, Esther asked Mordecai to inquire of the Jews of Shushan to fast for her, as she would also do. She didn't feel strong enough to take her challenge alone, and that's OK! She did what she felt was necessary to accomplish her goal. In the book of Esther, the only description we get of her is that she was a lovely and beautiful orphan. There is never a mention of her wisdom or courage, but God saw something in her that He could use to help save the Jews, so He gave her the opportunity and the help to do so. She was able to turn a corner and become a leader—but she could've chosen differently.
"I implore you to see yourself as a leader," said Mr. Sena. Some define a leader as "someone who influences others." We all have a certain influence on others, but what kind of influence should a leader have? Mr. Sena stated plainly, "A leader is someone who positively influences others." He then explained that a positive influence on others results from a strong godly foundation, which is what we are building at Living Education. Is our core unshakable enough to resist making the wrong choices? It has to be, because when we are faced with an uncertain situation, we need to know what we are going to do about it in our hearts. That's how leadership is performed.
Do The Work God Has For You
God can use anyone to be a great leader. We can accomplish a certain aspect of the Work through our everyday example. We are a light to the world, and we will always be watched for our example. We represent Christ in all we do.
Are we good at accomplishing our portion of the great Work? One of the primary ways to do the work God has for each of us is in setting an example that reflects God. It may seem small, but how we live could have significant ramifications. In 1 Peter 2:11-12, we read:
Eventually, the people of the world will be able to make the connection as to why we acted the way we did in our physical lives. Mr. Sena shared that, for a time, he worked as a criminal counselor after graduating from Ambassador College. In that seedy, smoke-filled work environment, he stood out to his coworkers, simply because he was the only one who didn't curse. It came to the point that if others around him did, they would apologize to him for doing so. The extent of what God has for us to do may be big, like it was for Esther, or comparatively small, but we must always stay a good example for all.
At a certain point in our lives, we will all be thrust into the position of a leader. As I write this, the Judaic holiday of Purim—a good time to review the book of Esther—has only recently come and gone. Next time you read through it, a good thing to watch for would be the example of Esther. Her heart was put in the right place to become the kind of leader that her people needed. Are we willing to rise to the challenge, become a leader, and accomplish the work that God has set in place for us?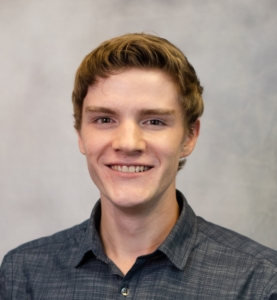 Nathan Kroon is a Student Leader at Living Education. He originally hails from Washington State, and is a 4th generation Christian. Currently, he works at Headquarters as a Video Editor, and is the Lead Landscaper at the LivingEd dorms. His hobbies include playing guitar, listening to music, drawing, and watching movies.
https://www.lcgeducation.org/wp-content/uploads/2023/03/pexels-rodnae-productions-7551455-1.jpg
1000
1500
Jonathan McNair
https://www.lcgeducation.org/wp-content/uploads/2021/02/logo_basic-website-300x94.png
Jonathan McNair
2023-03-20 10:04:45
2023-03-30 11:06:16
For Such a Time as This…