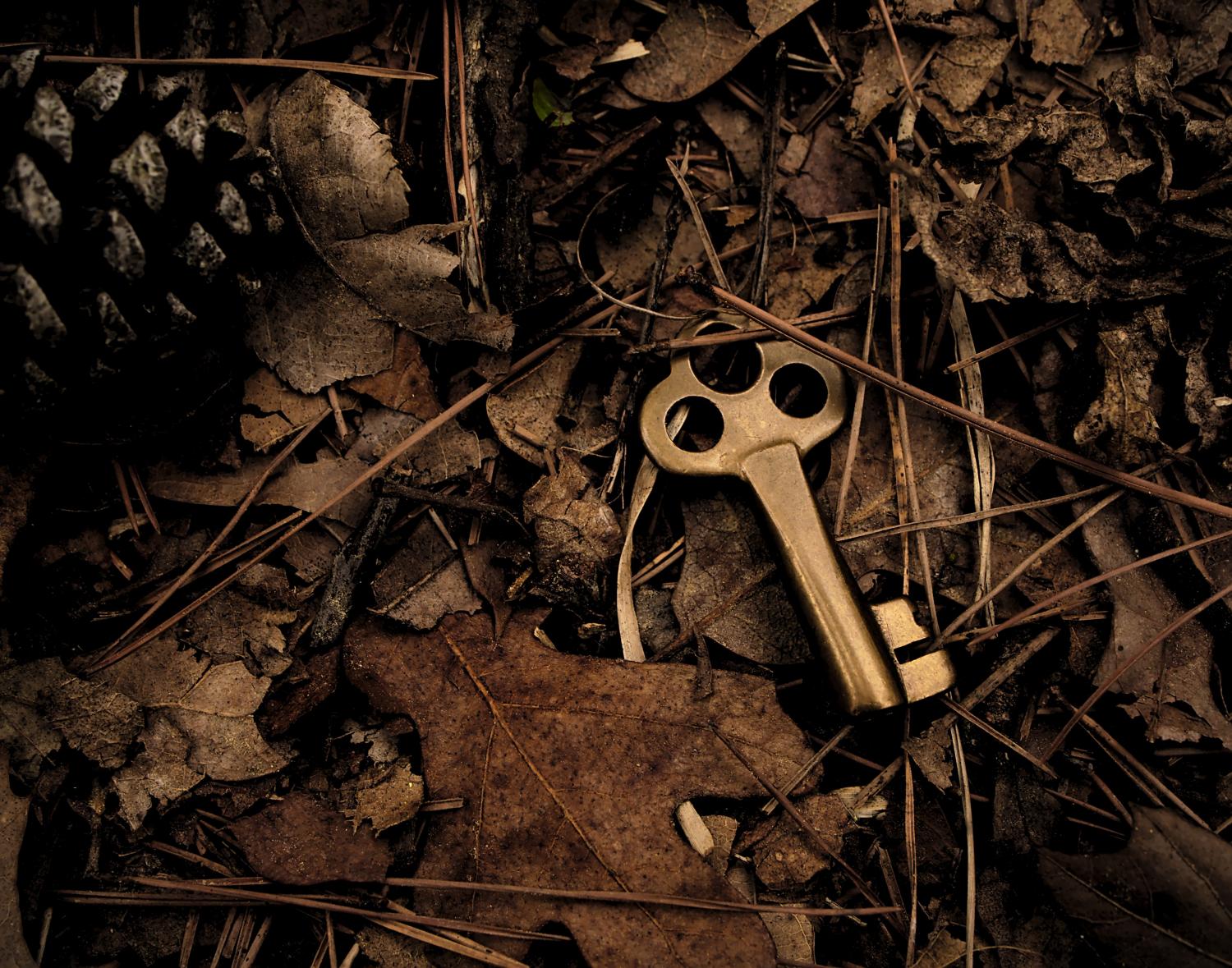 Forum Summary: A Hidden Key to Success
Author: Juliette McNair | Student, Living Education Charlotte 2021
---
Estimated reading time: 3 minutes, 48 seconds.
In the staff meeting room at Headquarters, Mr. Frank introduced Mr. Mario Hernandez as the Forum speaker. Mr. Hernandez asked, "Do you remember the laws of success?" The students nodded and recited them. The seventh law of success, Mr. Hernandez explained, is to acknowledge God in all your ways. "I'm going to give you an indispensable key to being successful. Without it," he said, "even if you have all the others, you won't succeed before God or man… What is the fifth commandment?"
For those who obey and honor their parents, God gives a two-fold promise: a long life and a successful life. Mr. Hernandez turned to Exodus 21:15-17 to show God takes the fifth commandment seriously. Children who struck or cursed their parents were to be put to death. Yet, Mr. Hernandez noted that disrespect towards parents parallels this sin. In Leviticus 19:3, God commanded Israel to revere their parents. Mr. Hernandez said, "Treat them with great respect no matter what. They represent God."
Respect as a Facet of the Culture of God
"We're living in a generation where children are oppressors of their parents. They're not taught to respect." He read Leviticus 19:32, "You shall rise before the gray headed and honor the presence of an old man…." The custom to rise and acknowledge an older person when they enter a room may seem outdated or not culturally practiced. But, Mr. Hernandez said, "That's a lack of culture, my friends. We are here to learn the culture of God and not to say, Oh, in my country we don't do that." Young people should acknowledge the presence of an older person rather than ignoring them and turning to their peers. "In this country, which I love and respect, there is a tendency for there to be different cultures for the youth and for the elderly. Each [group] lives in their own world, and there is not much communication." This phenomenon, which Mr. Hernandez termed "the teenage syndrome," is nurtured in the modern education system. In tomorrow's world, a family-oriented learning system will encourage young people to respect and interact appropriately with the older generation.
In Mark 7:1-13, Christ rebuked the Pharisees for disobeying God's command to honor one's parents. In 1 Timothy 5:4-8, Paul commands, "if any widow has children or grandchildren, let them first learn to show piety at home and to repay their parents…." Mr. Hernandez explained that adult children—who are at the productive stage of life—are still obligated to honor their parents.
Joseph
"Now we're going to see the story of a man who honored his father and was greatly blessed. That is the story of Joseph." Out of all the sons of Jacob, only Joseph truly honored his parents. The "bad report" Joseph brought to Jacob in Genesis 37:2 indicates the brothers had a poor reputation in the community. When Jacob called to Joseph to send him to his brothers in the field, Joseph replied, "Here I am." Abraham had this same response when God tested him by commanding him to kill Isaac (Genesis 22:1). Mr. Hernandez compared it to saying, "Whatever You say, here I am to obey you."
"Here I am."
Reuben committed adultery with one of his father's wives (Genesis 35:22), in contrast to Joseph, who refused to lie with Potiphar's wife (Genesis 39:10). At the end of Jacob's life, in a final act of respect, Joseph bowed down to the ground as Jacob blessed Ephraim and Manasseh (Genesis 48:12). Joseph was 110 years old when he died, and he had become the second most powerful man in Egypt. "God was fulfilling His promise because Joseph obeyed and respected his father."
Honor the Hoary Head
Mr. Hernandez concluded, "Don't just stay among the youth, having your different culture apart. Open your heart and talk to the older person… They feel dishonored—although they don't complain—when a youth passes by and ignores them or rarely comes to greet them. The hoary-head are becoming weak because of age, and they need respect." Mr. Hernandez explained that respect to one's parents and older people is respect towards God. He challenged the students to honor older people, revere their parents, and fear God by keeping the fifth commandment—so they may live a long and successful life as God promises.
---
This post is part of our new series of student-written content for LivingEd-Charlotte. These summaries cover topics originally presented by our faculty and guest speakers in our weekly Forum and Assembly. For more Assembly-related content check out our Second Thoughts posts.
https://www.lcgeducation.org/wp-content/uploads/2021/05/michael-dziedzic-1bjsASjhfkE-unsplash.jpg
1179
1500
Jonathan McNair
https://www.lcgeducation.org/wp-content/uploads/2021/02/logo_basic-website-300x94.png
Jonathan McNair
2021-04-29 13:30:00
2021-09-03 11:07:45
Forum Summary: A Hidden Key to Success