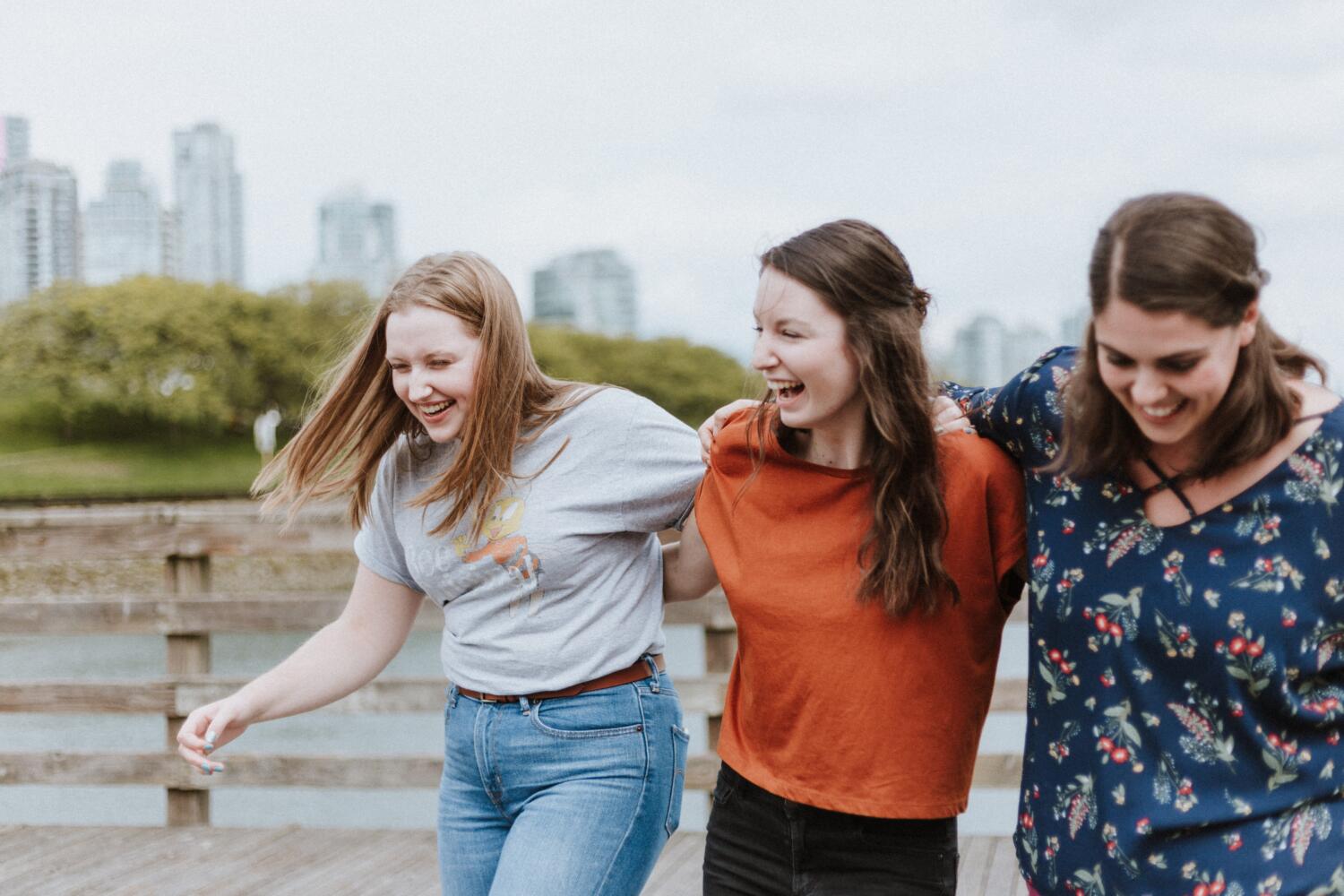 Forum Summary: The Best of Friends
Author: Sabrielle McNair | Student Leader, Living Education – Charlotte, 2022-23
---
Estimated Reading Time: 4 min.
In his recent lecture for Living Education–Charlotte, Mr. John Strain spent his time focusing on the phenomenon of friendships. Describing the different kinds of relationships we all develop throughout our lifetimes, he explained how to regulate who we spend our time with, how that time affects us, and why it should be a thoughtful process even at a young age.
We Change; So Should They
Mr. Strain made the point that our associations should change as our relationship with God develops over our lifetime. We should continually ensure that those around us are on a similar path or of a similar moral compass, so their effect on us will be a help as we grow to be more like God. Having quality friends is far more valuable than having a large quantity of friends.
Mr. Strain pointed out that one way to attain this is by respecting the friendships and relationships of our parents, and he read Proverbs 27:10. We should learn from people of quality that our father or mother might have gained over their lifetime.
Tips to Keep 'Em
Mr. Strain gave us various keys on how to best maintain and keep friendships:
Be kind. "It is possible to take liberties because you're friends." Here, Mr. Strain used the analogy of an emotional bank account. When we have positive interactions with friends, there are deposits into the account, but with negative interactions that currency is withdrawn. This imagery can be applied to any relationship in our lives.
Be a good listener. Everyone wants to feel understood and have their thoughts heard. We need to develop the ability to process what has been shared with us and then ask any questions that can make us better understand their thoughts and feelings.
Open up. We must be willing to disclose personal feelings to other people. This shows that we care about them and want them to know more about how we think and feel on various topics and issues. However, this should not be done without thought. As the next point shows, we should prove ourselves trustworthy before opening up.
Show trustworthiness. We have to follow through when we make plans with others, and not go around gossiping about others behind their backs. This applies to friendships and even to businesses and Church congregations; this is an all-around good practice.
Be available. We should put effort in our interactions with those around us, making commitments to spend time, even if it isn't convenient. Just giving of ourselves will show them we are willing to put work into having them around in our lives. And if we maintain that contact, we will build friendships that last a lifetime.
The Bible Gives the Good Stuff
Mr. Strain proceeded to emphasize that we are to be friendly, as we are directly told in Proverbs 18:24. For example, Christ and His disciples were close, but He still interacted with all the people who came to Him for help. And when the question of the "best friend" arises, we can also take our cues from Him: He had twelve disciples who were all close to Him, and three even closer friends—Peter, John, and James—who stayed with Him in some of the most difficult times of His life. But none were singled out as the only friend of Christ. So why should we do that?
If we have the mind of Christ and not a mind of competition, we will be helping all those around us overcome and prevail into the Kingdom, in whatever ways we can. And if we know that we will have the opportunity to live eternally with our brothers and sisters in Christ, why don't we start building those relationships now (John 15:13)?
Value of a Friend
To conclude his presentation, Mr. Strain stated that to have two or three really good friends that last throughout your life is an amazing, unusual thing. He told the students that we should use these principles to build strong, quality friendships now that may even last a lifetime. While many of the principles of building friendships are simply standard practices every Christian should perform, we can get so much value from good friendships that we develop by being friendly and investing our time and attention in other people.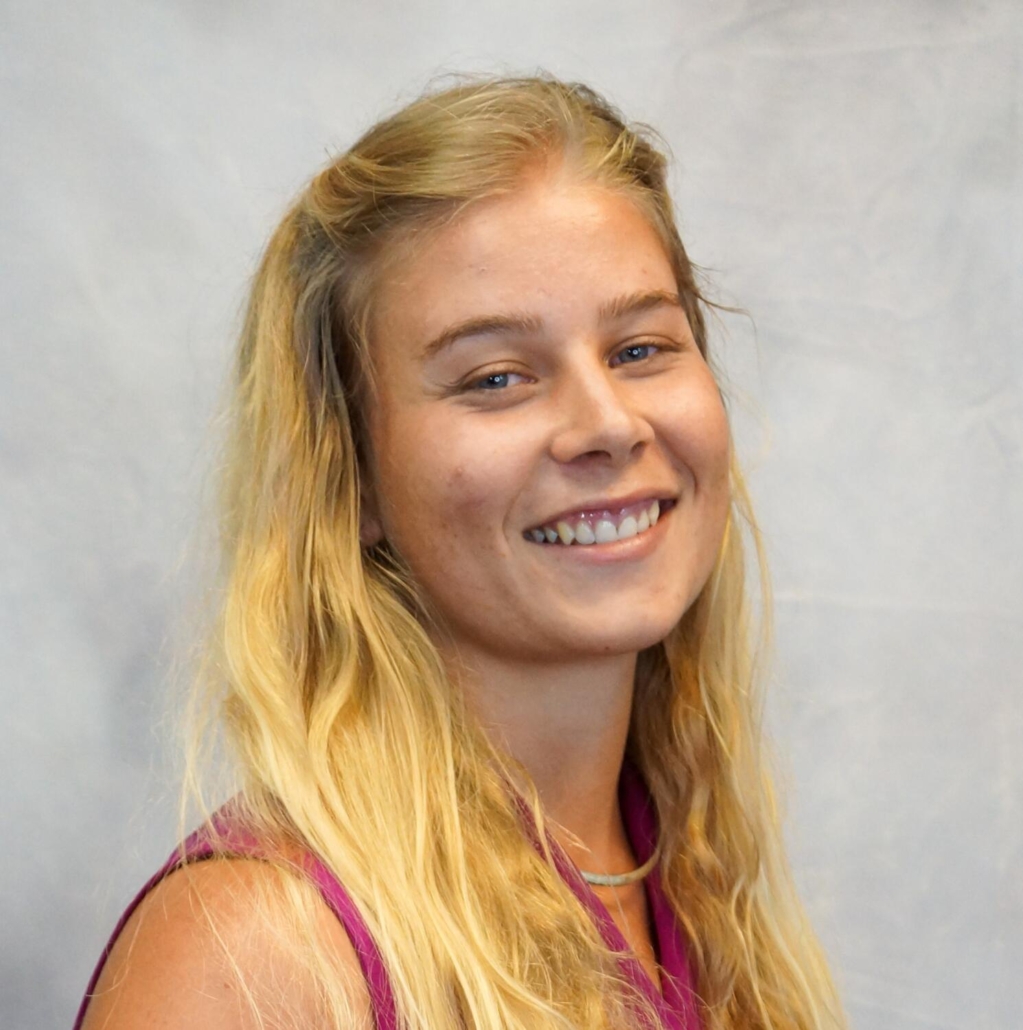 Sabrielle McNair is currently one of the student leaders at Living Education. For the majority of her life, Sabrielle lived in Albany, New York. Having grown up in the church, she has been involved in church programs since she was a young girl. Presently, she works as the women's Resident Assistant, assists in LivingEd event preparations, works in the finance department, and writes for the website.
https://www.lcgeducation.org/wp-content/uploads/2022/11/priscilla-du-preez-mKJUoZPy70I-unsplash.jpg
1000
1500
lcgadmin
https://www.lcgeducation.org/wp-content/uploads/2021/02/logo_basic-website-300x94.png
lcgadmin
2022-11-03 11:27:57
2022-11-03 11:28:01
Forum Summary: The Best of Friends