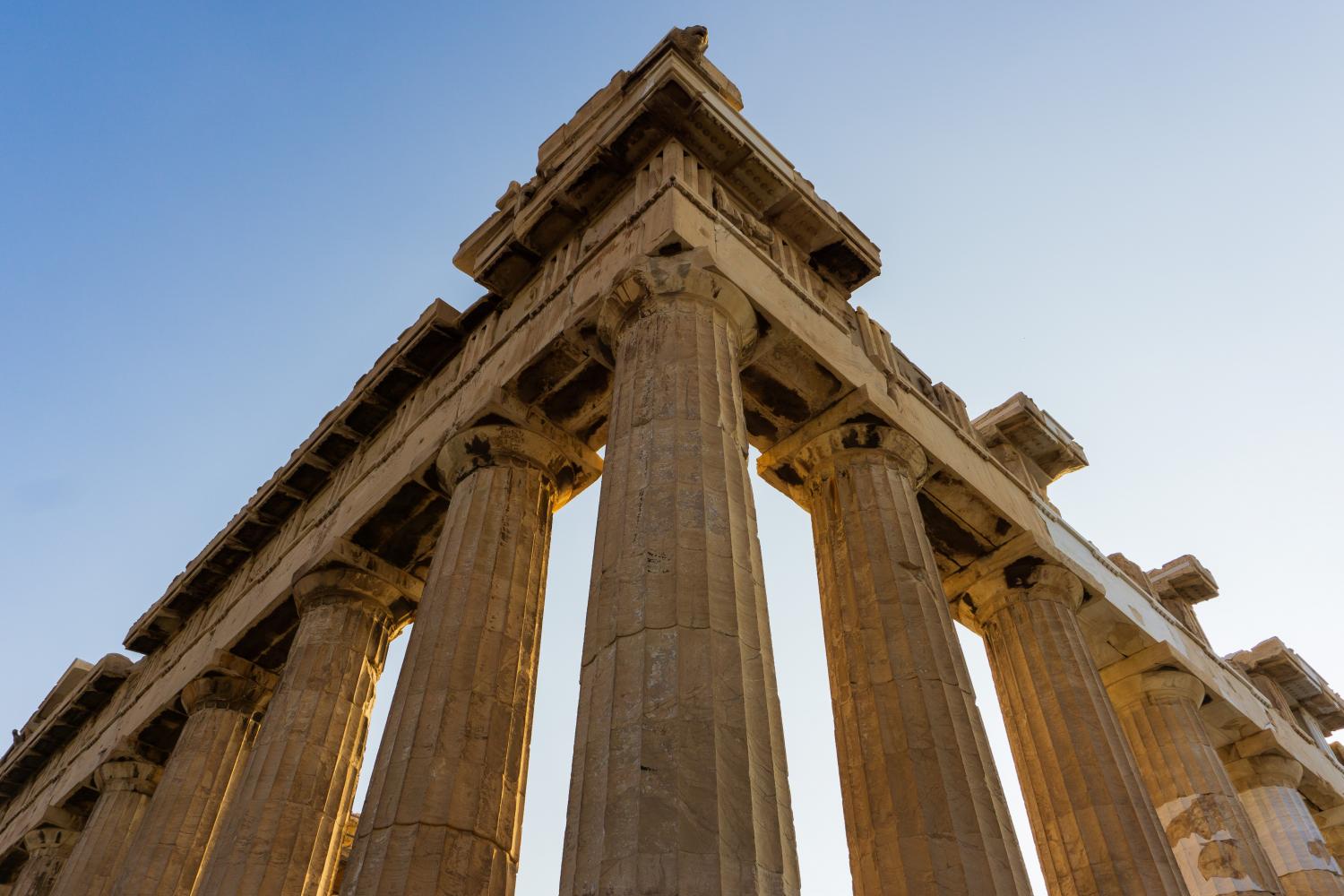 Forum Summary: Your Pillars
Author: Caanin Fausone | Student, LivingEd-Charlotte
---
Estimated reading time: 1 min. 18 sec.
"What are Your Pillars"?
This week in a lecture addressed to Living Education students, Mr. Wally Smith brought attention to this thought-provoking question—How should we as Christians invest in and develop our ideological pillars—and more importantly, as members of the church what should our "pillars" be? Pillars, simply put, are ideals and beliefs that hold up our worldview, and they can range from something as trivial as "red M&M's are the best flavor" to fundamental truths such as "God exists."
Invest Time in Your Beliefs
"Your worldview is like a pair of rose-tinted sunglasses," Mr. Smith explained. It affects how we see the world and influences the decisions we make. Because of this, it is important that we spend some time developing our beliefs and lay a solid foundation to build our worldview upon. Mr. Smith went on to read Proverbs 4:23, "Keep your heart with all diligence, for out of it spring the issues of life."
"Can Your Pillars Stand the Test of Time"? 
"Choose your central pillars with care" Mr. Smith admonished the students. It is important that during our younger years we take advantage of our time and establish moral pillars that can stand the test of time and will endure disaster and the collapse of other less important ideals. With these strong foundational beliefs, we as Christians will be able to weather the uncertain moral landscape of our world today.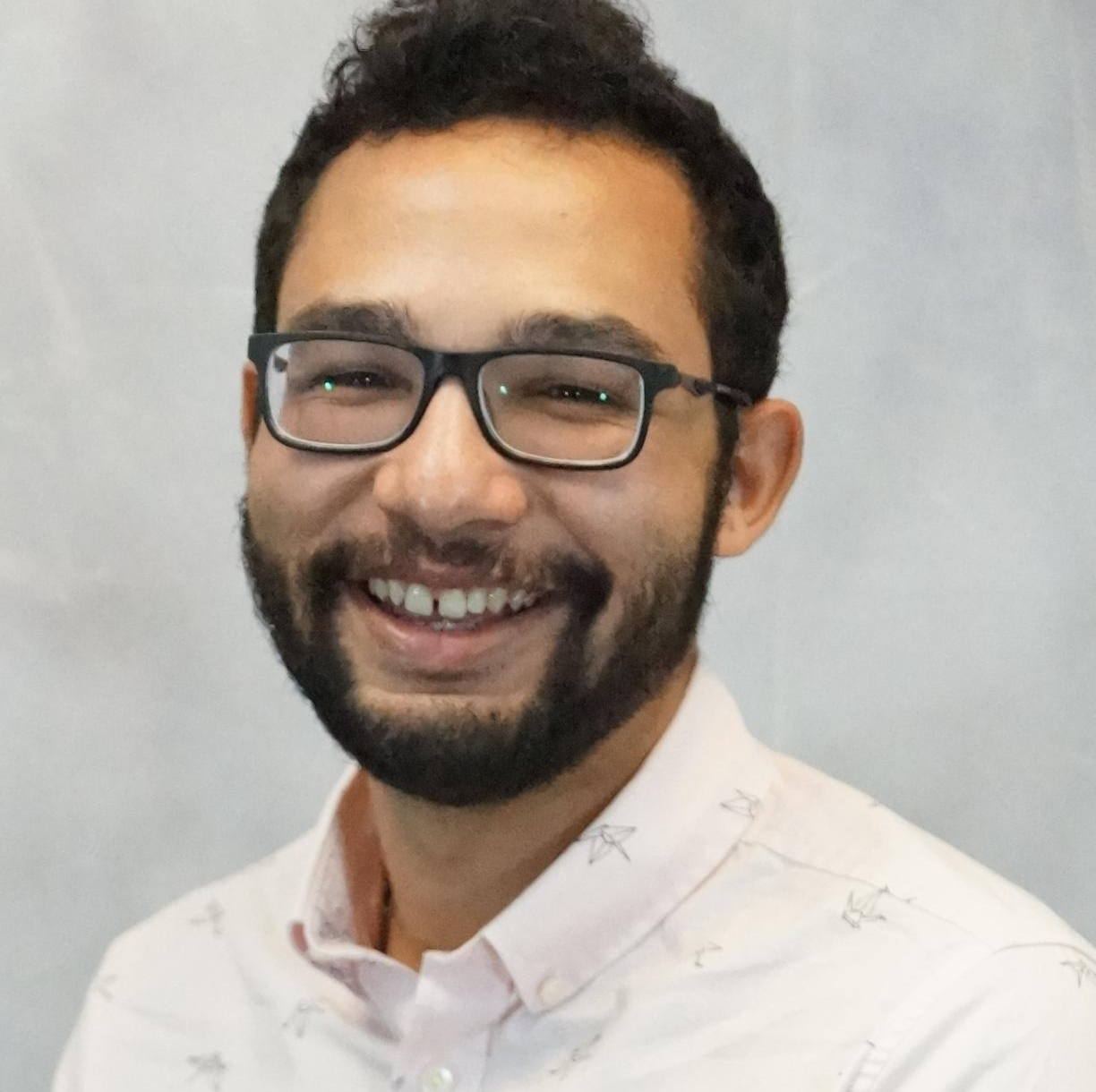 Caanin is a student at LivingEd – Charlotte and is excited and interested in learning more about God's way of life and developing a closer relationship with God during his time at Living Education. Caanin has past experience working as a sales representative, and currently works as a server at Southgate Brewing Company. In high school, Caanin participated in basketball, football, the Boy Scouts of America, and the Academic Decathlon. For his work-study position, Caanin is on the program staff for Living Education and works with data analytics and statistics reporting.
https://www.lcgeducation.org/wp-content/uploads/2021/08/magnus-engo-kLT5Lne_ESk-unsplash.jpg
1000
1500
Rebekah Ross
https://www.lcgeducation.org/wp-content/uploads/2021/02/logo_basic-website-300x94.png
Rebekah Ross
2021-08-27 12:17:29
2021-09-03 15:43:27
Forum Summary: Your Pillars