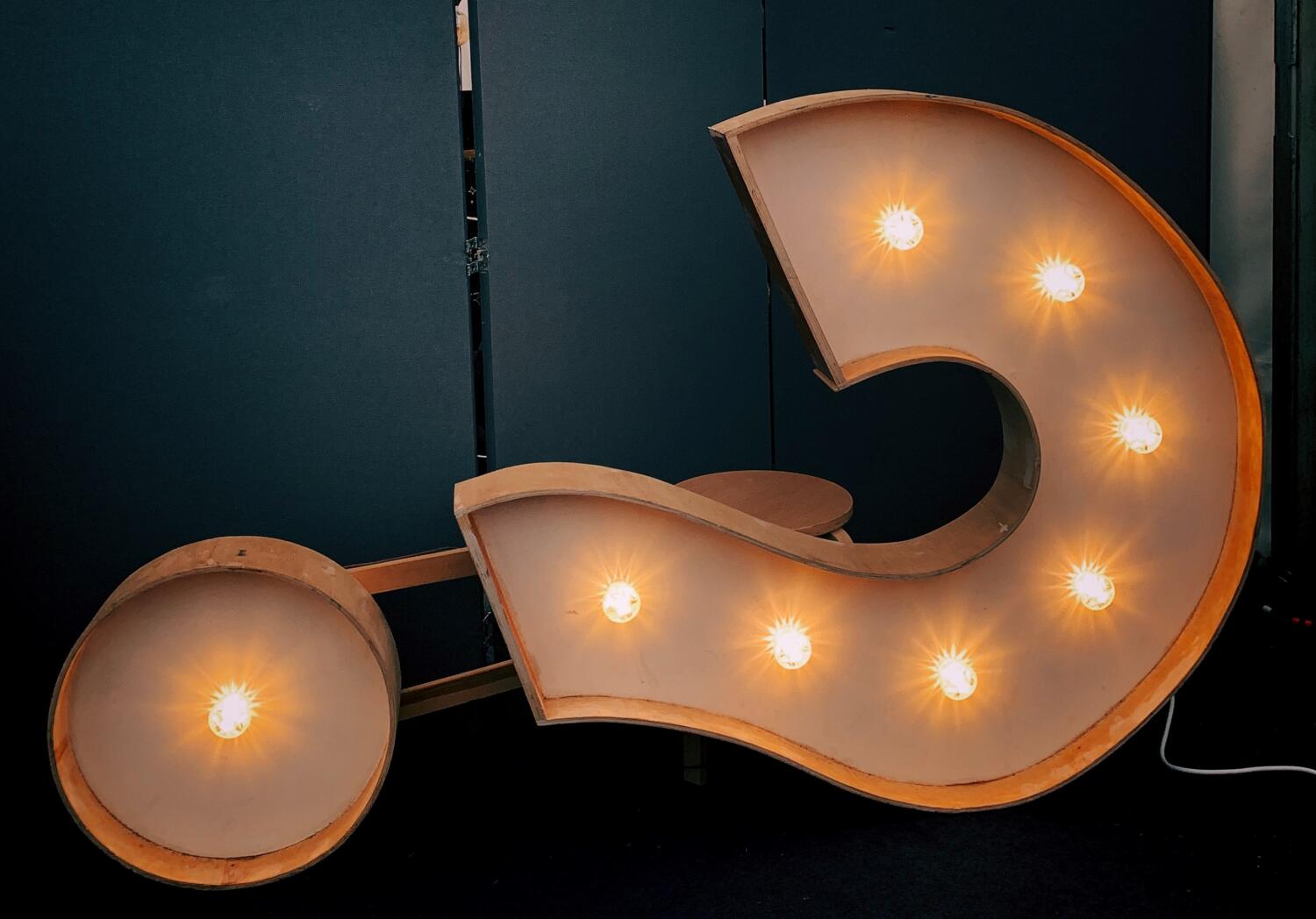 Forum Summary: Why are you here?
Author: Kaleb Johnson | Student, Living Education – Charlotte, 2022-23
---
Estimated Reading Time: 4 min.
Mr. Weston's latest forum challenged the Living Education students to ask themselves, "Why am I in this church?"
This question may seem simple, but the real answer is more nuanced than we may realize. Our decisions are influenced by our past choices, past experiences, and even factors we have little control over like temperament and family. 
Understand your Life
To illustrate, Mr. Weston summarized his childhood and early years and related the moment he first came into the Church. While the world is much different today, we all must learn to examine the experiences that shaped our perspective, because we will face critical decisions in our lives and the right path will not always be clear. To do this, we must understand ourselves. This includes our weaknesses and proclivities, and if we examine our lives and experiences, we will be better prepared for those serious decisions when they come.
A Crossroads
Mr. Weston had a certain momentous decision, as he recounted, in his life. In 1994, he was a minister for a church that began to radically and rapidly alter fundamental doctrines. Mr. Weston recalled how he was forced to decide whether to go along with the changes or stand up for what is right and resign. He had been a minister for that church for over 25 years, and this position was his livelihood. He knew he might have to find a job flipping burgers to survive if he chose to follow God! We may face such decisions in our lives, too. If we do not understand why we are in God's Church, we may be tempted just to go along with changes, taking the path of least resistance. Mr. Weston chose to follow God, gave one last sermon, and then was forced to resign. But this was not the end of the decisions to be made.
Finding the true church
Continuing with his narrative, Mr. Weston explained that various churches existed at the time. He had to find the church that was in alignment with God's ways, which is a search that all of us must make. We cannot simply end up in a church as the mindless culmination of our experiences, family, temperament, and subconscious beliefs. We have to find the real church of God.
Mr. Weston continued by telling us about how, after resigning his ministerial position, he investigated a few different organizations and the differences between them. He determined two critical keys to discerning the right church. First, he looked for a church that has "not shunned to declare to you the whole counsel of God" (Acts 20:27). God's Church knows more than just the Holy Days and the Sabbath. Some organizations may allow a lot of flexibility in beliefs among their members and ministers, but Mr. Weston stressed that the Church needs to lead its members in the right paths, not allow confusion. Second, God's Church started in the right direction, which includes the right government. God's Church fulfills Christ's commission of feeding the flock and preaching the Gospel. A church must be founded on this commission and be absolutely ruled by Christ, with the leadership structure outlined in the Bible. In the future, we will face similar choices, and we can use these same principles to find the true Church of God.
The right church?
Why is it so important that we find the right church? Mr. Weston turned to the account in Revelation about the church eras (chapter 3), in particular the churches of Laodicea and Philadelphia (vv. 7-22). In the end times, there will be two separate churches: a lukewarm one and a zealous one. It seems one of these churches will be spared from the great tribulation because it has done a work, spreading the Gospel as much as it could. The other will be tried and refined in the fire of tribulation.
Therefore, we have two questions to ask. First, are we sure that we are in God's Church? If so, are we in the zealous church? We need to answer these thoroughly, proving the answers for ourselves. It is not enough that we were born into it; people were born into Islam, false Christianity, and other religions. We have to prove that this church is the right place, fulfilling the commission and purpose of God's true Church zealously.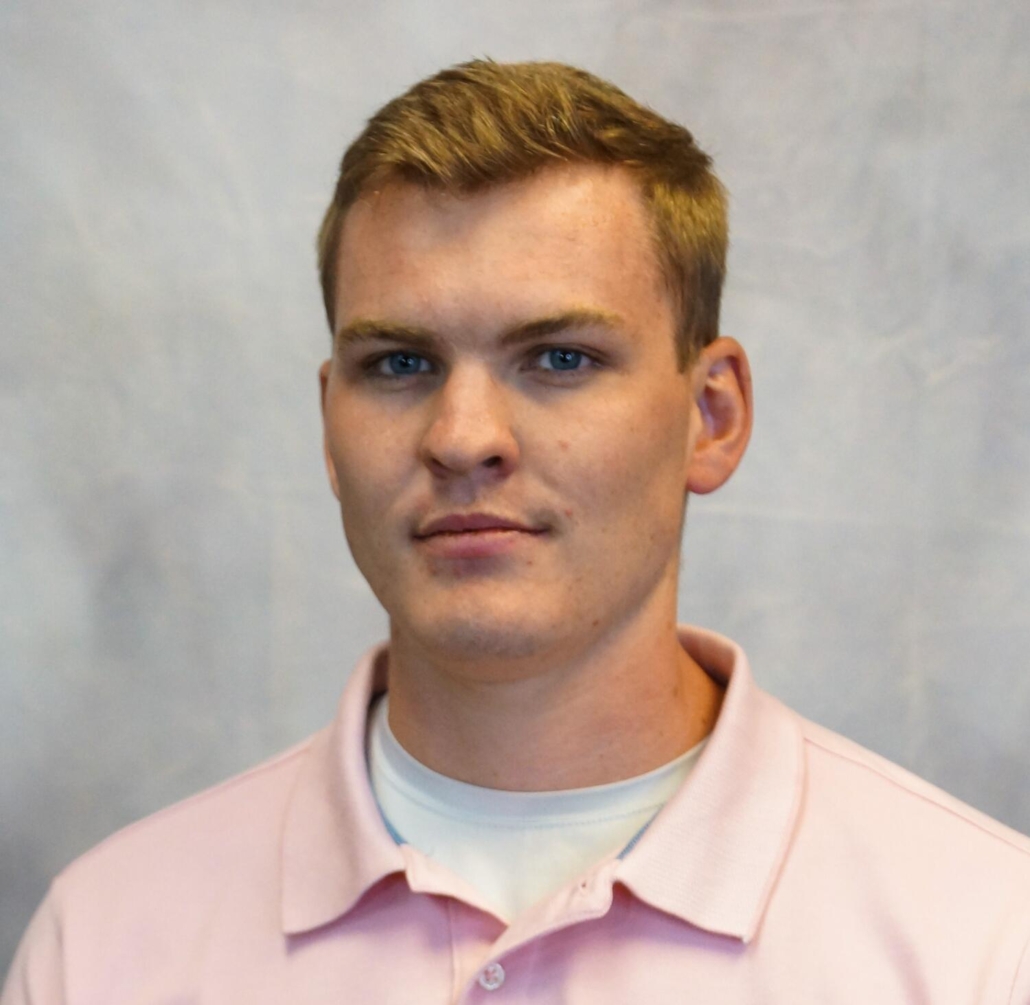 Kaleb Johnson is a student in the Living Education-Charlotte Program. He graduated with a degree in Chemical Engineering from the University of Alabama in Huntsville in the spring of 2022. In addition, Kaleb enjoys writing, video-making, trying new activities (anything and everything), playing chess, and debating (it's not arguing!) with people. He currently works in the Living Education department producing written content, videos, and helping with a variety of other projects. 
https://www.lcgeducation.org/wp-content/uploads/2022/11/jon-tyson-hhq1Lxtuwd8-unsplashsm.jpg
1048
1500
lcgadmin
https://www.lcgeducation.org/wp-content/uploads/2021/02/logo_basic-website-300x94.png
lcgadmin
2022-11-08 17:07:00
2022-11-28 16:56:15
Forum Summary: Why are you here?