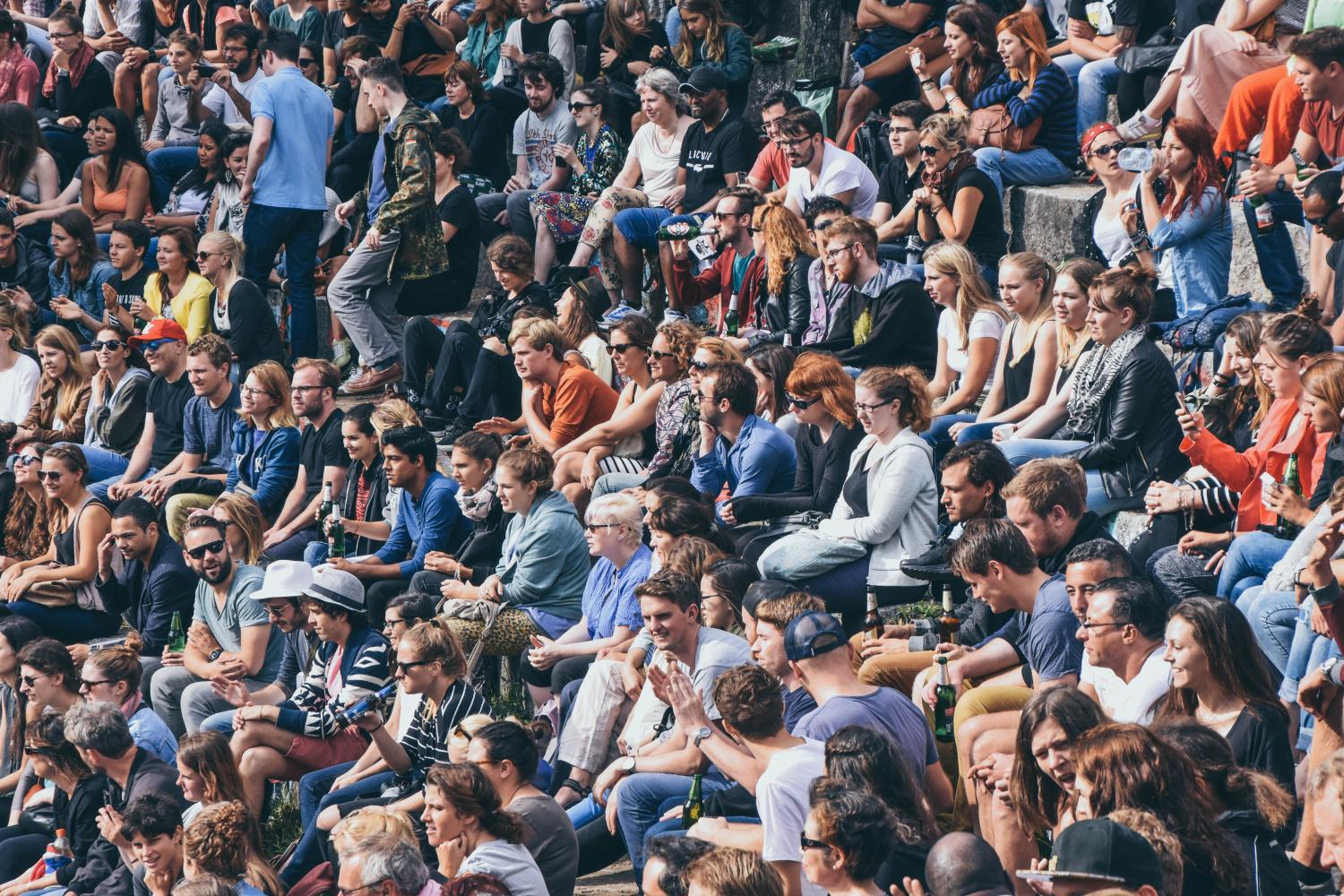 Second Thoughts: Sonder and You (and Everyone Else)
Author: Thomas White | Editorial Department, Living Church of God
---
There's debate on whether or not it can be called a real word, but if you type "sonder" into Wiktionary, you'll get this definition:
"The profound feeling of realizing that everyone, including strangers passed in the street, has a life as complex as one's own, which they are constantly living despite one's personal lack of awareness of it."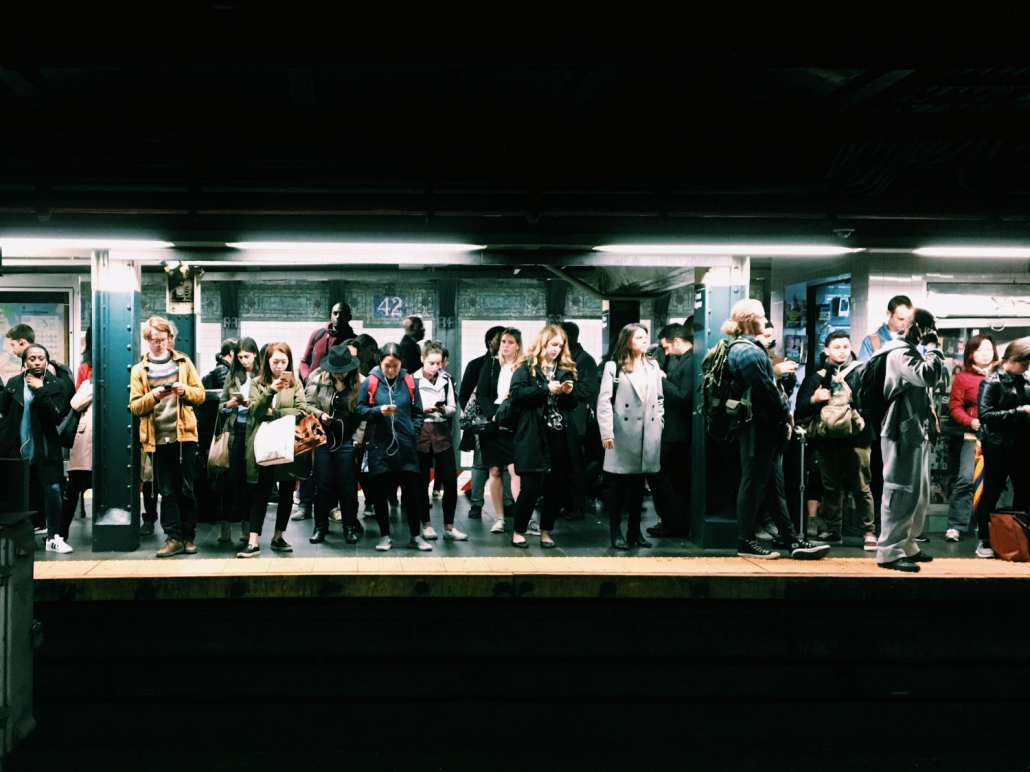 After this week's assembly, I felt oddly compelled to immerse myself in a bit of sonder. Mr. Dexter Wakefield took us on a journey through the demographical statistics of the Church, and we learned, among many other things, that some of our youngest attending members are two years old, that our oldest attending member is one hundred and two years old, and that the Church's database keeps track of them and everyone in between.
Thanks for Noticing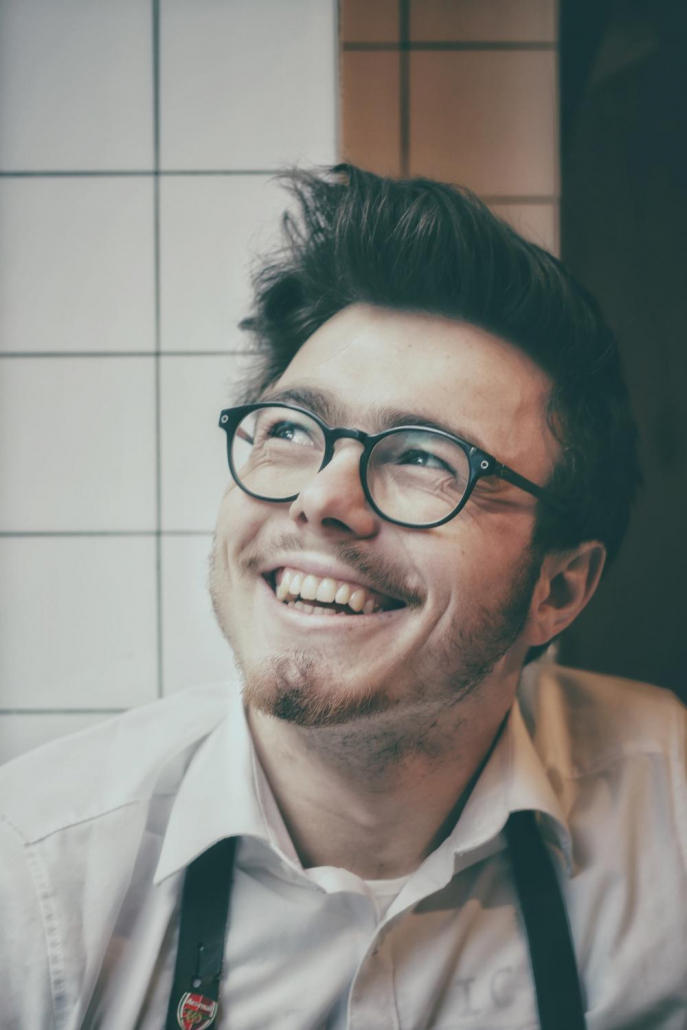 It's always nice to know that someone is keeping track of you. We all feel a certain level of peace in the knowledge that we're accounted for, that we're considered. That might be why you get a tiny little thrill whenever someone uses your name. I don't think it's egotistical—it may be, in some cases, but for many people, the feeling seems more akin to gratitude. "Thank you for saying my name," the feeling says, too fast to even be processed. "Thank you for acknowledging and keeping track of me."
Maybe feeling sonder is just acknowledging everyone as worth keeping track of, when we usually only keep track of ourselves and the people closest to us. Most of us don't feel sonder perpetually. It takes a surprising amount of effort to meaningfully recognize that other people are as multifaceted as we, ourselves, are. It might even be a little scary to do that, because as soon as you do, you have to recognize, in turn, that you don't really know anyone. Most of the struggles that define someone else's life are hidden from you. And once you're aware of that, the excuses you drum up for judging other people seem… well, about as pathetic as they are, really.
Acknowledge the Battle
God keeps track of everyone, and that's so easy to say, but hard to completely wrap your brain around. "I'd better be nice, because God wants me to be nice," you might think when you're tempted to not be nice. And that's true, but it's deeper than that, isn't it? You might be better off thinking, "I'd better be nice, because God wants this person in front of me to experience kindness." He's keeping track of you, yes, absolutely, but he's keeping just as much track of everyone you interact with, and He knows how much they need your empathy.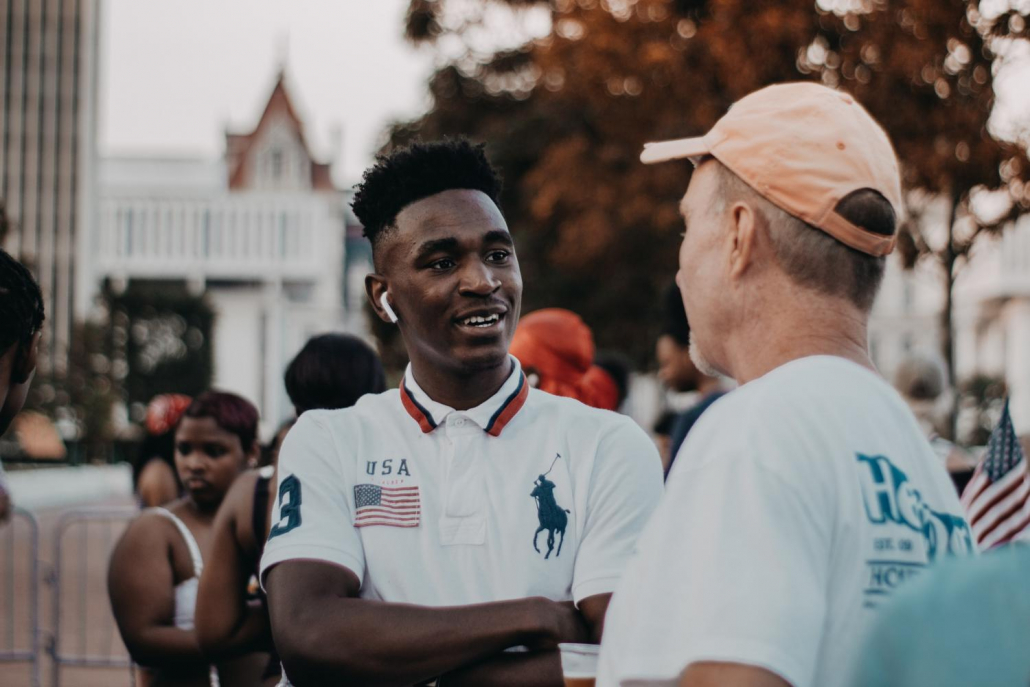 "Be kind," goes an oft-quoted saying of dubious origin, "because everyone you meet is fighting a hard battle." In all of His dealings with each and every one of us, God always, always acknowledges the battle. He's never unaware of the struggles we each have every day, as we fight past the monsters in our own minds. We might not be able to know what the people around us are fighting, as He does, but if we want to be like Him, we should strive to treat other people like they're fighting something painful, going through something hard—because most of the people around us probably are.
So, say peoples' names when you talk to them. If someone looks sad, ask if they're okay—and be prepared to listen if they're not. Smile when you (even accidentally) make eye contact with someone you know. Even a little sonder might go a long way.
---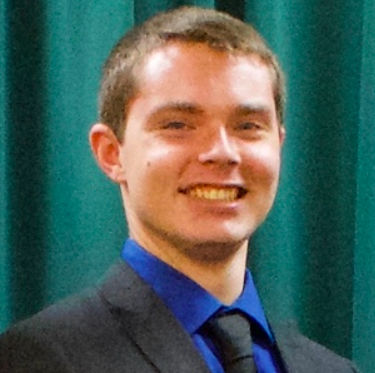 Thomas White was one of the onsite Living Education students for the 2018-2019 semesters. He also has a Bachelor's Degree in English. Thomas currently works as an Editorial Assistant for the Living Church of God. According to his wife, he eats pizza in entirely the wrong way.
https://www.lcgeducation.org/wp-content/uploads/2020/02/emile-guillemot-TQJ_ERIEu00-unsplash.jpg
1000
1500
Rebekah Ross
https://www.lcgeducation.org/wp-content/uploads/2021/02/logo_basic-website-300x94.png
Rebekah Ross
2020-02-20 12:20:32
2021-09-03 13:38:27
Second Thoughts: Sonder and You (and Everyone Else)