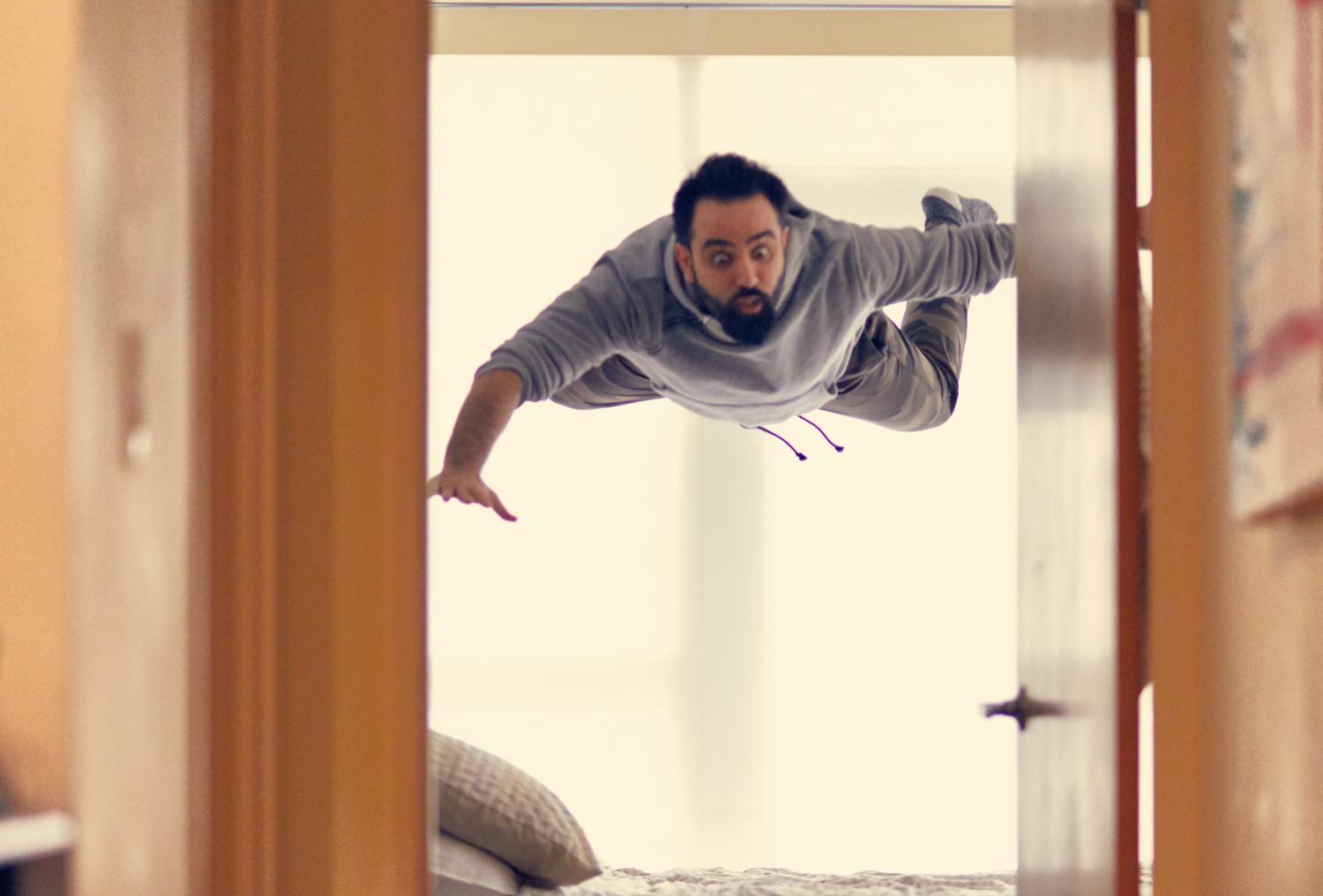 Second Thoughts: Blaming Gravity for the Ground
Author: Thomas White | Student at LivingEd-Charlotte
"Gravity operates the same way, all the time. … Sometimes, when we're falling, we wish it didn't work that way, but we pay the consequence when we hit the ground. …and there are others laws that are absolutely just as sure as gravity. …and those laws are found right here, in the Bible." ~ Mr. Sheldon Monson

April 4, 2019 | Student Assembly: LivingEd-Charlotte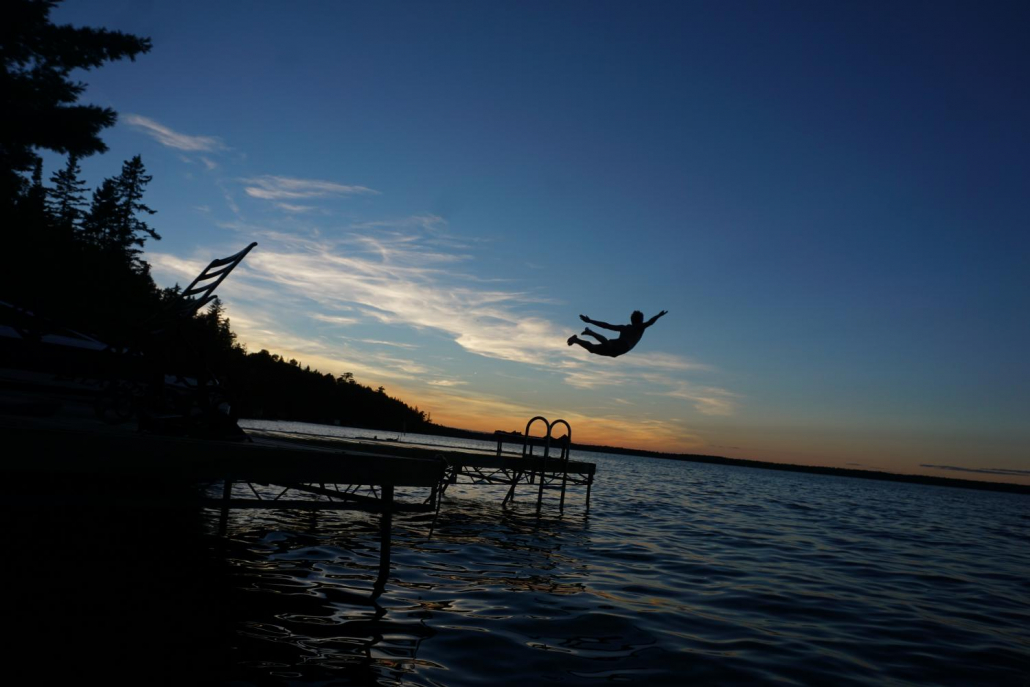 I'm pretty sure that at some point or another, we've all wished that we, personally, could fly. It's a natural, human thing to fantasize over. Even King David envied the birds at least once (Psalm 55:6). That fantasy, though, always seems to include the ability to stop flying when you're so inclined, because otherwise the flight becomes a lot less awesome, and also a lot more terrifying. As Mr. Sheldon Monson made the point in this week's assembly, gravity is a great thing to have around, and we all recognize that. Even after a particularly nasty fall, no one is all that tempted to sincerely say, "Ugh, gravity. I wish it would go away." We know that would be ridiculous…but when we, in our heart of hearts, wish that certain parts of God's law weren't there, aren't we being just as foolish?
"The world around us is filled with strife, it's filled with poverty, ignorance, suffering, pain…those are all results of living a way of life that's opposite to what God says we ought to live."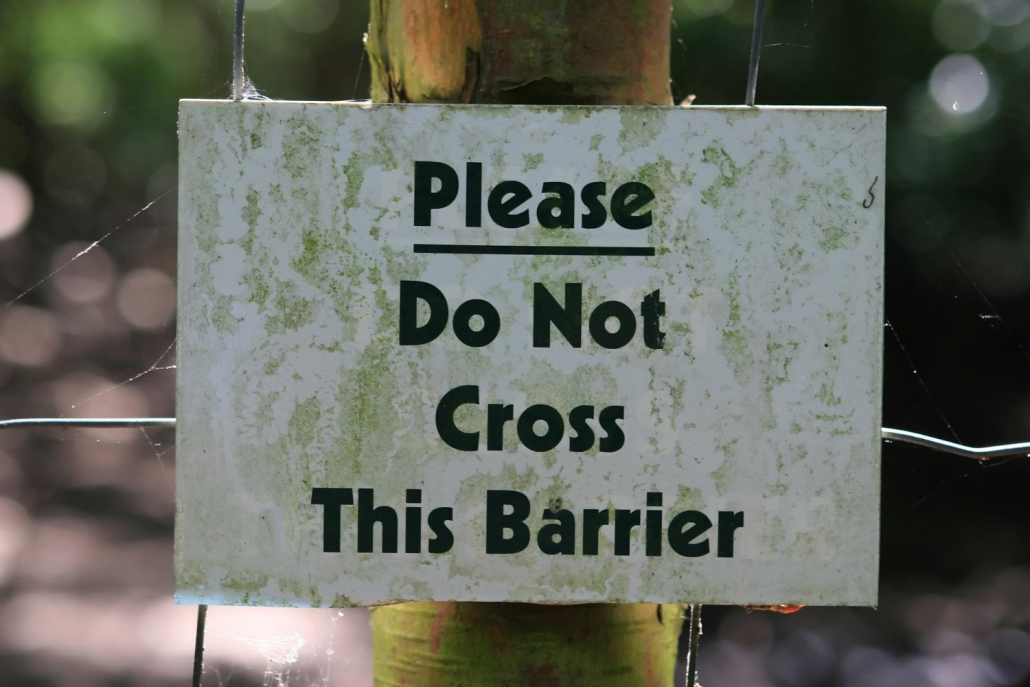 One of my absolute favorite non-biblical quotes comes from Cecil B. DeMille, who said, "We cannot break the Ten Commandments. We can only break ourselves against them…" We all recognize that sin will always have consequences, but if we're not careful, we can start thinking that God put those consequences there. In reality, He created His law to keep us from sin's consequences, not consequences to keep us out of sin. If I hop the fence at the edge of the Grand Canyon and perform a swan dive, the inevitable splat isn't the fence's fault, or the Grand Canyon's fault, or gravity's fault, rather it is every bit my own fault. And as Mr. Monson brought out, the vast majority of our world is taking Satan's advice and swan-diving off the edge of the Grand Canyon, deceived into believing that God's Church is foolish for not doing the same.
"The main thing is to remember to keep 'The Main Thing' the main thing."
So I have to make sure that I don't do the same, because Satan whispers in my ear, too, telling me that there is no splat at the end of the dive into sin, that I can level out and levitate away right before I hit the ground. That fits right into my flying fantasy, so how do I keep from believing him? As Mr. Monson reminded us, "The Main Thing", what keeps us safe from our own gullibility, is to "Fear God and keep His commandments, for this is man's all" (Ecclesiastes 12:13). To cut through life's distractions and maintain that primary focus, we need to remind ourselves that those commandments are a shield, not a cage.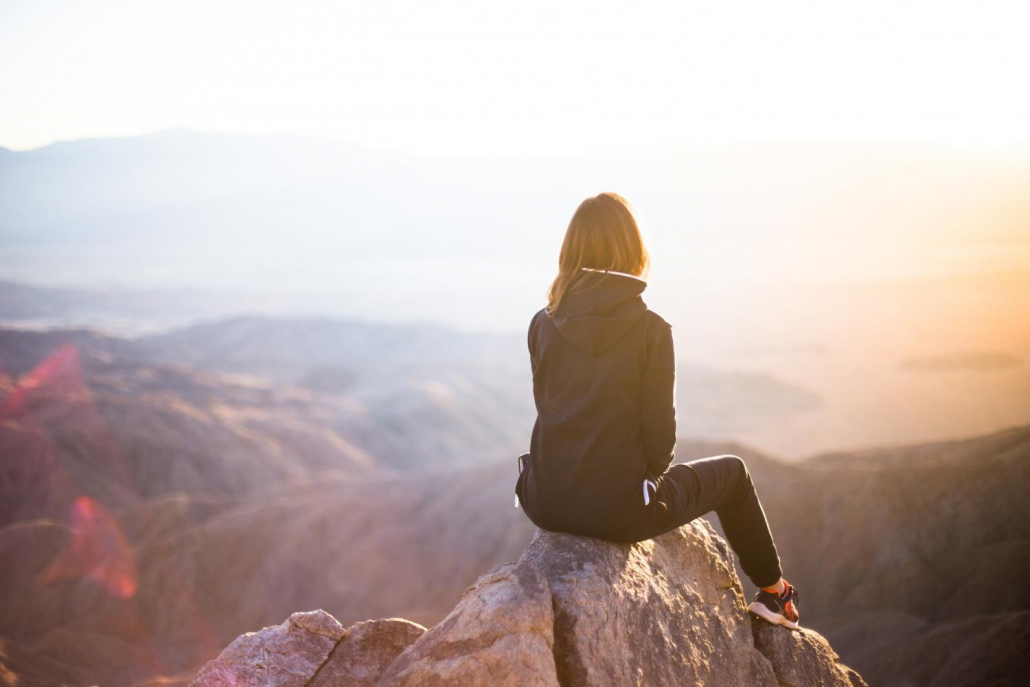 ---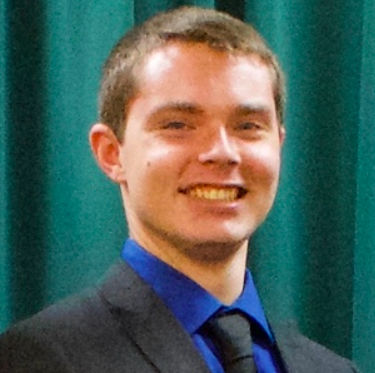 Thomas White was one of the onsite Living Education students for the 2018-2019 semesters. He also has a Bachelor's Degree in English. Thomas currently works as an Editorial Assistant for the Living Church of God. According to his wife, he eats pizza in entirely the wrong way.
https://www.lcgeducation.org/wp-content/uploads/2019/04/darius-bashar-560069-unsplash-2.jpg
1016
1500
Rebekah Ross
https://www.lcgeducation.org/wp-content/uploads/2021/02/logo_basic-website-300x94.png
Rebekah Ross
2019-04-05 12:25:18
2021-09-03 14:07:42
Second Thoughts: Blaming Gravity for the Ground