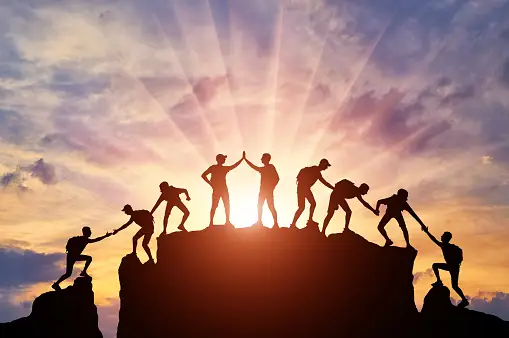 Learn From A Cloud Of Witnesses To Finish The Race
Author: Hyabiel Daniel | Student, Living Education – Charlotte, 2023-24
---
Building a strong, intimate relationship with God while maintaining discipline involves making conscious choices and demonstrating unwavering commitment.
In this forum, Mr. Hernandez explored the significance of dedicating time to God and persevering through life's trials by drawing inspiration from the life of Daniel and insights from the Psalms
Daniel's Example & The Greatest Law
Daniel and his friends serve as shining examples of individuals who remained steadfast in their commitment to God despite facing numerous challenges and trials. One of the key takeaways from their lives is their unwavering devotion to prayer, studying God's word, and spending quality time in communion with Him. They embodied the greatest law – loving God with all their heart and mind – and allowed this love to guide their actions.
Elect Few & Martha and Mary's Story
Scripture teaches that God selects a chosen few to receive His blessings and spiritual insights, making it a precious treasure worth pursuing. It's a reminder not to overlook this remarkable opportunity, as it can profoundly shape our spiritual journey. In the account of Martha and Mary, we see a clear distinction between the choices they made regarding their time. Mary's decision to prioritize spending time with Jesus illustrates the importance of our choices in allocating time for our relationship with God. This choice is particularly pertinent given that we will inevitably encounter trials of faith.
Endurance in Tribulation & The Power of Psalm 27
The concept of enduring trials is exemplified by references to tribulations, including famine and adversity. It emphasizes that God's protective care also requires active effort on our part. Romans 24:35 reminds us that even in the face of potential persecution, we must remain steadfast. King David's secret to resilience was his deep, personal relationship with God. This connection sustained him through life's trials, including after moments of sin. Additionally, the Holy Spirit serves as our indispensable helper and guide on our spiritual journey.
Delving into the study of God's word is a fundamental aspect of nurturing our relationship with Him. This practice allows us to cultivate a heart aligned with God's own heart, unlocking the wondrous insights and wisdom contained within His teachings. The transformative power of God's word penetrates every facet of our being, equipping us to endure trials with a solid spiritual foundation. Psalm 27:58 serves as a heartfelt plea for God's mercy, demonstrating the importance of steadfastness during challenging times.
The Glory of the Lord & David's Relationship with God
Psalm 8 magnificently captures the splendor of God's creation and harks back to the beginning of all things. King David's profound relationship with God empowered him to face the formidable giant Goliath without fear. Additionally, practices such as prayer and fasting played significant roles in his spiritual journey.
In conclusion, Psalm 2:12 encourages us to embrace discipline and seek wisdom. Additionally, we are reminded to find rest in God's presence, as beautifully articulated in passages like Matthew 11 and Psalm 91. By drawing from the wisdom of Daniel's commitment and the transformative power of the Psalms, Mr. Hernandez reminds us that to be able to grow toward spiritual resilience and a deeper relationship with our Creator we must be able to make conscious decisions such as making time for God that includes praying, fasting, and meditating.
---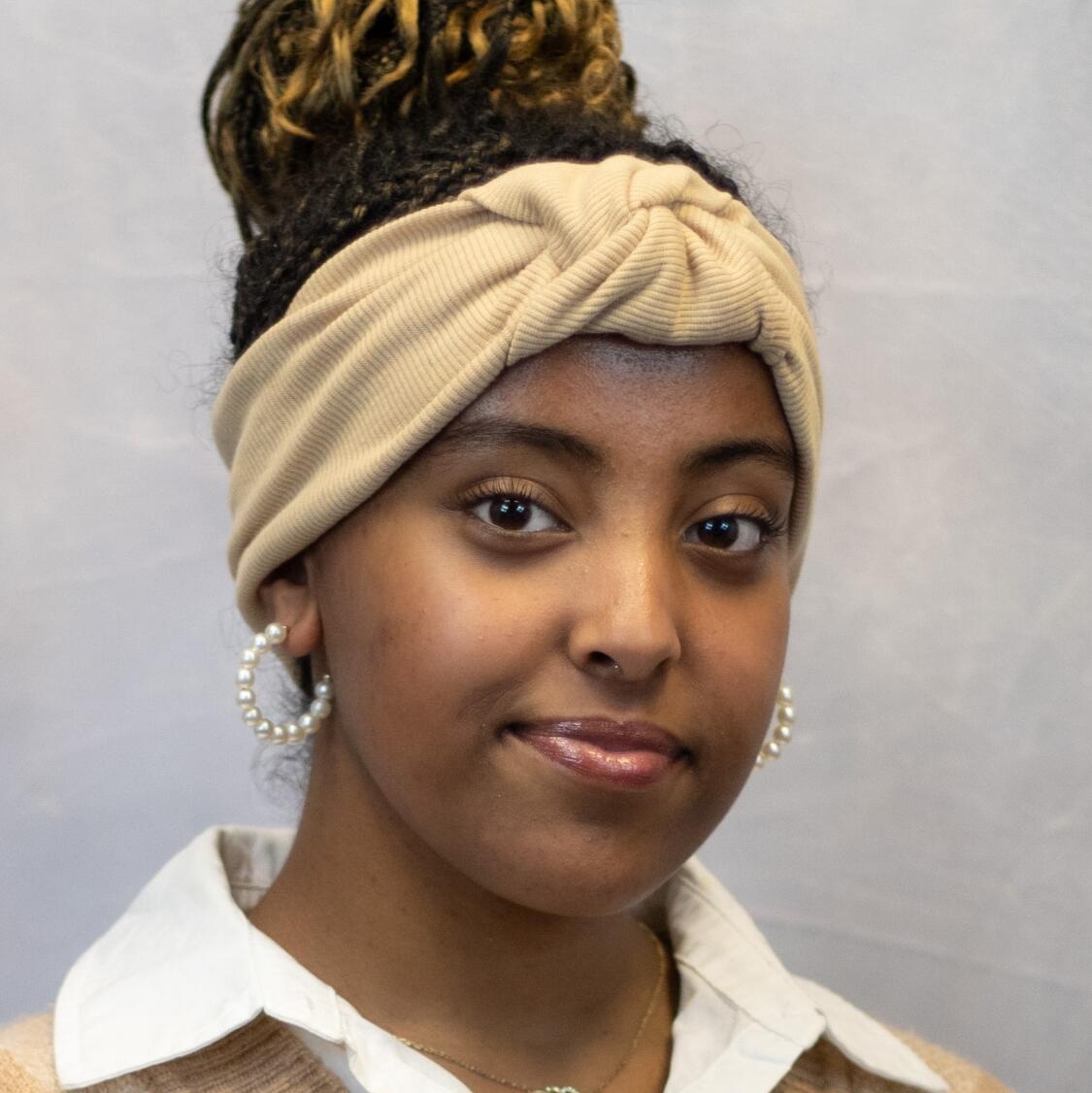 Hyabiel Daniel is a first year Living Education Student. She is from London, United Kingdom, and typically attends the Seven Oaks Congregation. She enjoys studying social sciences and also loves spending time reading books, baking and spending time with loved ones. Hyabiel currently works as a writer and manages the Facebook page for the Living Education department. 
https://www.lcgeducation.org/wp-content/uploads/2023/10/istockphoto-1433126431-170667a.webp
338
509
Hyabiel Daniel
https://www.lcgeducation.org/wp-content/uploads/2021/02/logo_basic-website-300x94.png
Hyabiel Daniel
2023-10-13 16:34:50
2023-10-13 16:34:54
Learn From A Cloud Of Witnesses To Finish The Race