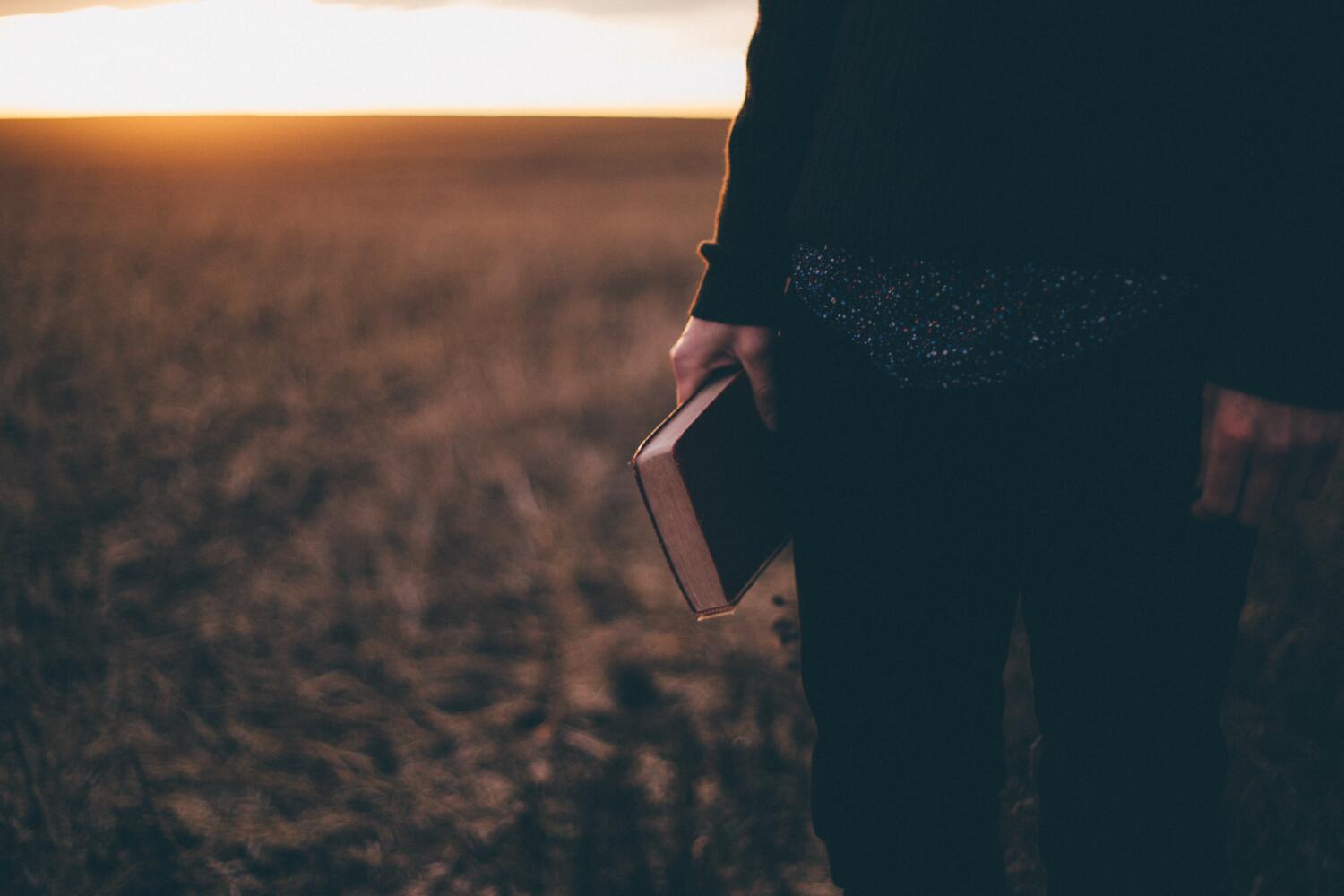 Course Spotlight: How Do We Abide in Christ?
In some of our online courses, we have a "Student Thoughts" section where we ask a question to see what the students think. In Unit 4 of the Life Ministry and Teachings of Jesus Christ course, we asked the questions:
How do we abide in Christ? (John 15:4) How do we allow God's word to abide in us? (John 15:7) What does that look like in a practical sense?
Read some of the responses:
---
"For us to abide in Christ, we must be full of His words, they must be part of our thoughts, actions and motives. [We must] Be sensitive to the leading of the Spirit, for this is from Christ and lights our way, giving us understanding and repentance when we err. Stay close to the truth and be courageous!"

— VC
"It is the Holy Spirit that helps us abide in Christ. As we have seen in the lesson, the Holy Spirit connects our minds to God. It imparts both understanding and strength hence keeping Gods truth flowing in hearts. For a tree to bear fruits, adequate water has to flow through, bringing in the right minerals. A good fruit is not formed by itself. We need Gods Holy Spirit so as to bring forth good fruits."

— LK
"The A.S.K. formula from Matthew 7:7 is helpful. 'Ask' – start by having a prayerful attitude. Don't approach life with an attitude of: 'Here's how I think about it.' Go to the Father, humbly in prayer, asking to guide your approach to anything you face. 'Seek' – search God's word for the answer. Know that God has revealed the truth to us through the pages of the Bible. The basic principles concerning all the fundamental things we face in life is contained in there somewhere … find it! 'Knock' – go forward in faith with what you have been guided to do through prayer and Bible study."

— TW
https://www.lcgeducation.org/wp-content/uploads/2020/12/priscilla-du-preez-9CMUPez8wLo-unsplash.jpg
1000
1500
Jonathan McNair
https://www.lcgeducation.org/wp-content/uploads/2021/02/logo_basic-website-300x94.png
Jonathan McNair
2021-01-20 13:30:00
2021-02-10 15:28:14
Course Spotlight: How Do We Abide in Christ?