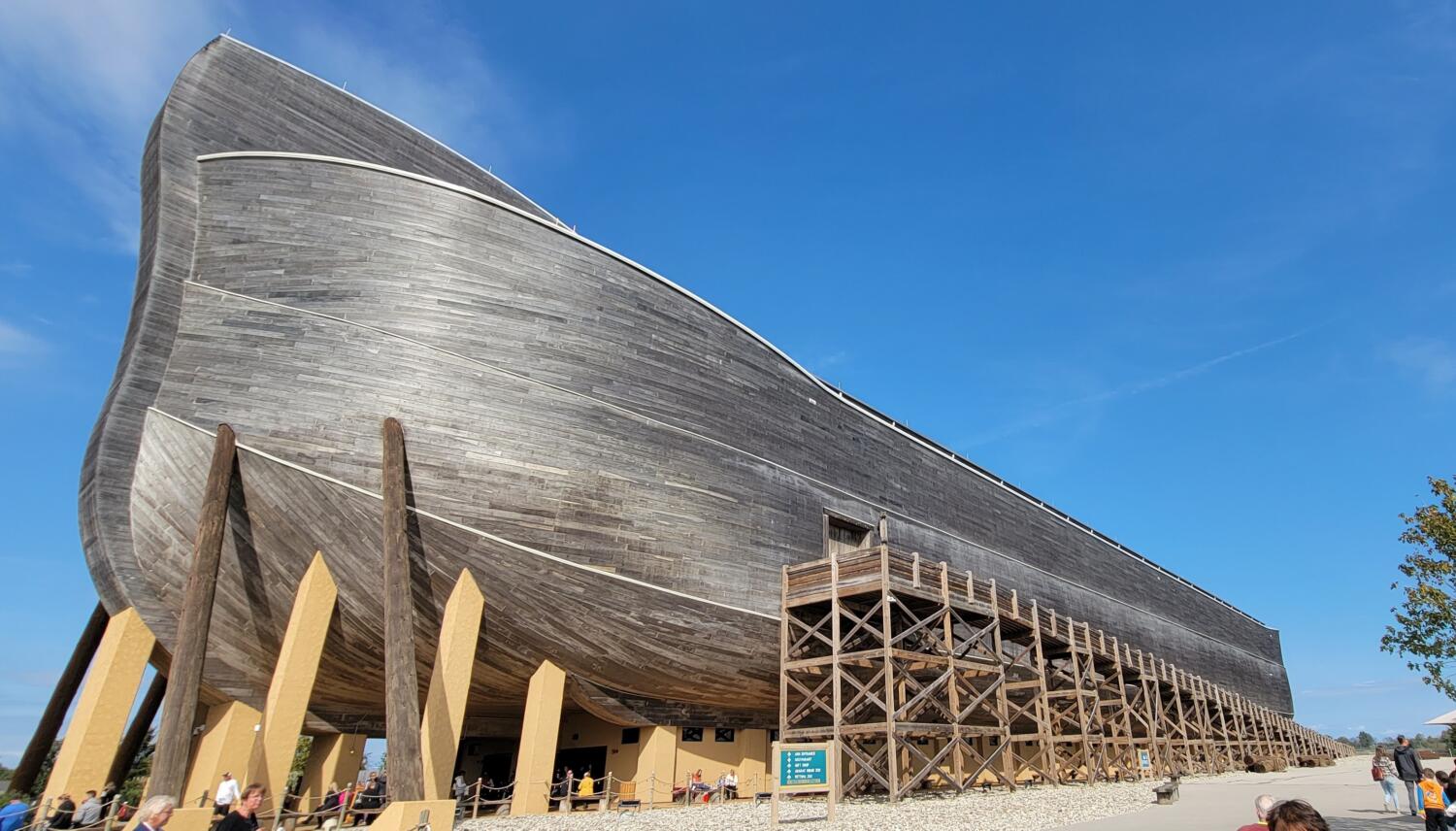 Author: Nathan Kroon | Student Leader, Living Education – Charlotte, 2022-23
---
Estimated Reading Time: 5 min.
Noah lived in interesting times. Dr. Douglas Winnail explained that many parallels can be found between Noah's era and the modern era.
He spoke about the use of a common expression: "May you live in very interesting times." At first glance, this may seem like a kind remark, but if we look at what constitutes "interesting" in our current age, it may seem like a curse instead. Our world is becoming increasingly secular, as it was in Noah's lifetime. Public school students are being expelled for believing in only two genders and standing up for their biblical beliefs. How can the story of Noah help us to understand the course our world is going towards now?
Not a Myth
Across the world, the story of Noah is widely regarded as merely a "Jewish legend," and is simplified to just being about some people and animals being saved from a flood using a boat. Many other stories, like the Epic of Gilgamesh, have been clearly inspired from the flood story, but they often leave out the most important details. For example, the gods in the Epic of Gilgamesh are angered because of all the noise the humans are making on earth, not because of their sinful living. They are also mischievous and deceptive, unlike the true God, who is wholly righteous. Though Gilgamesh is directly taken from Noah's story, it also directly takes out the important lesson of God punishing those who persist in sin by painting Gilgamesh and the other humans as the ones who are in the right. Even in ancient times, many people lacked perspective on the importance of the Great Flood, and tried to deemphasize God's role in their own lives.
Lessons for Today
Job 12:23 tells us that God "makes nations great, and destroys them." The flood was the first instance of God destroying civilizations, and it will not be the last! The people of Noah's day were hopelessly sinful. They were corrupt and violent. Do we see much difference between that time and the modern era? One of the worst sins that Sodom and Gomorrah had committed was homosexuality, but today that is purposefully made to look tame! God guides the course of history, and He also worsens the living conditions for nations that do not commit to His commandments. Mankind, for the most part, has forgotten its Creator, going so far as to create "Freedom From Religion" movements. Modern, self-proclaimed "Christian" authors write about the consequences that will befall our nation because of its perversions. When Nations Die, by Jim Nelson Black, lists several warning signs to watch out for, all of which occurred before the death of major civilizations, like ancient Rome. Dr. Winnail simplified them into eight points, which are:
Lawlessness
Debt
Materialism
Decline of Education
Decline of Traditions
Decline of Morals
Decline of Religious Beliefs
Devaluing of Human Life
Dr. Winnail stated that America is going down the same road that leads to the collapse of society, but it is not paying attention. Luke 17:26-30 states that during the return of Christ, the nations of man will be like Sodom was before its destruction. Many religious authors and philosophers have tried offering solutions to man's wickedness, even saying that Christians must completely separate themselves entirely from other people in order to build a new society, away from the mainstream—in other words, build a cultural ark! They fail to realize that Noah was saved from the flood because he preached righteousness to a world that would not listen to him. He provided a witness and a warning to other people, but the only ones who followed him on the ark were his family and the animals. Herbert W. Armstrong knew that, when he preached, not many people would stay with the truth. The Laodicean era had to start at some point, yet his mission was to preach the Gospel as witnesses to as many people as he could reach, and to warn them of the end-times. He started this nearly 100 years ago, and the work continues through the ministry of the Living Church of God, the members of which have come out of the world to recapture true values.
Noah's persistence in righteousness was ultimately what God blessed him and his family for. In order to better move forward to our roles in the coming Kingdom of God, we must put on the attitude that Noah had, as well as diligently watch for the signs of the end-times.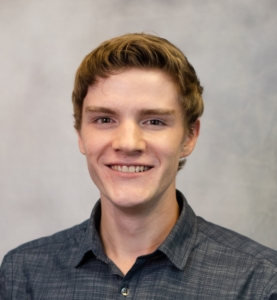 Nathan Kroon is a Student Leader at Living Education. He originally hails from Washington State, and is a 4th generation Christian. Currently, he works at Headquarters as a Video Editor, and is the Lead Landscaper at the LivingEd dorms. His hobbies include playing guitar, listening to music, drawing, and watching movies.
https://www.lcgeducation.org/wp-content/uploads/2023/03/elias-null-n2Q70DifYBY-unsplash.jpg
856
1500
Jonathan McNair
https://www.lcgeducation.org/wp-content/uploads/2021/02/logo_basic-website-300x94.png
Jonathan McNair
2023-03-13 10:00:00
2023-03-30 11:06:40
Ark Builders