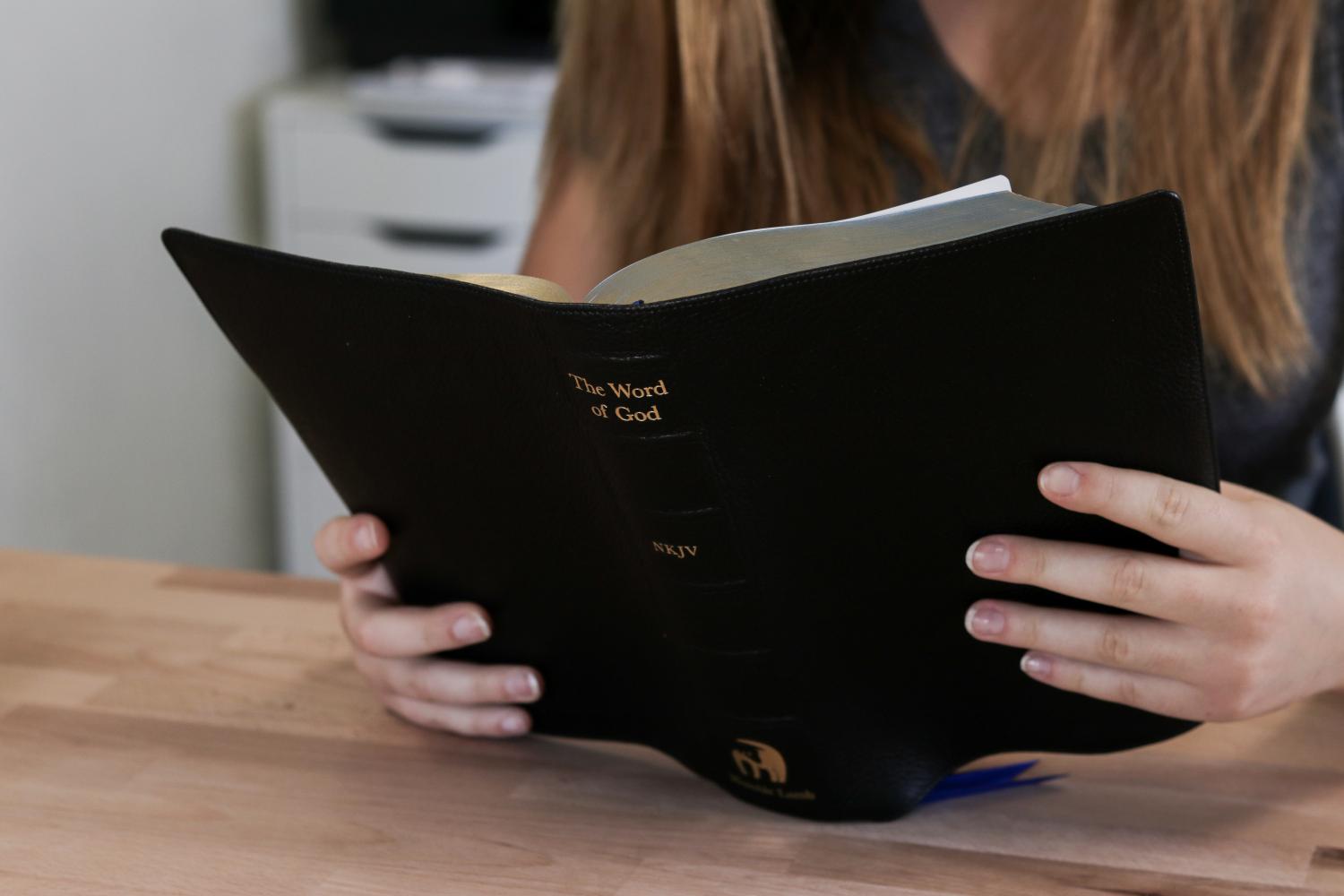 Course Spotlight: Why Did Peter Deny Christ?
In some of our online courses, we have a "Student Thoughts" section where we ask a question to see what the students think. In Unit 4 of the Life Ministry and Teachings of Jesus Christ course, we asked the question:
Why did Peter deny Christ (Luke 22:54-62)? What can we do in our own lives to make sure we do not deny Him (Matthew 10:32-33)?
Come take a look at some of the Student Responses below!
---
"Peter denied Christ three times because he feared. Scriptures tell us to be of courage and have faith. Christ also told us to pray not to be lead into temptation. If we are truly converted and do not deny Christ, He will not deny us to the Father. We must truly be sure we know the truth, love the truth, live the truth, and be willing to die for it if necessary."

– SJ
"We have often been admonished to overcome self, Satan, and society. This incident with Peter is a good example of these three pulls in our lives. First, Peter was fearful of what society would do to him. The scripture reference of Matthew 10:32-33 is in the context of Jesus' instructions to His disciples before sending them out. The preceding verses instructed them not to fear those who can kill the body but not the inward man that God has started within us. Peter's focus on what the governing authorities could do was part of his failure here. Another vital part was that Satan was 'playing him like a cheap fiddle.' Jesus predicted Peter's denial just a little earlier saying, 'Simon, Simon! Indeed, Satan has asked for you, that he may sift you as wheat.' (Luke 22:31) However, Satan's influence over Peter's actions here was because Peter was trusting in his own strength. This is evidenced by his use of the sword. In order for us to succeed in the job God has given us to do, we need to recognize our enemies. We have three. They are self, Satan, and society"

– TW
"Peter was still carnal, not fully conquered by the power of God, the Holy Spirit. Also, Peter was relying on his strength rather than putting his trust in God to take care of everything. So, for us today, we have to keep the commandments of God as shown in John 14:15. Also in 1 Thessalonians 5:18-22, we are told, 'give thanks in all circumstances; for this is the will of God in Christ Jesus for you. Do not quench the Spirit. Do not despise prophecies, but test everything; hold fast what is good. Abstain from every form of evil.' [ESV] "

– LK
https://www.lcgeducation.org/wp-content/uploads/2021/02/humble-lamb-m8GPu9bkKaM-unsplash.jpg
1000
1500
Jonathan McNair
https://www.lcgeducation.org/wp-content/uploads/2021/02/logo_basic-website-300x94.png
Jonathan McNair
2021-02-24 13:30:00
2021-02-10 13:55:11
Course Spotlight: Why Did Peter Deny Christ?