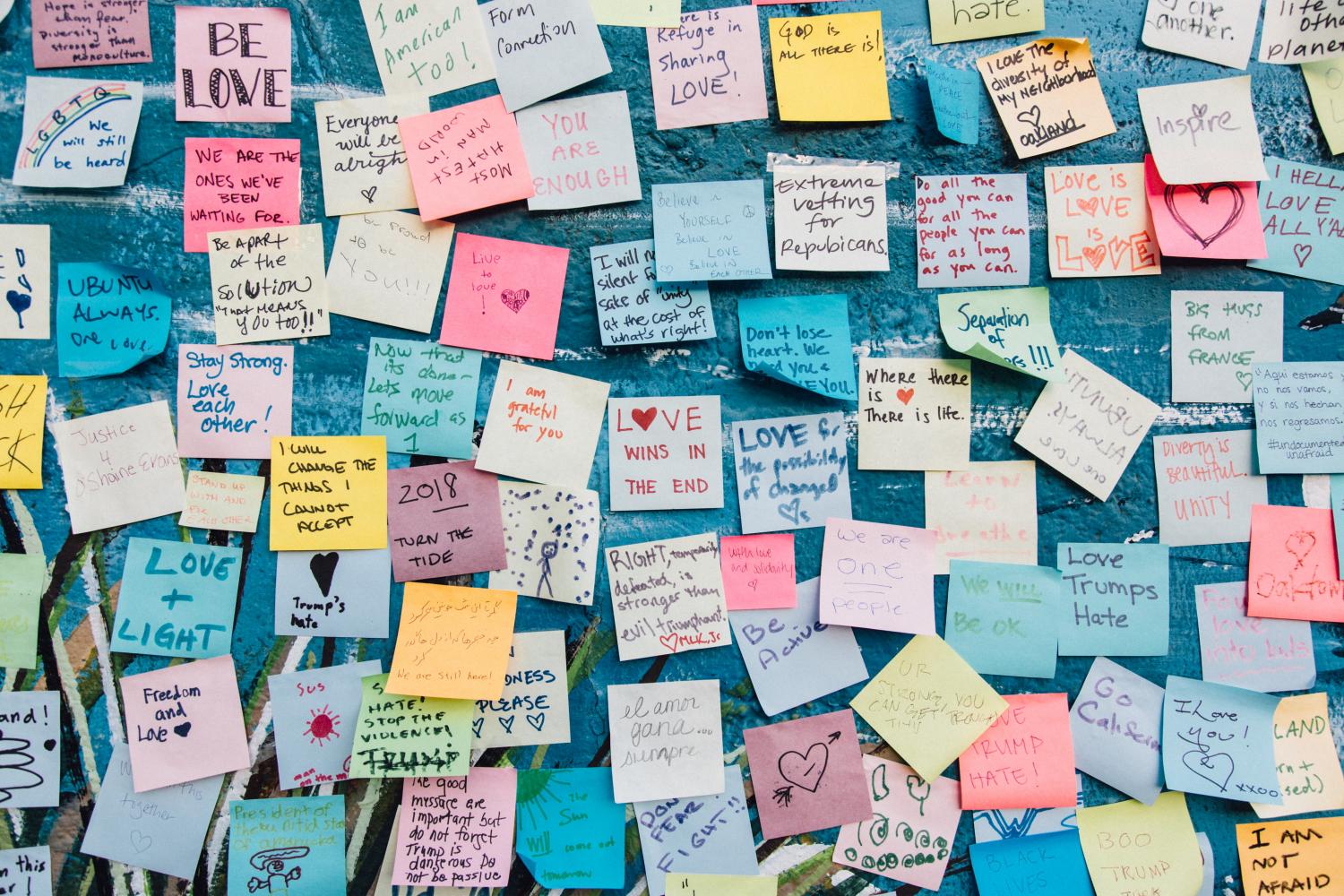 Forum Summary: Understanding Satan's Culture of Lies
Author: Ryan Price | Student, Living Education – Charlotte, 2021-22
---
Estimated Reading Time: 3 min.
To be deceived is to believe in a lie.
For the forum this week, Mr. Phillip West described three lies Satan is using to deceive the whole world. Cautioning the Living Education students to beware of these lies and giving them the biblical truths to combat them, he encouraged the students to always be on guard—while the elect are distinguished by their knowledge of the truth, even they can be deceived.
Lie 1: "All Truth is Subjective"
Satan has been very successful in convincing the world that there is no objective truth. Mr. West referenced John 18:37, where Pilate asks Jesus what truth is, as a biblical example of this. Just like so many others today, Pilate was trying to justify his actions by reasoning that all truth is subjective. So many live their lives with the thought that "if I feel it, it must be true," but subjective truth is affected and changed by emotions.
To illustrate this, Mr. West used the example that if you asked everyone in a room their favorite dessert, you would likely get vastly different answers. The subjective truth is their dessert preference. However, objective truth is unchanging—it will forever remain the same. It is said in Malachi 3:6 that God does not change. The objective, provable truth of His word will never change, and it will soon be revealed to the world.
Lie 2: "Follow Your Heart"
Any fan of Disney films will likely be familiar with this concept. A theme of many stories is to follow your heart, but we find in Jeremiah 17:9 that "the heart is deceitful above all things, and desperately wicked…." In truth, this is the nature of mankind. It is because of this that Satan is able to deceive the whole world. He knows what he is doing when he encourages us to follow our hearts. Yet, as Mr. West brought out, God is not blind to the nature of man, and He is judging our hearts (v. 10).
Lie 3: "A Good God Wouldn't Judge"
"Don't judge me!" is a phrase all too common today. The mentality behind it has even affected mainstream Christianity, leading to the idea that since God is good and merciful, He wouldn't judge. Proponents of this lie consider themselves "progressive" Christians, proclaiming to have "a willingness to question tradition, acceptance of human diversity, a strong emphasis on social justice and care for the poor and the oppressed, and environmental stewardship of the earth… [and] a deep belief in the centrality of the instruction to 'love one another' (John 15:17) within the teachings of Jesus Christ."
Now, this all may sound very biblical at first; Jesus does want us to love one another. But Mr. West explained that progressive Christianity is rooted in a misunderstanding of love. Looking at John 7:24, we see that we are to "judge with righteous judgment." We are to love the sinner, but not the sin, and we are to learn to judge between right and wrong. The reality is that condoning bad behavior is not love; love and judgment are not mutually exclusive. Scripture tells us that God is a righteous judge whose judgment is both just and loving.
Mr. West ended his forum by commending the students for engaging in the Living Education program and encouraging them to have an open, teachable mind to the knowledge they'll receive this semester. Yet he also warned them to beware of and close their minds to Satan's tricks, staying in the path of righteousness and not turning to the path of deception.
https://www.lcgeducation.org/wp-content/uploads/2022/01/kyle-glenn-kvIAk3J_A1c-unsplash.jpg
1000
1500
lcgadmin
https://www.lcgeducation.org/wp-content/uploads/2021/02/logo_basic-website-300x94.png
lcgadmin
2022-01-18 12:30:00
2022-01-14 12:50:32
Forum Summary: Understanding Satan's Culture of Lies