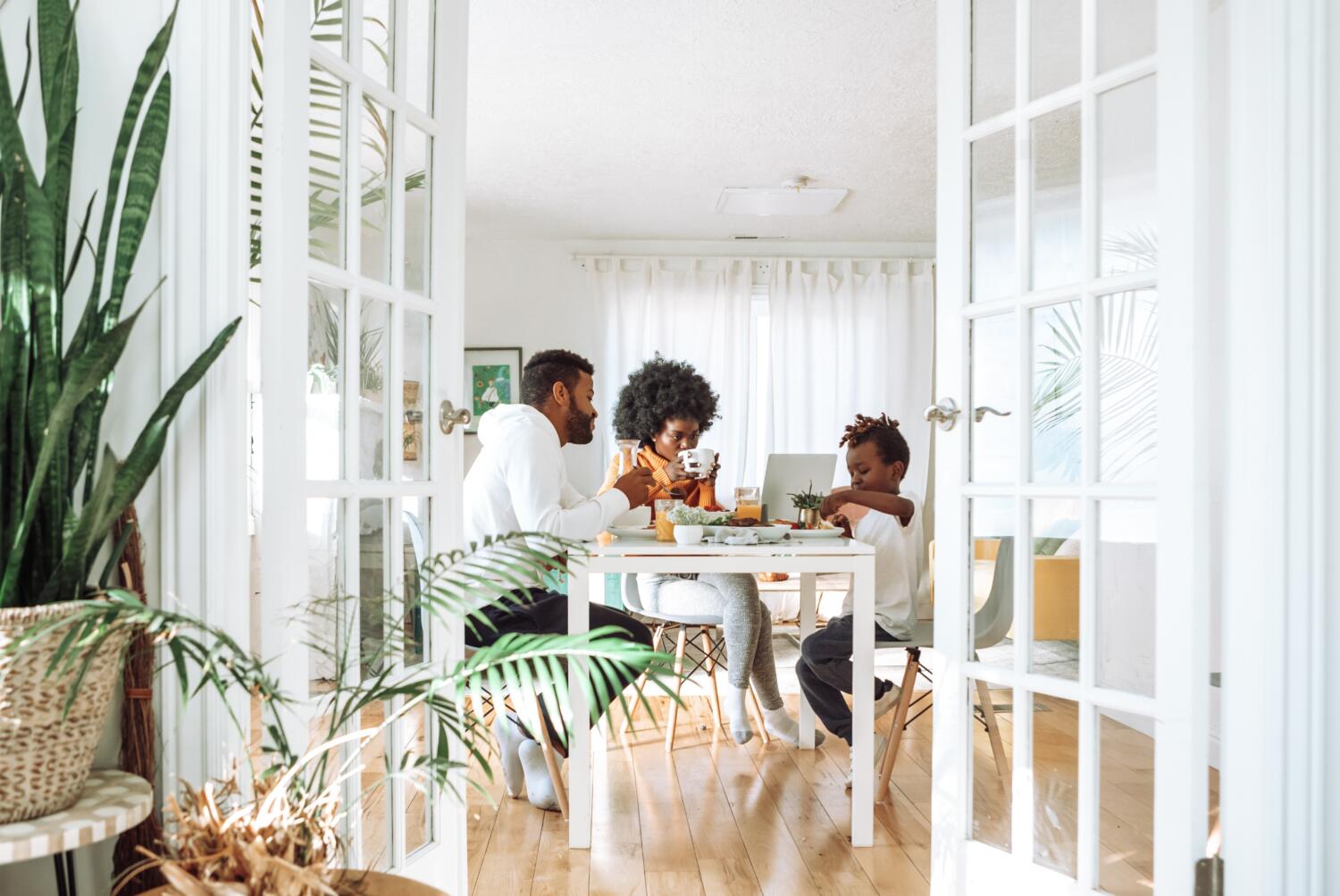 Digging Deeper: Daily Benefits
Author: Mr. Kenneth Frank | Faculty in Theology, Living Education
---
Estimated Reading time: 6 min.
Did you know that God showers us with blessings daily?
The year 2020 has been a year unlike any other in the memory of many people and one that most wish to leave behind rapidly. As a new civil year begins, their hopes are for a better year to come. The world has focused on the coronavirus, economic downturn, natural disasters, ethnic conflict, wars, terrorism, political chaos, and many other horrors. Because of this many have been absorbed with life's travails. For a change of pace, we will learn in this Digging Deeper that, despite all this, God supplies His people daily blessings. An old hymn admonishes us to "name them [blessings] one by one." Let us remind ourselves of God's many daily blessings that will help us concentrate on a broad perspective of the Christian life itself.
Our focus verse is: "Blessed be the Lord, who daily loadeth us with benefits, even the God of our salvation. Selah" (Psalm 68:19 KJV). This verse challenges us to stop and take a big picture view of life to discover the many ways God is good to us because of His grace – whether it be "common grace" for all humankind (Matthew 5:45) or "particular grace" for His called ones (John 1:16). Yes, we certainly have many more challenges than we did a year ago. Nonetheless, it will benefit us to stop and consider this verse in light of the present alarming and dangerous experience.
Blessings or burdens?
There is a textual matter about this verse to consider first. Henry Morris in his article "Loaded with Blessing" for December 31, 2020 in the Days of Praise daily newsletter explains: "In our text verse, the words 'with benefits' have been supplied by the translators. Some might, therefore, conclude that the verse could mean that God is daily loading us with burdens instead of benefits. The context, however, assures us that the emphasis is really on His blessings. For that matter, even a burden can become a blessing if we take it as a gift from God for our spiritual benefit." In many ways, God bears our burdens – many times without our even realizing it. Let us now consider our focus verse incrementally.
The annotation for our verse in Joseph S. Exell's The Biblical Illustrator provides material for careful consideration:
"II. What God does for us: He 'daily loadeth us with benefits.'
1. The nature of God's gift. 'Benefits,' not deserts.
2. Their number. 'Loadeth.'
3. The frequency of their communication. 'Daily.' And these benefits flow to us freely, unsolicited, unimplored, unsought. Seasonably, exactly as we need them. Critics state that it should be read 'who bears our burdens, or supports us, every day.' In the wilderness God bare Israel as a man doth bear his son (Deuteronomy 1:31). Or as an eagle bears her young on her wings (Deuteronomy 32:11). The promise is (Isaiah 46:4). We have our cares, and burdens, and anxieties, but God invites us to cast them upon Him (Psalm 55:22) (e-Sword 12.2)."
Don't Forget His Daily Gifts
We may confidently roll our troubles into His strong arms. We need not bear them alone. Concurrently, our challenge is to not forget His daily benefits: "Bless the LORD, O my soul, and forget not all his benefits" (Psalm 103:2 KJV). We live busy lives, thinking often of our current and coming experiences. Our danger is forgetting the many benefits He has already afforded us and those He is providing presently. For one thing, we should daily praise Him for His salvation. Notice this compelling verse: "It is of the LORD's mercies that we are not consumed, because his compassions fail not. They are new every morning: great is thy faithfulness" (Lamentations 3:22-23 KJV).
Our focus verse instructs us to bless the LORD for these benefits. How do we bless God? We usually think of His blessing us. Exell's The Biblical Illustrator again provides food for thought on how to accomplish this:
"III. What we should do in return. 'Blessed be the Lord.' To bless signifies to extol, exalt, or speak well of a person; and to bless the Lord is to speak good of His name.
1. We should bless the Lord sincerely. Hypocrisy is hateful to God.
2. We should bless the Lord affectionately. Our gratitude should be the effusion of love.
3. We should bless the Lord constantly. 'I will bless the Lord at all times.'
4. We should bless the Lord practically. To say, 'We praise Thee, O God, we acknowledge Thee to be the Lord,' while we practically violate His laws, must be abominable in His sight. Let us 'praise Him not only with our lips but by our lives,' etc. (e-Sword 12.2)."
How could we ever repay the Almighty for these benefits? Notice: "What shall I render unto the LORD for all his benefits toward me" (Psalm 116:12 KJV)? We can never fully recompense our Father sufficiently for all He does for us. Without a doubt, He intervenes to spare us from accidents and other calamities without our realizing it. We may have suffered defeats, losses, disappointments, and injuries of all sorts this past year. Yet, if we were to count His benefits they would still outnumber these difficulties.
Remembering His Purpose
As we continue to face the global problems brought on by the coronavirus, here is a verse that directs us to never forget to thank the Great God for his daily benefits: "In every thing give thanks: for this is the will of God in Christ Jesus concerning you" (1 Thessalonians 5:18 KJV). Even burdens we are enduring now have a purpose in God's grand scheme of salvation. God's people are especially assured of His continuing grace in this well-known verse: "And we know that all things work together for good to them that love God, to them who are the called according to his purpose" (Romans 8:28 KJV). God allows even these serious problems to strengthen our faith in His overall superintendence of our salvation. Henry Morris provides a fitting conclusion to help us keep our perspective: "Each day we have the indwelling presence of His Spirit, the illuminating guidance of His Word, the daily provision of all real needs, and the assurance of His love. He has surely loaded us with benefits!" (Days of Praise, December 31, 2020).
---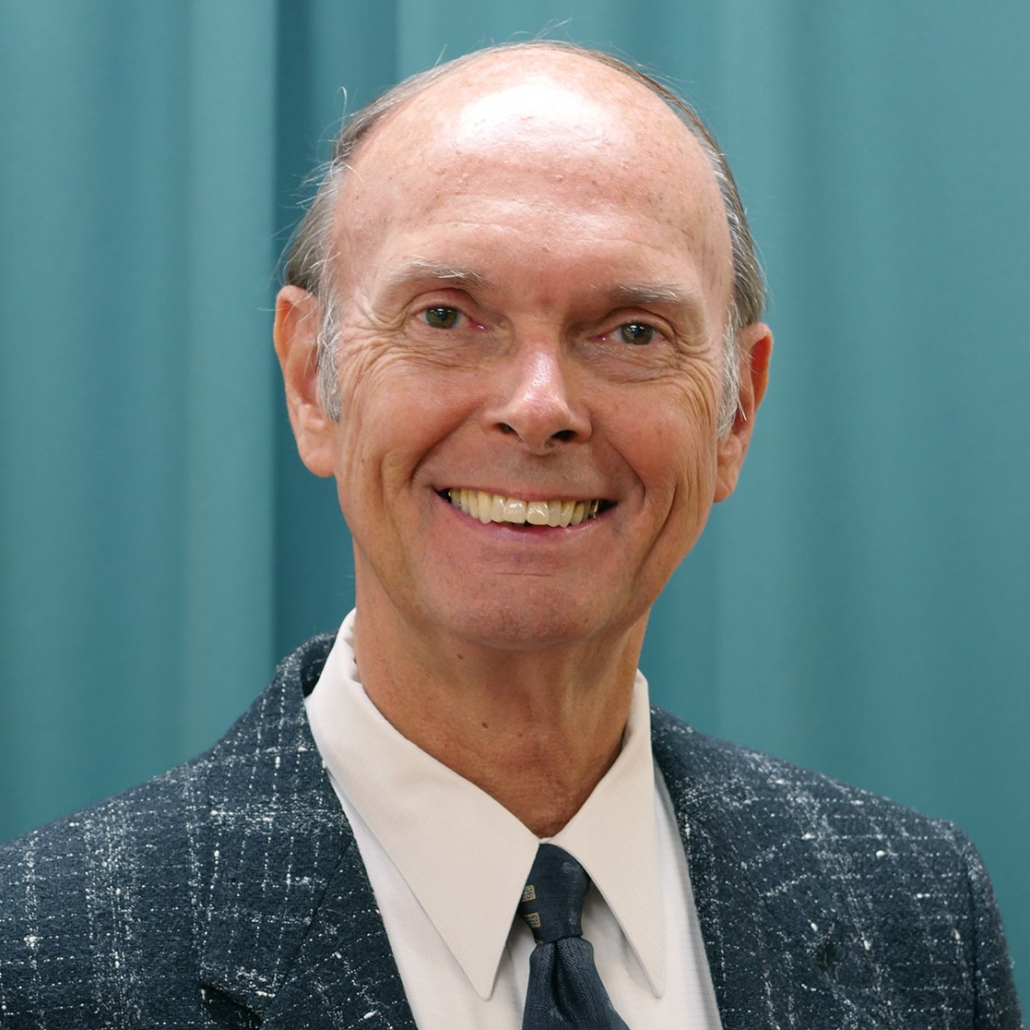 Kenneth Frank was born and raised in New Jersey, USA and attended Ambassador College, graduating in 1973. He served in the Canadian ministry from 1973-1999, after which he returned to the USA to pastor churches in Maryland, Virginia, and North Carolina for 15 years. Having earned a BA degree from Ambassador College he later earned a MA degree from Grand Canyon University before being assigned to the Charlotte office to teach at Living University, now Living Education. Currently, he teaches the Survey of the Bible course to the on-campus students and writes the Digging Deeper column for our online Bible study program. He is married, has four children, and seven grandchildren.
https://www.lcgeducation.org/wp-content/uploads/2021/01/jimmy-dean-Qngdf0kgGB4-unsplash.jpg
1003
1500
Rebekah Ross
https://www.lcgeducation.org/wp-content/uploads/2021/02/logo_basic-website-300x94.png
Rebekah Ross
2021-01-13 15:15:56
2021-08-12 17:12:56
Digging Deeper: Daily Benefits