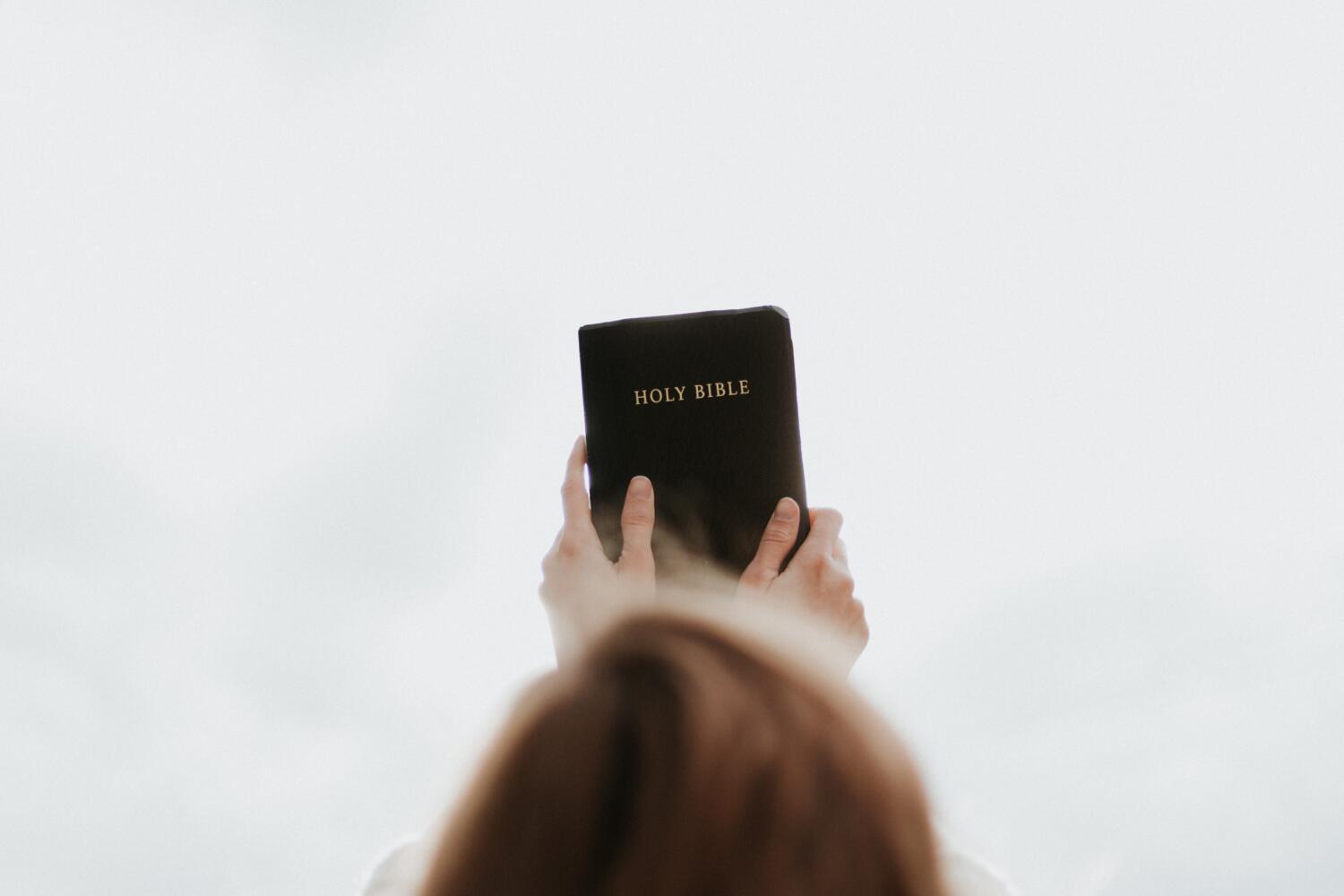 Digging Deeper: In Awe of Thy Word
Author: Mr. Kenneth Frank | Faculty of Theology, Living Education
---
Estimated Reading Time: 7 min., 34 sec.
Did you know that when you read the Bible with due respect and attention you will experience a sense of awe about this supernatural book?
We ended the last Digging Deeper with a verse admonishing us to love God's word. Along with love will come a sense of awe. Many today treat the Bible like any other book. Some critics consider it merely a work of men framed by the evolution of religion. Some do not even treat their printed copy with due respect, instead, using it in a stack of books to raise something on one's desk, or as a doorstop. Others cast it about recklessly, even laying it on the floor.
By contrast, others would not even think of doing such a thing due to their awe for the word of God. The verse we will study in this Digging Deeper may be part of the reason for such devout respect. This will be the last article of our recent trilogy including "The Book Unlike Any Other" and "Every Word of God is Pure."
The heart that stands in awe
Our focus will be on this verse: "Princes have persecuted me without a cause: but my heart standeth in awe of thy word" (Psalm 119:161 KJV).
In the history of Bible printing through the centuries, humorous mistakes have occurred that were later recognized and corrected. This is one of them. "Princes" was mistakenly printed as "Printers" giving us the "Printers Bible."
Mark Cambron, in his Mastering the Bible, lists others that have raised an eyebrow through the years: "We have the 'Adulterous Bible', where in the seventh commandment, the word 'not' is omitted…The word 'murderers' was printed for 'murmurers', causing us to have the 'Murderers Bible'…In Luke 14:26 we have the word 'wife' used instead of 'life', thus we have the 'Wife-Hater Bible'…There are these mistakes in printing. No one can blame God for that. God says what He means, and means what He says" (Bible Analyzer 5.4.1.22).
Our focus text records a bold statement from a true worshiper who has been persecuted for no good reason. Perhaps his tormentors attempted to pressure him to go contrary to God's word. Instead, he stood firm because of his awe for what God has said. He could have given in to political pressure and threats to submit to the princes instead of to the word of the Almighty.
Long before the New Testament was composed, this person understood the principle of Acts 5:29: "Then Peter and the other apostles answered and said, We ought to obey God rather than men." Matthew Henry's Commentary on the Whole Bible elaborates this verse: "We ought to obey God rather than men, and to make sure of God's favour, though we throw ourselves under the frowns of all the world, Luke 12:4, Luke 12:5. The heart that stands in awe of God's word is armed against the temptations that arise from persecution" (e-Sword 12.1).
This verse from the Book of Psalms was quoted by Jesus to explain the vitriol He experienced from some of the Jewish rulers during His trials. Notice John 15:25 (KJV) "But this cometh to pass, that the word might be fulfilled that is written in their law, They hated me without a cause." This verse was one of scores of Old Testament Messianic prophecies that were fulfilled in Jesus' first coming. Many were fulfilled during His last week before His death and resurrection including several on the day of His death. Many others await fulfillment at His Second Coming.
The meaning of "awe"
To stand in awe is defined by Webster's Unabridged Dictionary, 1913 as "to fear greatly; to reverence profoundly" (Bible Analyzer 5.4.1.22). It also defines it as "reverential fear, or solemn wonder; profound reverence." The Jamieson-Fausset-Brown Commentary explains this healthy respect: "Not slavish, but reverential fear. It was accompanied with faith and hope (Psalm 119:120; Psalm 119:147), such as Josiah felt, his 'heart being tender, so that he humbled himself before the Lord,' when the words of God's book of promises and threatenings were read to him (2 Kings 22:10-11; 2 Kings 22:19). He who fears God's Word need not fear the word of man (Isaiah 8:12-13; Matthew 10:28; 1 Peter 3:14-15; Luke 12:5)."
The Pulpit Commentary edited by Joseph S. Exell and Henry Donald Maurice Spence-Jones characterizes this awe:
Here we have THE TRUE DREAD [AWE]. (Ver. 161) 1. Not the displeasure or the opposition of man; though this may be incurred without cause, and we may feel that the suspicion, or the ill feeling, or the attack is altogether wanton and unprovoked. 2. But the displeasure of God. Undisturbed by human ill will or intrigue, we 'stand in awe' of Divine disapproval; we shrink from thinking the thought, cherishing the feeling, taking the course, which Christ would condemn; we are afraid of leaving undone or unattempted that to which he is calling us with his sovereign voice. (Bible Analyzer 5.4.1.22)
The word awe appears three times in our King James Version of the Bible. The two other references are below. Notice that the entire earth is admonished to stand in awe of God's word. Doing so will keep us from sinning.
Psalm 4:4
Stand in awe, and sin not: commune with your own heart upon your bed, and be still. Selah.
Psalm 33:8
Let all the earth fear the LORD: let all the inhabitants of the world stand in awe of him.
A tool to overcome sin
The way to combat and overcome sin is to stand in awe of and meditate upon the word of God. It reveals to us the way of blessing and hope for a better world. Our present world is corrupted by sin. By and large, it does not stand in awe of God's word. At times, its rulers try to force citizens to yield to their sinful demands. Our key verse reveals one such person who would not buckle. This is a lesson for all of us as we face increasingly dangerous conditions in these very end times.
The book Handfuls On Purpose, Vol. 7 by James Smith and Robert Lee gives this commentary on our key verse: "Stop, before you go any further in sinful unbelief, and consider where, and what you are. Stand in awe at the thought of disobeying God's Word (Psalm 119:161). Stand in awe at the thought of the wages of sin (Romans 6:23). Stand in awe at the thought of opportunities lost, the uncertainty of life, and the certainty of judgment. Stand in awe as you think of the infinite love and mercy of God towards sinners, in the sufferings and death of His Son. Stand in awe, lest ye should resist the gracious stirrings of His Holy Spirit and die in your sin" (Bible Analyzer 5.4.1.22).
Psalm 119 provides us much understanding about the different terms for God's word and what should be our approach to it. Joseph S. Exell's Biblical Illustrator explains how our primary verse reveals a rare experience as amplified by nearby verses:
Reverence for God's Word. The meaning of this, perhaps, is, I have a greater dread of violating Thy law than I have of all the persecuting powers of princes or potentates. This is right, this is sublimely noble.
Delight in God's Word (verse 162).
Loyalty to God's Word (verse 163).
Gratitude for God's Word (verse 164). (Homilist.) (e-Sword 12.1)
It must be genuine
Reverence for God's word will naturally produce delight, loyalty, and gratitude that God has preserved His Holy Bible for us – therefore, do we love it (Psalm 119:140). One of the outstanding cross-references for our focus text is "For all those things hath mine hand made, and all those things have been, saith the LORD: but to this man will I look, even to him that is poor and of a contrite spirit, and trembleth at my word" (Isaiah 66:2KJV).
Godly awe moves one to tremble at God's word. How many are so moved by God's Holy Bible today that they tremble at it? This feeling cannot be contrived but must be a genuine sense of the seriousness of our charge to serve God and Him alone. Standing in awe of His word will guide us to do just that.
---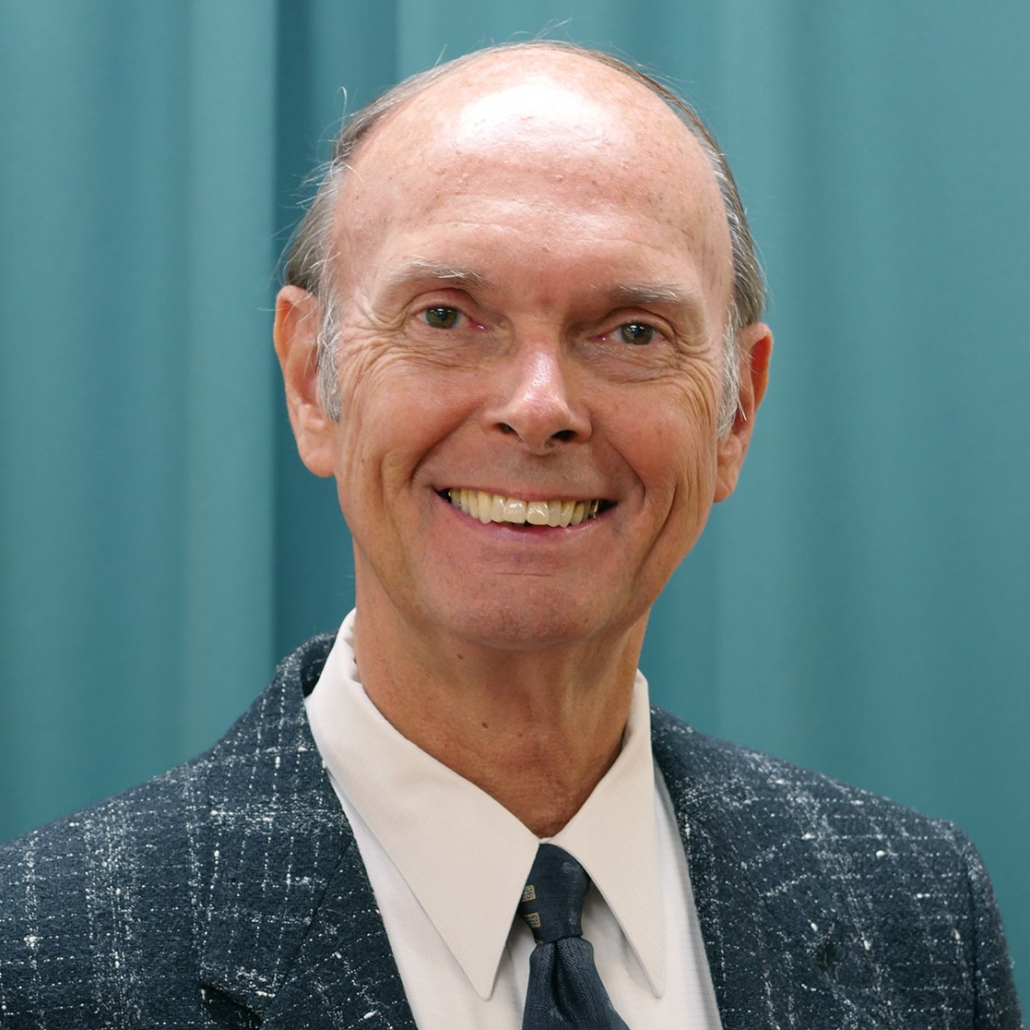 Kenneth Frank was born and raised in New Jersey, USA and attended Ambassador College, graduating in 1973. He served in the Canadian ministry from 1973-1999, after which he returned to the USA to pastor churches in Maryland, Virginia, and North Carolina for 15 years. Having earned a BA degree from Ambassador College he later earned a MA degree from Grand Canyon University before being assigned to the Charlotte office to teach at Living University, now Living Education. Currently, he teaches the Survey of the Bible course to the on-campus students and writes the Digging Deeper column for our online Bible study program. He is married, has four children, and seven grandchildren.
https://www.lcgeducation.org/wp-content/uploads/2020/09/priscilla-du-preez-OYDSBCgkphA-unsplash.jpg
1000
1500
lcgadmin
https://www.lcgeducation.org/wp-content/uploads/2021/02/logo_basic-website-300x94.png
lcgadmin
2020-09-10 14:26:05
2021-08-12 17:19:26
Digging Deeper: In Awe of Thy Word