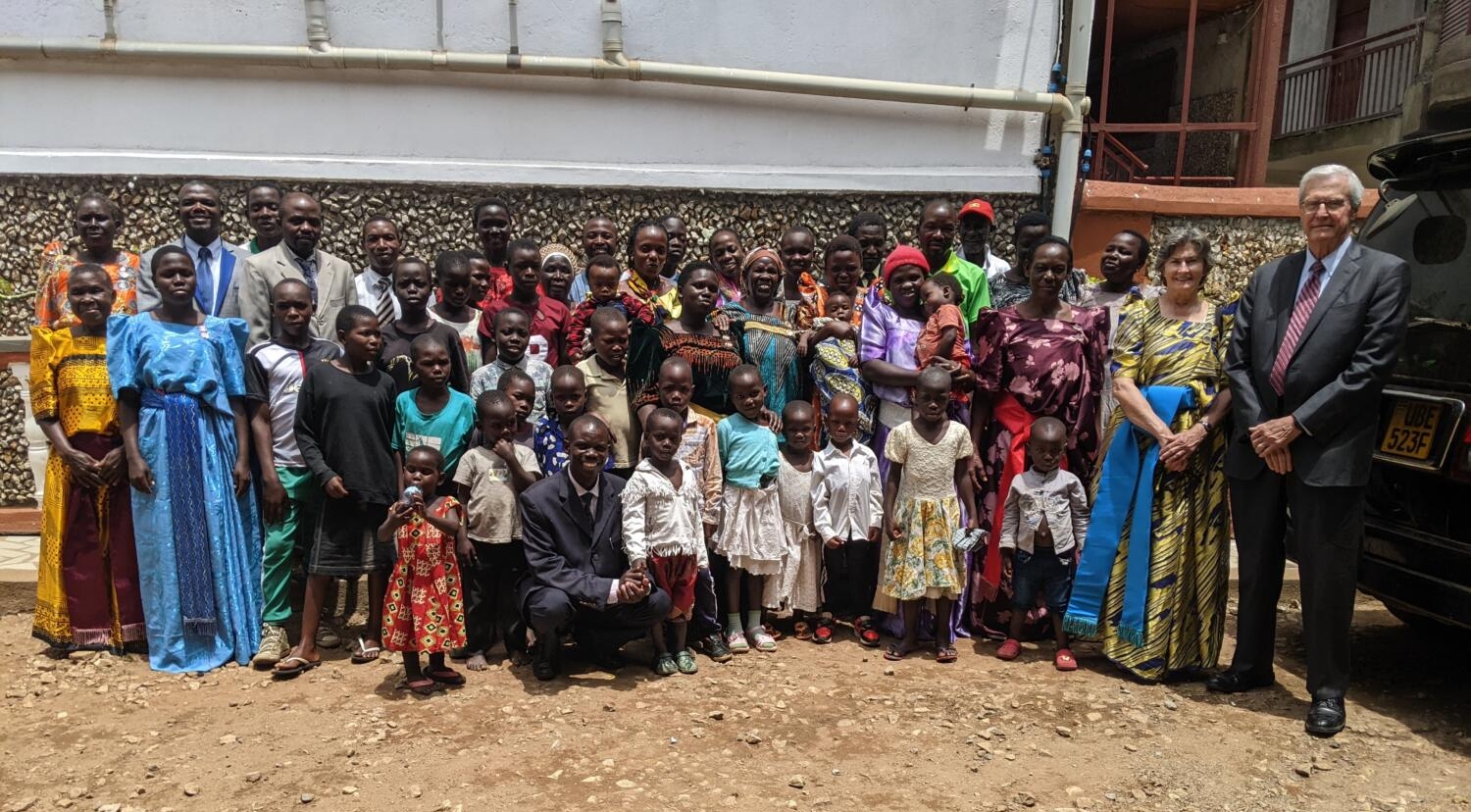 Forum Summary: Traveling Internationally for the Feast
Author: Kaleb Johnson | Student, Living Education – Charlotte, 2022-23
---
Estimated Reading Time: 5 min.
Have You Traveled Internationally?
Mr. Wakefield, only a few short days after returning from keeping the Feast in Africa, gave a presentation to the LivingEd students. He began by asking, "How many of you have traveled internationally for the Feast?" Several of the students had; several had not. Mr. Wakefield, on the other hand, certainly has. For the last 21 years, he has gone wherever he was needed, which resulted in observing 20 Feasts at international sites and only one year in the United States. Mr. Wakefield chose to share with us a summary of his previous Feast, in Uganda and Kenya, to encourage us to travel to international sites in the future, and to give some practical tips for traveling.
The Feast of Tabernacles—in Kenya and Uganda!
How did Mr. Wakefield end up going to Africa? He told us that he simply asked where he was needed, and that was that. He and his wife took the two-day trip to fly to Nairobi, Kenya, and spent the Day of Atonement with the brethren there. From there they traveled to Kendu Bay, Kenya, to begin the Feast with 128 brethren. The Wakefields then departed, with an intrepid and capable driver as a guide, to go to Tororo, Uganda. A vehicle inspection managed to extract a fine, though Mr. Wakefield's driver informed the government agent that he was in error and reduced the fine considerably by what must have been an extensive knowledge of legislation and emissions. But all of this was nothing, interposed Mr. Wakefield, compared to the joy and warmth that came from seeing the 53 brethren keeping the Feast in Uganda.
It's a Whole New World
As Mr. Wakefield explained, traveling halfway around the world can be difficult, but if you understand a few good principles, it can be more productive and enjoyable. First, jet lag is a thing that exists, especially the further away you travel from home. Mr. Wakefield recounted how he did not really take it seriously as a young man, and found it a rude awakening (quite literally). This trip, he made sure to give himself a few days to adjust to the local timezone. It can be easy to dismiss jet lag, but if you don't get sleep, then you can't think straight and can get sick. It really can ruin a whole trip.
Next, Mr. Wakefield emphasized the importance of knowing the history and culture of the country that you're visiting, particularly countries with which westerners are not as familiar. He then gave us a rundown of some critical history of Kenya and Uganda, discussing the cultures and summarizing the last few hundred years of political events.
We should also, Mr. Wakefield informed, be prepared to adjust our expectations of countries. If we are going to a second- or third-world country, we should be prepared to have rooms without air-conditioning, a local currency with aggressive inflation (in Uganda a meal can cost 10,000 shillings, which is only $4), and fewer amenities. Of course, we can survive without such things, but it helps to know this in advance.
He then added a few more general tips. Take photocopies of all IDs and important documents and have them accessible on your phone or an online cloud service. Taking two credit cards is wise and so is taking lots of cash (especially in second- and third-world countries where the US dollar may be popular). Knowing the local custom for tipping can help avoid some awkward situations. Also, use the colloquial advice: Take half the clothes and twice the money—meaning, it is smart to leave luggage space so you can bring gifts back!
Why Bother?
Looking at all the considerations you have to take in traveling internationally, it can be easy to think: Why bother? Well, Mr. Wakefield told a story to convey the value of going to foreign Feast sites.
It all began when Mr. Wakefield requested to go to the Philippines, so he could see the office there and have a better sense of their operations. Dr. Winnail approved it, but then called a few weeks later: "Have you bought your tickets yet?" They needed Mr. Wakefield in Malaysia for half the feast. Two international sites—not a big deal.
A few weeks later, Dr. Winnail called again: "You haven't gotten tickets yet, right? Can you be in New Zealand for Trumpets?" Mr. Wakefield was going to three places on this trip now.
"Have you bought tickets yet?" asked Dr. Winnail again a few days later. At this point, Mr. Wakefield was really wishing he had bought those tickets. They needed a speaker in Brisbane, Australia, for Atonement. Mr. Wakefield had accumulated quite the itinerary.
Traveling for the fall Holy Day season, Mr. Wakefield went through Australia, New Zealand, the Philippines, and Malaysia. Yet, as he said, in every country, with every group of people, when he walked into Church services, he could tell he was with God's people. The same spirit was in each place. We are all the same body, the same spirit, and the same family. As Mr. Wakefield quoted from Paul, "There is neither Jew nor Greek, there is neither slave nor free, there is neither male nor female; for you are all one in Christ Jesus" (Galatians 3:28).
Visit Our Spiritual Family
To conclude, Mr. Wakefield highlighted that about 54 percent of the Church is outside of the United States, and that the Work internationally is growing more rapidly, too. He encouraged the LivingEd students to go to an international site—not necessarily a popular one, but one of the small and less amenable sites—to experience the amazing feeling of unity and God's presence that you feel when visiting those sites. He advised the students to consider serving with their Feast site choice, to choose a place where many visitors don't go. In doing so, we can visit our spiritual family around the world.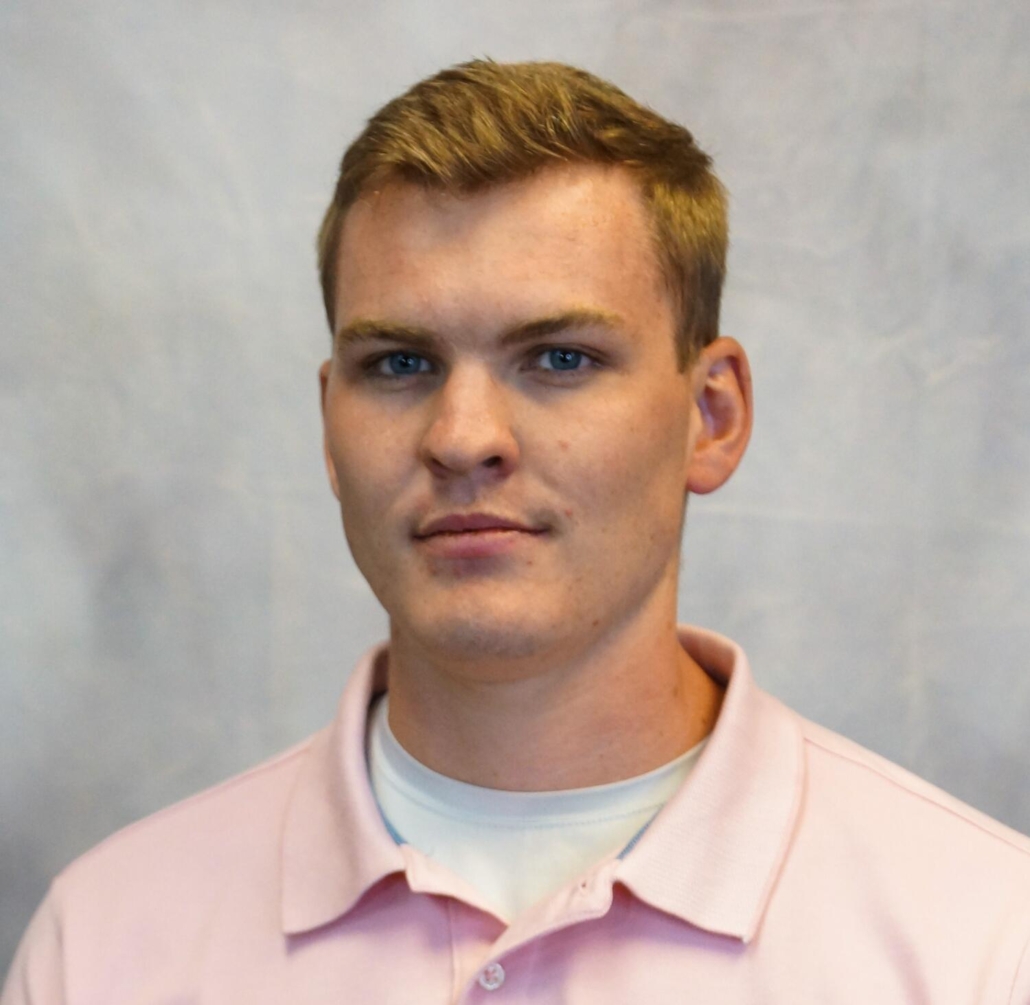 Kaleb Johnson is a student in the Living Education-Charlotte Program. He graduated with a degree in Chemical Engineering from the University of Alabama in Huntsville in the spring of 2022. In addition, Kaleb enjoys writing, video-making, trying new activities (anything and everything), playing chess, and debating (it's not arguing!) with people. He currently works in the Living Education department producing written content, videos, and helping with a variety of other projects. 
https://www.lcgeducation.org/wp-content/uploads/2022/10/PXL_20221017_091952846-e1667424048439.jpg
828
1500
lcgadmin
https://www.lcgeducation.org/wp-content/uploads/2021/02/logo_basic-website-300x94.png
lcgadmin
2022-11-01 12:30:00
2022-11-02 17:23:31
Forum Summary: Traveling Internationally for the Feast