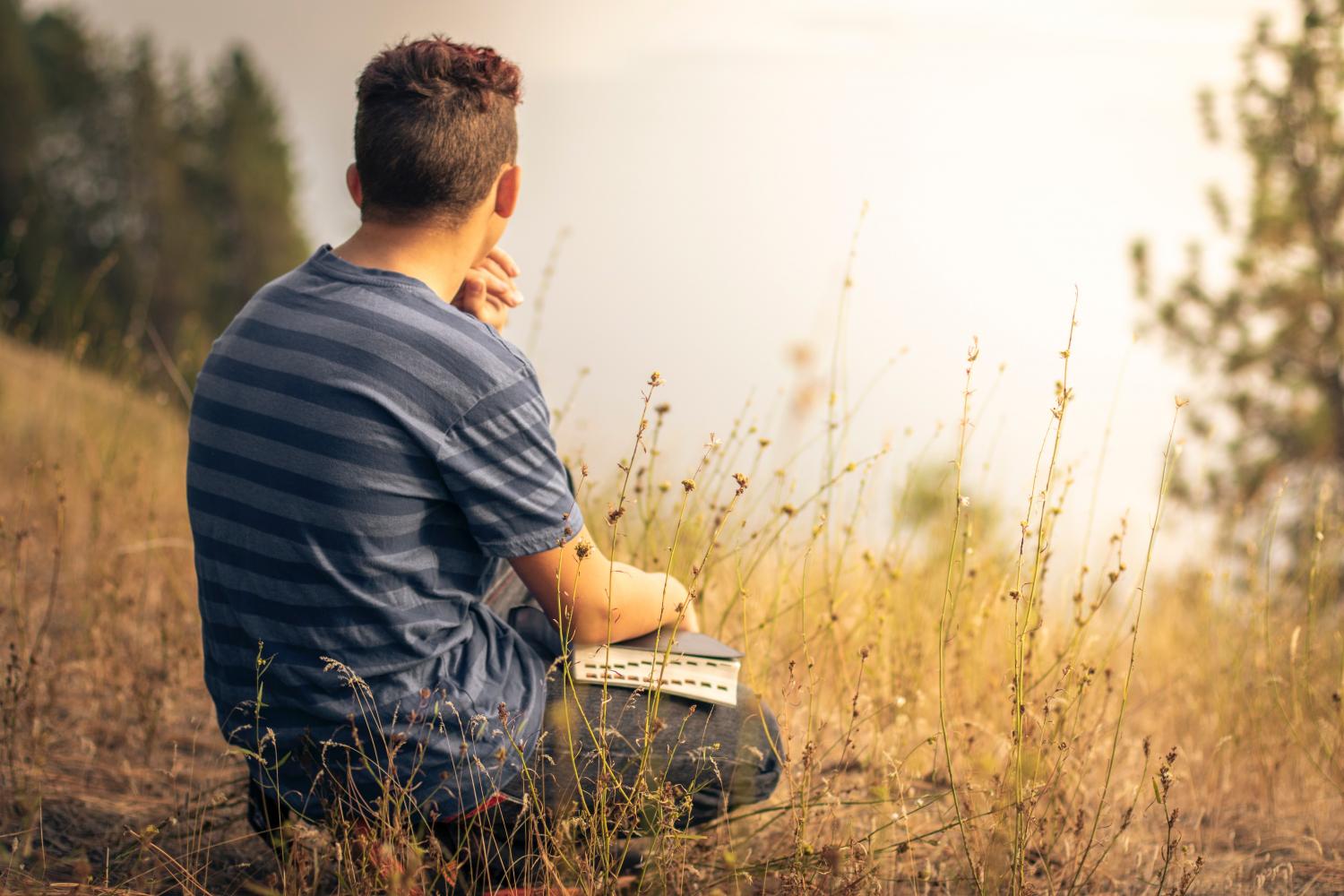 Author: Mr. Kenneth Frank | Faculty in Theology, Living Education
---
Estimated reading time: 8 min., 36 sec.
Did you know that the apostle Paul made such a convincing case for Jesus as Messiah through His resurrection from the dead that a Jewish king who heard him said Paul almost convinced him to become a Christian?
The facts of Jesus' death and resurrection in AD 31 were evident, as this king was aware. Now about AD 59, Paul appealed to Roman and Jewish officials to consider what these things meant. This king nearly surrendered. Today's Digging Deeper explores this engaging account in the Book of Acts to consider why some veer away from choosing to accept Christ's offer of salvation.
Here is some essential background to the text in the Book of Acts that we will consider in this study. Following Paul's three evangelistic journeys throughout the Greco-Roman world, Luke in this section of Acts describes the various hearings Paul had with Roman governors Felix and Festus and the Jewish king Herod Agrippa II. Paul had been falsely accused by Jerusalem Jews who tried to tear him apart in the temple. Roman officials came to his rescue but insisted that he explain himself. For his safety, the Romans moved him to Caesarea Maritima along the coast where he could be kept in state custody until his case could be properly heard. This process went on for about two years. Our primary text describes Paul's exchange with the Roman governor Festus and Jewish King Herod Agrippa II before he was shipped to Rome to present his case to the Roman emperor.
A compelling exposition
Our primary text records the words of Paul to Agrippa: "For the king knoweth of these things, before whom also I speak freely: for I am persuaded that none of these things are hidden from him; for this thing was not done in a corner. King Agrippa, believest thou the prophets? I know that thou believest. Then Agrippa said unto Paul, Almost thou persuadest me to be a Christian. And Paul said, I would to God, that not only thou, but also all that hear me this day, were both almost, and altogether such as I am, except these bonds" (Acts 26:26-29 KJV throughout). Dake's Annotated Bible explains this encounter: "This is to be taken literally, that he [Agrippa] was almost persuaded to embrace Christianity. At least, this is the way that Paul understood it and so answered it in Acts 26:29" (Bible Analyzer 5.4.1 22).
There is a textual matter to consider. Henry Morris' Defender's Study Bible provides this background: "Some expositors, because of certain variations in the Greek text here, regard this as a question, or as a sarcastic remark, as though Paul was presumptuous in trying to persuade in a short time such an important man as King Agrippa to become a Christian. However, the majority text, as well as the context, favors the Authorized Version here. If Paul's exposition could make the Roman governor Felix tremble (Acts 24:25) with terror (literal meaning), he could certainly bring strong persuasion to a man such as Agrippa who was much better instructed than Festus in the Scriptures" (e-Sword 13.0). The Jamieson, Fausset, and Brown Commentary adds further: "But the apostle's reply can scarcely suit any but the sense given in our authorized version, which is that adopted by Chrysostom and some of the best scholars since" (Ibid.).
Paul was determined to spread the gospel far and wide, high and low. When he was ordained, Christ prophesied that Paul would stand before kings (Acts 9:15). Herod was one such king. What drove Paul to preach so urgently? He explains in one of his epistles: "Knowing therefore the terror of the Lord, we persuade men; but we are made manifest unto God; and I trust also are made manifest in your consciences" (2 Corinthians 5:11).
Who was Agrippa?
Knowing a little about King Agrippa will help us understand this conversation in historical context. The ESV Study Bible in its note for Acts 25:13 writes of him: "Agrippa the king was Agrippa II, son of Herod Agrippa I (see notes on 12:1; 24:24), and great-grandson of Herod the Great (see note on Matt. 2:1). He ruled over several minor, primarily Gentile territories. The emperor Claudius had conferred on Agrippa II rule over the temple in Jerusalem and the right to appoint the high priest (see Josephus, Jewish Antiquities 20.222, 223) (Tecarta Bible App). Herod necessarily had an interest in the charges that Paul desecrated the temple.
The NKJ Study Bible for Acts 26:28 offers a probable explanation for Agrippa's lack of response: "Agrippa realized that Paul was doing more than just defending his faith; he was actually trying to persuade Agrippa to become a follower of Jesus Christ. If Agrippa had told those gathered that he did not believe the prophets, he would have angered the Jews. If he had acknowledged that he did believe the prophets, he would have had to give weight to Paul's words. Agrippa avoided being maneuvered into an embarrassing corner by sidestepping the issue. The interview was becoming too personal for Agrippa's comfort, so he ended the dialogue" (Tecarta Bible App). Albert Barnes' Notes on the Bible adds this additional point: "He had no particular hostility to Christians; he knew that they were not justly charged with sedition and crime; and he saw the conclusion to which a belief of the prophets inevitably tended. Yet, as in thousands of other cases, he was not quite persuaded to be a Christian" (e-Sword 13.0).
Failing to respond
The Seventh-day Adventist Bible Commentary, Vol. 6 suggests this explanation for people who do not take action: "Like Agrippa, those who are under deep conviction oftentimes speak and act in an indifferent way, particularly in the presence of unbelieving associates. Though under deep conviction, Agrippa perhaps wished to give those assembled in the procurator's [Festus'] audience chamber the impression that he thought Paul naive to think a prisoner could convert a king in so short a time, or with so brief an explanation" (Review and Herald Publishing Association, 1980, p. 441).
What keeps people from surrendering to Christ when intellectually they know they must to be saved? Albert Barnes' Notes on the Bible suggests several causes for failing to respond:
"Such persons are deterred from being altogether Christians by the following, among other causes:
(a) By the love of sin – the love of sin in general, or some particular sin which they are not willing to abandon;
(b) By the fear of shame, persecution, or contempt, if they become Christians;
(c) By the temptations of the world – its cares, vanities, and allurements- which are often presented most strongly in just this state of mind;
(d) By the love of office, the pride of rank and power, as in the case of Agrippa" (e-Sword 13.0).
Ezekiel faced a similar lack of response in his own day: "And they come unto thee as the people cometh, and they sit before thee as my people, and they hear thy words, but they will not do them: for with their mouth they shew much love, but their heart goeth after their covetousness" (Ezekiel 33:31 KJV). James adds another sobering conclusion: "For if any be a hearer of the word, and not a doer, he is like unto a man beholding his natural face in a glass: For he beholdeth himself, and goeth his way, and straightway forgetteth what manner of man he was" (James 1:23-24 KJV).
What Agrippa gave up
What had Agrippa almost become? David Guzik's Enduring Word Commentary explains: "Acts 26:18 describes five things that happened to Paul when he became a Christian. A Christian has their eyes opened. A Christian has turned from darkness to light. A Christian has turned from the power of Satan to God. A Christian has received forgiveness of sins. And a Christian has an inheritance among those set apart to God" (e-Sword 13.0). How much Agrippa missed!
When Paul said he wished Agrippa was like himself except for his bonds (chains), The NIV Cultural Backgrounds Study Bible offers this dramatic scene: "A speech's conclusion often included an emotionally rousing climax, here probably including Paul gesturing with his unjust chains. Given ancient analogies, Paul's right hand may have been chained to a guard's left hand, with an iron shackle weighing 10 or 15 pounds (4.5 or 6.8 kilograms)" (Tecarta Bible App). We can imagine the emotional appeal Paul made to Agrippa and yet Agrippa did not respond to Paul's challenge to repent to and turn to Christ in obedient repentance.
A challenging thought for our conclusion comes from Albert Barnes' Notes on the Bible: "There is no reason to believe that Agrippa ever became fully persuaded to become a Christian. To be almost persuaded to do a thing which we ought to do, and yet not to do it, is the very position of guilt and danger. And it is no wonder that many are brought to this point – the turning-point, the crisis of life – and then lose their anxiety, and die in their sins. May the God of grace keep us from resting in being almost persuaded to be Christians" (e-Sword 13.0)!
If you sense your need to repent before Christ and accept His sacrifice for your sins, we urge you to contact our church office for personal counseling with one of our ministers. Do not be an almost Christian.
---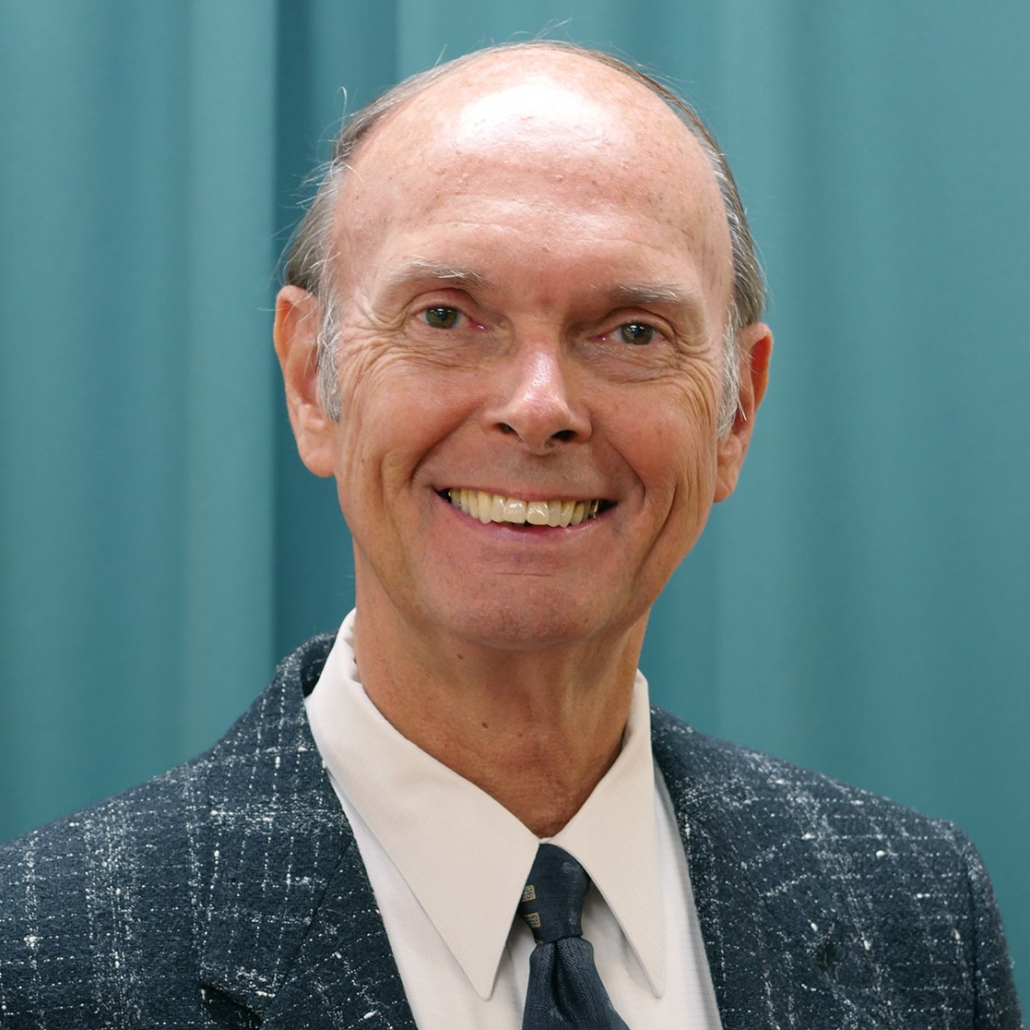 Kenneth Frank was born and raised in New Jersey, USA and attended Ambassador College, graduating in 1973. He served in the Canadian ministry from 1973-1999, after which he returned to the USA to pastor churches in Maryland, Virginia, and North Carolina for 15 years. Having earned a BA degree from Ambassador College he later earned a MA degree from Grand Canyon University before being assigned to the Charlotte office to teach at Living University, now Living Education. Currently, he teaches the Survey of the Bible course to the on-campus students and writes the Digging Deeper column for our online Bible study program. He is married, has four children, and seven grandchildren.
https://www.lcgeducation.org/wp-content/uploads/2021/06/timothy-eberly-47A2MPzrSi4-unsplash.jpg
1000
1500
Rebekah Ross
https://www.lcgeducation.org/wp-content/uploads/2021/02/logo_basic-website-300x94.png
Rebekah Ross
2021-06-23 12:00:00
2021-09-02 16:01:07
Digging Deeper: Almost