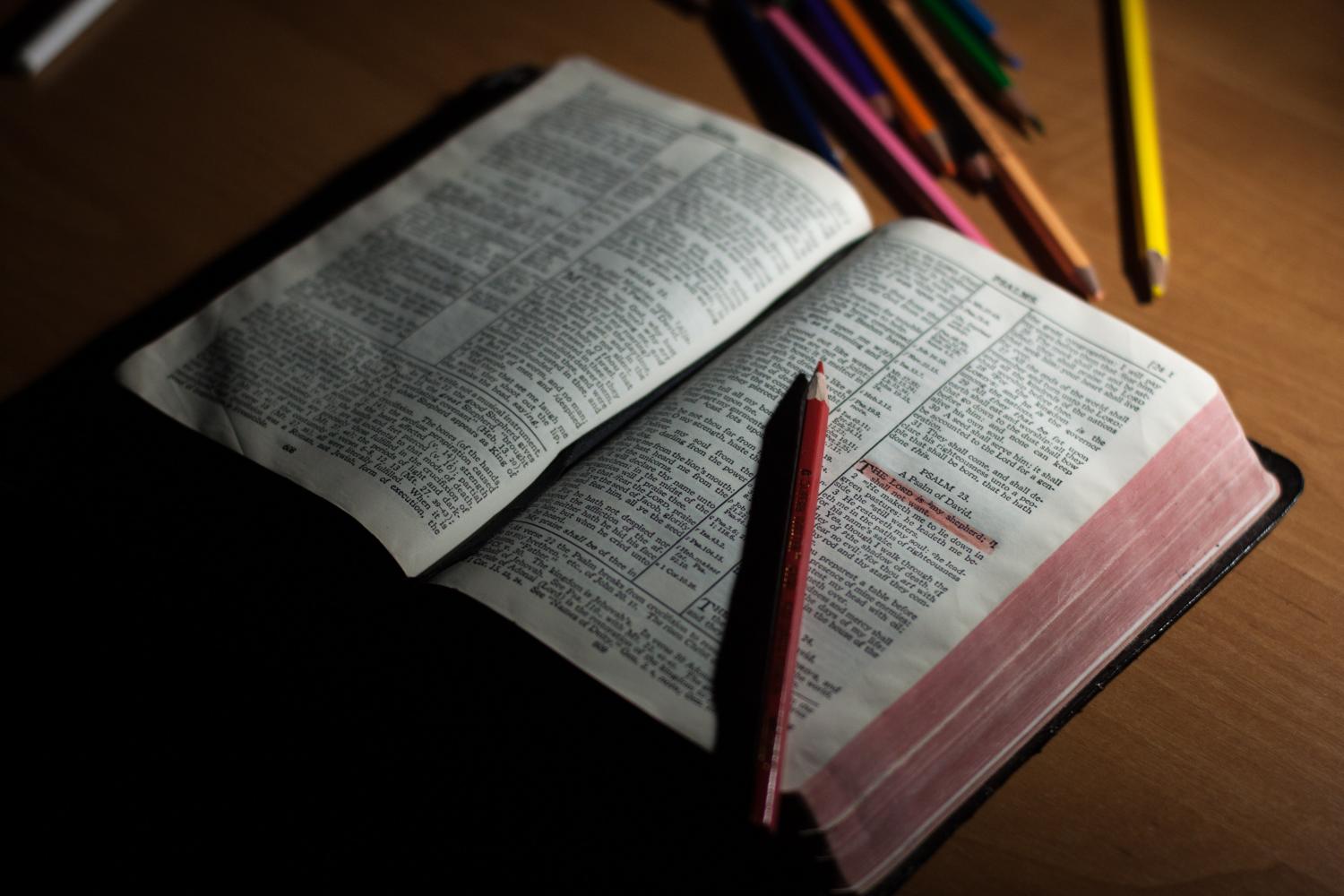 Start Your Bible Reading Plan Now
---
As the year 2021 draws to a close on the Roman calendar, it is a good time to consider a plan to read through the Bible.
While we recognize that God's Holy Days are reckoned by the Hebrew Calendar, nevertheless, our daily lives are more closely tied to the year beginning on January 1st and ending on December 31st. A reading plan that breaks down the Bible into 365 manageable segments can be a helpful tool in accomplishing the objective of reading through the complete Bible in a year. While you may have already read through the Bible, why not do so again over the upcoming year? And if you have read through the Bible from cover to cover as the Bible is arranged in our KJV or NKJV, why not do so using a different approach. To what am I referring?
The web site Blueletter Bible offers both printable PDF and handy online "checkoff" versions of "Read the Bible in a Year" schedules. In addition to the Canonical Plan, which takes you through the Bible according to the order of books in which we are familiar, they also provide the following options:
Canonical Five Day Plan – This takes the reader through the Bible according to our familiar order, but in two years.
Old Testament and New Testament Each Day – This schedule includes both a reading from the Old Testament and the New Testament each day. There is a one-year schedule and a two-year schedule with this approach.
Chronological Plan – If you'd like to read the Bible in the order of when the recorded events occurred, this plan schedules accordingly
Historical Plan – This plan schedules the daily reading according to the way in which the Old Testament is laid out in the Hebrew Bible, from the Law to the Prophets to the Writings. The New Testament readings are scheduled according to the order in which the books were authored.
While there are many different online and electronic Bible sites, Blueletter Bible provides a good options, and a downloadable app is available to use on a phone or tablet as well.
Finally, our own faculty member, Mr. Ken Frank prepared a "Read the Bible in a Year" plan with his wife for the congregation he pastored in Winnipeg many years ago. Here's a link to his schedule.
Happy studying!
Jonathan McNair
https://www.lcgeducation.org/wp-content/uploads/2021/12/pexels-johnmark-smith-272337.jpg
1000
1500
Jonathan McNair
https://www.lcgeducation.org/wp-content/uploads/2021/02/logo_basic-website-300x94.png
Jonathan McNair
2021-12-30 09:25:11
2022-01-14 11:15:27
Start Your Bible Reading Plan Now