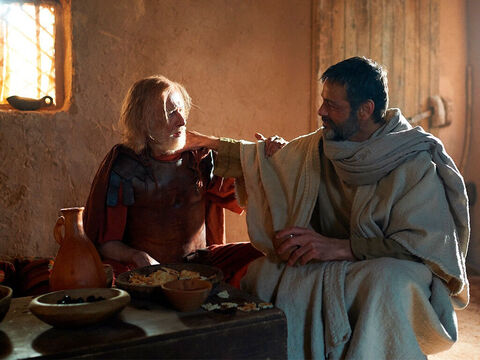 Digging Deeper: The Furtherance of the Gospel
Author: Mr. Kenneth Frank | Faculty in Theology, Living Education
---
Estimated reading time: 5 min.
Did you know the apostle Paul declared that his unjust trials from the Jewish Sanhedrin in Jerusalem and his subsequent imprisonment in Rome resulted in "the furtherance of the gospel"?
Other people experiencing the same persecutions and slander Paul faced might think that this would hinder the spread of the gospel. Paul understood otherwise. This Digging Deeper explores what he wrote and why he was convinced that God was working mightily through these circumstances, nonetheless.
Our focus verses are: "But I would ye should understand, brethren, that the things which happened unto me have fallen out rather unto the furtherance of the gospel; So that my bonds in Christ are manifest in all the palace, and in all other places; And many of the brethren in the Lord, waxing confident by my bonds, are much more bold to speak the word without fear" (Philippians 1:12-14 KJV throughout).
Preaching from prison
Paul wrote this epistle when he was under house arrest in Rome following a series of hearings with the Jewish Sanhedrin and Roman governors, as narrated in the Book of Acts. He wrote to the Philippians, in modern Greece, to thank them for their generosity in supporting him financially after they finally located him incarcerated in Rome. Albert Barnes in his Notes on the Bible explains the context: "He had been falsely accused, and had been constrained to appeal to Caesar, and had been taken to Rome as a prisoner; Acts 25–28. This arrest and imprisonment would seem to have been against his success as a preacher; but he now says that the contrary had been the fact" (e-Sword 13.0.0).
Philippians 1:12 is the first time the word "furtherance" appears in the KJV Bible. Webster's 1828 Dictionary defines it as "A helping forward; promotion; advancement" (e-Sword 13.0.0). Vine's Complete Expository Dictionary of New Testament Words explains the Greek word used here: "In Php 1:12, Php 1:25, KJV, prokope, 'a striking forward' (pro, 'forward,' kopto, 'to cut'), is translated 'furtherance'; 'progress' in RV, as in 1Ti 4:15. Originally the word was used of a pioneer cutting his way through brushwood" (e-Sword 13.0.0). Marvin Vincent's Word Studies in the New Testament adds: "The metaphor is uncertain, but is supposed to be that of pioneers cutting (κόπτω) a way before (πρό) an army, and so furthering its march" (Ibid.). These hindrances served to clear the way for the march of the church in preaching the gospel. Unexpectedly, Paul's unjust treatment spread the gospel in areas before unreached.
Positive results
The King James Study Bible explains how Paul's mistreatment advanced the gospel: "The word rather [v. 12] suggests that the Philippians were anticipating the reception of bad news as a result of Paul's captivity. He informs them rather to the contrary. In His wisdom and sovereignty God has deliberately designed His servant's present circumstances, as undesirable as they may be, for the gospel's benefit. Two positive results of Paul's imprisonment are given in verses 13, 14: (1) Caesar's palace learned the gospel from him (v. 13); and (2) many Roman Christians were stirred to preach the gospel during his bondage (v. 14)" (Tecarta Bible App).
Near the end of this epistle, Paul sends greetings from brethren in Caesar's household (court): "All the saints salute you, chiefly they that are of Cæsar's household" (Philippians 4:22). Paul's preaching, even under house arrest, had spread to members of Caesar's family or servants and led to their conversion. Paul had been chained to Roman guards on a rotational basis, with whom he likely had shared the gospel. They may have then shared the good news (gospel) with others of Caesar's family, staff, and soldiers in their barracks when off duty. Word of mouth spread the gospel even while Paul was confined.
The gospel spreads
Philippians 1:13 reports that the gospel had been transmitted "in all other places." A Popular Commentary on the New Testament, edited by Philip Schaff, tantalizes readers with this geographical prospect: "The expression 'all other places,' though seemingly hyperbolic, is not without its interest when we remember that one of the traditions concerning the first publication of the Gospel in Britain ascribes it to Roman soldiers who may have been the hearers of St. Paul in his prison" (e-Sword 13.0.0). This may have been one way the gospel spread as far as Britain even in the first century.
Philippians 1:14 says, "And many of the brethren in the Lord, waxing confident by my bonds, are much more bold to speak the word without fear." This verse notes that Paul's imprisonment prompted brethren to step out in faith in their own proclamation of the gospel, as explained by Bob Utley in his You Can Understand The Bible series: "…other Christian preachers in Rome were taking courage from Paul's attitude and actions to proclaim the gospel while Paul himself was imprisoned" (e-Sword 13.0.0). This is the last time the word confident appears in the King James Version, stressing the boldness of God's spokesmen in this critical period. Paul's example of courage and sacrifice motivated them to proclaim the gospel courageously.
God uses our trials for good
Henry Morris' Defender's Study Bible provides us with a fitting lesson from this passage: "The Apostle Paul had the spiritual insight to realize that what seemed like great problems and difficulties such as being unjustly imprisoned, could—and would—be used by God to the 'advancement' of the gospel. Rather than complaining or even quitting when the Christian life gets hard, the Christian should remember that God can make even 'the wrath of man' to bring praise to Him (Psalm 76:10)" (e-Sword 13.0.0).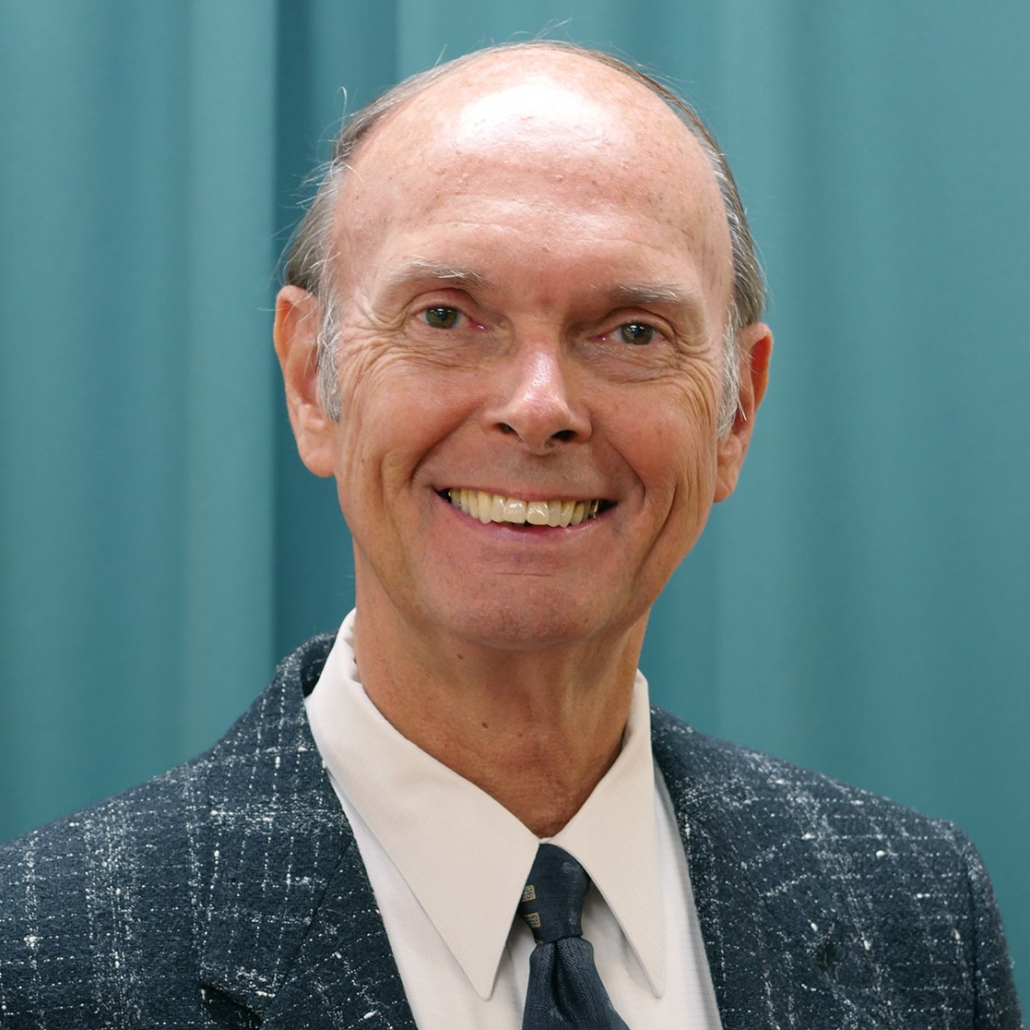 Kenneth Frank was born and raised in New Jersey, USA and attended Ambassador College, graduating in 1973. He served in the Canadian ministry from 1973-1999, after which he returned to the USA to pastor churches in Maryland, Virginia, and North Carolina for 15 years. Having earned a BA degree from Ambassador College he later earned a MA degree from Grand Canyon University before being assigned to the Charlotte office to teach at Living University, now Living Education. Currently, he teaches the Survey of the Bible course to the on-campus students and writes the Digging Deeper column for our online Bible study program. He is married, has four children, and seven grandchildren.
https://www.lcgeducation.org/wp-content/uploads/2022/11/020-bt-paul-prison.jpg
360
480
lcgadmin
https://www.lcgeducation.org/wp-content/uploads/2021/02/logo_basic-website-300x94.png
lcgadmin
2022-11-02 17:12:56
2022-11-04 09:42:38
Digging Deeper: The Furtherance of the Gospel