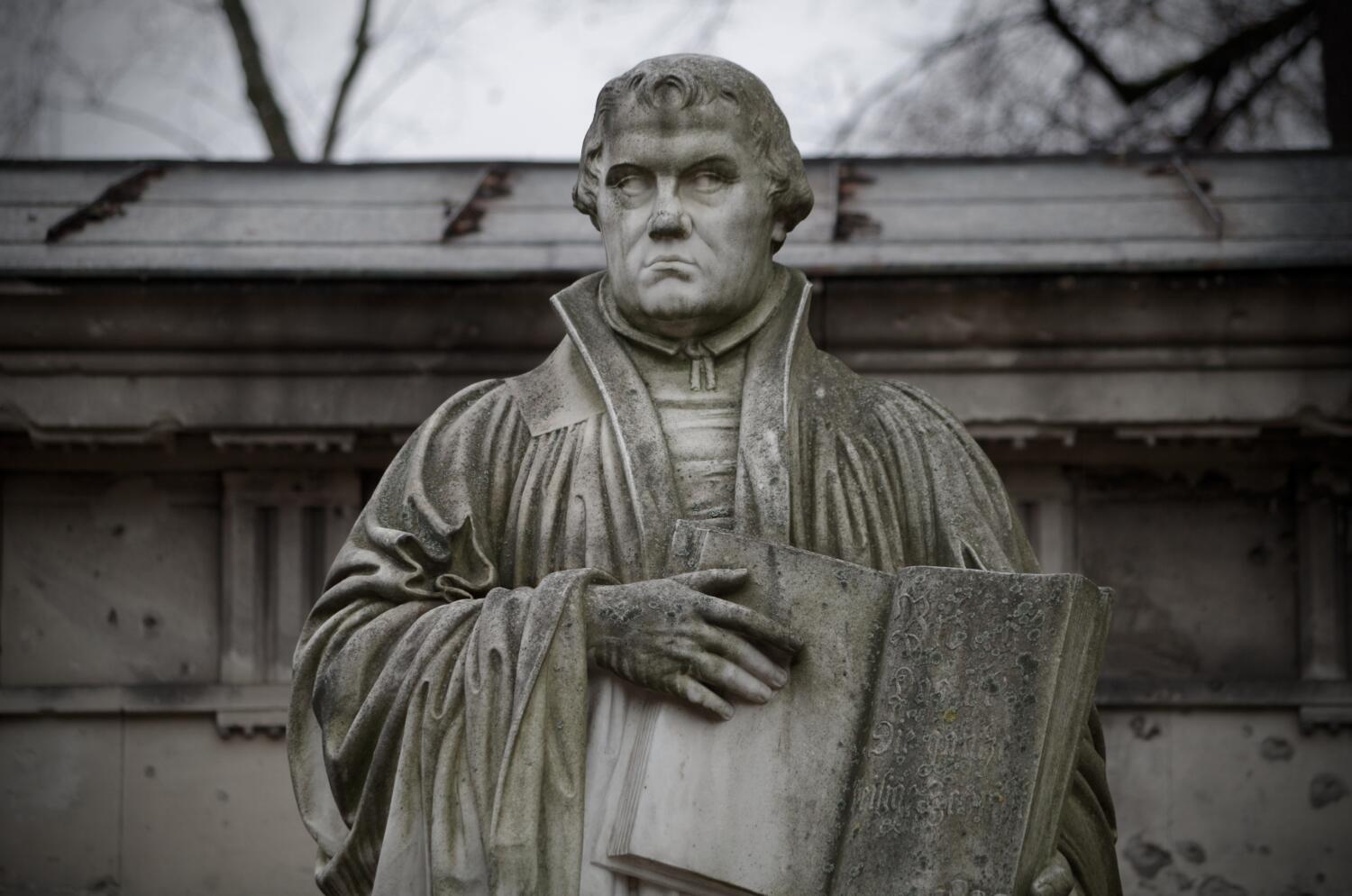 The Predestination Doctrine
Author: Nathan Kroon | Student Leader, Living Education – Charlotte, 2022-23
---
Estimated Reading Time: 4 min.
Predestination, as a misunderstood doctrine, has led many religious groups astray for thousands of years.
Mr. Wyatt Ciesielka spoke about it to the Living Education students, and explained its effects on modern theology. He explained that the late Dr. Roderick C. Meredith called it "the foundational principle of [the father of Calvinism] John Calvin's entire theological system." Predestination is commonly known as a generic name for the idea of eternal damnation, meaning that you are predetermined by God to either enter the mainstream concept of heaven or burn in hell forever. Why are people so keen to see this doctrine as absolute truth?
The Protestant Position
When people are given a false sense of inevitability, it can lead to all sorts of disaster. Restraint tends to be cast off when they already believe themselves predetermined to be saved or doomed. The Spanish Inquisitors, for example, believed themselves saved, yet they killed multitudes of people—supposedly in the name of God! Similar to the doctrine of predestination, the selling of indulgences in the Middle Ages caused people to think that as long as they gave alms to the Catholic Church they would be saved, or could save others from purgatory or hell, no matter what.
Martin Luther realized that this practice was not sound, and soon after posted his own statement of beliefs through his "Ninety-five Theses." He was right to doubt the Pope's intentions, but would go on to make some wild statements and teachings of his own. He would often say, "God is the cause of why men sin and are condemned," which rings false when we read James 1:13: "Let no one say when he is tempted, 'I am tempted by God'; for God cannot be tempted by evil, nor does He Himself tempt anyone." From these examples, we can tell that early Catholic and Protestant Church fathers misunderstood certain biblical topics, and as Mr. Ciesielka reviewed, had in fact brought into their false-Christianity fatalism inherited from ancient Babylon. Is it then possible that a deeper look into Scripture can disprove the modern idea of predestination?
What does the Bible NOT say?
Using statements by Mr. Herbert W. Armstrong, Dr. Roderick C. Meredith, Mr. Richard Ames, Mr. Gerald Weston, and others, Mr. Ciesielka demonstrated what the Bible DOES and DOES NOT say regarding predestination. For example, proorizo is the Greek word most commonly translated into "predestine" in the Bible, yet it only appears in six verses (Acts 4:28; Romans 8:29, 30; 1 Corinthians 2:7; Ephesians 1:5, 11), and predestination is only discussed five times (Romans 8:29–30; 11:2; 1 Corinthians 2:7; Ephesians 1:4–12; 1 Peter 1:2). "Don't read more into it than the Bible actually says," stated Mr. Ciesielka. Ephesians 1:11–12, for example, says, "In Him [Christ] also we have obtained an inheritance, being predestined according to the purpose of Him who works all things according to the counsel of His will, that we who first trusted in Christ should be to the praise of His glory."
Real predestination refers to people that have been chosen and called by God to be given the chance to be conformed to the character of Christ. People may be called, but that does not make them incapable of sin any longer, or incapable of falling away. In fact, we know that Christ and His angels will gather those who persist in lawlessness during the Great White Throne Judgment, and their only reward will be the second death (Matthew 13:41–43). Predestination is not our finish line; it's more of a head start to the Kingdom of God. We must still choose whether or not we will use it.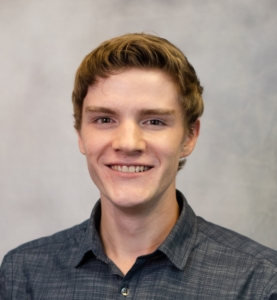 Nathan Kroon is a Student Leader at Living Education. He originally hails from Washington State, and is a 4th generation Christian. Currently, he works at Headquarters as a Video Editor, and is the Lead Landscaper at the LivingEd dorms. His hobbies include playing guitar, listening to music, drawing, and watching movies.
https://www.lcgeducation.org/wp-content/uploads/2023/01/pexels-florian-chefai-6458045.jpg
994
1500
Jonathan McNair
https://www.lcgeducation.org/wp-content/uploads/2021/02/logo_basic-website-300x94.png
Jonathan McNair
2023-01-11 10:00:00
2023-03-30 11:08:41
The Predestination Doctrine