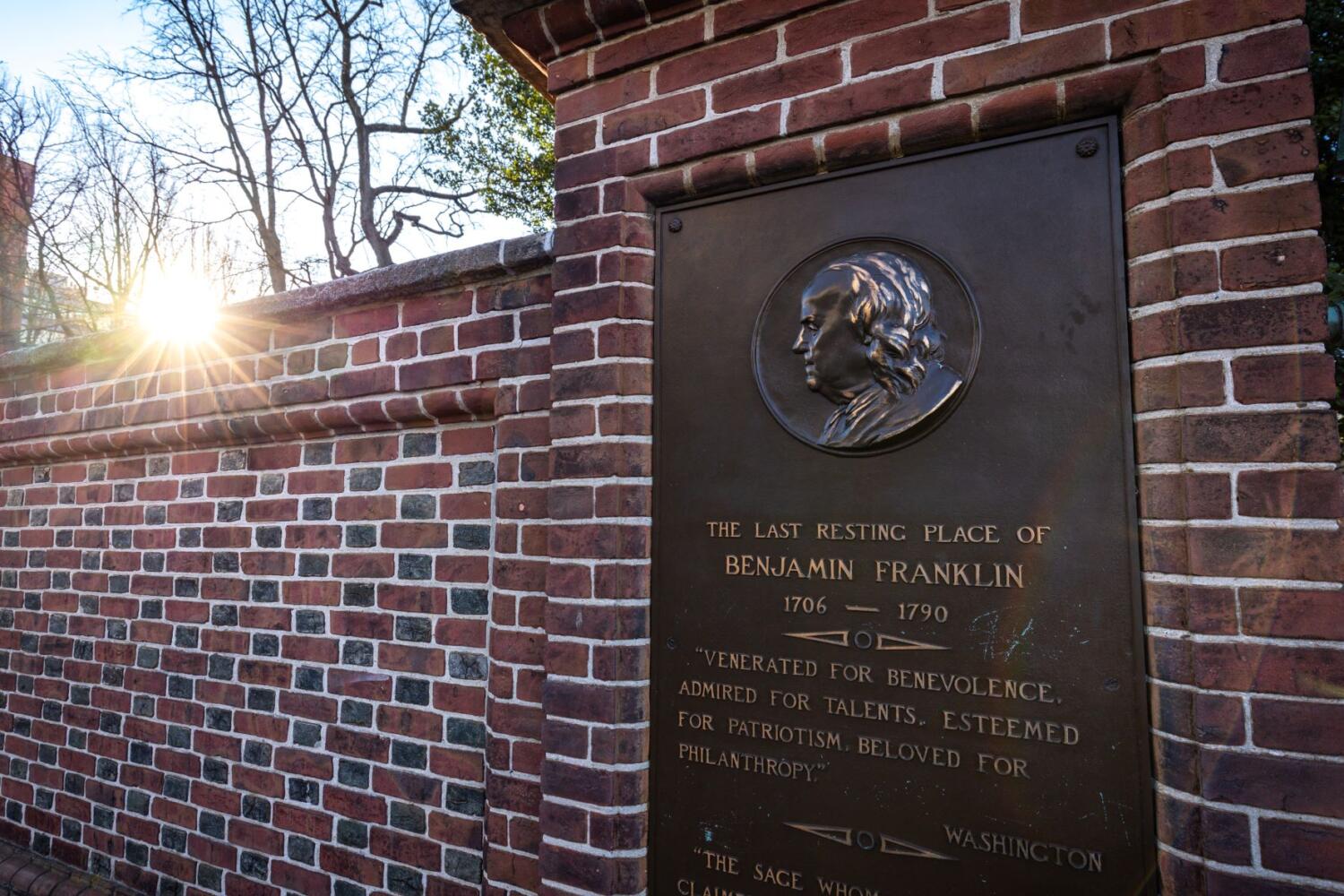 Author: Nathan Kroon | Student Leader, Living Education – Charlotte, 2022-23
---
Estimated Reading Time: 3 min.
In his recent forum, Mr. Lambert Greer wished to express the importance of keeping godly character, especially in today's world.
The world realizes that people today all need good character in order for the world to become a more peaceful place, but most are unwilling to make the choice to change. People stipulate that Americans make up their own laws, and reflect their character in this way. Mr. Greer brought up how the most looked-up word on the internet in 2005 was "integrity," which is likely a result of our nation questioning its leadership within government offices at the time. This means that the average citizen values the character of our leaders over many other leadership qualities.
The Definition of Character
Mr. Greer stated that character is who we are at heart. He also used Romans 8:7 to explain that the carnal mind does not subject itself to the law of God, which is why we need to constantly evaluate ourselves to make sure we are avoiding situations that can lead us to making irrational decisions.
Foregone Devotions
Today, nothing seems to be seen as sacred anymore. Many marriages today end in divorce. While the statistics may show you that divorce rates have actually decreased in our country recently, what they will not show you is that fewer and fewer couples will even choose to be married anymore; they see it as a burden. Commitment and sincerity is no longer a priority in peoples' morality. Even work ethic seems to be long gone.
A Man of Principle
Seeing all this moral corruption around us, Mr. Greer decided to read out the moral code of Benjamin Franklin to show us what a man famous for his values had kept closest to his heart.
The list consisted of 13 different values. In order, they were temperance, balance, order, resolution, frugality, industry, sincerity, justice, moderation, cleanliness, tranquility, chastity, and humility. He would make these values into a checklist every day and would make sure to check off all the ones that he had kept intact every day.
Challenge Yourself
Mr. Greer also instructed us to set goals that would challenge us. He recalled the first time that he and Mr. Weston were directors for the Living Youth Camps. They had discussed how they could implement ideas to keep the young campers in line. He explained that they had to make some difficult decisions, because they realized that keeping the teens and pre-teens obedient would have to come down to how the leadership acted. They started by making rules and restrictions on themselves, activity directors, and other staff, and they were initially met with some complaints. Hearing these, they decided to hold fast and stick with their decisions. At the end of that first camp, those who had made such complaints told them that it had turned out to be the best camp that they had ever been to. This instance further cements the importance of godly character in our leadership.
Unbroken Bonds
Mr. Greer told us how Christ would act today if He had continued to exist as flesh and blood: He would continue to preach the word of God until the end. Just as Christ is, we must also be strong in our convictions and boundaries, and be careful not to break them. We will be expected to make difficult choices in our lives, and to make them with godly virtues in mind. Mr. Greer pointed to 1 Samuel 16:7 to emphasize that God looks in the hearts of man rather than their physical appearance.
With these points in mind, Mr. Greer expressed to his audience that we all must pursue godly character. We must follow the example of Jesus Christ. If we do not make the choice to change our character for the better, then that change will not happen.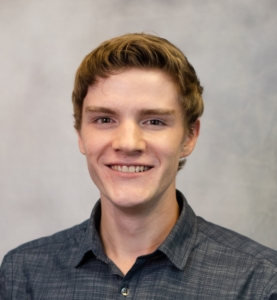 Nathan Kroon is a Student Leader at Living Education. He originally hails from Washington State, and is a 4th generation Christian. Currently, he works at Headquarters as a Video Editor, and is the Lead Landscaper at the LivingEd dorms. His hobbies include playing guitar, listening to music, drawing, and watching movies.
https://www.lcgeducation.org/wp-content/uploads/2022/09/dan-mall-K3gKiI4a2I-unsplash-small.jpg
1000
1500
Jonathan McNair
https://www.lcgeducation.org/wp-content/uploads/2021/02/logo_basic-website-300x94.png
Jonathan McNair
2022-09-15 14:20:00
2023-03-30 11:11:15
Character is a Choice