Friendship or Fellowship?
Author: Kaleb Johnson | Student, Living Education – Charlotte, 2022-23
---
Estimated reading time: 4 min.
Smartphone Users, Try our mobile friendly version!
Mr. Jonathan Bueno gave a forum presentation explaining the importance of fellowship.
Mr. Bueno, Area Pastor for a number of congregations in the northwestern United States, gave a fantastic forum for the Living Education – Charlotte students. In it, he explained the importance of friendship and showed how fellowship is even better!
Make Friendship a Priority
Is having friends or being a friend a priority in our lives? If it isn't, it should be! Studies reveal that loneliness is as harmful as alcoholism and heavy smoking. Inversely, having friends boosts our sense of belonging, confidence, and promotes healthy lifestyle choices. The Bible explains that "It is not good for man to be alone" (Genesis 2:18). However, God's people can have more than just friendships.
Friendship vs. Fellowship
The Bible talks about friends in good ways—like how we are friends with Christ and God—and bad ways, like how friends will deliver us up to persecution (Luke 21:16). But the Bible also talks about a different relationship: fellowship. This term comes from Koinonia (G2842) and describes a close association between people with mutual interests. In fact, this term describes how Christians are all in one communion (Koinonia) in the blood and the body of Christ (1 Corinthians 10:16). John also says, "Our fellowship is with the Father, and with his Son Jesus Christ" (1 John 1:3). Thus, the ideal relationship with God and one another is not friendship but fellowship.
Reality Check
Friendship has many benefits, but fellowship takes those benefits to a whole new level. Friends can give us a reality check by providing invaluable feedback and pointing out our flaws—hopefully in a gracious way. As the Bible says, "Open rebuke is better than love carefully concealed. Faithful are the wounds of a friend, but the kisses of an enemy are deceitful" (Proverbs 27:5-6).
How does fellowship go one step further? Christians actively look out for one another. As James says, "Brethren, if anyone among you wanders from the truth, and someone turns him back, let him know that he who turns a sinner from the error of his way will save a soul from death and cover a multitude of sins" (James 5:19-20). Christians give reality checks in gentleness, even bearing the burdens of others (Galatians 6:1-2).
Accomplish More
Friends working together can accomplish more. "Two are better than one, because they have a good reward for their labor. For if they fall, one will lift up his companion. But woe to him who is alone when he falls, for he has no one to help him up" (Ecclesiastes 4:9-10). How does fellowship take this one step further? We have "fellowship in the gospel" (Philippians 1:5), fulfilling the Great Commission and Ezekiel Warning. We are accomplishing an all-important work together!
Hard Times
Friends can help us through hard times. They can encourage and provide a helping hand. Mr. Bueno quoted The Boy, the Mole, the Fox and the Horse: "Asking for help isn't giving up…. It's refusing to give up." Friends are a great aid to us in our times of need. But fellowship takes this one step further.
Our friends in the world cannot help us with persecution or spiritual struggles, but our fellowship in God's Church absolutely can. We support each other, taking comfort in knowing that while Christians suffer alike in this world but we can overcome and endure (1 Peter 5:9).
Not Being Alone
Friends keep us from being alone. Mr. Bueno again pointed to Genesis 2:18: Man was not meant to be alone. We are not meant to have this "loner" mentality that many people are developing today. According to a 2018 survey, 30% of American adults report that they are lonely. The solution is friendship. Friendship gives us good human company, and fellowship does even better. We—married, unmarried, rich, poor, old, young, etc…—are all part of the Body of Christ. In this, we experience a oneness that is unique in the universe, both with God and Christ and with one another.
Highest Calling of Friendship
Mr. Bueno concluded by encouraging the Living Education students to go beyond friendship and strive for fellowship. We can have friendship with people in the world, but we can only have true fellowship in God's Church. He referred to a passage of Paul: "Do not be unequally yoked together with unbelievers. For what fellowship has righteousness with lawlessness? And what communion has light with darkness" (2 Corinthians 6:14)? Friendships are good, but we must prioritize fellowship with God and the Church. We should push for the highest calling of friendship: fellowship.
Earlier in the program, John Strain also gave a forum talking about friendship where he focused on methods for making and keeping friendships. Read that forum here: The Best of Friends.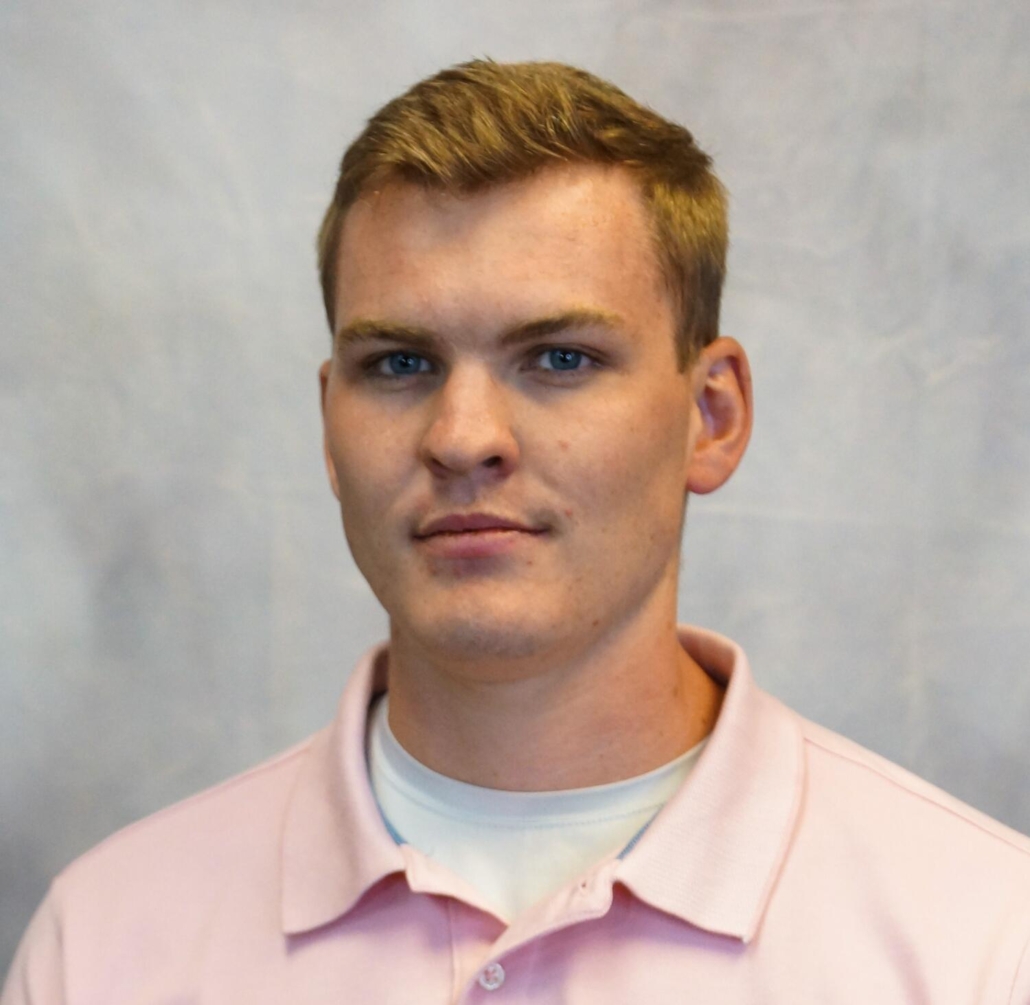 Kaleb Johnson is a student in the Living Education-Charlotte Program. He graduated with a degree in Chemical Engineering from the University of Alabama in Huntsville in the spring of 2022. In addition, Kaleb enjoys writing, video-making, trying new activities (anything and everything), playing chess, and debating (it's not arguing!) with people. He currently works in the Living Education department producing written content, videos, and helping with a variety of other projects. 
https://www.lcgeducation.org/wp-content/uploads/2023/05/felix-rostig-UmV2wr-Vbq8-unsplash.jpg
1000
1500
Jonathan McNair
https://www.lcgeducation.org/wp-content/uploads/2021/02/logo_basic-website-300x94.png
Jonathan McNair
2023-05-02 14:11:09
2023-05-02 14:11:48
Friendship or Fellowship?