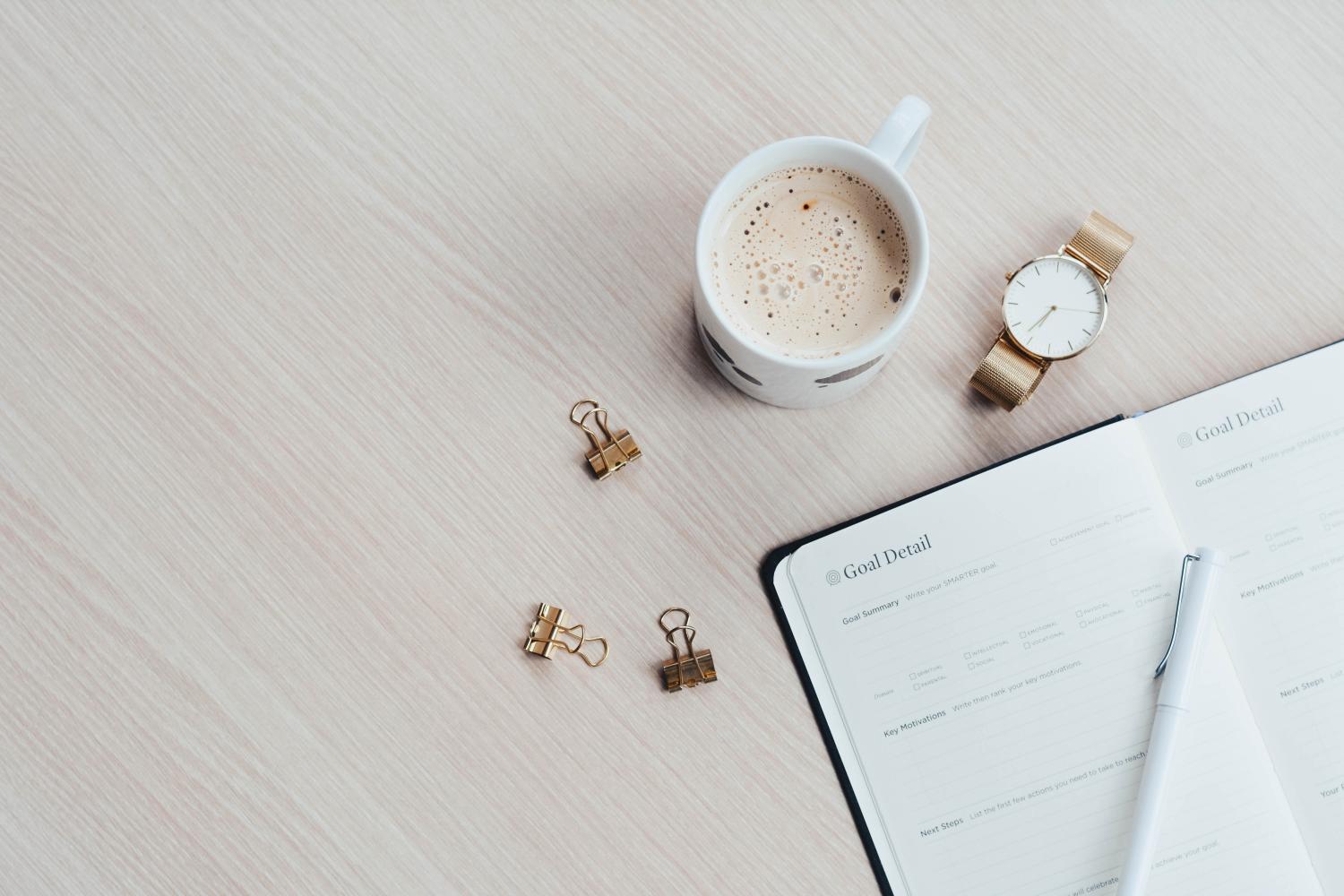 Assembly Summary: Two Laws of Success
Author: Yolanda Watt | Student, Living Education – Charlotte 2021
---
In his forum addressed to the Living Education students,
Mr. Greer opened by giving a brief description about his initial contact with the church, and that he would like to share with us what he wished he knew earlier in life. He then reminds us of the first two laws of success from Mr. Herbert W. Armstrong's booklet "The Seven Laws of Success"; namely set the right goals and education for preparation.
Set the right goals
Mr. Greer mentioned from Mr. Armstrong's booklet that most people never plan their career goals and "allow themselves to drift. They make no effort to master or control their circumstances". He mentioned that there are things we can do to control our success.
God has goals– The Bible mentioned that Jesus Christ was slain before the foundation of the world, and therefore God has plans. Even in the physical creation, God did not create everything all at once, but He did it in sequence. Christ planned to complete the work of His Father as seen in John 4:34" My food is to do the will of Him who sent Me and to finish His work".
Education for preparation
"We did not come equipped with instinct. We need to learn, that we need to learn" Mr. Greer mentioned. When we set goals, we need to follow through. Preparation provides a path as it gives a step to take. We must also realize that our goals can change. Mr. Greer stated that based on surveys taken by university students, that paths to being successful lies in four steps:
Write down your goal.
Plan how to achieve your goal (and write it down as well).
Share your goals with family or friends.
Update your family or friends on your goals.
Goal setting has no real boundaries. We may not always get the goal right, but the process will help us succeed. We must always involve God in our goals as seen in Proverbs 16:9 "A man's heart plans his way, But the Lord directs his steps." The process of achieving our goals is a blessing.
https://www.lcgeducation.org/wp-content/uploads/2021/09/content-pixie-l6I8jpzKJQU-unsplash.jpg
1000
1500
Rebekah Ross
https://www.lcgeducation.org/wp-content/uploads/2021/02/logo_basic-website-300x94.png
Rebekah Ross
2021-09-02 09:27:00
2021-09-03 14:20:59
Assembly Summary: Two Laws of Success