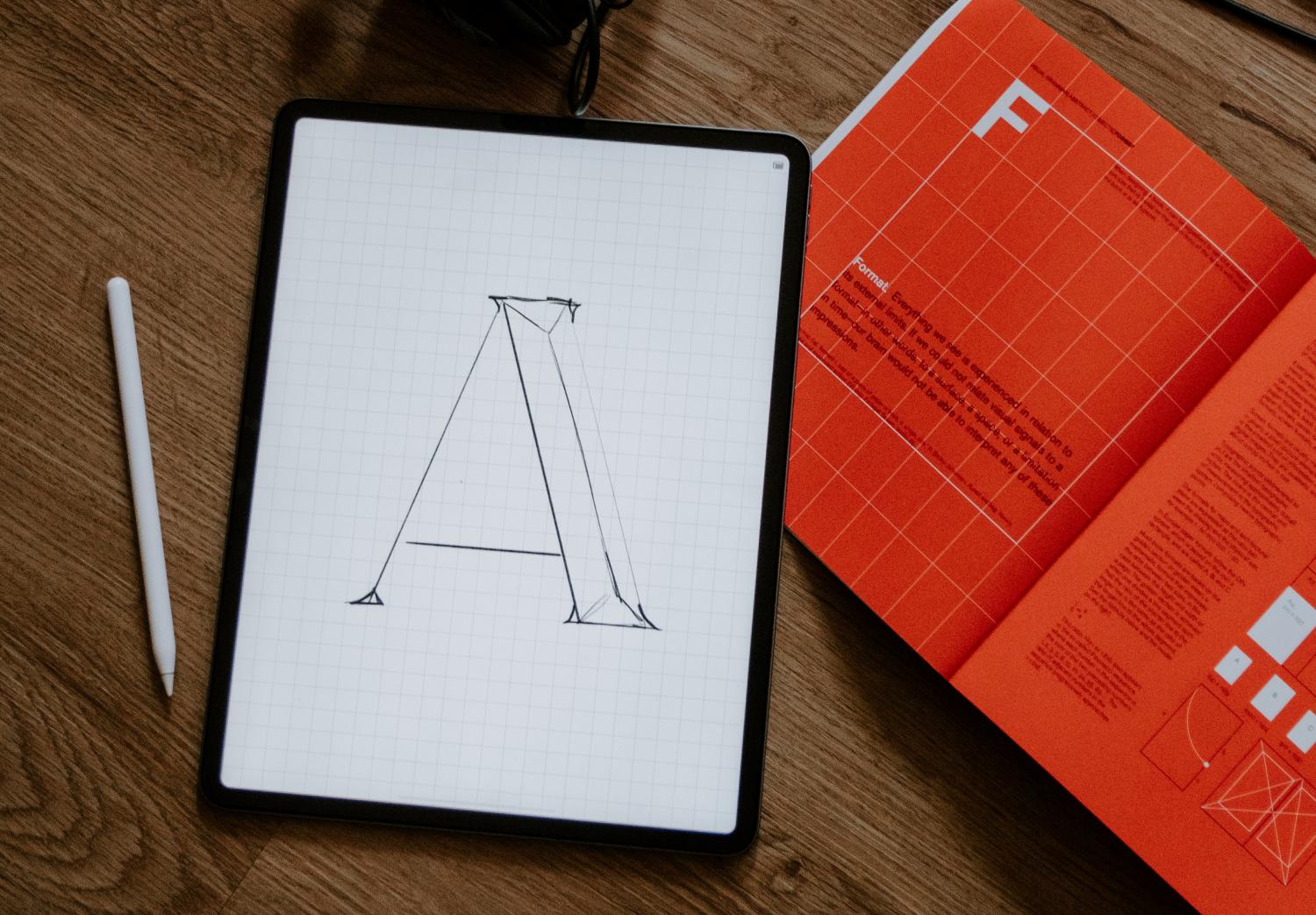 Forum Summary: The Purpose of Design
Author: Yolanda Watt | Student, Living Education – Charlotte, 2021-22
---
Estimated Reading Time: 3 min.
For his assembly, Mr. John Robinson, Managing Editor of the Living Church of God's printed publications, dove into the purpose of graphic design.
When an audience is reading something in print, such as an article or a magazine, the graphic design must clearly communicate the purpose, thought, and intent of the content it highlights. Mr. Robinson emphasized that the design matters much more than we might think it does.
How a Tomorrow's World Article is Designed
When a Tomorrow's World article is first submitted for Editorial review, it is referred to as "raw" before it goes through its first edits. It is edited to ensure its spelling is correct, that punctuation marks are where they need to be, and that it matches the Editorial style of Tomorrow's World. Once it passes this stage, it reaches the next, more involved stage of editing. This ensures that what the author wants to say makes sense and comes out clearly to the reader. However, quite a bit of effort goes into making sure that the article still retains the "voice" of its author. Once the article is edited, it moves to the next stage, which deals with finding a layout design that works with it.
"Design can make or break what you are trying to communicate," Mr. Robinson said. The design needs to be clear enough for the reader to understand what is being communicated. Having a design that uses too many bright colors or too many images may make the article harder to read. He demonstrated that even if an article is well written, the overall content can become poor if the design is subpar. Design includes using fonts that catch the eyes of readers. It also includes the use of color that works with the background and not against it.
Once Mr. Robinson completes the layout of an issue of Tomorrow's World Magazine, he sends it to overseas offices for translation into other languages. The articles also go through search engine optimization to make sure they are titled based on what people are searching for. For example, the booklet Your Ultimate Destiny was renamed What Is the Meaning of Life? based on what people are searching for.
God Designs Our Lives
Mr. Robinson also encouraged us to remember that regardless of where we are in life, we should not feel as if we are stuck there, because God is probably preparing us for something else later. God has a master plan for us and will guide our experiences to prepare us for what He needs us to do. Throughout the Bible we see example after example of God preparing His servants before giving them the job He has in mind for them.
Mr. Robinson assured us that though we might not always find ourselves exactly where we think we should be in terms of our career, we will find as we go through life that the experiences we have gained, even during the times when we felt stuck, will be beneficial as God reveals the roles He intends for us.
https://www.lcgeducation.org/wp-content/uploads/2022/01/kelly-sikkema-IkHwu5xLXxs-unsplash.jpg
1043
1500
lcgadmin
https://www.lcgeducation.org/wp-content/uploads/2021/02/logo_basic-website-300x94.png
lcgadmin
2022-01-06 10:27:00
2022-01-14 11:19:26
Forum Summary: The Purpose of Design