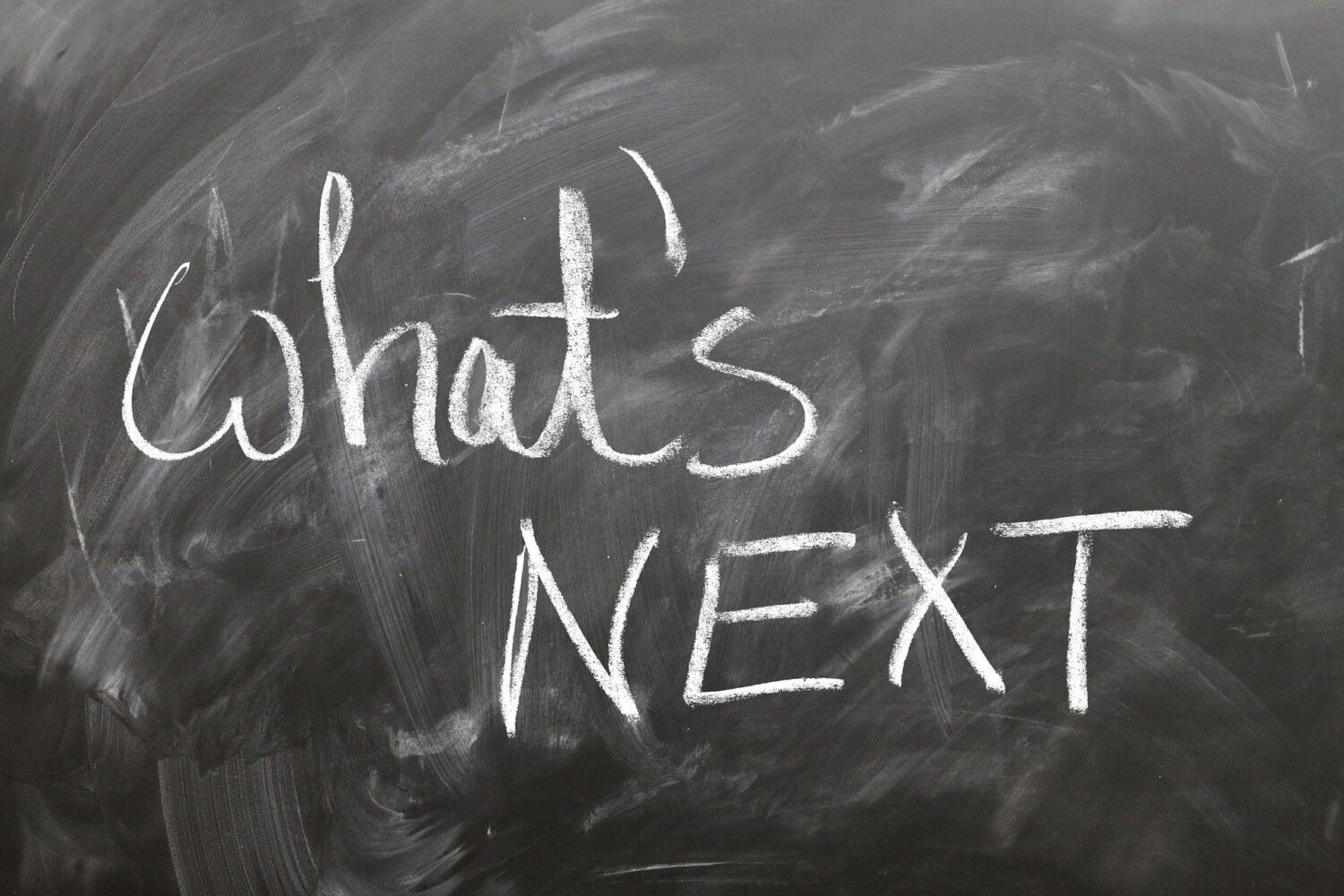 Forum Summary: Principles and Lessons to Prepare for a Future in God's Work
Author: Juliette McNair | Student, Living Education Charlotte 2020
---
Estimated reading time: 2 minutes.
Mr. Rand Millich has been a minister in God's Church for over fifty years. He presently serves as the regional director of the U.S. Midwest. From 1963 to 1967, Mr. Millich attended Ambassador College. He noted, "I remember we had forums and assemblies presented at Ambassador College to broaden our education and horizons and prepare us for the future."
Mr. Millich began by saying the Philadelphian Era was founded on three main pillars: Faithfulness to the Word of God, preaching the Gospel to the world, and a true understanding of God's government (Revelation 3:7-8). These principles don't just apply to one single era. He said, "These will be continuing defining aspects of God's Work." Mr. Millich gave us three lessons to apply in our lives.
First: "Base your life on the provable, unchangeable Word of God." Mr. Millich quoted an Ambassador College motto that was stamped on the classroom center, "The Word of God is the foundation of knowledge." Yet, as the Worldwide Church went off track, he said "Men of good stature —effective, powerful evangelists, got stuck on different issues." They left the foundation of God's Word.
The second lesson is "Don't make rash life decisions." Mr. Millich explained that many believed Jesus Christ was going to return in 1975. Some dipped into pension funds and others chose not to educate themselves. "There were some who married hastily, thinking that if Christ returned in '75, they wouldn't be married." Unfortunately, some of these relationships ended in divorce. Mr. Millich encouraged the students to think carefully about their decisions. He said, "That decision might be with you longer than you thought."
Third: "Count your opportunity at Living Education as special." Not only do students have the opportunity to support God's Work in various work studies, they can also learn from the examples around them at Headquarters. Mr. Millich recalled Mr. Armstrong's example when he was in his class at Ambassador College. He said there was a telephone in the classroom so Mr. Armstrong could be reached in emergencies. It rang one day, and the students were silent as Mr. Armstrong received the news of President Kennedy's assassination. After he hung up, he led the class in prayer.
Mr. Millich concluded, "I go back to the past for this reason: You have a similar opportunity today—these are the 'good old days' for you in your time. And they will prepare you for the opportunities God has for you in the future."
---
This post is part of our new series of student-written content for LivingEd-Charlotte. These summaries cover topics originally presented by our faculty and guest speakers in our weekly Forum and Assembly. For more Assembly-related content check out our Second Thoughts posts.
https://www.lcgeducation.org/wp-content/uploads/2020/12/board-1647323_1920.jpg
1000
1500
Jonathan McNair
https://www.lcgeducation.org/wp-content/uploads/2021/02/logo_basic-website-300x94.png
Jonathan McNair
2020-12-17 16:00:00
2021-02-16 17:23:12
Forum Summary: Principles and Lessons to Prepare for a Future in God's Work