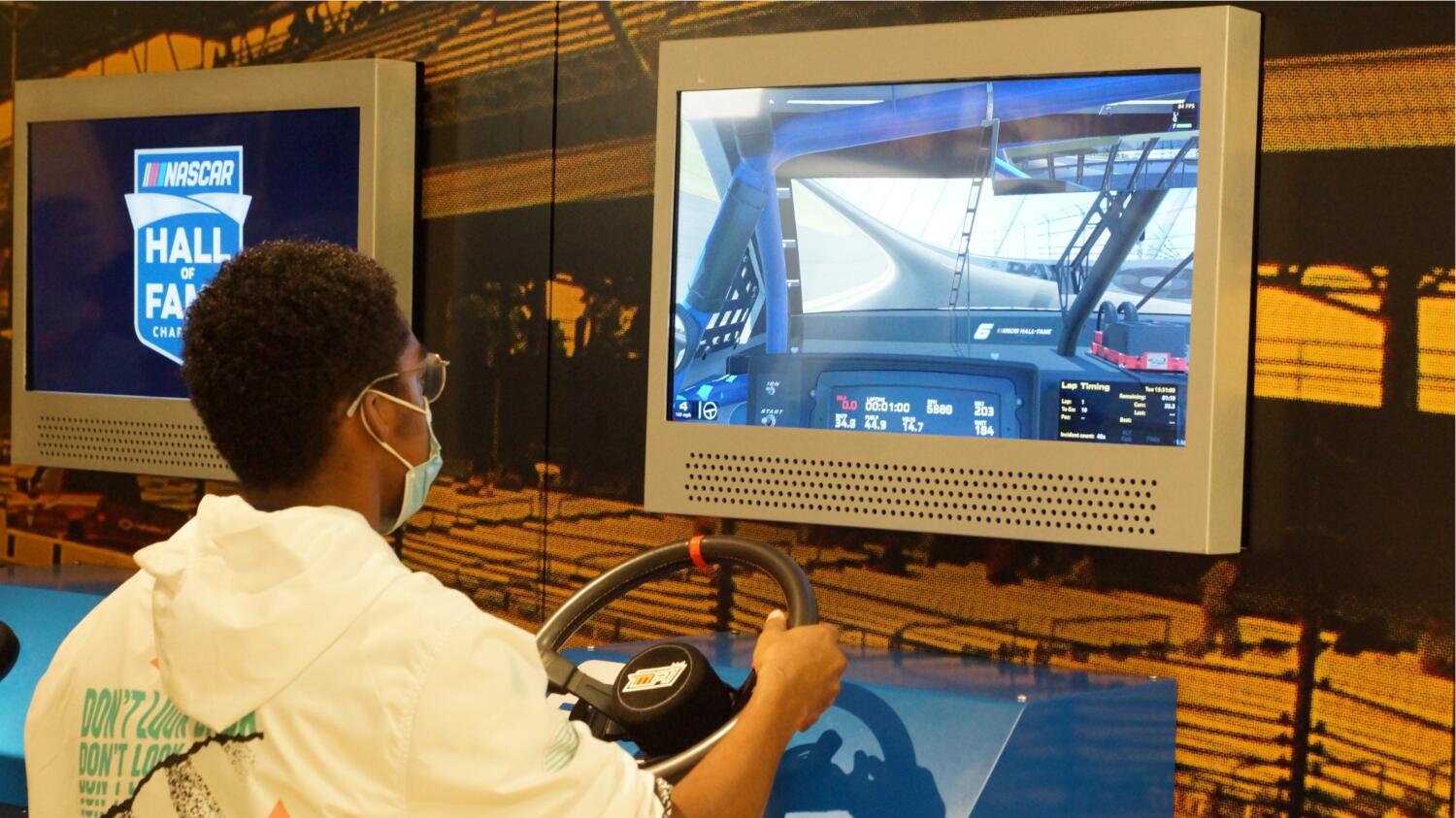 Student Life: A Need for Speed
Author: Juliette McNair | Student, Living Education Charlotte 2020
---
Do you have a need for speed? If you do, you may wish you would have tagged along with the Living Ed students this past Sunday. The NASCAR Hall of Fame is located in downtown Charlotte. Thankfully, it is only twenty minutes from the student's residence—so they didn't have to race to get there by 10:00 a.m. Mr. Jonathan McNair and several Living Ed teachers and their wives accompanied the students, providing some stiff competition for the races later in the day.
After the students registered for their I.D. cards, they made their way through the levels of the exhibits. They walked the 'Glory Road' exhibit and examined 18 cars from the 1920's up to the 1990's, handpicked by Dale Earnhardt Jr. These iconic stock cars were parked on a display track with banking gradually increasing to 33 degrees. Speedways use steep banking to apply centripetal force to the cars—this prevents them from being flung off the tracks due to lack of friction between the tires and the road.
At the Pit Crew Challenge, students and teachers teamed up and competed against each other to get their car jacked-up, gassed-up, and tires changed. Mr. Ryan Dawson, who teaches a class called "Living the Fruits of the Spirit," joined the students with his wife and baby daughter. Mr. Dawson and his pit crew took first place on the leaderboard, finishing under nine seconds.
Finally, Mr. McNair led the group to the Racing Simulators. The students and teachers jumped into the driver's seats of stock cars lined up underneath a huge video screen that projected the virtual race. The virtual track for the day was the oval Daytona International Speedway. The fastest lap-times and speeds were projected onto the leaderboard. DaQuan Rucker snared first place, at 193.790 mph, edging past German Roldan's previous record at 192.642. Mr. Jerry Ruddlesden and Mr. McNair followed close behind.
As the group climbed into the vans and drove at normal speed back to the dorms, they geared up for the final push of the semester. Finals are looming and term projects are due soon. Deadlines are approaching and soon, unless the students shift into high gear, they will find themselves with a need for speed.
---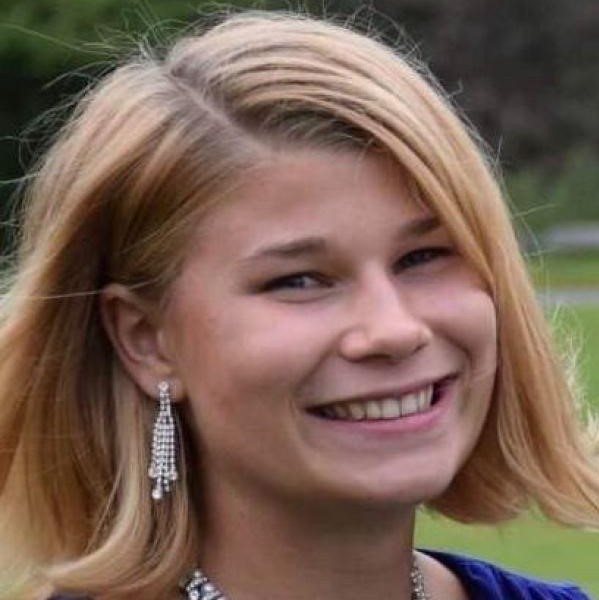 Juliette McNair is a student at Living Education Charlotte. She works in the Editorial Department transcribing sermons and proofreading transcripts. She also assists Living Education by writing Second Thoughts essays and Forum/Assembly Summaries for the website. Juliette recently graduated from SUNY Cobleskill in Upstate New York with an A.A.S in Horticulture, a B.T in Plant Science, and a minor in English with a writing focus. She loves playing soccer on the beach, getting up early to watch the sunrise, and playing piano with the lights out.
https://www.lcgeducation.org/wp-content/uploads/2020/12/Screenshot-2020-12-17-171934.jpg
843
1500
Jonathan McNair
https://www.lcgeducation.org/wp-content/uploads/2021/02/logo_basic-website-300x94.png
Jonathan McNair
2020-12-21 14:11:35
2021-09-03 12:37:30
Student Life: A Need for Speed