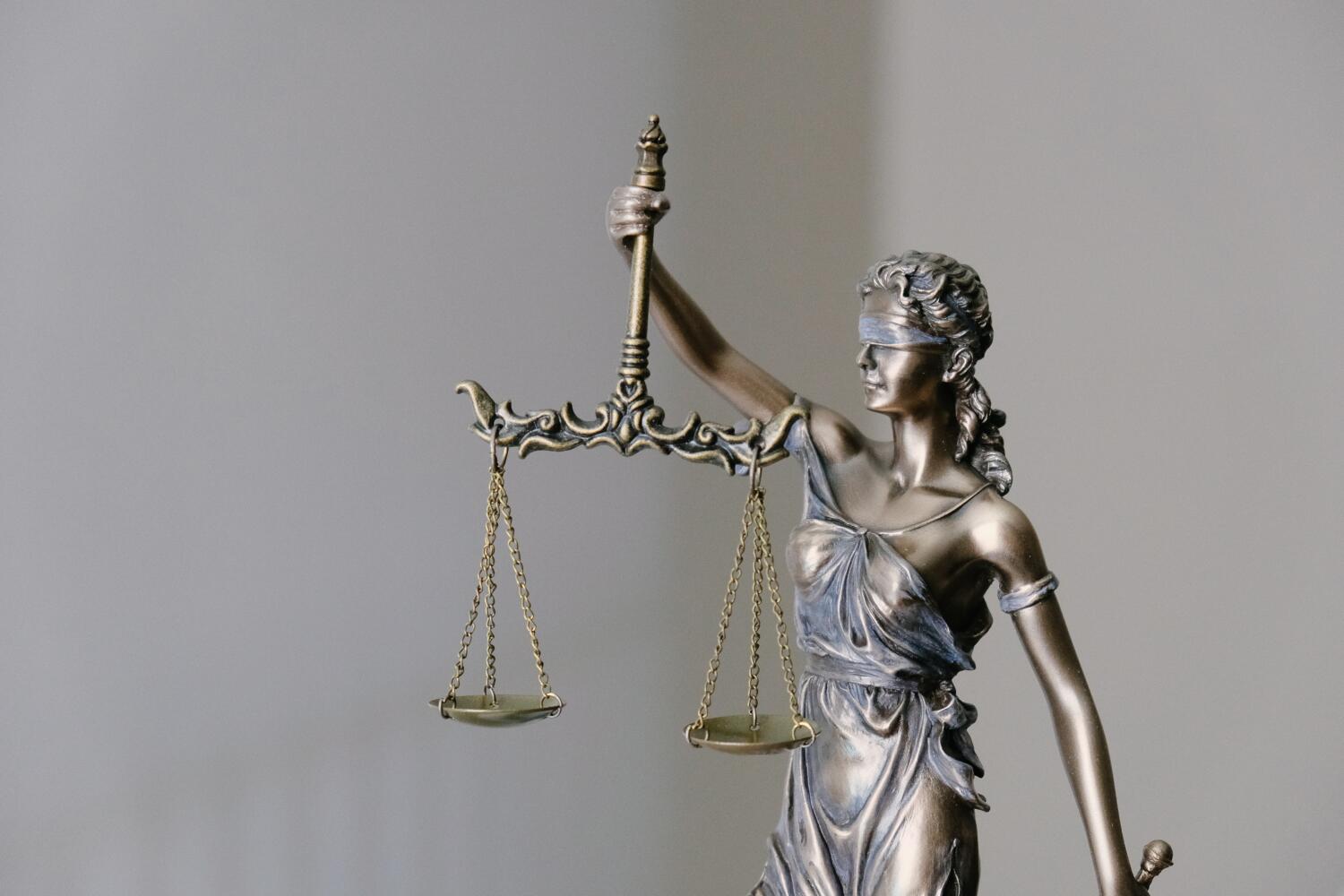 A Brief History of the Predestination Doctrine
Author: Lexi Mitchell | Student, Living Education – Charlotte, 2023-24
---
"For all men are not created on an equal footing, but for some eternal life is pre‑ordained, for others eternal damnation…"
-John Calvin (French theologian, pastor and reformer in Geneva during the Protestant Reformation)
Mr. Ciesielka gave his forum on the topic of predestination. To begin, he referenced the book The Protestant Reformation, written by Dr. Meredith. Mr. Ciesielka stated that in his book, Dr. Meredith refers to the topic of predestination as a foundational principle of Calvinism, and a pillar of protestantism. He then pointed out that Martin Luther also espoused a wrong concept of predestination, as is evidenced by comments in Martin Luther's commentary on Romans. Mr. Ciesielka noted that if Dr. Meredith, the late presiding evangelist of God's church, emphasized this topic and spent time considering the foundational principles of this branch of theology, then this is something we should have a right understanding of. Because of its prevalence, the wrong concept sticks in the mind of many Christians. This is the basis upon which the false christian world has been built upon. 
What is the definition of Predestination?
Predestination, according to the Protestant Church, is the idea that everything has been pre-planned by God, it is unchangeable in any way, and there are those predestined to "go to hell" where they will suffer eternal damnation (the false teaching of "reprobation"), while there are others who are predestined to go to heaven. As Mr. Ciesielka reviewed, some of the earliest "Church fathers" like Augustine had in fact brought into their false-Christianity a fatalism inherited from ancient Babylon. By studying the true meaning of predestination as found in the Bible and as explained by God's true Church through the decades, it becomes evident that these early "Church fathers" as well as those of the Protestant Reformation were, in fact, incorrect.
What does the Bible say… Or not say?
According to our canonized scripture, the word 'Proorizo' (Strongs G4309) is the Greek word most commonly translated into "predestine" in the Bible, and it only appears in six verses. For example, in Romans 8:29–30 we read, "For whom He foreknew, He also predestined to be conformed to the image of His Son, that He might be the firstborn among many brethren. Moreover whom He predestined, these He also called; whom He called, these He also justified; and whom He justified, these He also glorified."
The definition as we understand it, therefore, is God's predetermination of a person to a specific purpose. Here we see an example where some are predestined to be called, while others, will be called later. As Mr. Ciesielka noted, it is important to understand and remember that to be "called" is not the same as to be pre-judged or pre-condemned. In this verse and elsewhere, the Bible does address predestination—however, it's not what many religions teach it to be. Nowhere in the Bible does it say that God pre-judges some to salvation and others to damnation. This verse in Romans makes that abundantly clear, as well as all other verses on this subject. This is a significant difference compared to what the Protestants teach.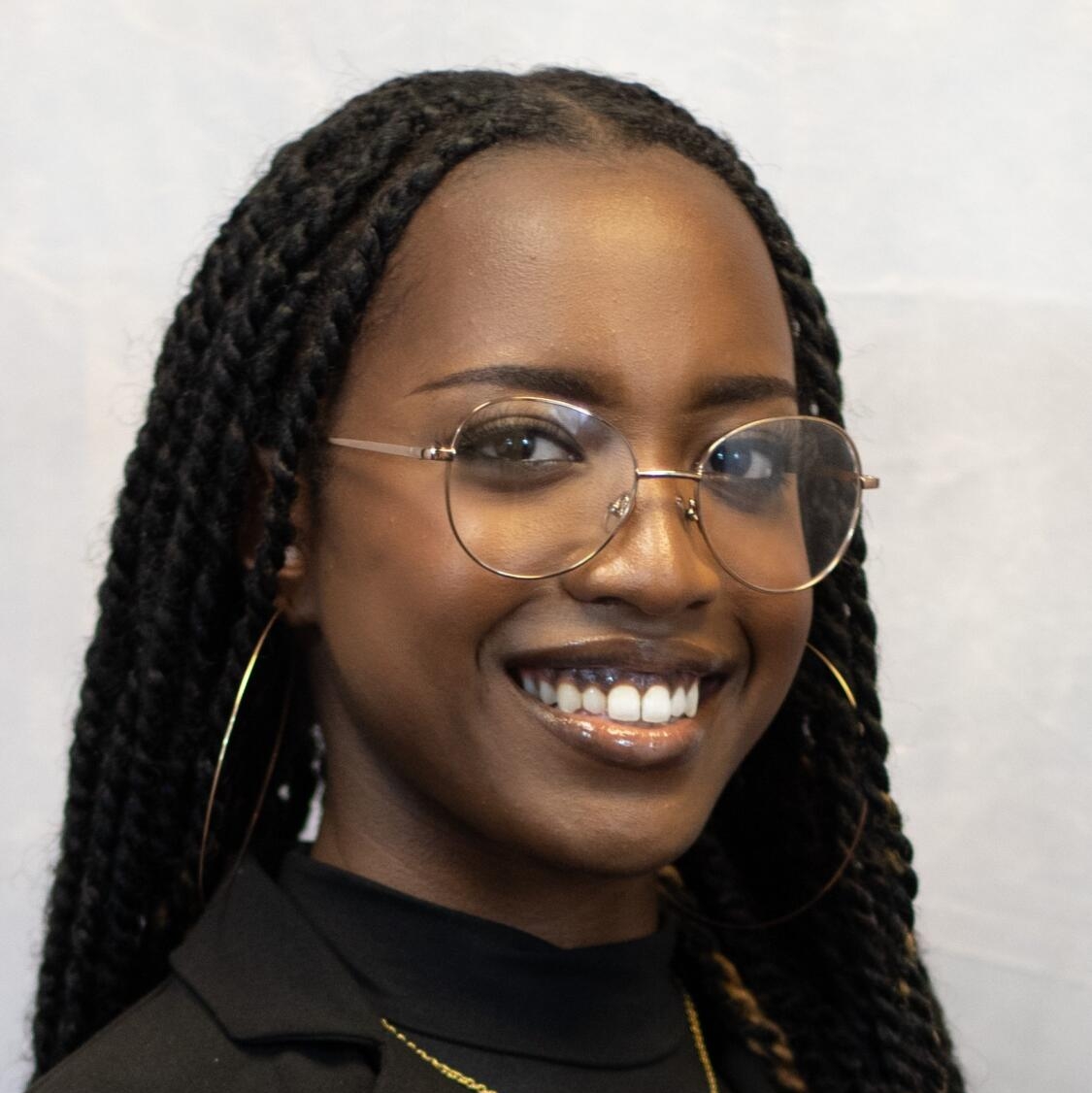 Lexi Mitchell is a first-year student in the Living Education-Charlotte Program. She is from Long Island, New York. At home, she worked as a lifeguard and a swim instructor. Currently, she assists in the Living Education department as a social media manager and as a producer of written content. She enjoys reading, cooking, exercising, and spending time with family.
https://www.lcgeducation.org/wp-content/uploads/2023/11/tingey-injury-law-firm-yCdPU73kGSc-unsplash.jpg
1000
1500
Lexi Mitchell
https://www.lcgeducation.org/wp-content/uploads/2021/02/logo_basic-website-300x94.png
Lexi Mitchell
2023-11-13 16:09:06
2023-11-15 16:48:51
A Brief History of the Predestination Doctrine