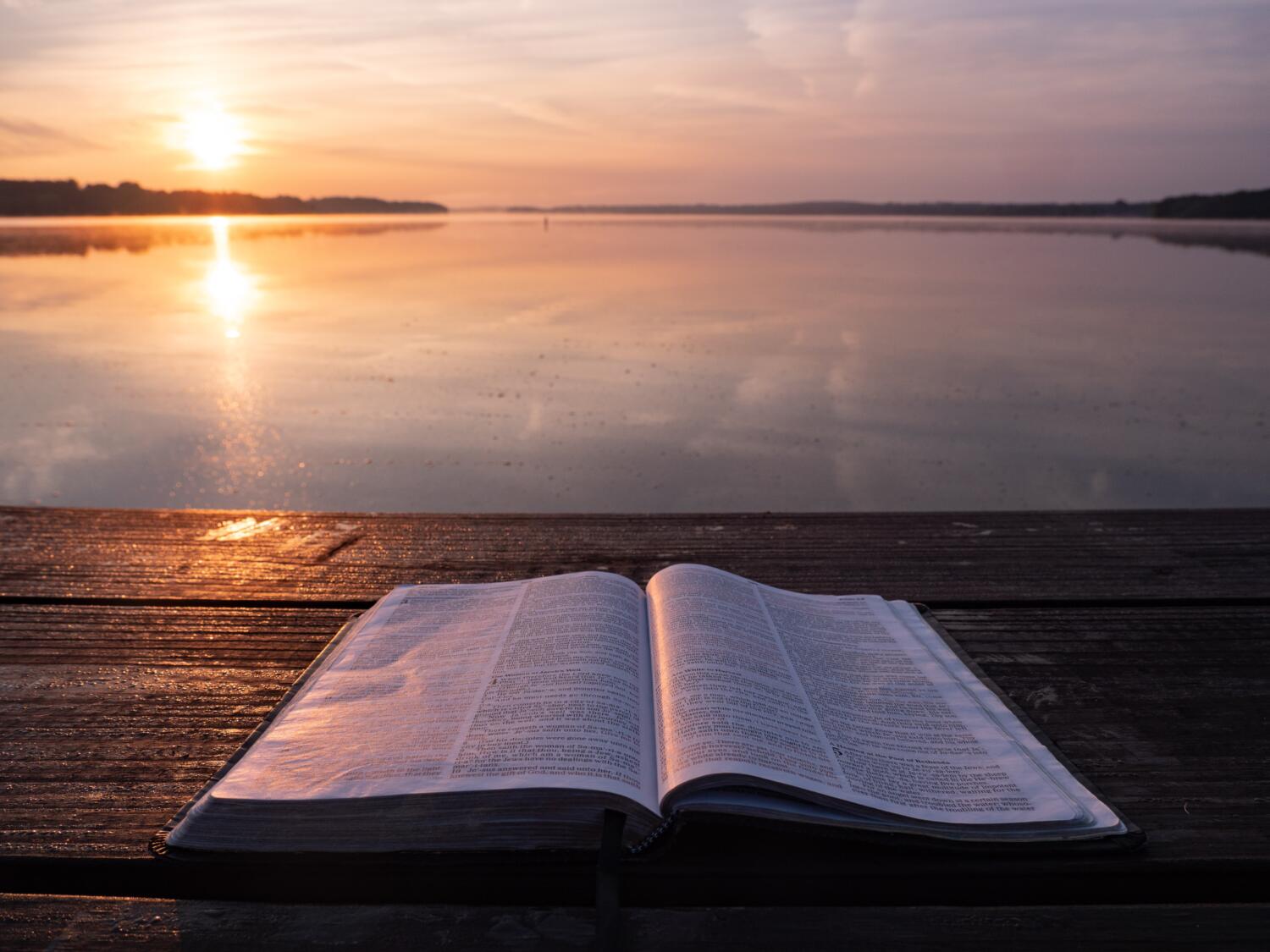 Digging Deeper: God's Two Books
Author: Mr. Kenneth Frank | Faculty, Living Education
---
Estimated Reading Time: 6 min.
Did you know that God has provided humankind two revelations of His character and plan?
Christians are familiar with His written revelation called the Holy Bible. But what many do not realize is that long before a written record was provided for His people, God revealed Himself another way. This one has been available to all people, believers or non-believers alike no matter what language they speak. Throughout the centuries, avid Bible students have referred to these as "God's Two Books." Matthew Henry's Commentary on the Whole Bible on Psalm 19 explains: "There are two excellent books which the great God has published for the instruction and edification of the children of men; this psalm treats of them both, and recommends them both to our diligent study. I. The book of the creatures, in which we may easily read the power and godhead of the Creator (Psalm 19:1-6). II. The book of the scriptures, which makes known to us the will of God concerning our duty. He shows the excellency and usefulness of that book (Psalm 19:7-11) and then teaches us how to improve it [our duty] (Psalm 19:12-14)." Both of these books reveal the glory of God!
Psalm 19 provides us a description of both of these revelations of God. The first one is creation itself, covered in Psalm 19:1-6. God has provided a theology through the natural world. By definition, theology is the study of God. Theologians have referred to this as "general revelation," "natural revelation" or "natural theology." The second revelation is described in Psalm 19:7-14, commonly called "special revelation," "written revelation" or "supernatural theology." All believers want to know more about the God they serve. They need to be diligent Bible students. However, they may be missing out on an entire second revelation because of a misunderstanding that there is today a war between science and religion. There is no such war between true science and biblical religion. God is the greatest scientist. Many famous human scientists have been dedicated Bible students such as Louis Pasteur, Isaac Newton, Johann Kepler, Isaac Newton, Michael Faraday, and Francis Bacon (The Henry Morris Study Bible, Appendix 7). God's word holds us accountable for knowing God through what he has created. Notice Romans 1:19-20 (KJV throughout): "Because that which may be known of God is manifest in them; for God hath shewed it unto them. For the invisible things of him from the creation of the world are clearly seen, being understood by the things that are made, even his eternal power and Godhead; so that they are without excuse."
During the COVID-19 coronavirus pandemic, many people worldwide have been sheltering at home or are quarantined under orders from civic officials. A report from a recent newsletter from the NPR radio program, Living On Earth, stated that "Americans spend more time inside than some whales spend time underwater. In many ways, we are an indoor species." This study by Joe Allen, who is Director of the Healthy Buildings Program and Assistant Professor at Harvard's T. H. Chan School of Public Health stated that "By the time we reach 80 years old, we will have spent 72 years of our lives indoors. However, these homes, offices, schools, and hospitals often lack fresh air and have an outsized impact on our wellbeing, health, creativity, and focus."
After several weeks of this seclusion, many are now experiencing cabin fever with detrimental psychological effects. One of the most often recommended remedies from mental health experts has been to get outdoors, even onto one's property or (if with safe distancing) to a local park. Indoors we are surrounded by things that humans have made. But outdoors, we are surrounded by what the Creator has made, much of which we often take for granted. Go outside and notice the blue sky, white clouds, and the various flora and fauna of our world. On a clear night, admire the astral bodies – even through common light pollution in many urban areas. Allow your mind to reflect on the biggest questions of life: Who are we?, How did we get here?, Where are we going?, What is wrong with the world?, and How may it be redeemed? By doing so, we free our minds even temporarily from our constant mundane concerns and pause to admire all that God has made for us to inherit once His redemption plan culminates.
Psalm 19:7-9 describes an even greater revelation: God's sacred word contained in the Holy Bible. In these few verses, God describes His word with six titles, six attributes, and six effects. As beautiful as are the manifestations of God's glory seen in the heavens, still more beautiful and more magnificent is God's sacred word. These descriptions deserve our closer, personal study as we approach Pentecost, which commemorates God's giving His law (Exodus 20) and His Holy Spirit (Acts 2.) Putting these into graphic form would look like this:
| | | |
| --- | --- | --- |
| Titles for God's Word | Attributes of God's Word | Effects of God's Word |
| law (Torah Hebrew word often translated "law" but more fully referring to "instruction," "teaching," or "doctrine") | perfect | converting the soul |
| testimony | sure | making wise the simple |
| statutes | right | rejoicing the heart |
| commandment | pure | enlightening the eyes |
| fear | clean | enduring forever |
| judgments | true | righteous altogether |
Psalm 19:11-14 reach into our innermost beings to challenge us to deal with known and unknown sins. It assures us that keeping God's word provides a great reward (v. 11). Then v. 12 asks God to cleanse us from secret faults – things we may try to hide from God or even sins of which we are yet unaware. The spiritual lessons of the Days of Unleavened Bread challenge us to continue this cleansing process. We need God to show us where we are yet falling short of his grace (Romans 3:23). Then in v. 13 we consider the extremely dangerous presumptuous sins – sins that people commit deliberately. Only God can thoroughly cleanse us of secret faults and keep us from presumptuous sins (vv. 12-13). Living by God's Two Books then enables us to pray sincerely, "Let the words of my mouth, and the meditation of my heart, be acceptable in thy sight, O LORD, my strength, and my redeemer (Psalm 19:14)."
---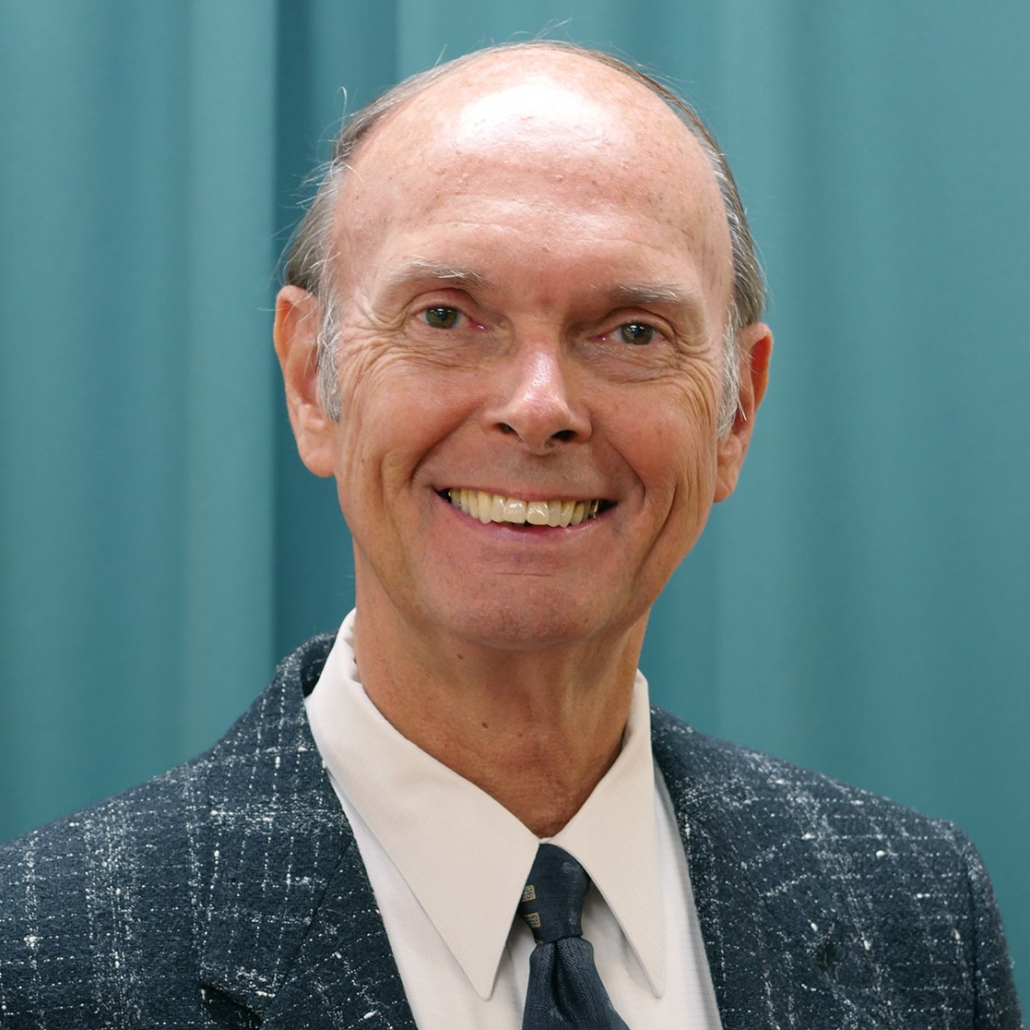 Kenneth Frank was born and raised in New Jersey, USA and attended Ambassador College, graduating in 1973. He served in the Canadian ministry from 1973-1999, after which he returned to the USA to pastor churches in Maryland, Virginia, and North Carolina for 15 years. Having earned a BA degree from Ambassador College he later earned a MA degree from Grand Canyon University before being assigned to the Charlotte office to teach at Living University, now Living Education. Currently, he teaches the Survey of the Bible course to the on-campus students and writes the Digging Deeper column for our online Bible study program. He is married, has four children, and seven grandchildren.
https://www.lcgeducation.org/wp-content/uploads/2020/05/aaron-burden-535Npq1wFG8-unsplash.jpg
1125
1500
Rebekah Ross
https://www.lcgeducation.org/wp-content/uploads/2021/02/logo_basic-website-300x94.png
Rebekah Ross
2020-05-26 09:32:26
2021-08-12 17:27:36
Digging Deeper: God's Two Books