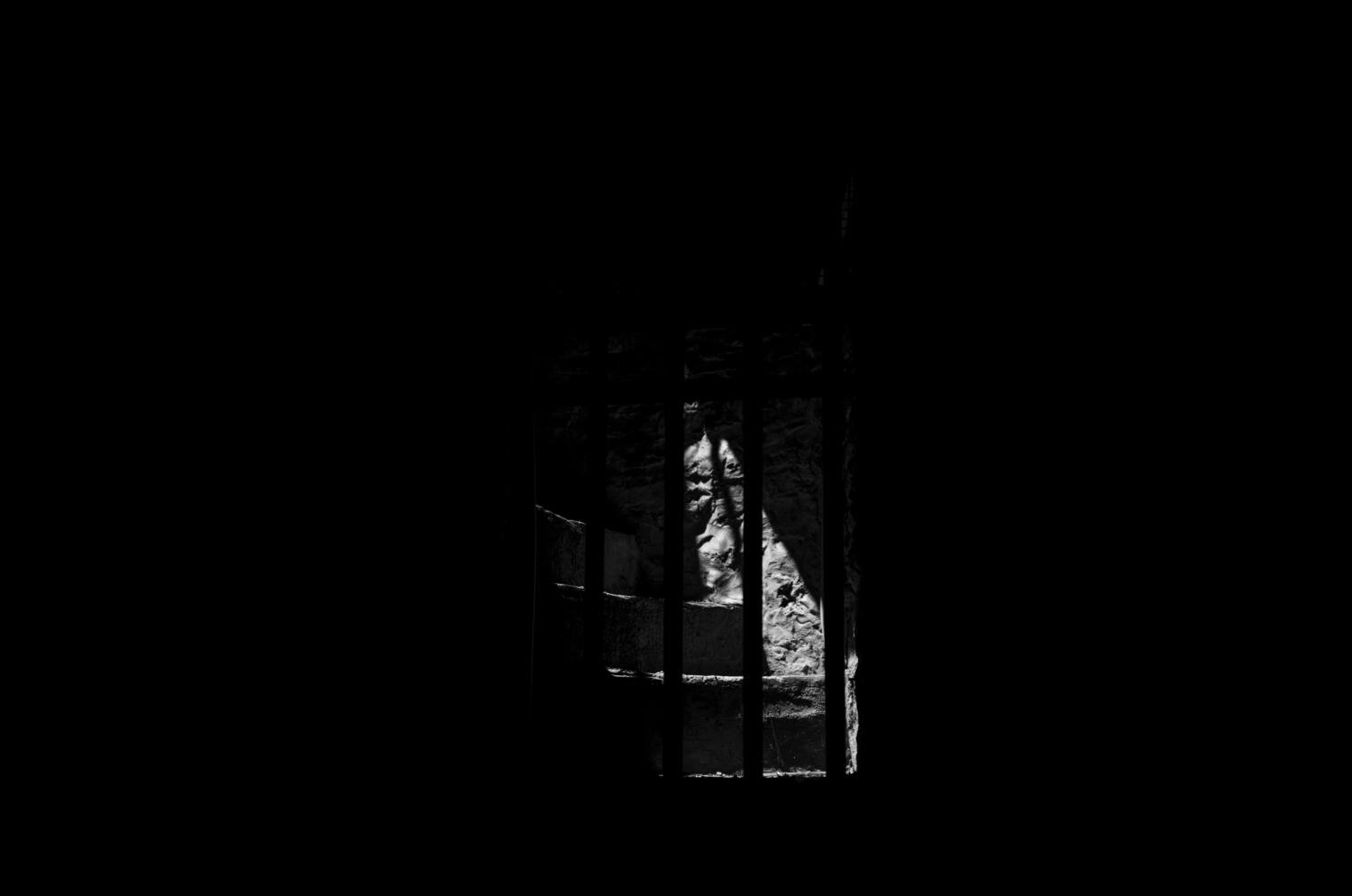 Digging Deeper: Onesiphorus
Author: Mr. Kenneth Frank | Faculty in Theology, Living Education
---
Estimated reading time: 7 min.
Did you know that while Paul was in prison awaiting execution for the last time, brethren risked their lives to visit him?
In his final epistle, Paul remarked heartbrokenly that some had turned away from him, either fearful for their lives by associating with him or having turned against true doctrine by teaching falsehoods. Nonetheless, Paul purposefully thanked those who supported him and even endangered their lives to visit him in his final days. This Digging Deeper considers one such individual who risked everything for his beloved apostle.
Our focus verses mention Paul's associate, Onesiphorus, in only two passages:
2 Timothy 1:16-18 KJV "The Lord give mercy unto the house of Onesiphorus; for he oft refreshed me, and was not ashamed of my chain: (17) But, when he was in Rome, he sought me out very diligently, and found me. (18) The Lord grant unto him that he may find mercy of the Lord in that day: and in how many things he ministered unto me at Ephesus, thou knowest very well."
2 Timothy 4:19 KJV "Salute Prisca and Aquila, and the household of Onesiphorus."
Onesiphorus is not the only one Paul thanked for their loyal support. F.E. Marsh's 1000 New Bible Readings prepared this list under the title "621. Paul's Regard for His Brethren":
"It is an interesting study to ponder Paul's regard for those with whom he laboured.
He was solicitous of Trophimus, who was sick—2Tim 4:20.
He writes of prayerful Epaphras—Col 4:12.
The Women who helped in the Gospel—Phil 4:3.
The beloved Timothy—2Tim 1:2.
Profitable Mark—2Tim 4:11.
Refreshing Onesiphorus—2Tim 1:16.
And Others—Romans 16." (Bible Analyzer 5.4.1.22)
Who was Onesiphorus?
The biblical record offers extraordinarily little information about Onesiphorus. Albert Barnes' Notes on the Bible declares: "He was evidently of Asia, and is the only one who is mentioned from that region who had showed the apostle kindness in his trials. He is mentioned only in this Epistle, and nothing more is known of him" (e-Sword 13.0.0).
Paul wrote this last epistle to his young protege, Timothy, during his second and last imprisonment in Rome, according to the biblical record. This time he was not under house arrest, as in his first Roman imprisonment, but was likely in a dank, dark, and frigid dungeon. 2 Timothy 1:16 declares that Onesiphorus was not ashamed of Paul's chains. Albert Barnes' Notes on the Bible describes Paul's two Roman imprisonments: "Paul was bound with a chain when a prisoner at Rome; Philippians 1:13-14,16; Colossians 4:3,18; Philemon 1:10; see the notes at Acts 28:20" (e-Sword 13.0.0). Roman prisoners relied on family and friends for necessary supplies.
2 Timothy 1:18 says Onesiphorus had ministered to Paul beforehand in Ephesus, far from Rome. This may have been during Paul's three-year ministry in Ephesus (Acts 19-20). The International Standard Bible Encyclopedia offers background: "It was to Paul that the church at Ephesus owed its origin, and it was to him therefore that Onesiphorus and the Christians there were indebted for all that they knew of Christ" (e-Sword 13.0.0).
A dangerous mission
Onesiphorus is contrasted to those, such as Phygellus and Hermogenes, who turned away from Paul (2 Timothy 1:15). He had to search everywhere to locate Paul in this huge capital city (2 Timothy 1:17). The NIV Cultural Backgrounds Study Bible reports that "People were often ashamed to be associated with those in Roman custody, withdrawing from them … A benefactor from wealthy Ephesus could well have had means to visit Paul in Rome" (Tecarta Bible App).
Nonetheless, Onesiphorus risked his own life, as explained by the International Standard Bible Encyclopedia: "But to do this, though it was only his duty, involved much personal danger at that particular time. For the persecution, inaugurated by Nero against the Christians, had raged bitterly; its fury was not yet abated, and this made the profession of the Christian name a matter which involved very great risk of persecution and of death" (e-Sword 13.0.0).
The College Press Bible Study Textbook Series explains how dangerous a mission this was: "It was not easy for Onesiphorus to leave Ephesus and travel all the way to Rome; not when Rome was on fire with hatred against all Christians. Would the loved ones of Onesiphorus ever see him again? If they didn't, they could find comfort in knowing his mission was accomplished. He did arrive in Rome; he did find Paul; he did live up to his name, Onesiphorus, which means 'profit-bringer'" (e-Sword 13.0.0). An alternate definition is "help bringer."
This source then describes the complications he faced: "When Onesiphorus arrived in Rome, it had been largely destroyed by fire. Christians were scattered and were living in constant fear of being arrested and taken to the Arena. When he inquired concerning the whereabouts of Paul, he had the greatest difficulty in finding those who would identify themselves as friends of a condemned criminal" (e-Sword 13.0.0).
His diligent search
Onesiphorus was not dissuaded from locating Paul. Arno Gaebelein's Annotated Bible Old and New Testament notes: "There were many thousands of prisoners in Roman dungeons, and we may well imagine how day after day Onesiphorus sought for his beloved brother, going from dungeon to dungeon till he had located Paul" (e-Sword 13.0.0).
C.H. Spurgeon's Expositions adds more detail: "You could not tell in Rome where a prisoner was. The registers were not open to investigation. You had to go from prison to prison, and fee the guards to get admission, or to be told who might be there, and Onesiphorus was determined to find out Paul. I suppose that he went to the Mamertine, a dungeon in which some of us have been — one dungeon under the bottom of another" (e-Sword 13.0.0). Many expositors believe Paul was confined to this Mamertine Prison before his execution.
Imagining his diligent search, Albert Barnes' in his Notes on the Bible offers this contemporary lesson: "It is not everyone, even among professors of religion, who in a great and splendid city would be at the trouble to search out a Christian brother, or even a minister, who was a prisoner, and endeavor to relieve his sorrows. This man, so kind to the great apostle, will be among those to whom the Saviour will say, at the final judgment, 'I was in prison, and ye came unto me;' Matthew 25:36" (e-Sword 13.0.0).
Imagining Paul's delight when Onesiphorus finally found him is provided by Peter Pett's Commentary Series on the Bible: "And then into the bleakness of his experience came a shining light (Matthew 5:16; 25:36). For one day as he sat there in his cell, he heard the door grinding open, and into his cell strode Onesiphorus who explained that he was sorry that it had taken so long, but he had been looking for him diligently and had only just discovered in which prison he was. Only those who have gone through such an experience of darkness and aloneness would understand the joy that must have filled Paul's soul" (e-Sword 13.0.0).
Closer than a brother
Because our two focus passages report Paul's greeting of and praying for the house (family) of Onesiphorus, some have concluded that Onesiphorus had since died. Paul prayed that God would show him mercy "in that day" (2 Timothy 1:18) causing some to assume Paul offered prayers for the dead, which later became a major practice in some Christian denominations. However, the Fausset Bible Dictionary in its article on Onesiphorus refutes this: "Absence from Ephesus probably is the cause of the expression; he had not yet returned from his visit to Rome. If the master were dead the household would not be called after his name…Nowhere does Paul use prayers for the dead; Onesiphorus therefore was not dead" (e-Sword 13.0.0).
Another suggestion is that Onesiphorus had not yet returned home because he too was then confined, as explained by Rhoderick D. Ice in the College Press Explanatory Notes: "But he may also be in prison, waiting to be executed as was Paul. He had placed himself in danger by visiting Paul in prison and helping him" (e-Sword 13.0.0). At the time he wrote 2 Timothy, Paul may not have known what happened to his loyal friend after his visit.
Onesiphorus had risked his life to find his beloved teacher. Albert Barnes' Notes on the Bible praises Onesiphorus and offers believers this lesson: "His affection for him [Paul] did not change when he became a prisoner. True friendship, and especially that which is based on religion, will live in all the vicissitudes of fortune, whether we are in prosperity or adversity; whether in a home of plenty, or in a prison" (e-Sword 13.0.0). Onesiphorus stuck closer to Paul than a brother (Proverbs 18:24).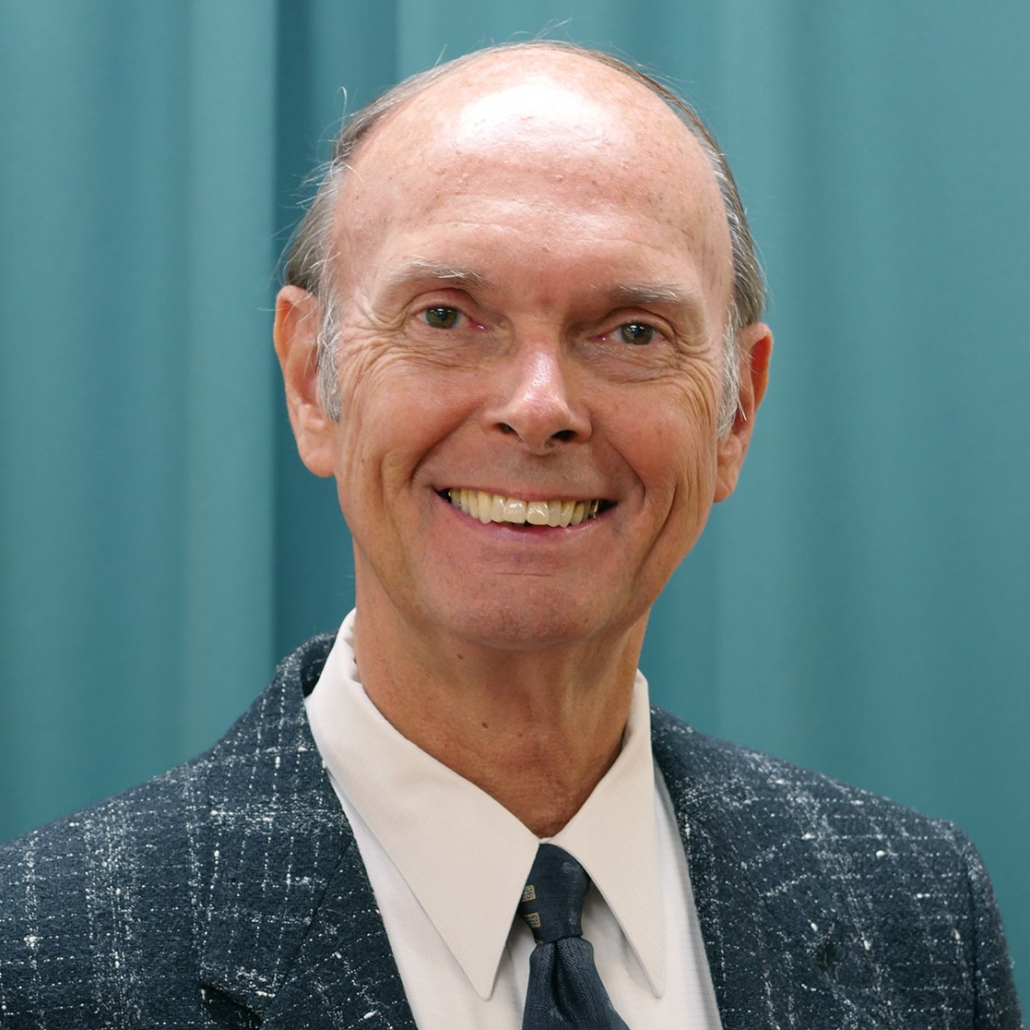 Kenneth Frank was born and raised in New Jersey, USA and attended Ambassador College, graduating in 1973. He served in the Canadian ministry from 1973-1999, after which he returned to the USA to pastor churches in Maryland, Virginia, and North Carolina for 15 years. Having earned a BA degree from Ambassador College he later earned a MA degree from Grand Canyon University before being assigned to the Charlotte office to teach at Living University, now Living Education. Currently, he teaches the Survey of the Bible course to the on-campus students and writes the Digging Deeper column for our online Bible study program. He is married, has four children, and seven grandchildren.
https://www.lcgeducation.org/wp-content/uploads/2022/04/vladimir-de-vico-nQGHkcSZuJE-unsplash.jpg
994
1500
lcgadmin
https://www.lcgeducation.org/wp-content/uploads/2021/02/logo_basic-website-300x94.png
lcgadmin
2022-04-20 10:01:43
2022-04-27 09:27:45
Digging Deeper: Onesiphorus