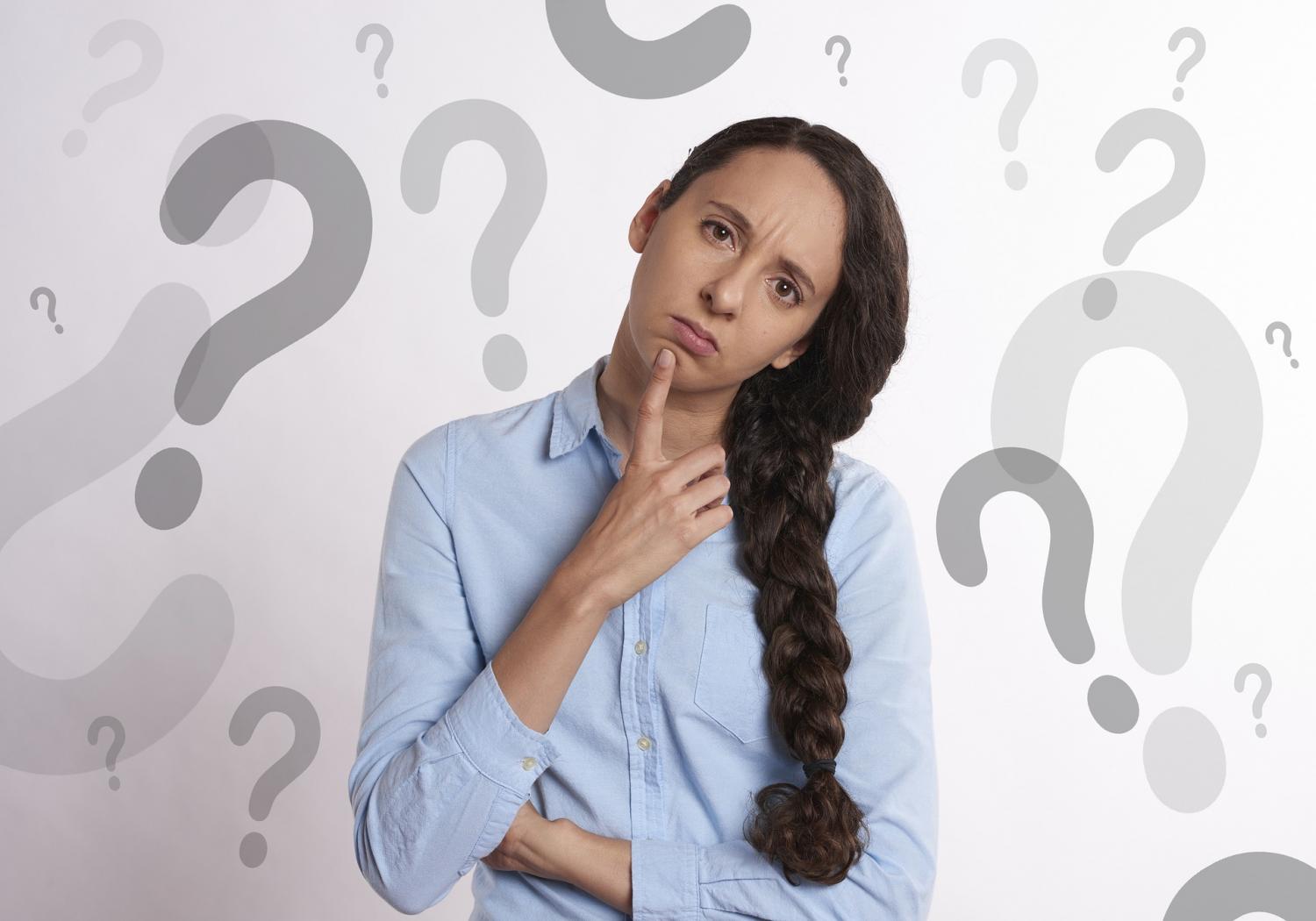 Assembly Summary: Why Are You Here?
Author: Juliette McNair | Student, Living Education Charlotte 2021
---
Estimated reading time: 4 minutes, 13 seconds.
"Mr. Armstrong used to ask, especially before the Holy Days, Why are you here? So, why are you here—at Living-Ed and in the Church?" Mr. Dexter Wakefield, the Vice President of Finance and Operations at Headquarters and a Living-Ed instructor, said, "People have many different reasons for being in the Church, and they prioritize those within that. So, what are yours?" It's important to know your motives, because "God tests weak motives." People leave the Church because they lose their reason for being there—or their most important motive wasn't prioritized. Mr. Wakefield gave the students ten common, but not good primary reasons people have for being in the Church.
Ten Low-Priority Reasons
"I grew up in the Church."
Mr. Wakefield said, "Loyalty to family tradition is a good thing—it can carry you through a lot." But our faith in God's truth is a higher priority. The danger of this convenient motive is clear from the apostasy of the Worldwide Church of God.
"To avoid the Tribulation."
"Attendance goes up when the world gets scary." If one simply wants to avoid the Tribulation, they may forget God's ways when times are easy, thinking to return when things get serious. "And if you think it's difficult to be in the Church now, it will be a whole lot harder in the end-times."
"Being a Philadelphian.
" If being a Philadelphian is one's major reason, Mr. Wakefield explained it becomes easy to see Laodiceans around you. "Watch out for Satan's spiritual judo… A smaller person can throw a larger person off balance if they use their momentum in the direction in which they were already going." Satan uses pride as a handle. Real Philadelphians are focused on the Work, not worrying about being labeled Philadelphian.
"To avoid the lake of fire."
Should this fear be primary? While it is a "motivating psychological factor," leaders can use it to manipulate people. Mr. Wakefield likened this to the Catholic Church in the Dark Ages, where many people purchased indulgences out of "a burning fear of hell."
"To get salvation."
God's laws are not a burden—they are not a means to being saved. Mr. Wakefield noted the Church has been accused of legalism. But Christians keep the Sabbath and repent of breaking it because they want to. "It should be kept from the heart, which is the seat of the will."
The social aspect.
Christ said, "These things I command you, that you love one another." Church social life is important, but if members are here because their friends are here, Mr. Wakefield asked, "What happens when your friend leaves or you disagree?" Emotional fulfillment should not be a primary purpose.
It's a loving environment.
The Church is a loving environment, but offenses still come. "God allows it to happen." He allows brethren to learn to exercise, what Mr. Wakefield coined, "the go-to rule." Go to God, go to the person, and be reconciled. "Don't let it fester as a root of bitterness—because roots grow down."
"Intellectual stimulation."
The Greeks to whom Paul spoke in Acts 17:18-21 were "a society based on creating information by reasoning." But the Church is to learn through God's revelation. Mr. Wakefield said, "Intellectual stimulation and spiritual growth are not the same things… Knowledge is useful to the extent it helps us practice spiritual growth—not distract us from growth."
There is a minister to whom you relate.
He asked, "What if that minister is transferred? What he leaves the Church?" Many congregations around the world don't even have a pastor. Why do these people remain faithful? Mr. Wakefield advised the students, "Don't lose sight of the offices through [focusing on] personalities." While ministers occupy offices of service, Christ does the works.
"Church culture."
Mr. Wakefield said, "You would be surprised at how important this is to some." The comfort of our form of service, the hymnal, the music—many small traditions create a Church norm. But if a practice is changed, or another church's culture is more attractive, why would those with this priority remain?
Stability.
"Historically, the Church has been through times of turmoil." Luke 21:16-17 refers to the betrayal and persecution God's people will continue to face till the end. Mr. Wakefield cited Acts 20:29, "savage wolves will come in among you, not sparing the flock." Turmoil is inevitable. "If your priority is comfort and stability, the end time Living Church of God may be a tough place for you. Things will get worse."
The Primary Reasons We Should Have
"These reasons are okay, but they're not the best. Why are you here? Why will you stay here? If you are here because of a weak reason, maybe you can change it." Mr. Wakefield concluded by giving good primary reasons for being in the Church and attending Living-Ed. Christians are here because they have been called (Acts 2:37-38), and "because they have a commitment to the truth and to the Work" (Ephesians 6:14). Mr. Wakefield exhorted the students to prioritize their primary reasons—then, when God tests their convictions, they will know why they are here.
---
This post is part of our new series of student-written content for LivingEd-Charlotte. These summaries cover topics originally presented by our faculty and guest speakers in our weekly Forum and Assembly. For more Assembly-related content check out our Second Thoughts posts.
https://www.lcgeducation.org/wp-content/uploads/2021/03/woman-5723452_1920.jpg
1050
1500
Jonathan McNair
https://www.lcgeducation.org/wp-content/uploads/2021/02/logo_basic-website-300x94.png
Jonathan McNair
2021-03-09 13:30:00
2021-09-03 12:05:10
Assembly Summary: Why Are You Here?