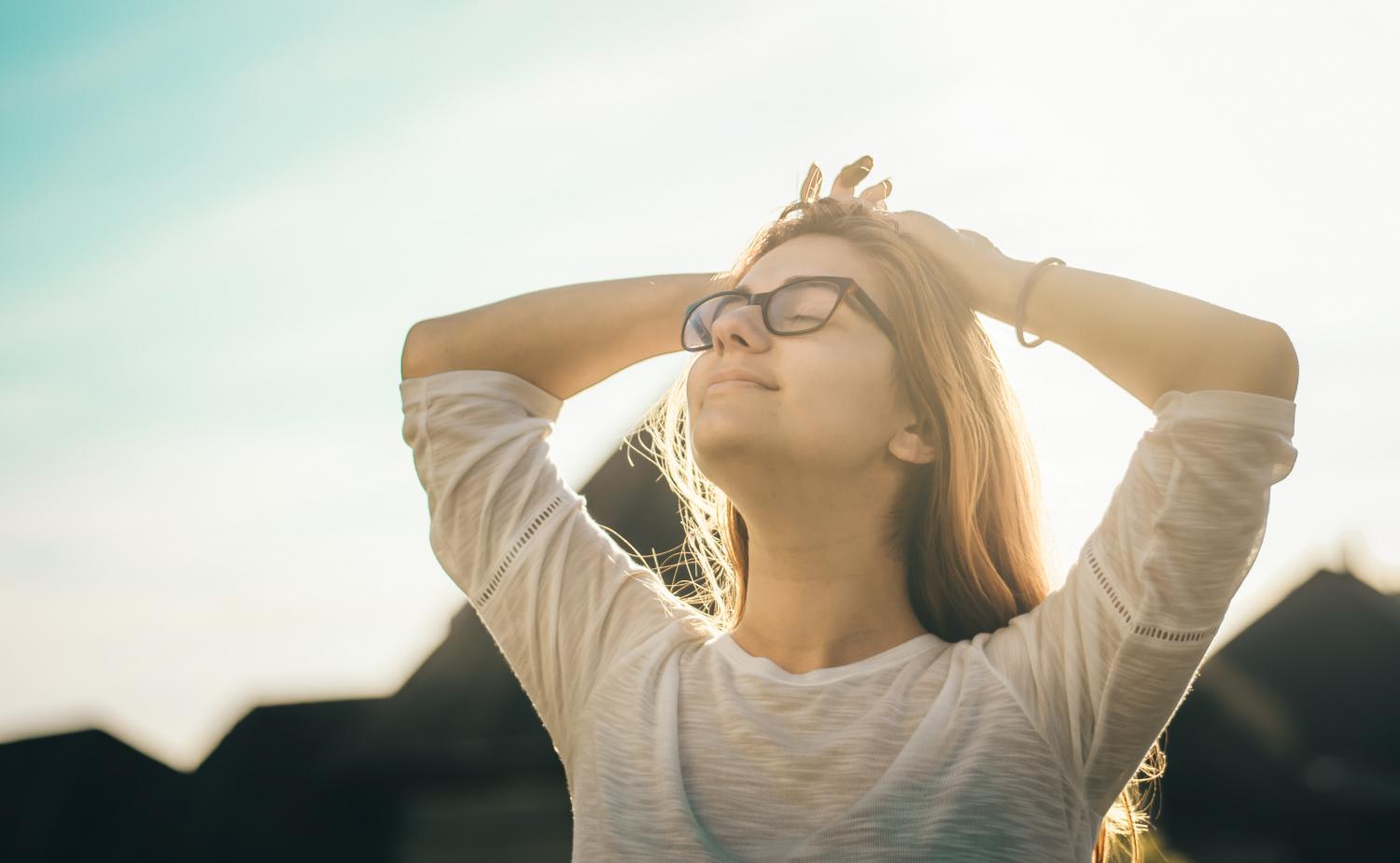 Digging Deeper: Rejoice in the Lord Alway
Author: Mr. Kenneth Frank | Faculty in Theology, Living Education
---
Estimated Reading Time: 8 min., 12 sec.
Did you know that the apostle Paul instructed Christians to always rejoice in Christ?
In fact, he emphasized this point more than once to his readers. God's people have just returned from the recent fall Holy Day season rejoicing. Conversations between brethren at the weekly worship services buzzed with enthusiasm and excitement. A spirit of rejoicing is now evident throughout the Churches of God. However, once they return to their normal routines along with associated problems and struggles, it can become challenging to maintain a spirit of rejoicing. This Digging Deeper explores Paul's instruction on how to maintain a joyful spirit throughout the coming year.
Here is our focus verse: "Rejoice in the Lord alway: and again I say, Rejoice" (Philippians 4:4 KJV throughout). Notice that Paul reinforced his admonition with a double imperative. The verb tense in the Greek for rejoice represents a continuing, habitual action. Spurgeon's Expositions on the Bible, Vol 3 explains the sense of it in English this way: "The very word 'rejoice,' seems to imply a reduplication; it is joy, and re-joy, joy over again; but here, you see, it is a fourfold rejoicing; joy, and re-joy; and again I say, joy, and re-joy; and this is to be the Christian's continual experience, for the apostle says, 'Rejoice in the Lord always'" (Bible Analyzer 5.4.1.22).
Encouragement sent from prison
When Paul wrote this instruction to the Philippian congregation, he was sitting under house arrest in Rome awaiting a hearing with the Emperor. As was customary in such a circumstance, he was probably chained to a Roman soldier on each arm or leg to prevent his escape. Nonetheless, he lived in his own hired house and even was permitted to invite guests to visit him. His circumstance is detailed at the end of Acts 28. Paul discovered how to be content in whatever circumstance he found himself (Philippians 4:11) and wrote to the Philippians from afar to help them discover contentment as well.
Why Paul emphasized this spiritual rejoicing to the Philippian congregation is explained by The Expository Notes of Dr. Constable: "There were many reasons why the Philippian saints could have felt discouraged. Paul's imprisonment and the possibility of his death, Epaphroditus' illness, and the antagonism of unbelievers were a few. The attacks from legalists on the one hand and libertines on the other, plus friction among certain members of the church, contributed to this spirit. To counteract this attitude Paul prescribed rejoicing in the Lord. He repeated this charge in this verse for even greater emphasis" (e-Sword 13.0.0).
The Great Texts of the Bible by James Hastings comments that "It has been well said that this whole Epistle may be summed up in two short sentences: 'I rejoice'; 'Rejoice ye!' The word and the thing crop up in every chapter, like some hidden brook, ever and anon sparkling out into the sunshine from beneath the shadows. This continual refrain of gladness is all the more remarkable if we remember the Apostle's circumstances. The letter shows him to us as a prisoner, dependent on Christian charity for a living, having no man like-minded to cheer his solitude; uncertain as to how it shall be with him, and obliged to contemplate the possibility of being offered, or poured out as a libation, on the sacrifice and service of his faith. Yet out of all the darkness his clear notes ring jubilant; and this sunny Epistle comes from the pen of a prisoner who did not know but that tomorrow he might be a martyr" (e-Sword 13.0.0).
The Philippian church in Macedonia (Greece today) was Paul's first European congregation. They were a loyal and supportive church. However, they too were experiencing persecution for their newfound faith. Not only that, but they were experiencing deprivation, as explained by the Defender's Study Bible: "In spite of their 'deep poverty' (2 Corinthians 8:1-2) as well as their 'great trial of affliction,' the Philippian church exhibited an 'abundance of … joy.' In Paul's short letter, he used the words 'joy,' 'rejoice' and 'rejoicing' at least seventeen times!" (e-Sword 13.0.0). Joy is a characteristic Pauline theme in this epistle.
Joy in the Lord
Notice that Paul did not write "Rejoice alway(s)"; rather, he wrote "Rejoice in the Lord alway(s) (emphasis mine)." This is something very different from general day-to-day rejoicing. What he meant is suggested by Adam Barne's Notes on the Bible: "It is the privilege of Christians to do this, not at certain periods and at distant intervals, but at all times they may rejoice that there is a God and Saviour; they may rejoice in the character, law, and government of God – in his promises, and in communion with him. The Christian, therefore, may be, and should be, always a happy man [person]. If everything else changes, yet the Lord does not change; if the sources of all other joy are dried up, yet this is not; and there is not a moment of a Christian's life in which he may not find joy in the character, law, and promises of God" (e-Sword 13.0.0).
Additionally, this joy is to be centered on Christ, as the Bridgeway Bible Dictionary explains: "Joy in a special sense becomes the possession of believers when by faith they come into union with Jesus Christ (Joh 15:4, 11). This joy is more than simply a feeling of happiness when all is going well. That sort of joy will be only temporary (Ecclesiastes 2:1-11). The joy that Christ gives is something that no circumstances can take away (John 16:22, 33; 17:13; Romans 15:13). It is a quality of peace and strength that enables believers to rejoice even amid trouble and sorrow (Habakkuk 3:17-18; Matthew 5:10-12; 2 Corinthians 6:10; Colossians 1:24; James 1:2; see PEACE)" (Bible Analyzer 5.4.1.22).
Adam Clarke's Commentary on the Bible notes that this kind of rejoicing is spiritually-based: " Be continually happy; but this happiness you can find only in the Lord. Genuine happiness is spiritual; as it can only come from God, so it infallibly tends to him. The apostle repeats the exhortation, to show, not only his earnestness, but also that it was God's will that it should be so, and that it was their duty as well as interest" (e-Sword 13.0.0).
Rejoicing in tough times
Difficult times can discourage God's people. Christians are not immune to suffering, disappointment, and grief. What motivates them to retain their rejoiceful outlook is explained by The Expository Notes of Dr. Constable: "Paul was not urging us to be unrealistic. He was not saying that we should never feel sad. Even Jesus wept (John 11:35). However, he was advocating focusing on the blessings we have in Christ and being grateful for these regardless of how sad we may feel at any particular time. He had set a good example by singing when he was in prison in Philippi (Acts 16:25)" (e-Sword 13.0.0).
John Gill's Exposition of the Bible elaborates on why rejoicing may continue even through tough times: "…there is always cause and matter for rejoicing in Christ, even in times of affliction, distress, and persecution; since he is always the same; his grace is always sufficient; his blood has a continual virtue in it, and always speaks for peace and pardon; his righteousness is an everlasting one, and so is his salvation, and such is his love…" (e-Sword 13.0.0).
In no way was Paul scolding or correcting them. In fact, this is what he thought of them: "Even as it is meet [suitable, fit] for me to think this of you all, because I have you in my heart; inasmuch as both in my bonds [chains], and in the defence and confirmation of the gospel, ye all are partakers of my grace. For God is my record, how greatly I long after you all in the bowels [tender mercies] of Jesus Christ" (Philippians 1:7-8). Subsequently, he encouraged them to: "Fulfil ye my joy, that ye be likeminded, having the same love, being of one accord, of one mind" (Philippians 2:2). One reason Paul admonished them resulted from a dispute between two of the congregation's ladies, Euodias and Syntyche (Philippians 4:2-3).
In conclusion, Christians will face problems and challenges between now and next year's festivals. How they should respond to them is summarized by The NKJ Study Bible: "In the midst of difficulties, in the midst of all situations, Christians are to rejoice. The joy of Christians is not based on agreeable circumstances, instead it is based on their relationship to God. Christians will face trouble in this world, but they should rejoice in the trials they face because they know God is using those situations to improve their character (see James 1:2–4)" (Tecarta Bible App). God preserved Paul's letter as general instruction to the Church of God for all time. Understanding this, Paul's text is God's admonition to Christians today: "Rejoice in the Lord alway: and again I say, Rejoice" (Philippians 4:4).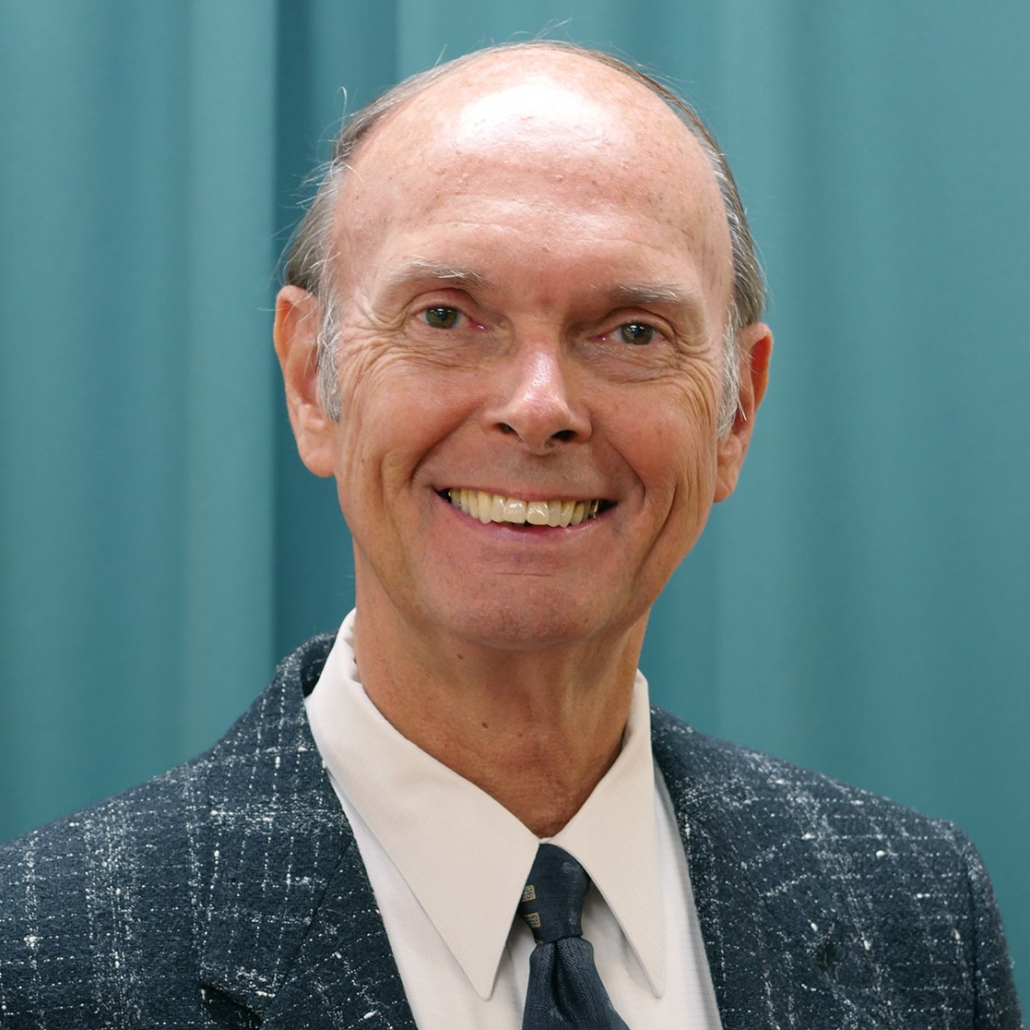 Kenneth Frank was born and raised in New Jersey, USA and attended Ambassador College, graduating in 1973. He served in the Canadian ministry from 1973-1999, after which he returned to the USA to pastor churches in Maryland, Virginia, and North Carolina for 15 years. Having earned a BA degree from Ambassador College he later earned a MA degree from Grand Canyon University before being assigned to the Charlotte office to teach at Living University, now Living Education. Currently, he teaches the Survey of the Bible course to the on-campus students and writes the Digging Deeper column for our online Bible study program. He is married, has four children, and seven grandchildren.
https://www.lcgeducation.org/wp-content/uploads/2021/10/radu-florin-CwTBt6jyagQ-unsplash.jpg
925
1500
Jonathan McNair
https://www.lcgeducation.org/wp-content/uploads/2021/02/logo_basic-website-300x94.png
Jonathan McNair
2021-10-06 09:44:00
2021-10-14 14:21:43
Digging Deeper: Rejoice in the Lord Alway