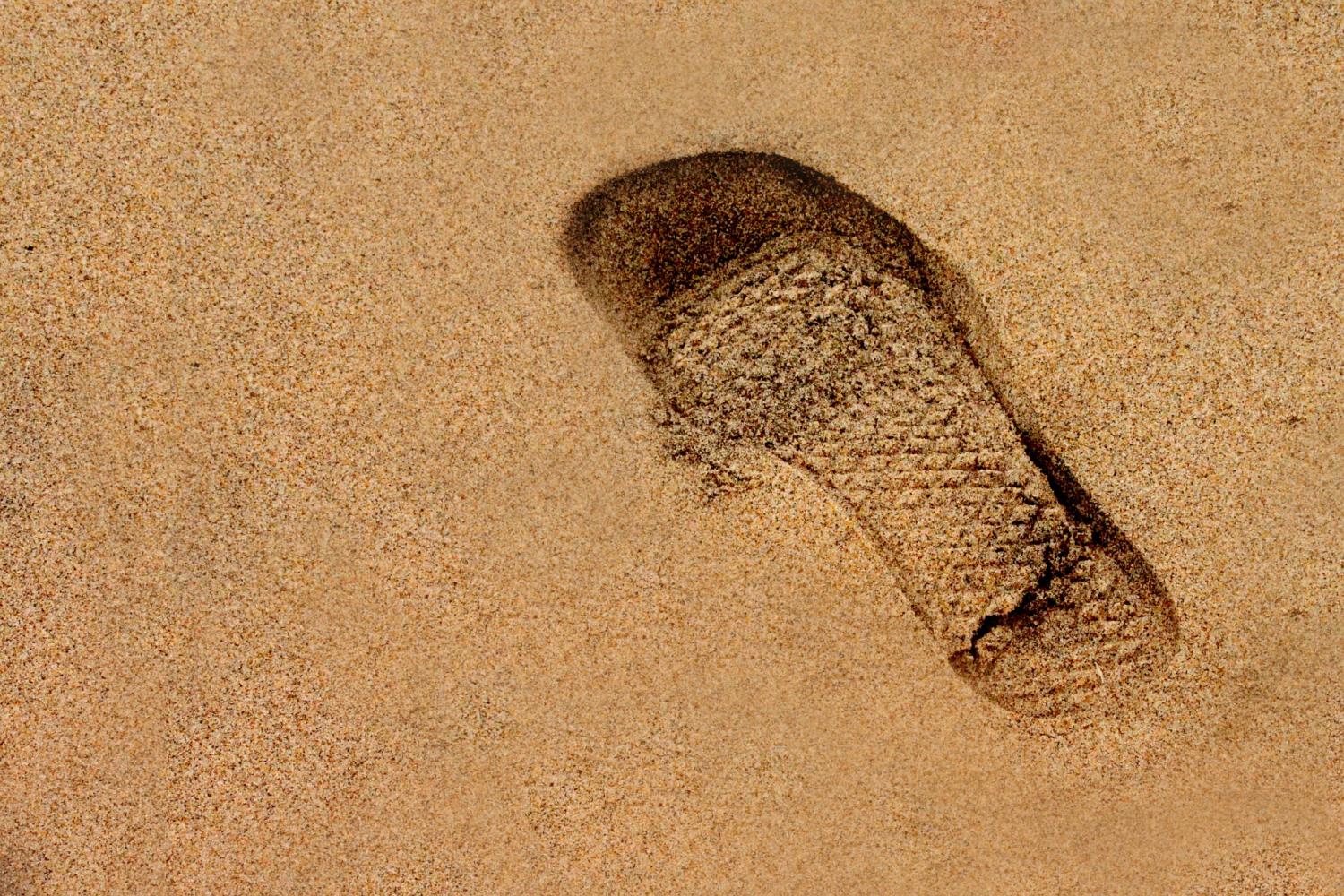 Second Thoughts: A Walking Sermon
Author: Juliette McNair | Student, Living Education Charlotte 2021
---
Estimated reading time: 3 minutes, 20 seconds.
Mr. Alex Celan, a ministerial trainee at Charlotte, teaches Characters in the Bible at Living Education—a semester-long course focusing on select individuals from the Bible. This week, Mr. Celan asked us, "Have you ever heard of the saying, I'd rather see a sermon than hear one any day?" I hadn't heard of this saying, but the idea stuck with me as we were told the story of the Apostle John. In the words of Mr. Celan, "John was a walking sermon."
Would I Drop My Net?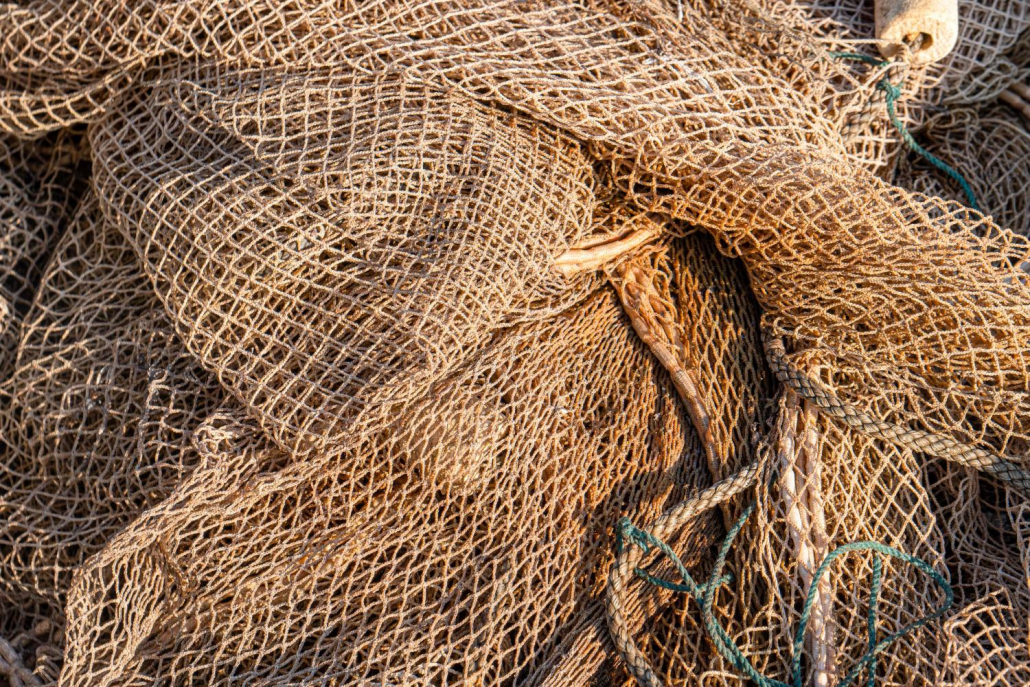 John and his older brother James were the sons of Zebedee. They were from a wealthy family that owned a fleet of fishing boats and employed servants (Mark 1:19-20). John was likely one of the two followers of John the Baptist who followed Christ after discovering who He was (John 1:35-40). Mr. Celan said, "As soon as Christ called them, they dropped their nets." I have to wonder, Would I have dropped everything and followed Christ?
Later, as Christ was being crucified, He saw His mother watching and deliberately asked John to take care of her. Though Jesus had several brothers, He trusted John to take responsibility for Mary. Why?
A Son of Thunder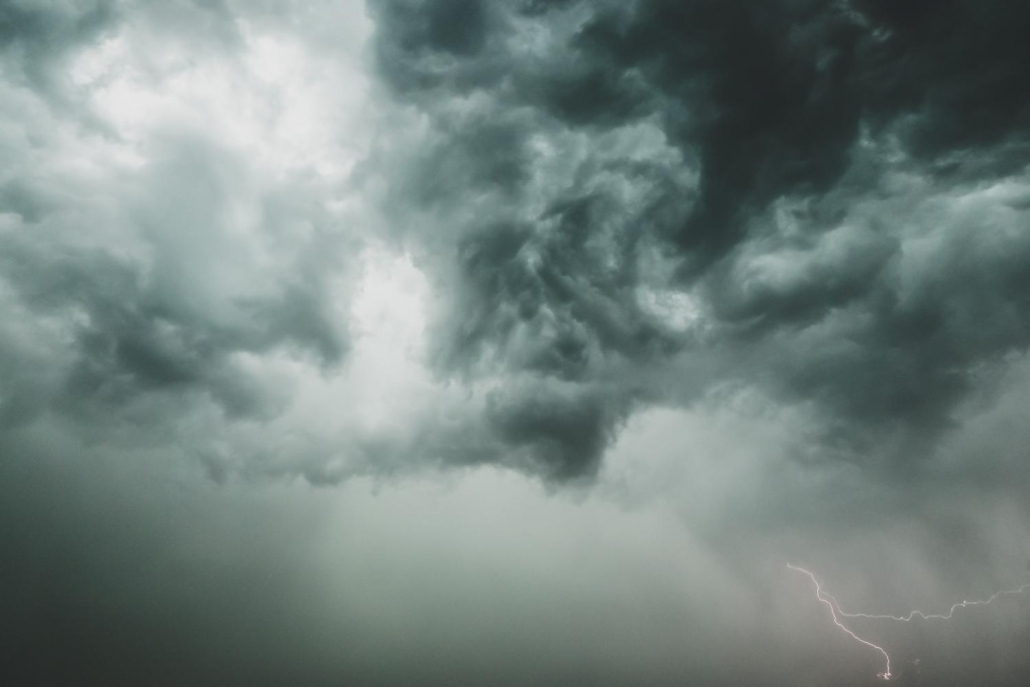 God called John when one of his defining traits was a streak of impetuousness. John boldly rebuked some who were performing miracles in Christ's name—Christ even had to rebuke John and his brother for wanting to call down fire from heaven and destroy a Samaritan city (Luke 9:54). Mr. Celan reminded us that John's mother presumptuously asked Christ if her sons could sit on either side of Him in the Kingdom. John's impulsiveness seems to have been a family trait; perhaps our biggest weaknesses are "inherited" or facilitated by our parents and upbringing.
Whether John's tendencies can be laid at his feet or his parents, God worked with him and his flaws—and if Christ was willing to train a son of thunder to do His Work, could He do the same for me and my failings?
John's Legacy
When John's mother asked Christ if her sons could sit by Him in the Kingdom, Christ asked John and his brother if they were able to drink the cup He was to drink. John said, I am, and Christ replied, "You will indeed drink My cup, and be baptized with the baptism that I am baptized with" (Matthew 20:22). After Christ died, John remained committed to teaching true doctrine. He devoted His life to teaching the true love of God. He wrote in 1 John 5:3, "For this is the love of God, that we keep His commandments." The region of Asia Minor, where John worked, was one of the last regions to give in to the pressure to compromise from Rome. In the second century, Polycrates wrote to Pope Victor about the Passover:
We observe the exact day; neither adding, nor taking away. For in Asia also great lights have fallen asleep, which shall rise again on the day of the Lord's coming…. Among these are… John, who was both a witness and a teacher, who reclined upon the bosom of the Lord….
The Disciple Jesus Loved
John's example inspired his followers to hold fast to God's law. He was transformed from an impetuous son of thunder into the Apostle of love. John grew into a person Jesus could trust, not only to care for His mother but to protect His future wife, the Church. God refined John's boldness into a trait that would help him to continue the Work and stand strong against pressure to compromise. He drank of the cup Christ drank by remaining unabashedly committed to the truth to the end.
John's legacy lives on, not as a presumptuous son of thunder but as "the disciple whom Jesus loved." John embodied the change that true conversion brings—he was indeed a walking sermon. As I examine the way I walk before Passover, maybe I should have some second thoughts on the traits that God might be trying to change and convert in me.
---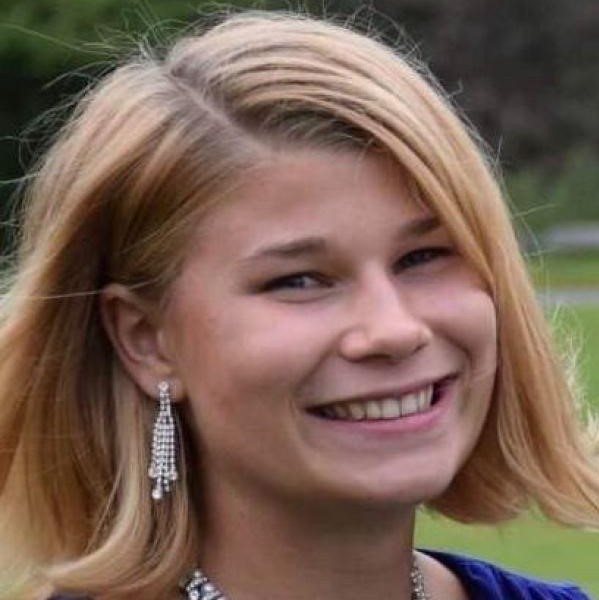 Juliette McNair is a student at Living Education Charlotte. She works in the Editorial Department transcribing sermons and proofreading transcripts. She also assists Living Education by writing Second Thoughts essays and Forum/Assembly Summaries for the website. Juliette recently graduated from SUNY Cobleskill in Upstate New York with an A.A.S in Horticulture, a B.T in Plant Science, and a minor in English with a writing focus. She loves playing soccer on the beach, getting up early to watch the sunrise, and playing piano with the lights out.
https://www.lcgeducation.org/wp-content/uploads/2021/03/sand-3044467_1920.jpg
1000
1500
Jonathan McNair
https://www.lcgeducation.org/wp-content/uploads/2021/02/logo_basic-website-300x94.png
Jonathan McNair
2021-03-05 12:30:00
2021-09-03 12:11:28
Second Thoughts: A Walking Sermon