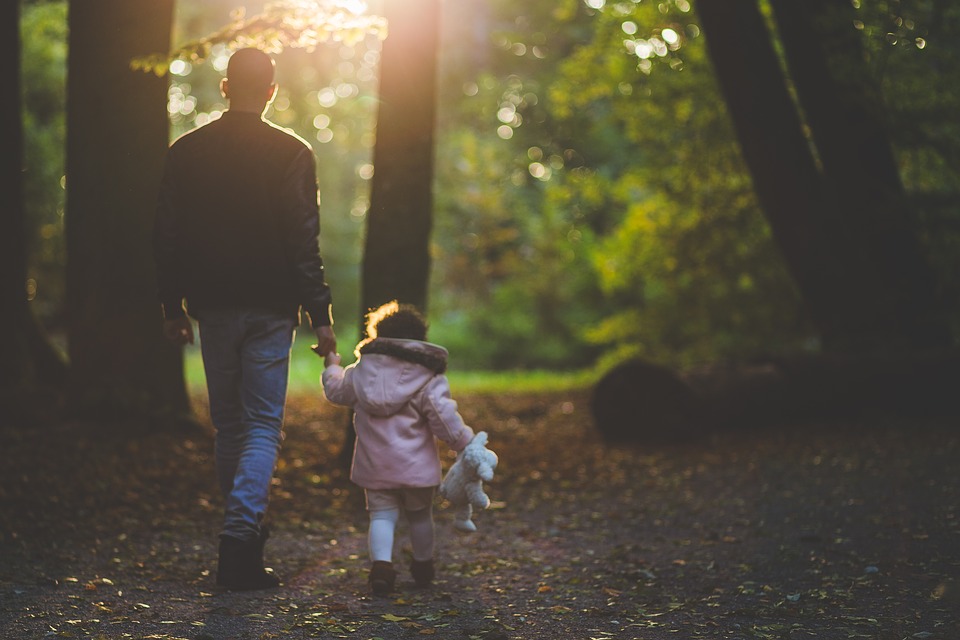 Second Thoughts: To Be a Pioneer
"You are pioneers. You will be an example…" – Mr. Gerald Weston
When we begin working on something original, involve ourselves in a brand new project, venture into undiscovered or unknown territory, or even to step out of our comfort zone to be part of something bigger than ourselves, we become adventurers, inventors, pioneers. For the students in this first semester of the Living Education – Charlotte program, they have courageously stepped into the experience, accepting the task as pioneers in a new era of education in the church.
"We didn't choose a time of entering this world…it was chosen for us."
Pioneer
: (n) "a person who is among those who first enter or settle a region, thus opening it for occupation and development by others." (
Dictionary.com
)
While this may be the dictionary's answer, what does it really mean to be a pioneer? What kind of responsibilities does pioneering require?
Addressing the fourteen, on-campus students of their involvement with the brand-new Living Education Program, Mr. Weston began, "I am going to explain to you the importance of your pioneering experience." He continued by describing his experiences, and observations from his time at Ambassador College in the 1960's. He related the lessons he learned there, to take care of others, of carefully following instructions and working within designated parameters, to carefully prioritize, and to dress professionally and modestly, in order to inspire the students to be mindful of how they conduct themselves as pioneers of the program.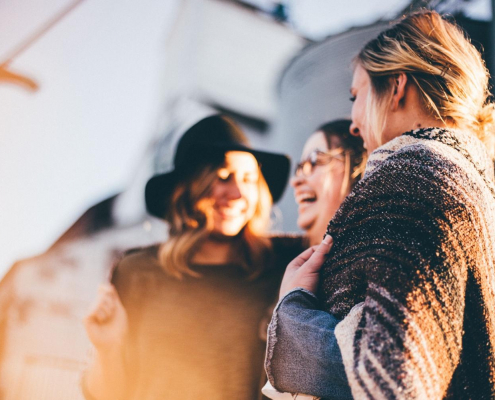 "What we want to do here at Living Education is to be part of creating a culture of purity, honor and respect…a culture means more than one person."
Mr. Weston encouraged the students to embrace and help establish good traditions at Living Education such as to enjoying Friday night dinners, building good habits of prayer and study into your daily routine, exemplifying of a high standard of living to your neighbors by keeping care of your property. To be an excellent pioneer means humbly embracing the role, developing a personal honor code, and understanding that a pioneer's example continues far beyond the time they perform the part.
Books mentioned:
https://www.lcgeducation.org/wp-content/uploads/2018/07/father-2606964_960_720.jpg
640
960
Rebekah Ross
https://www.lcgeducation.org/wp-content/uploads/2021/02/logo_basic-website-300x94.png
Rebekah Ross
2018-08-31 14:42:49
2019-10-07 15:00:41
Second Thoughts: To Be a Pioneer