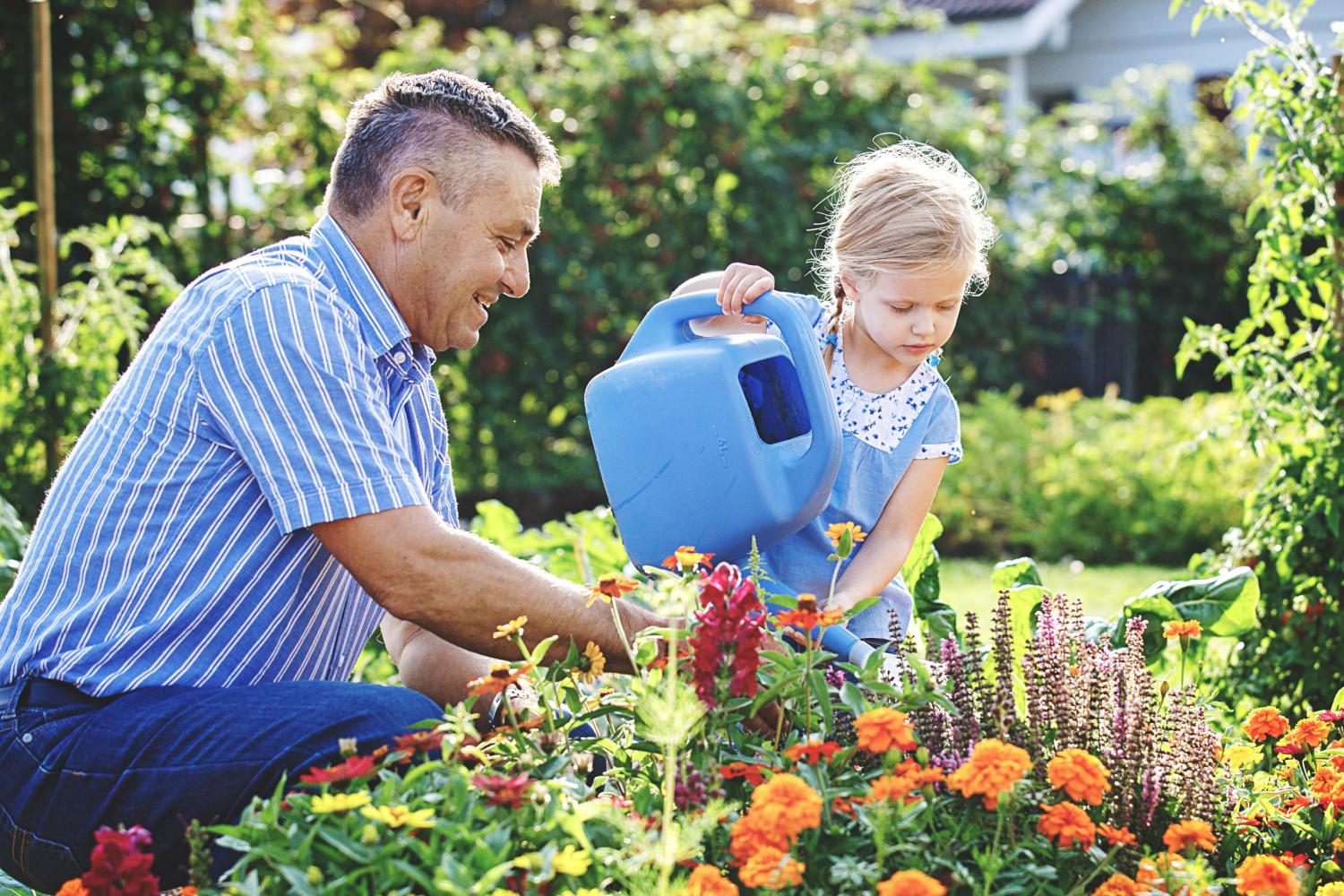 Second Thoughts: Serving Connections
"When we are members of the God-family, and there are millions and billions of us, we will have connections with certain people because of the relationships we started in this life." – Dr. Scott
Dr. Scott Winnail told us in this week's assembly, "Look for opportunities to serve in the local congregation." No matter the size of our congregation, taking the time to get to know the brethren, to learn what is going on in their lives, we will better understand their needs, thus shining light on the ways in which we can serve them. Serving others can be as simple as mowing an elderly person's lawn, or reaching out to speak with someone new after services. We can begin to build relationships with each other through even seemingly insignificant actions of service.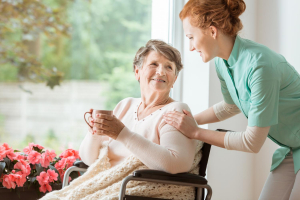 "Some of the neatest relationships I've had with brethren have actually been made far better by visiting them in hospitals" – Dr. Scott
A man in the local Charlotte congregation was hospitalized several years ago after breaking his back. Dr. Scott made an effort to visit several times while the man was in the hospital. "Our relationship grew from that point," Dr. Scott expressed thoughtfully, sharing that the connection he had made in those visits lead to the man coming to visit him and his family at home, going out together for dinners, assisting with projects at the man's home, and even opening the doors for students from Living University to help him out in a variety of ways. While visiting someone in a hospital might seem like a small thing, one simple action with a heart of service can make a lasting impact.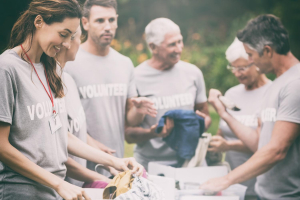 "The relationships we build today…are relationships that will continue forward for eternity. So the friendships we begin to make, at this point in our lives, we're going to have forever to build on, but starting them is really important." – Dr. Scott
Dr. Scott reminded those of us attending the assembly that the connections we build today, sometimes through serving, have the potential to last forever. What are some simple ways we can reach out to others in our congregation to build lasting relationships?
https://www.lcgeducation.org/wp-content/uploads/2018/09/shutterstock-girl-and-old-man.jpg
1000
1500
Rebekah Ross
https://www.lcgeducation.org/wp-content/uploads/2021/02/logo_basic-website-300x94.png
Rebekah Ross
2018-09-07 13:53:30
2019-10-07 15:00:20
Second Thoughts: Serving Connections