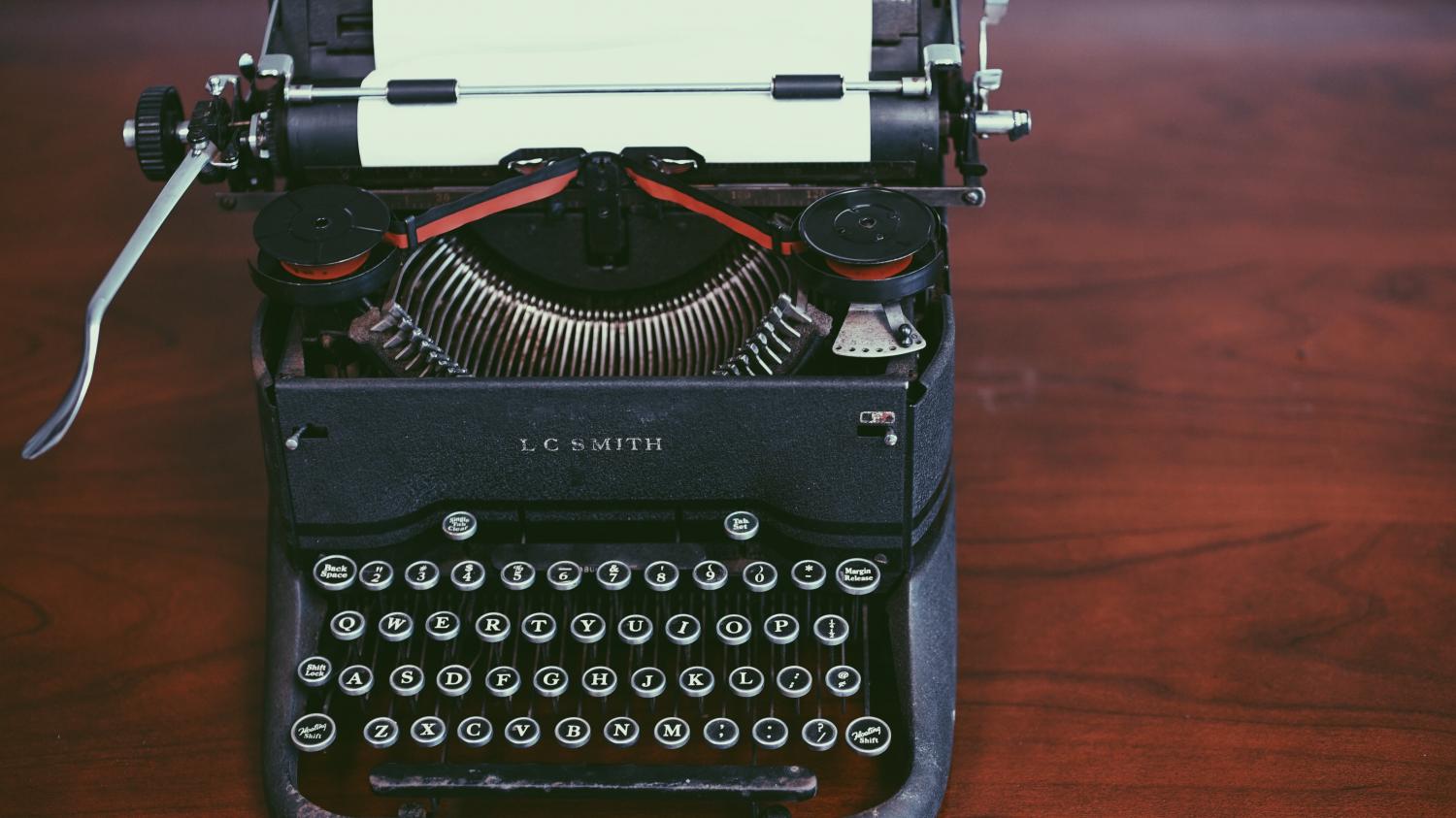 Second Thoughts: The CCC's of Editorial
"God doesn't expect anything of you that He will not give you the support to be able to accomplish." – Mr. Wallace Smith
"Content, Clarity, Credibility, Consistency, Creativity, and Care" – simply put, these six C's represent, in a nutshell, the responsibilities of the Living Church of God Editorial Department. Everyone involved in the department must bear the weight of these responsibilities, and all that they imply.
One of the things that struck me from Mr. Smith's assembly, is how much everyone must rely upon one another in order to achieve their goals as a department, and as part of the work of God. No person who writes an article, or who prepares a telecast, or who composes a new booklet is exempt from needing support, or reassessment from others during the process. It seems that in God's work He readily provides the necessary support, and valuable prospective from others for the preparation and publication of content.
 "I've experienced the blessings of having someone who it's their job to take a look…just to make sure we're not missing something"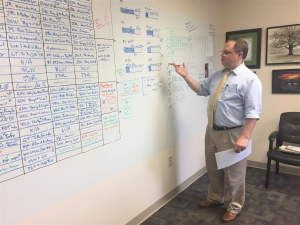 Clarity resides as an essential component in the creation of content for publication. As Mr. Smith described, in the work of God, we aim to communicate a very specific message to a wide variety of audiences. In this endeavor, we must do our upmost to prepare the message in such a way that others will comprehend it. As Mr. Smith explained, "sometimes what we say isn't what other people hear." Again, this must be why the organized review process in Editorial is so essential for the operation of the department. Editorial must take seriously their responsibility to proclaim the message, without making an "uncertain sound" (1 Corinthians 14:8).
"We just want to make sure things are correct…all of us, we need that kind of review."
The Apostle Paul did seemingly everything humanly possible to be sure the message he preached was credible. He did not want to put burdens in people's way, striving to make sure what he preached was acceptable to his audience without changing the content of the message itself. In the same way, the Editorial department takes seriously the need for "Logos, Pathos, and Ethos" in all their writing and publication. This includes making sure that sources used are accurate, and credible, and that presentation is professional.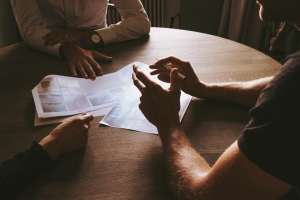 Of course, this aspect cannot be achieved without review, and constructive feedback from others. Just like in every other part of the work, the Editorial department relies on teamwork, mutual effort, and unity to accomplish their goals and responsibilities. Do we recognize the necessity of correction, review, and encouragement in our own lives? What a wonderful blessing that God has set up a structure of support for His people as we strive to do His great work!
https://www.lcgeducation.org/wp-content/uploads/2018/12/daniel-mccullough-146145-unsplash.jpg
843
1500
Rebekah Ross
https://www.lcgeducation.org/wp-content/uploads/2021/02/logo_basic-website-300x94.png
Rebekah Ross
2018-12-10 14:53:43
2019-10-07 14:56:37
Second Thoughts: The CCC's of Editorial