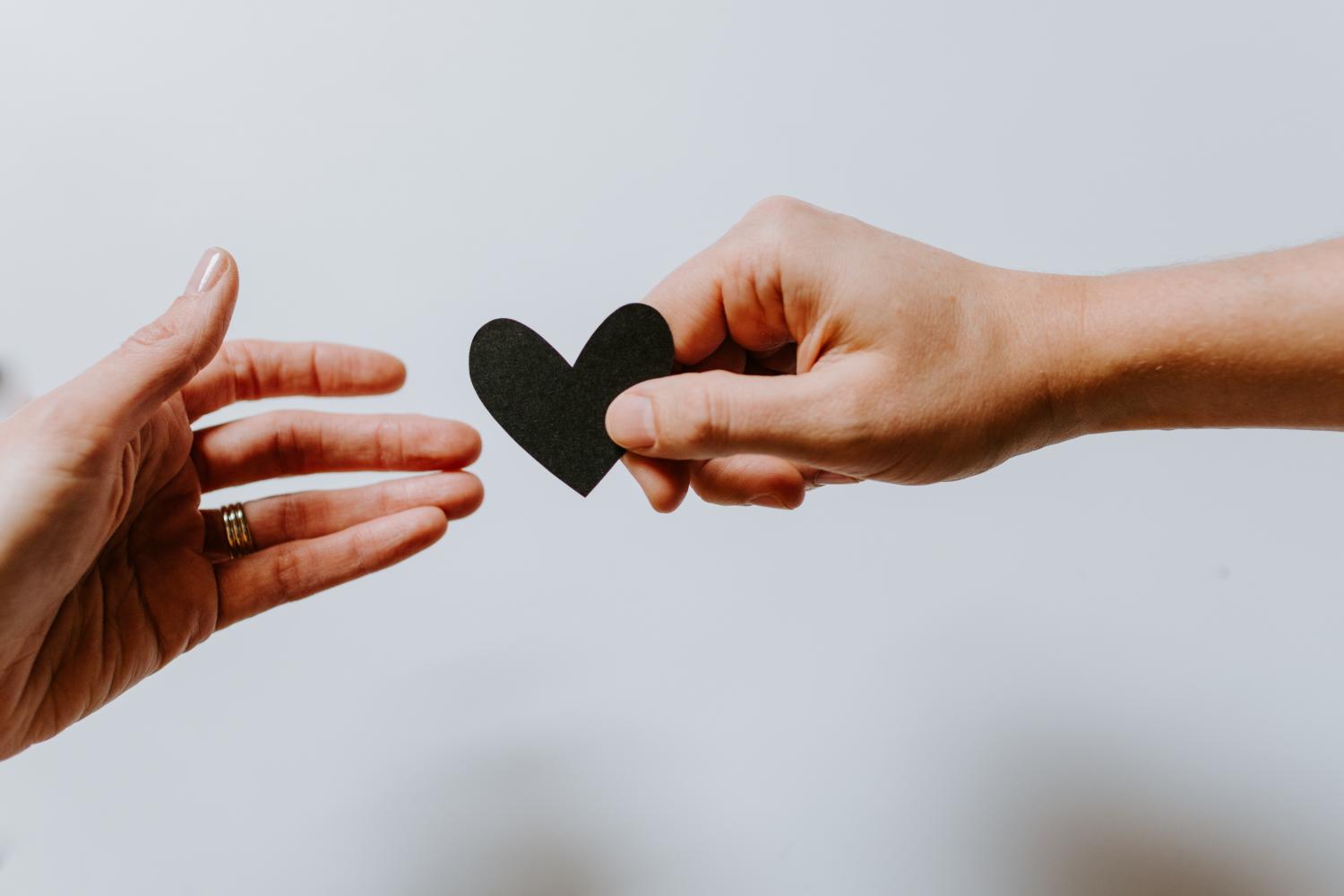 Second Thoughts: Paid in Character
Author: Thomas White | Editorial Department, Living Church of God
---
"My brethren, count it all joy when you fall into various trials, knowing that the testing of your faith produces patience. But let patience have its perfect work, that you may be perfect [mature] and complete, lacking nothing." – James 1:2-4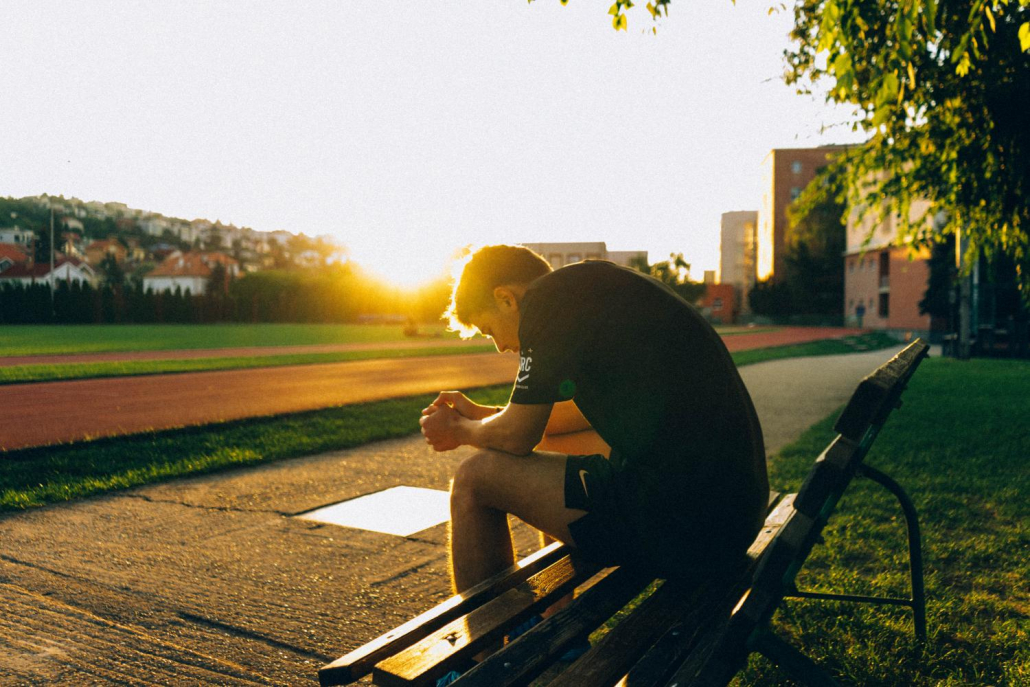 We can memorize the verses. We can recite them to ourselves. We can thank God as we look back and recognize how past struggles and losses have benefitted our spiritual growth. But whatever we do, whatever we know, it's still really, really hard to make ourselves feel truly okay with the fact that as long as we're human, we're vulnerable—we can, and will, be hurt.
Mr. Gaylyn Bonjour gave the most recent Living Education assembly, and one of the many biblical truths he addressed was that in order for us to develop the spiritual fruit of longsuffering, we have to suffer for a long time. That, in a nutshell, is what James is saying up there: We can't achieve holy, righteous character without suffering.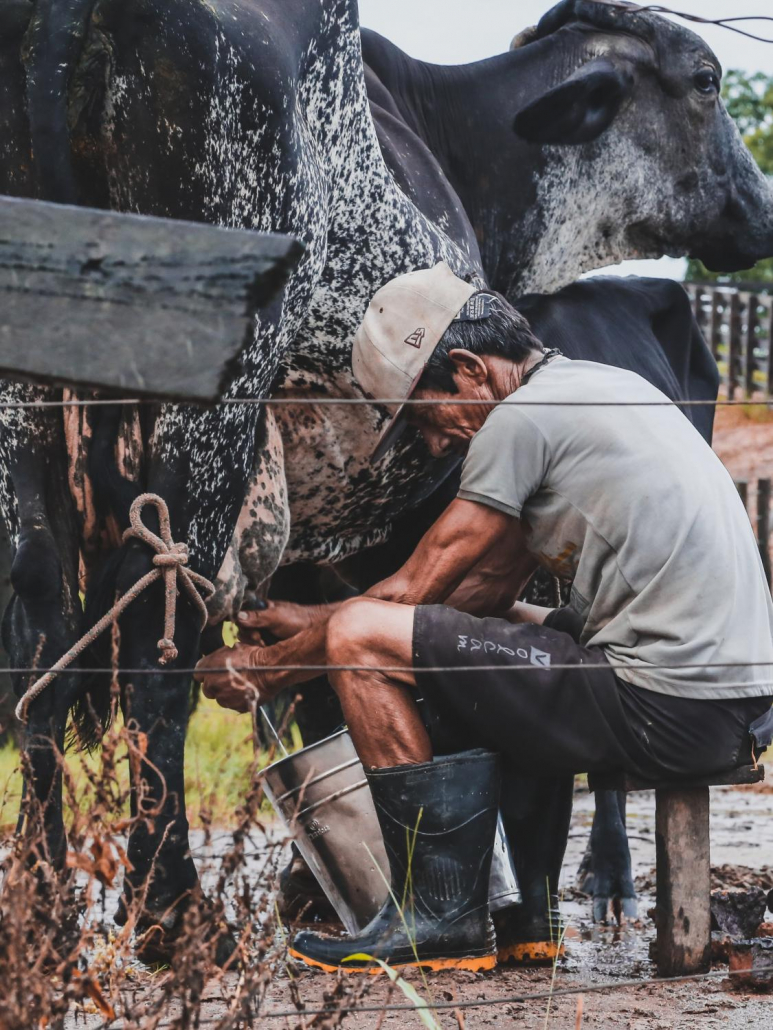 Paid in Character
Dr. Jordan Peterson has talked about how when we work, we're essentially "sacrificing the present for the future." We might not feel like working at present, but we know that if we work, we'll get paid, and if we keep working and keep getting paid, the future will be better, because we'll be able to buy… you know, food, among other things. Work usually feels pretty tolerable, because we know it's for something, we know it's building a better future. As the modern proverb goes, "Ya' don't work, ya' don't eat."
Suffering also works that way, in a sense. When we go through a difficult time, or suffer from a loss, God is actually paying us for it in the character He's growing in us through it. Our hurt and our struggles are "sacrificing the present for the future," because the character we're building allows us to show compassion, our struggles make it possible for us to develop empathy. If we don't work, we don't eat, and if we don't suffer, we don't love.
Saving for a Sunny Day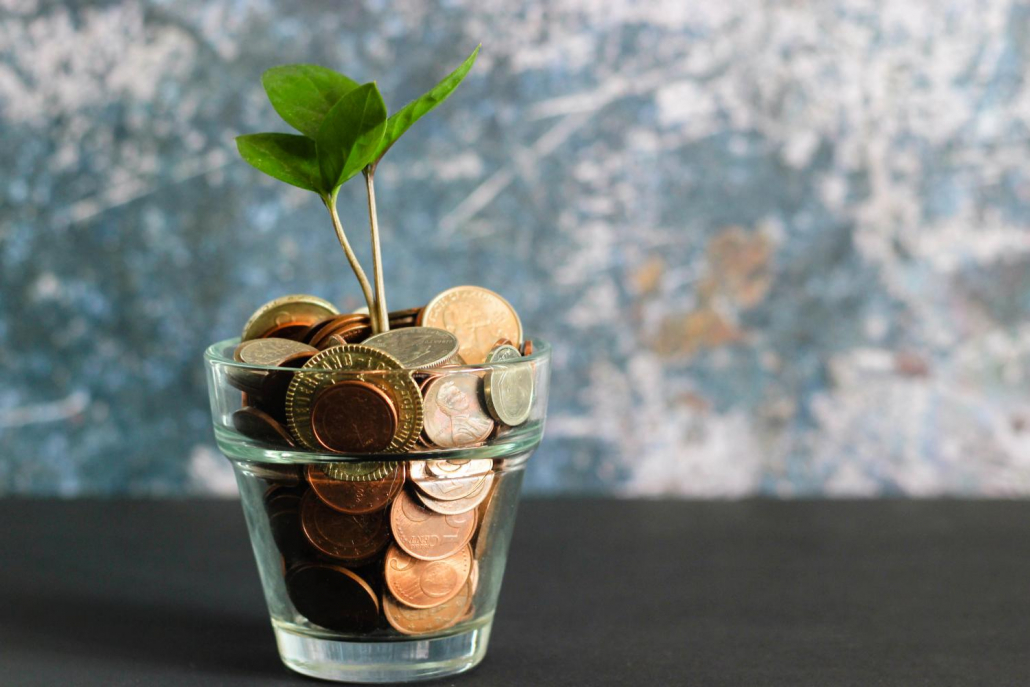 Now, people sometimes corrupt that truth by saying, "We can only achieve righteous character through suffering," and that's on a level of sheer bogus akin to "You should feel guilty if your life is currently pleasant." Nonsense—if we were paid for our work, but never stopped working long enough to do anything with what we were paid, our work would be pointless, right? Likewise, God knows that if we only suffer, the character we build during all those trials isn't really going to benefit anybody, because we'll be too busy dealing with the trials to share it.
So He sends good times our way, too, and during those times, when life actually seems to be going pretty well, He does something extraordinary—He pays us for spending our paycheck. The catch, though, is that we have to spend it on someone other than ourselves. If we use the character we've been building through our trials to help others make it through trials of their own, we, in turn, build even more character—and help them to build it, too.
We shouldn't go looking for new and exciting ways to suffer so that we can build more character—James says that we fall into various trials, not jump into them. But as we struggle, as we go through times of hurt and continue making deposits into our character account, we can be encouraged by the knowledge that we're sacrificing a tiny, forgettable present for an eternal, beautiful future.
---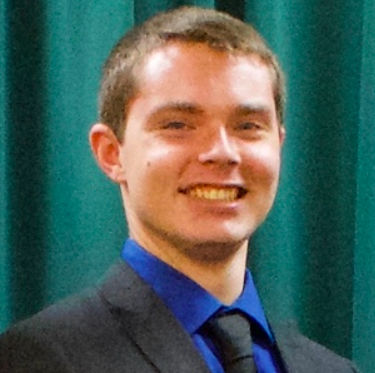 Thomas White was one of the onsite Living Education students for the 2018-2019 semesters. He also has a Bachelor's Degree in English. Thomas currently works as an Editorial Assistant for the Living Church of God. According to his wife, he eats pizza in entirely the wrong way.
https://www.lcgeducation.org/wp-content/uploads/2020/02/kelly-sikkema-XX2WTbLr3r8-unsplash.jpg
1000
1500
Rebekah Ross
https://www.lcgeducation.org/wp-content/uploads/2021/02/logo_basic-website-300x94.png
Rebekah Ross
2020-02-10 14:53:44
2021-09-03 13:37:11
Second Thoughts: Paid in Character