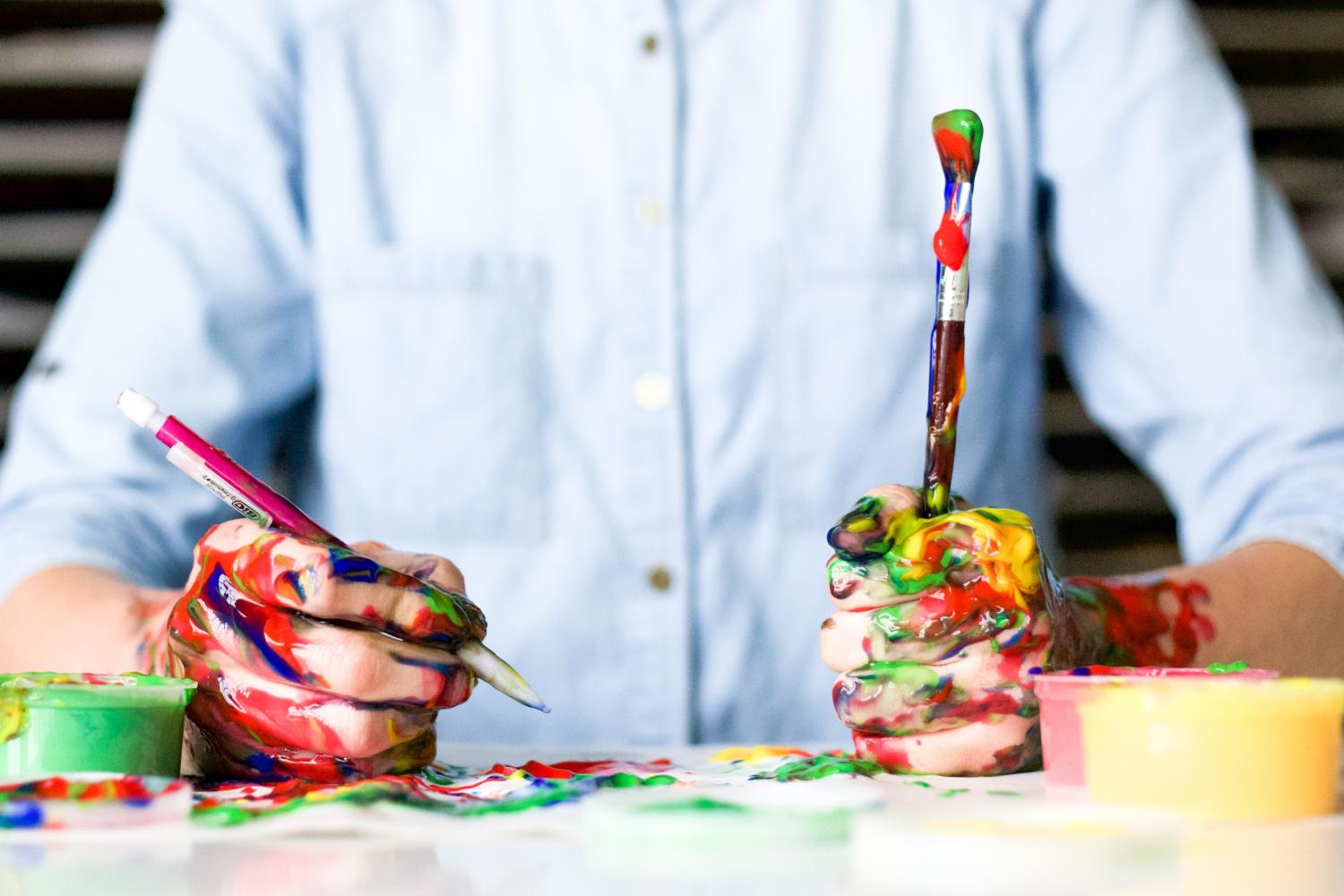 Second Thoughts: Be Creative, Not Original
By Thomas White | Student at LivingEd-Charlotte
"How small is your life? How narrow is your experience? How far have you exercised your creativity?"

Mr. Jonathan McNair | Student Assembly May 2, 2019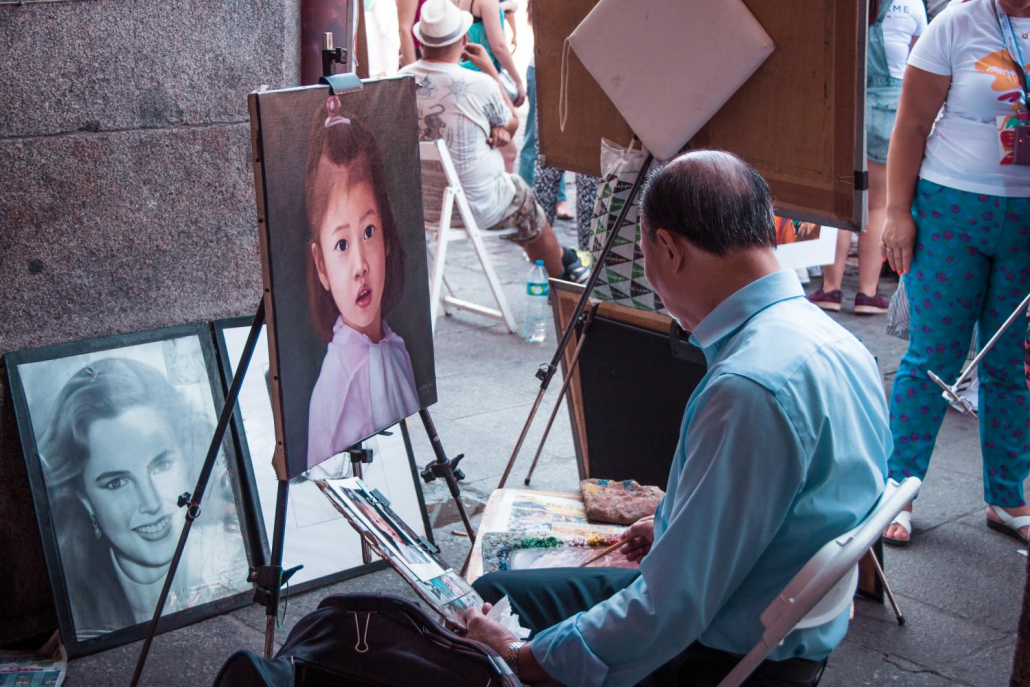 Some of the most creative people I know don't think they're creative at all, and this has always baffled me. "How can you think you're not creative?" I say. "You just drew a gorgeous beach scene on this white pair of shoes." As Mr. McNair brought out in his assembly this week, we as human beings, having been made in God's image, are naturally creative. Creating is literally the first thing we read about God doing, right there in Genesis 1.
There are different levels and types of creativity, sure, but to call any human being – including yourself – "uncreative" is to utter a total falsehood, because if you're made in God's image, you're creative. As far as I can see, the main reason why some people consider themselves "uncreative" is that they confuse creativity with originality, and these are two hugely different things.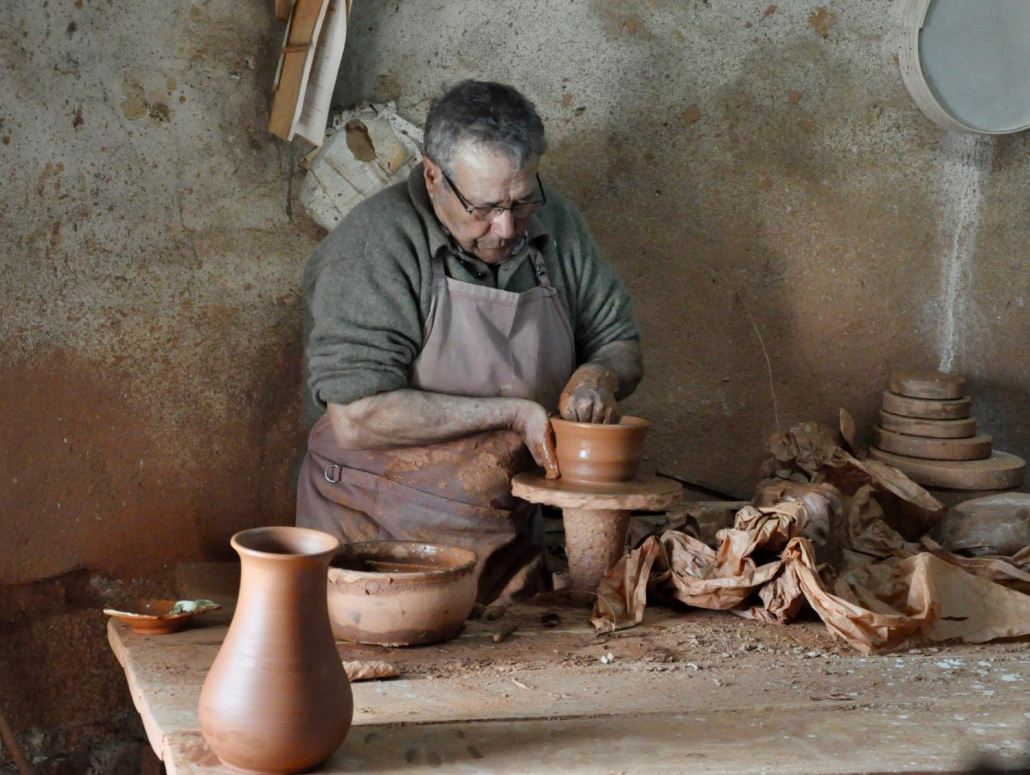 Mistaking originality for creativity, my friend who drew the beach scene on the pair of shoes can think she's uncreative because, "Well, beaches weren't my idea. Shoes weren't my idea. I just took a thing that existed and put it on another thing that existed." I'm affected by this, too, and I'm sure an immense number of creative people are. Every time I sit down to write creatively, I'm almost paralyzed by the selfish desire to write something totally new, something like nothing anyone has ever read. It's crazy, isn't it?
Even King Solomon, who wrote something like one bazillion songs and sayings, also wrote, "what has been done is what will be done, and there is nothing new under the sun" (Ecclesiastes 1:9). No one could ever accuse Solomon of being uncreative, but even he admitted that originality was out of his reach. That didn't stop him from writing those songs and sayings though. He didn't let the elusiveness of originality keep him from pursuing a passion to create, a passion that, as Mr. McNair said, comes directly from God, the Master Creator.
"If you're willing to put out the effort to learn the rules, to learn the principles, to gain the experience, you'll be able to exercise creativity in your life."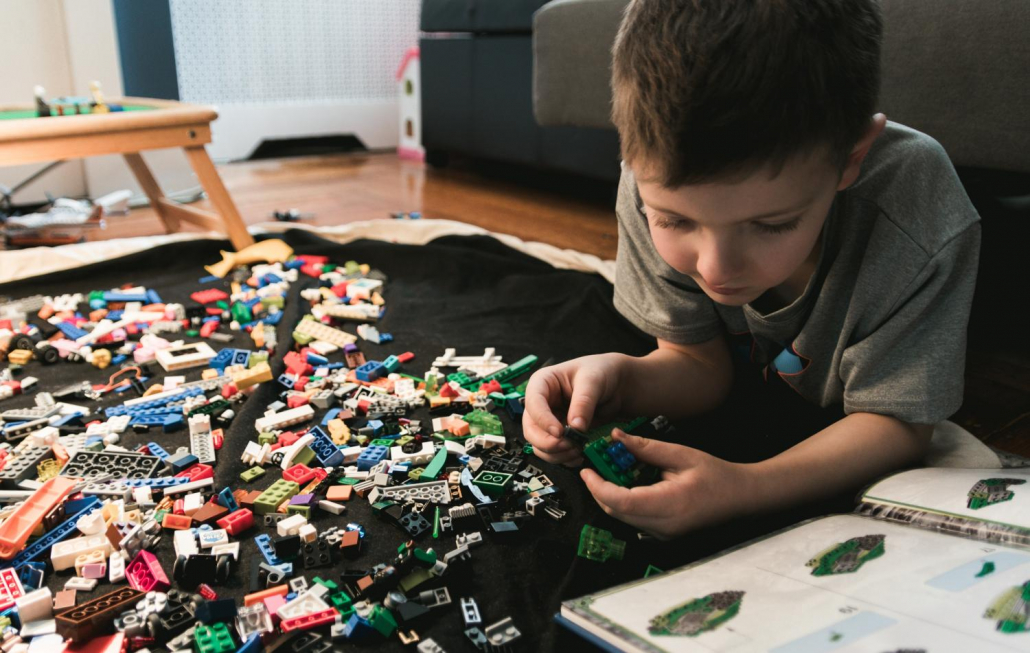 The problem with wanting to be "original" is that, as Solomon said, it's practically impossible, and this fact discourages us from pursuing our creative passions to the extent that we could. If we can, we should forget all that, and just create. Don't worry about being original, because as Mr. McNair concluded, the best way to be creative is to use previously established patterns to achieve success. We should start small and allow ourselves to be empowered and inspired by others, whether they are on our team, or are those that came before us.
Creativity can be exercised in any area in which we may have skillsets—music, writing, artwork, scientific inquiry, structural design, culinary arts, interior design, clothing design—you name it. Whatever our roles, whatever we like doing, chances are, we can use the opportunities we are given to fuel our imaginations and get creative. We might not create something totally unlike anything that's been created before, but lest we forget, the creation in Genesis was actually a recreation. It had already been done, and God did it again with a new spin. And He saw that it was good.
---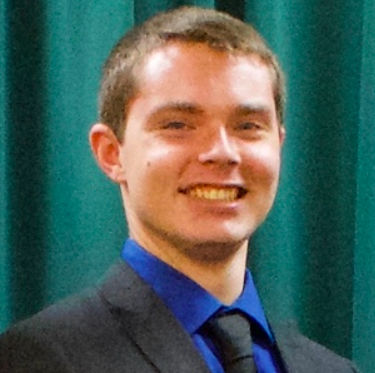 Thomas White was one of the onsite Living Education students for the 2018-2019 semesters. He also has a Bachelor's Degree in English. Thomas currently works as an Editorial Assistant for the Living Church of God. According to his wife, he eats pizza in entirely the wrong way.
https://www.lcgeducation.org/wp-content/uploads/2019/05/alice-achterhof-85968-unsplash.jpg
1000
1500
Rebekah Ross
https://www.lcgeducation.org/wp-content/uploads/2021/02/logo_basic-website-300x94.png
Rebekah Ross
2019-05-02 16:30:50
2021-09-03 13:06:21
Second Thoughts: Be Creative, Not Original