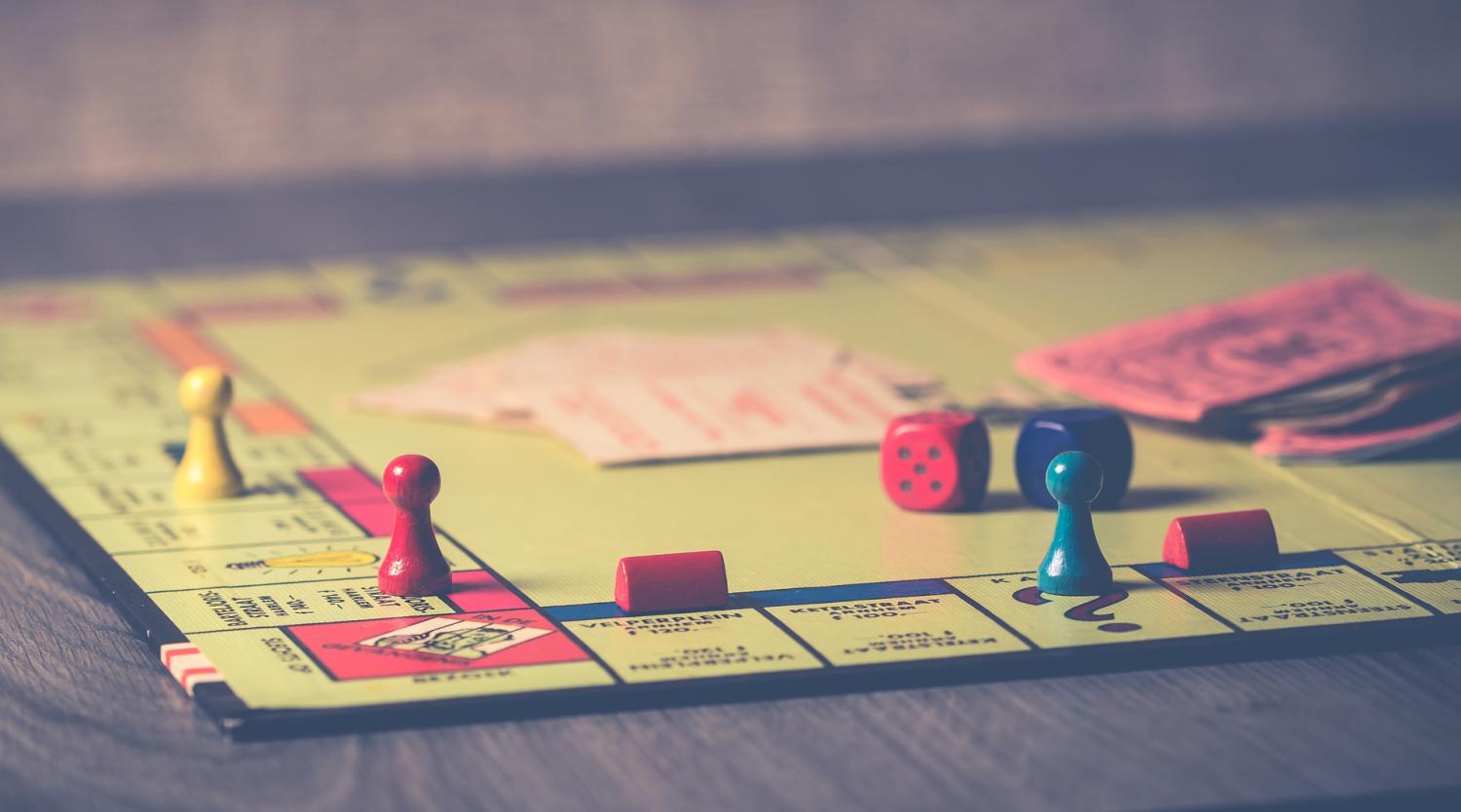 Second Thoughts: The Setup, Not the Game
Author: Thomas White | Student at LivingEd-Charlotte
"Life is tough, and as life gets tough, with bills, and health problems, and problems with children, and neighbors, and bosses, [some] get distracted." ~ Mr. Kenneth Frank

LivingEd-Charlotte: Student Assembly | March 28, 2019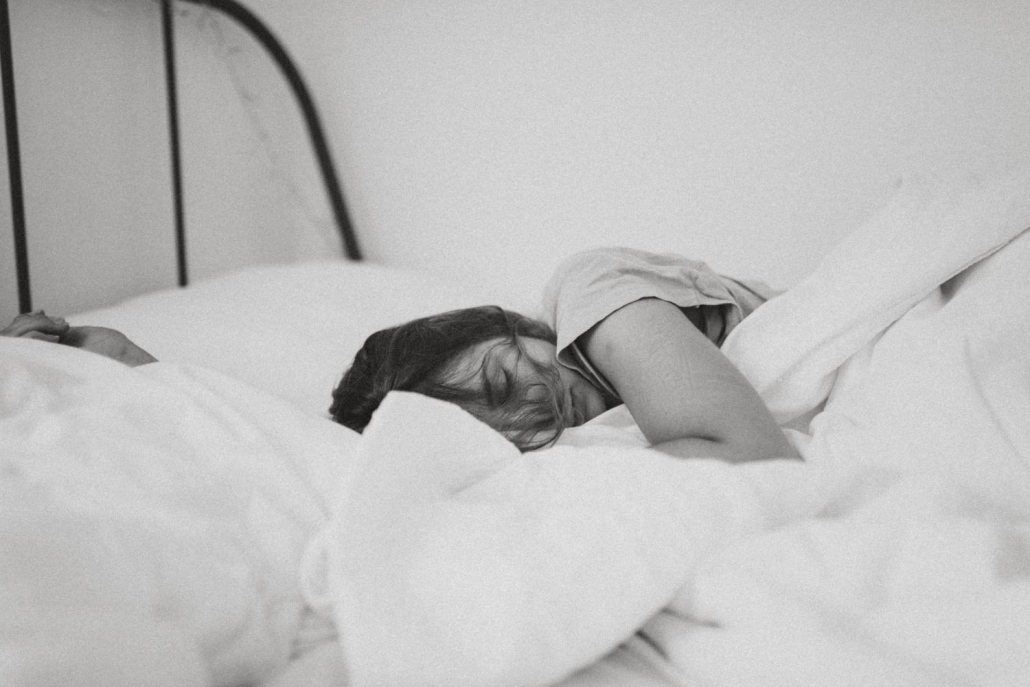 Mr. Ken Frank packed a lot into his assembly, this week. We heard of how we'll be leading God's Church before we know it (no pressure or anything), how crucial it is that we don't divide our lives into the sacred and the secular, how we might retain a biblical worldview in an era fundamentally opposed to it, and each of those points had something like a half-dozen equally profound sub-points. All of that insight is available in the assembly recording (no cost, no obligation), but one sub-point in particular struck me harder than the others. Mr. Frank alluded to the fact that it can be really tempting to give up sometimes, because living a godly life is hard. It's hard for everyone, and knowing that suffering is a prerequisite for righteous character can feel like a mean joke. When we know we'll never be perfect as humans, and that this physical life is never going to get any easier, but is in fact probably only going to get worse as the Great Tribulation creeps closer…yeah, it's tempting to just go, "You know what, all is vanity," and stay in bed indefinitely.
"People who start off with a biblical worldview can lose it if they get their eyes off Christ. They've got to stay focused on Him."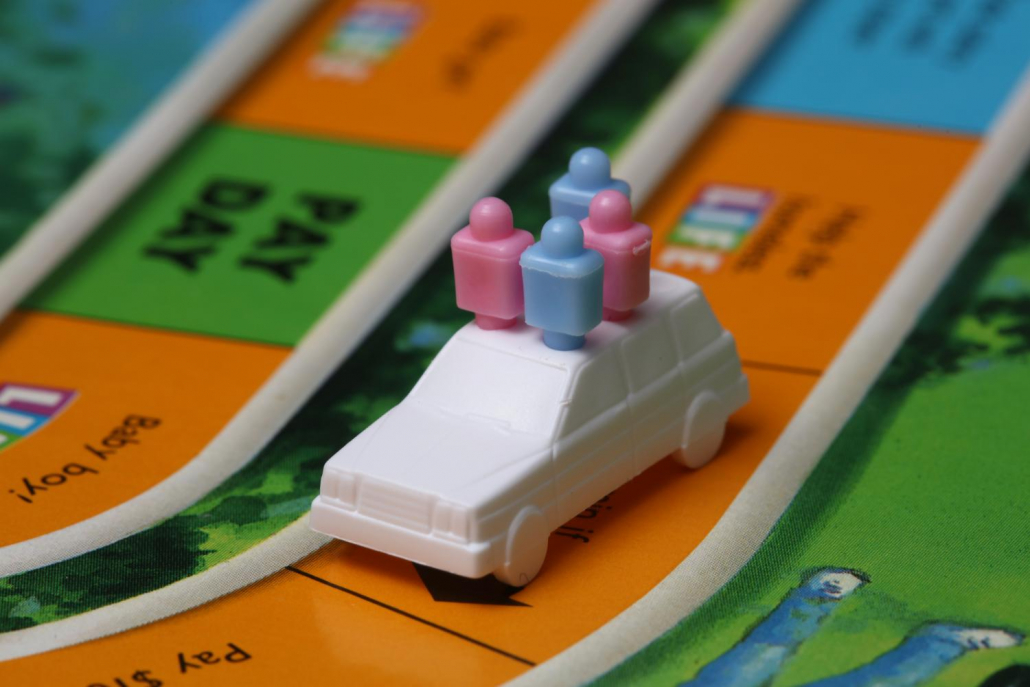 As Mr. Frank implied, it's the temporary nature of this physical life that we need to focus on, and that's pretty difficult, because this life is all we know. Of course, for those with God's Spirit, this life is only a womb as we wait to be born into His eternal family. But that metaphor can be a tough sell when you think about how a baby in a womb is warm, comfortable, and completely peaceful, and this life is…not those things. So though it sounds childish, I like to think of this life as the setup process to an incredibly amazing board game. No one likes setting up a board game. You have to find the pieces, you have to shuffle the cards, you have to root around in the box for all the fake money you have to organize… It's not fun, and it feels like it takes forever. But you need to do it, and you need to do it right, in order to actually play the game. Once you start playing, you're glad you put in the time and effort to set everything up, because the game is great, and a lot longer than the set up.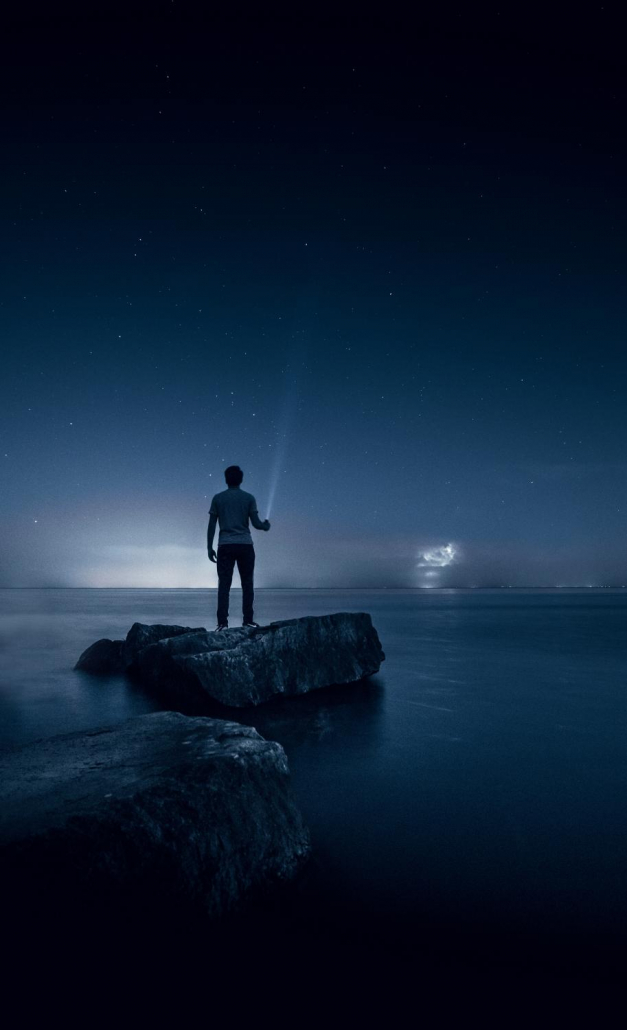 "We have to think of the bigger question: Where are we going eternally?"
That's what I tend to forget, and what Mr. Frank reminded me – that this physical life is the setup, not the game. Suffering might very well feel endless, but the amazing reward for it will literally be endless. Even eternal life can sound like an iffy reward when you're used to life being something you wouldn't actually want going on eternally, but what about eternal peace? Eternal joy? Eternally giving others peace and joy? Those are in the reward, too. God promises everlasting happiness and fulfillment at the end of this ever-so-tiny period of setup. If we can keep our focus on what we're setting up for, nothing will be able to keep us from it.
---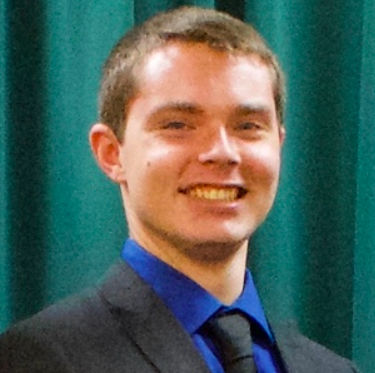 Thomas White was one of the onsite Living Education students for the 2018-2019 semesters. He also has a Bachelor's Degree in English. Thomas currently works as an Editorial Assistant for the Living Church of God. According to his wife, he eats pizza in entirely the wrong way.
https://www.lcgeducation.org/wp-content/uploads/2019/03/competition-3061509_1920.jpg
834
1500
Rebekah Ross
https://www.lcgeducation.org/wp-content/uploads/2021/02/logo_basic-website-300x94.png
Rebekah Ross
2019-03-29 15:20:19
2021-09-03 14:08:47
Second Thoughts: The Setup, Not the Game