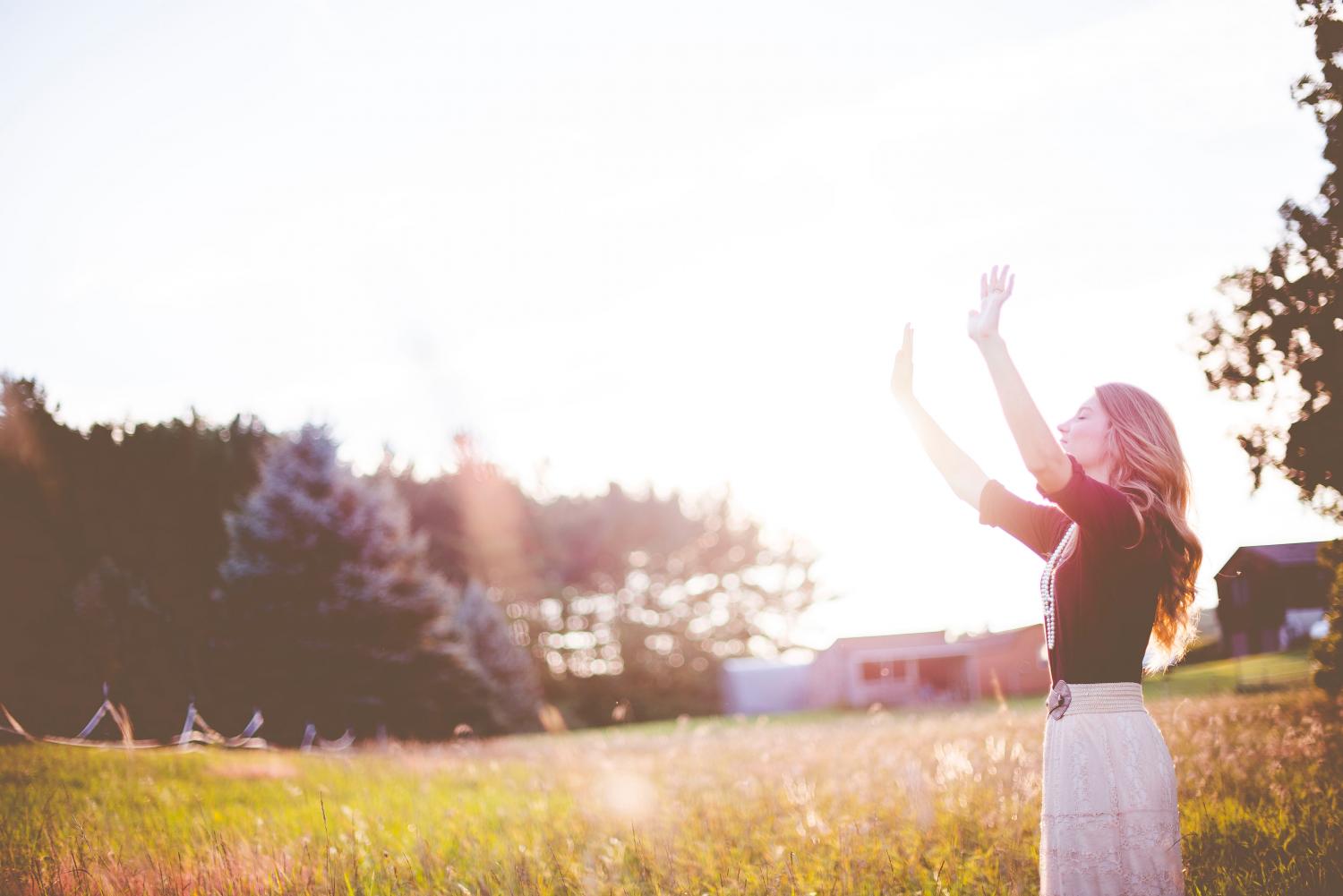 Second Thoughts: Stronger Than Fear
Author: Thomas White | Living Church of God, Editorial Staff
---
"It breaks God's heart when you sin," the minister said from the podium.
That's been popping in and out of my memory since I was about fourteen, and I thought of it during Mr. Hernandez's stirring assembly describing the distinctly emotional attachment we need to have to the God Family if we're to be added to it.
At first glance, it seems slightly ridiculous that God wouldn't be "above" feeling emotional pain from our actions. But then you remember how He reacted to sin while He was human, and breaking His heart seems a lot more plausible: "Now as He drew near, He saw [Jerusalem] and wept over it" (Luke 19:41).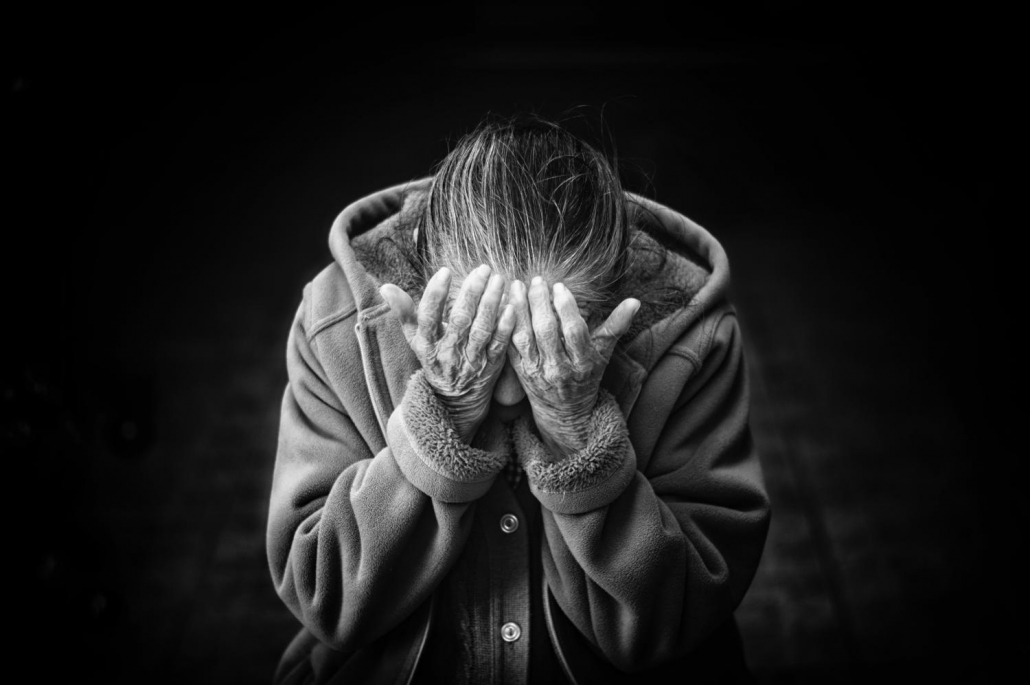 God is unchanging, so our human Big Brother wasn't any more emotional than He and our Father are now. The emotion becomes almost relatable when you shrink it down to our level: Imagine finding out your son, or daughter, or little sibling, just rammed their car into a tree while driving intoxicated. They're badly hurt, and it's entirely their fault. Are you going to fly into a rage? Are you going to shake your head in disappointment?
Or are you going to weep?
Him Above All
King David understood the very real pain God feels when we break His law, acknowledging that "Against you—you above all—I have sinned" (Psalm 51:4, New English Translation). Since He loves us more than any human being ever could, it hurts Him when we step anywhere outside His safety net. When you really love someone, almost nothing hurts more than when they reject your sincere efforts to help them not hurt themselves.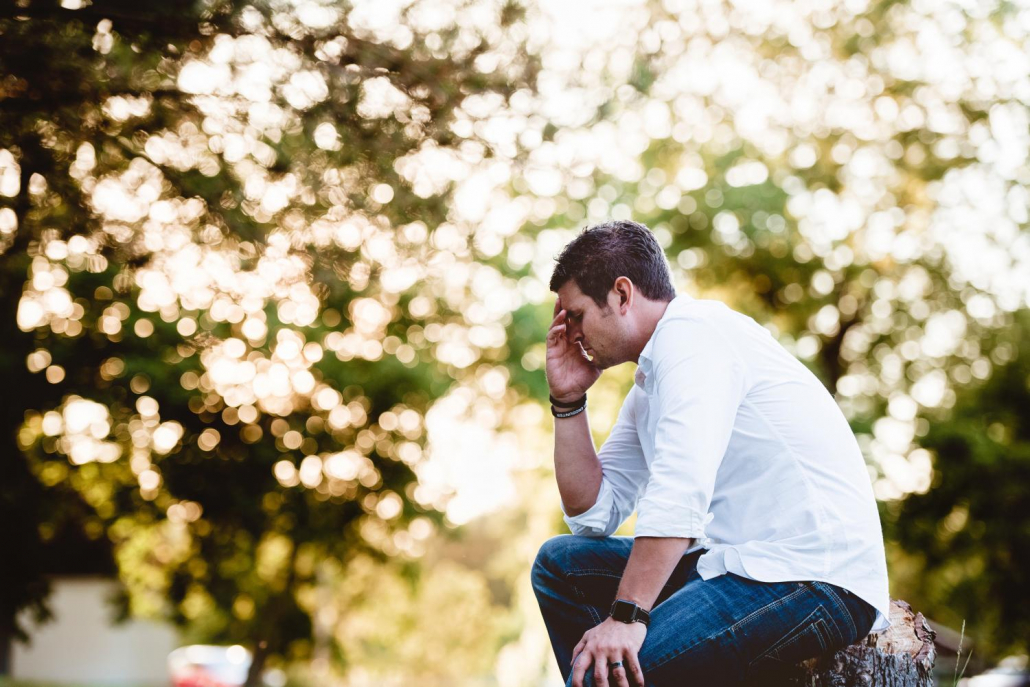 Having awe and reverence for God's power is crucial, but if the main reason we try to remove ourselves from sin is "I don't want my life to get difficult," or even "I don't want to end up in the lake of fire," we're really missing the point, which is that sin hurts others. It almost always hurts the people around us, and even if it happens not to do that, it definitely hurts the One who loves us most.
This can help us understand why we need to bring our thoughts under subjection to Christ, too; when you care about someone deeply, you immediately feel guilty if you think something against them. Why? Not because you're afraid of their reaction—they have no idea what you thought. It's because you hate to see that person hurt, and you know how hurt they would be if they knew what just went through your mind. How much more does it hurt God when we think contrary to His law, knowing that He does see those thoughts?
No Fear in Love
As much as it hurts God when we sin, His forgiveness is relentless, and He will always accept a sincere apology from His child. He knows that we aren't, in this life, going to love Him as much as He loves us—but if we appreciate Him at all, we'll try. If all we have is a fear of consequences, it won't be long before the temptation to sin overpowers that. But a love for our Dad and Brother that makes us never, ever want to break Their hearts, will protect us from sin more than any fear could.
"There is no fear in love, but perfect love drives out fear, because fear has to do with punishment. The one who fears punishment has not been perfected in love" (1 John 4:18, New English Translation).
---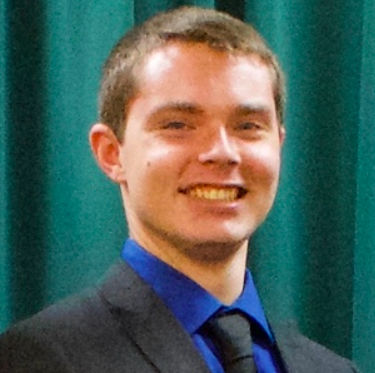 Thomas White was one of the onsite Living Education students for the 2018-2019 semesters. He also has a Bachelor's Degree in English. Thomas currently works as an Editorial Assistant for the Living Church of God. According to his wife, he eats pizza in entirely the wrong way.
https://www.lcgeducation.org/wp-content/uploads/2020/03/ben-white-TlBF3ZUVTvE-unsplash.jpg
1001
1500
Rebekah Ross
https://www.lcgeducation.org/wp-content/uploads/2021/02/logo_basic-website-300x94.png
Rebekah Ross
2020-03-03 15:52:42
2022-04-14 09:41:01
Second Thoughts: Stronger Than Fear