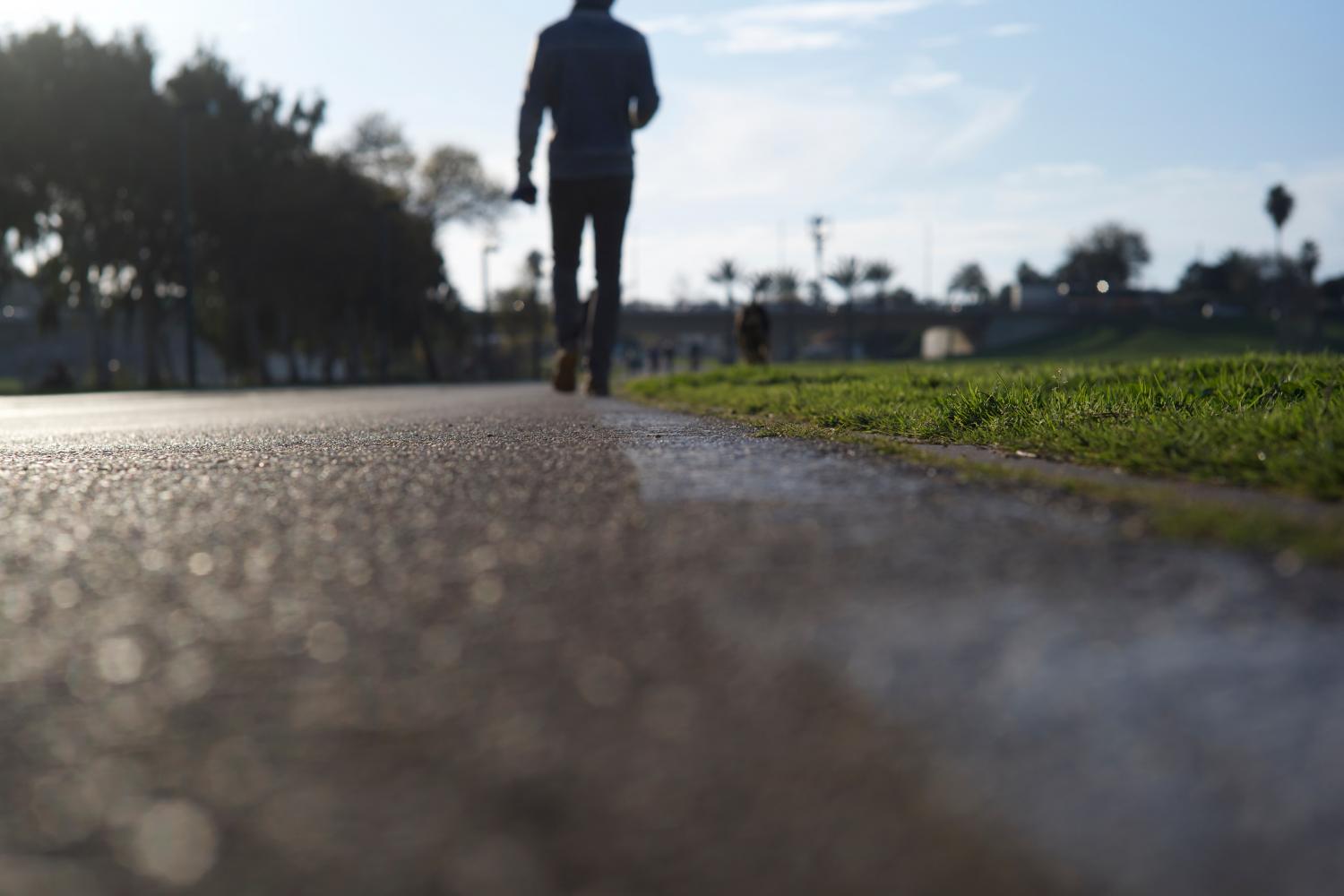 Second Thoughts: Leaving Stephen Behind
Author: Thomas White | Living Church of God, Editorial Department
---
"And the witnesses laid down their clothes at the feet of a young man named Saul. And they stoned Stephen as he was calling on God and saying, 'Lord Jesus, receive my spirit.' Then he knelt down and cried out with a loud voice, 'Lord, do not charge them with this sin.' And when he had said this, he fell asleep. Now Saul was consenting to his death" (Acts 7:58-8:1).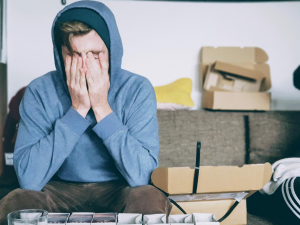 Dr. Douglas Winnail's recent assembly addressed the uncomfortable truth that what you do when you're young will affect the rest of your life. People in many walks of life need that warning, and like most warnings, we need it when we haven't done anything yet.
But what if you've already consented to Stephen's death?
Wonderings
I wonder how many times Saul saw Stephen's face in his dreams. I wonder if he ever woke up in a cold sweat while being taught by Christ Himself in the wilderness, hearing "Lord, do not charge them with this sin" reverberate through his mind. I wonder how much he felt as though he were haunted by Stephen's death.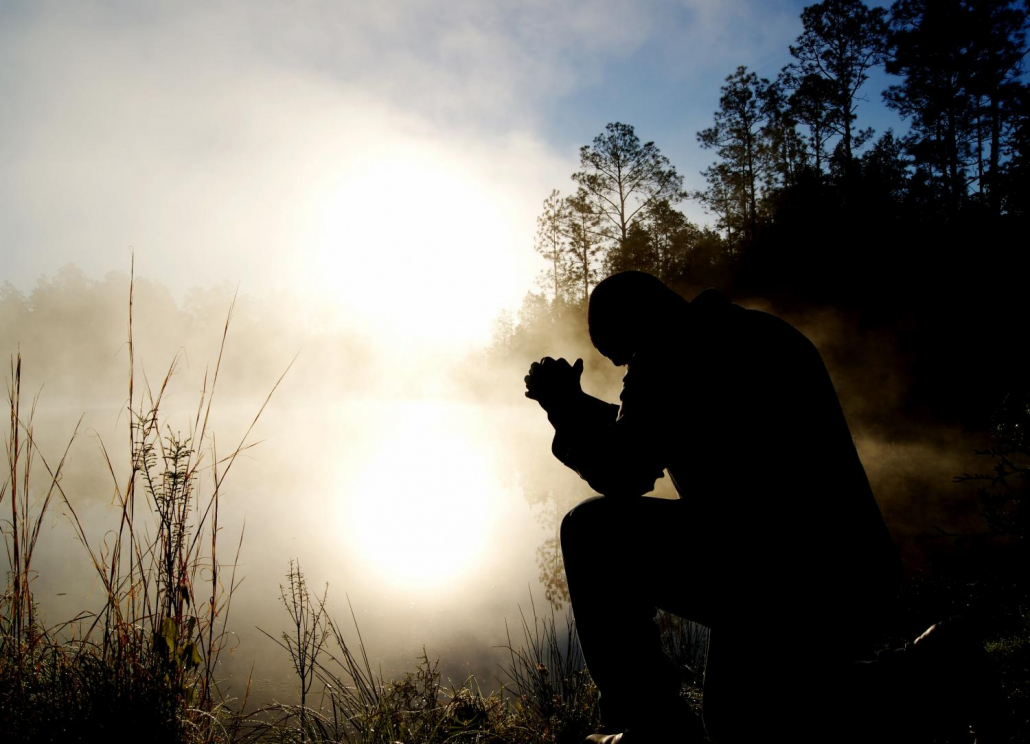 I wonder if he ever knelt before Christ during those years of training and said, "Depart from me, for I am a sinful man, O Lord! I let them kill him, I wanted them to, and I don't know how to make up for it. I'll never be able to forget what I've done, and I don't know how You can, either. I'm tainted, Lord—Your work deserves better. Your people deserve better."
And I wonder if he heard something like, "I did not come to call the righteous, but sinners, to repentance. I do not condemn you—go and sin no more."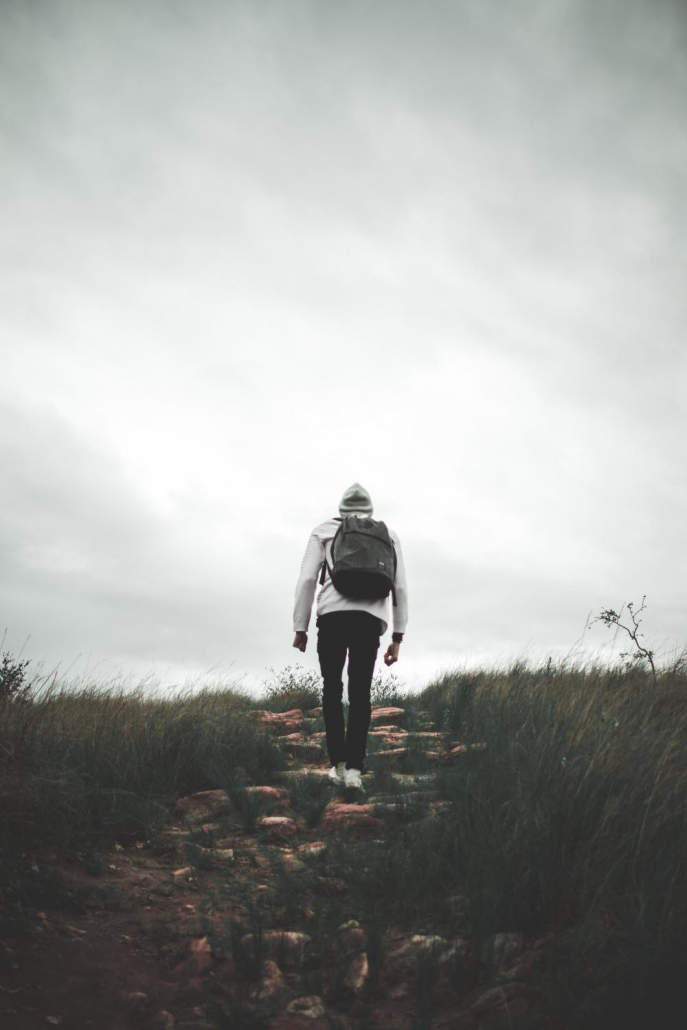 Going
When we read in John 8:11 of Christ saying that to the woman caught in adultery, we pay needed attention to the first part, "Neither do I condemn you," and the third part, "sin no more." But it was only very recently that I even noticed the second part: "go."
Only a writer inspired by God could pack so much into a single word. "Sin no more," our Savior says, but also, "Go. Move forward. Don't stay here in your mind, wallowing in this time and place, letting the memories of your sin hold you captive. Leave Stephen behind."
Saul had to, and we have to. Whatever we've done, however grievously we've disobeyed our Savior, the response he expects of us is to ask His forgiveness, believe Him when He says He does not condemn us, go, and sin no more. And it has to be in that order: If we're going to leave Stephen behind, we have to first believe and accept that Christ does not condemn us, and if we're going to "sin no more," we have to first leave Stephen behind—because we're almost never more vulnerable to future sin than when our minds are enveloped in past sin.
I doubt Saul ever truly forgot about what he did to Stephen, but I don't believe he remained haunted by it. In fact, we know he didn't, because the same man who consented to Stephen's death—but also, in a very real way, an entirely different man—said, "one thing I do, forgetting those things which are behind and reaching forward to those things which are ahead, I press toward the goal for the prize of the upward call of God in Christ Jesus" (Philippians 3:13-14).
It's true—what you do when you're young affects the rest of your life. But it doesn't have to rule it.
---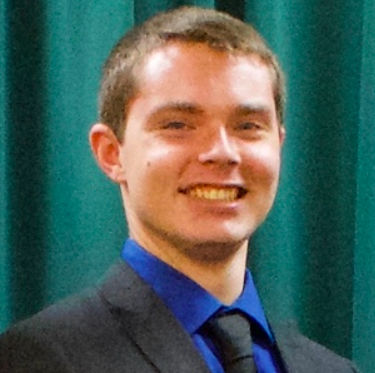 Thomas White was one of the onsite Living Education students for the 2018-2019 semesters. He also has a Bachelor's Degree in English. Thomas currently works as an Editorial Assistant for the Living Church of God. According to his wife, he eats pizza in entirely the wrong way.
https://www.lcgeducation.org/wp-content/uploads/2020/03/adi-goldstein-YJwgY2r_jNQ-unsplash.jpg
1000
1500
Rebekah Ross
https://www.lcgeducation.org/wp-content/uploads/2021/02/logo_basic-website-300x94.png
Rebekah Ross
2020-03-09 09:13:41
2021-09-03 13:52:24
Second Thoughts: Leaving Stephen Behind