Second Thoughts: Internal Organs Are Important Too!
by Thomas White, student at LivingEd-Charlotte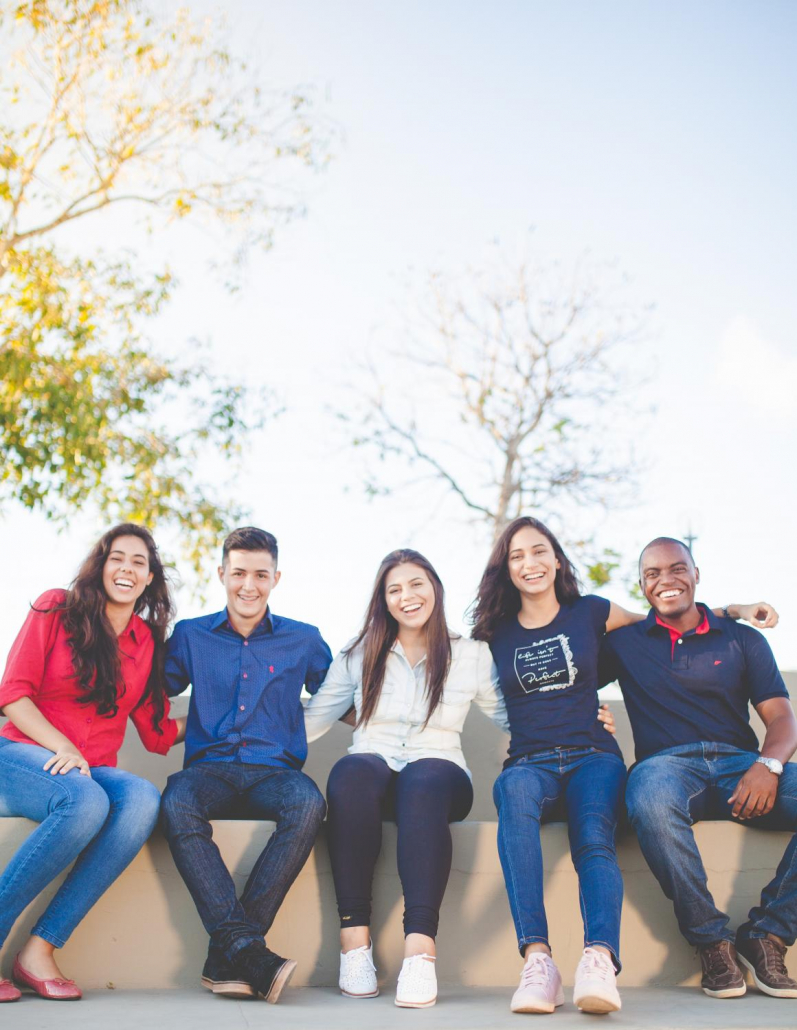 "…I think of a body of believers, when I think about the Church. …the body of believers is made up of so many different kinds of people, from all different kinds of backgrounds, all different kinds of races, all different kinds of experiences, different cultural backgrounds, and different talents." ~ Mr. Jerry Ruddlesden

Student Assembly, March 14, 2019.
A novel by Robert Heinlein includes a quote that ends with "Specialization is for insects," claiming that every human being should be able to do basically everything under the sun. That's all well and good if you're a character in a novel with as many inexplicable talents and abilities as the author can write for you, but in real life, no human being can do everything. The Apostle Paul says as much in 1 Corinthians 12, where he informs us that God's Church is a body, and that each member of it makes up a separate and unique, yet unified and integral, part of that body. For this week's assembly, Mr. Jerry Ruddlesden informed us of the absolutely staggering amount of work that goes into maintaining and operating that body, from the ins and outs of making sure Sabbath Services across the world have halls to be held in, to the intricacies of creating a professional telecast and finding television stations on which to show it. All of this is done by an immense amount of people…and most of these people work almost entirely "behind the curtain."
"…the body needs a head, the body needs a foot. The body needs an eye, the body needs an ear. We preach the gospel, we feed the flock, and all those little things that happen here, all of us together, we're a part of that."
All these unseen—yet hugely important—things, being done by all these unseen—yet absolutely invaluable—people, caused a thought to occur to me. Thanks to Paul's inspired words, we understand that some members of Christ's body are eyes, some are ears, some are hands, and some are feet. Obviously, all these parts are on the outside of the body – we don't need to get X-rayed to see that we have eyes, ears, hands, and feet. But what if you're none of the above? After all, a body is a lot more than just what the mirror shows. What if you're a pancreas? A thyroid gland? A spleen? These parts aren't visible—unless something really, really bad just happened to you—but…well, try spending a day without your thyroid. Actually, please don't. It will not go well.
"…the members in the Church who are not in charge have their part to play. And it's not just to 'pay and pray.' … It's way more than that."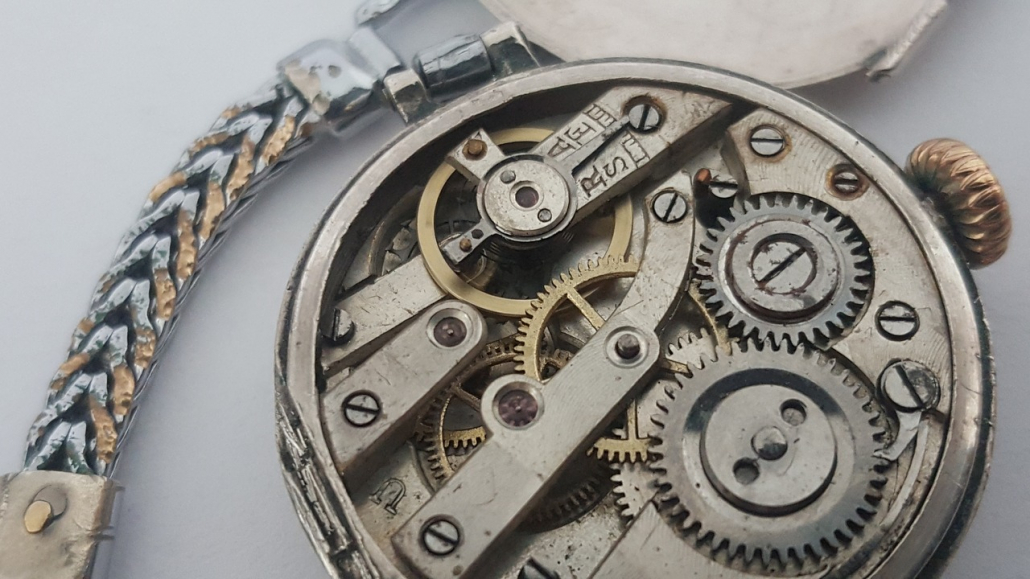 You see where I'm going with this, and Mr. Ruddlesden went there first, as he explained that, for example, though each Tomorrow's World telecast may only be presented by one man, there are perhaps dozens of people that are never shown, but without whom that telecast would never be produced. Those people aren't parts of the body's face; they're internal organs, and you don't need to be a doctor to know that a body needs internal organs. The telecast needs more than presenters. The magazine needs more than writers. The Church needs more than people in Charlotte. Preaching the gospel and feeding the flock takes every single one of us. Whether it's Mr. Weston himself teaching doctrine to the members or the teenager in a tiny congregation being a light and example to everyone they meet, both contribute to the feeding and preaching in their own special ways using their own particular talents. We'll always need faces, but internal organs are important, too.
---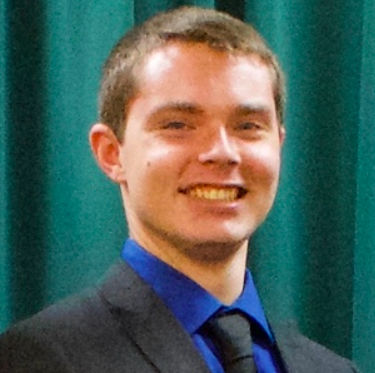 Thomas White was one of the onsite Living Education students for the 2018-2019 semesters. He also has a Bachelor's Degree in English. Thomas currently works as an Editorial Assistant for the Living Church of God. According to his wife, he eats pizza in entirely the wrong way.
https://www.lcgeducation.org/wp-content/uploads/2019/03/pulse-trace-163708_1280.jpg
720
1280
Rebekah Ross
https://www.lcgeducation.org/wp-content/uploads/2021/02/logo_basic-website-300x94.png
Rebekah Ross
2019-03-18 11:29:41
2021-09-03 14:10:11
Second Thoughts: Internal Organs Are Important Too!